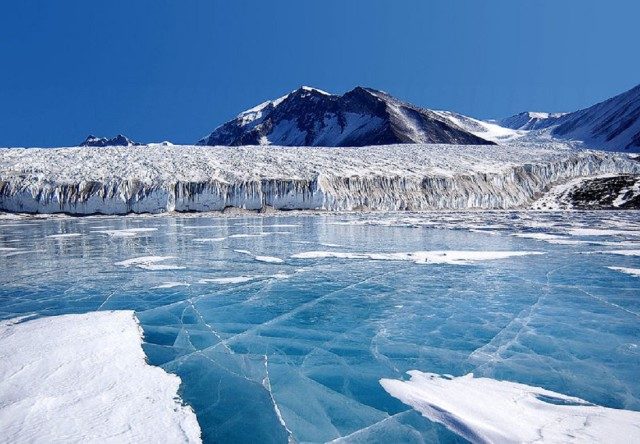 When it comes to glaciers and snow covered mountain peaks, Pakistan is a highly blessed country. Pakistan not only has some of the highest snow covered mountians in the world, but it also has some of the biggest and most amazing glaciers in the world. These glaciers are located in the northern areas of Pakistan and they are a major source of water for the residents of these areas and even the lower areas. Due to the changing weather patrens around the world, and global climate change, many weather experts predict that there can be a significant increase in glaciers in Pakistan. And we can see many of these amazing glaciers melt in the coming years.
Here are the 19 most amazing glaciers in Pakistan that you must visit before you they disappear.
1 – Baltoro Glacier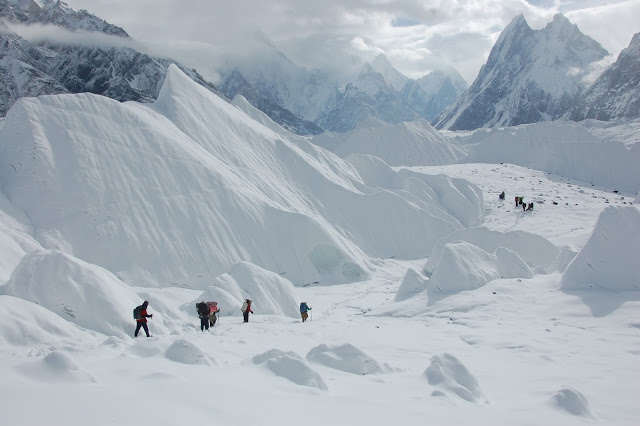 2 – Passu Glacier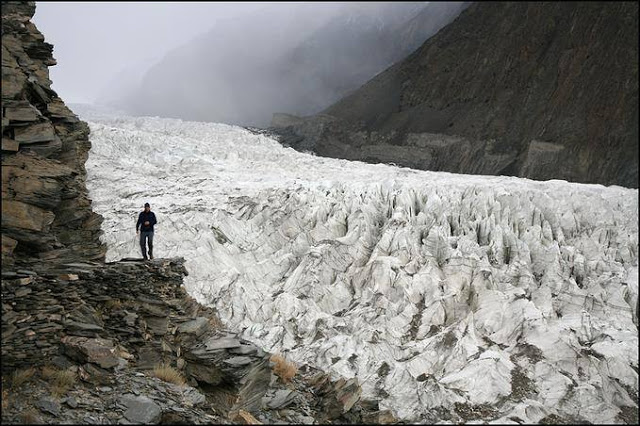 3 – Panmah Glacier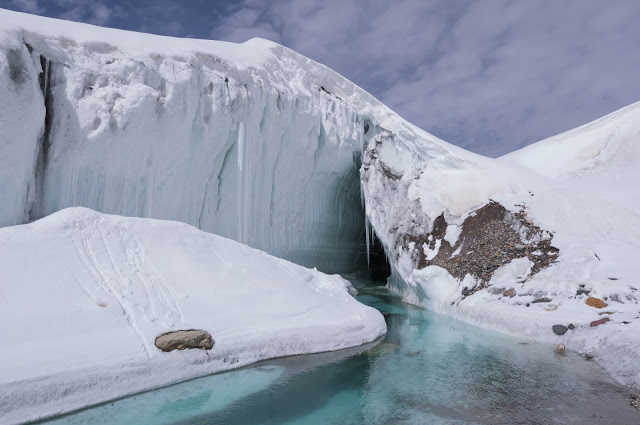 4 – Batura Glacier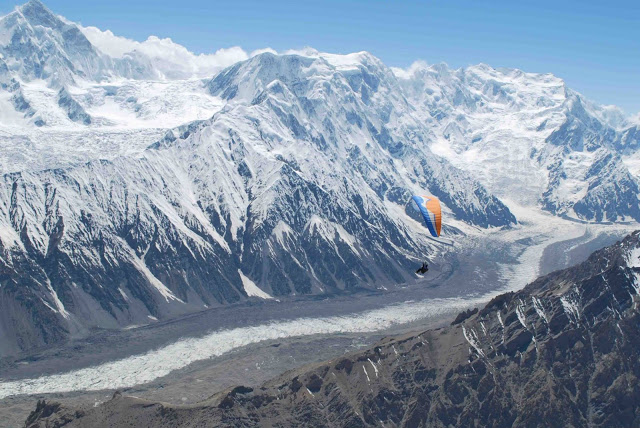 5 – Godwin-Austin Glacier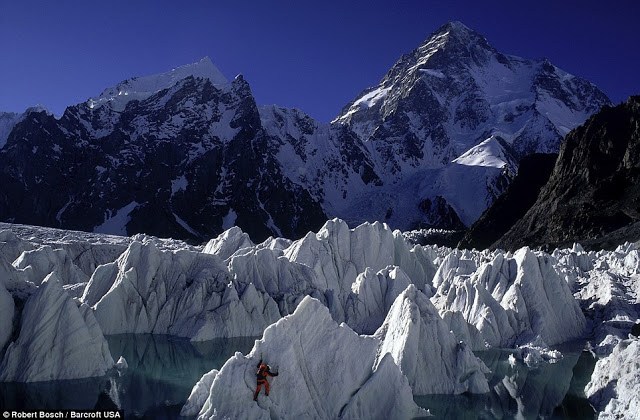 6 – Panmah Glacier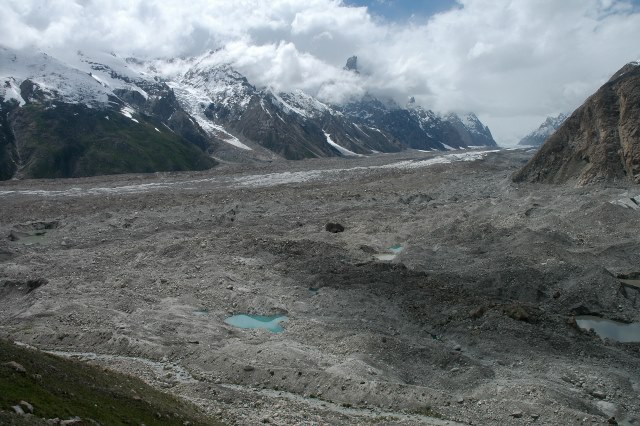 7 – Biarchedi Glacier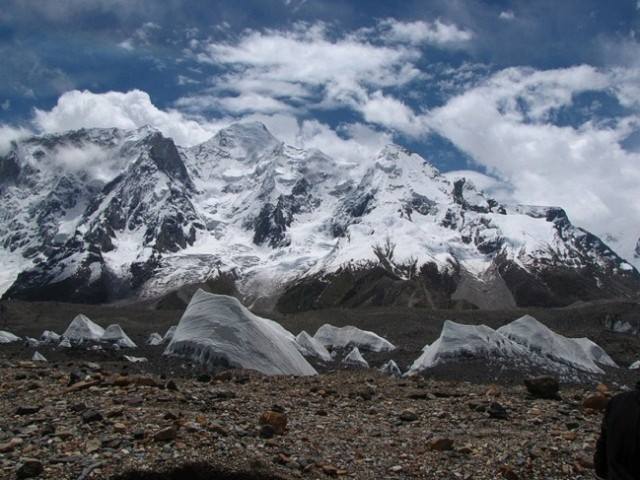 8 – Bilafond Glacier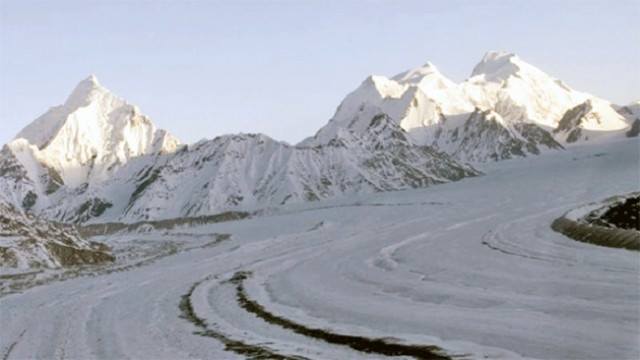 9 – Biafo Glacier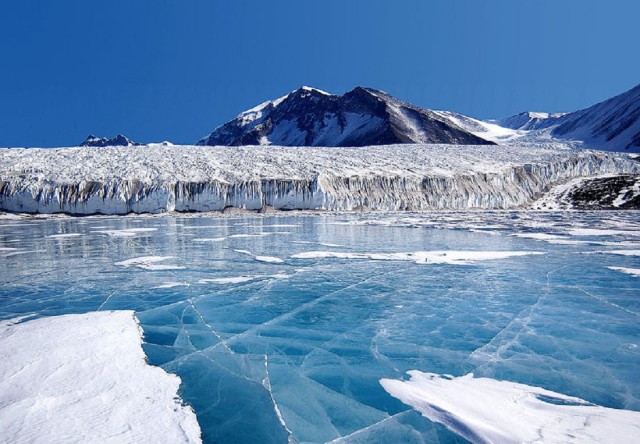 10 – Gondogoro Glacier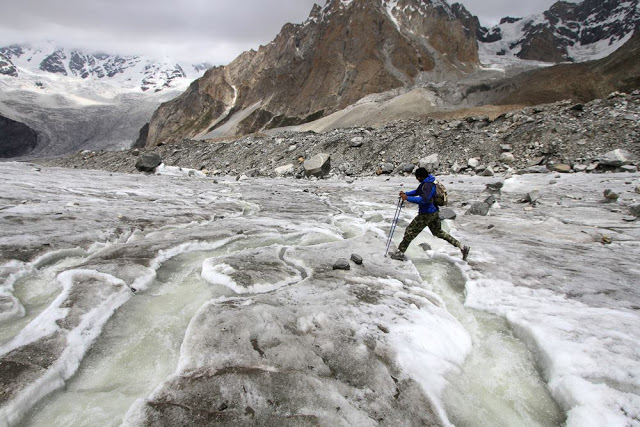 11 – Vigne Glacier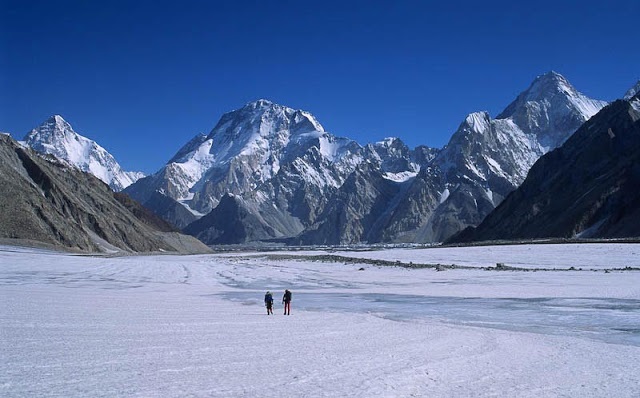 12 – Abruzzi Glacier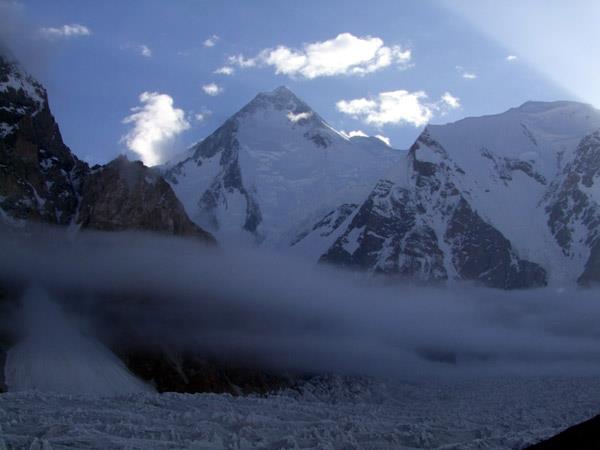 13 – Hisper Glacier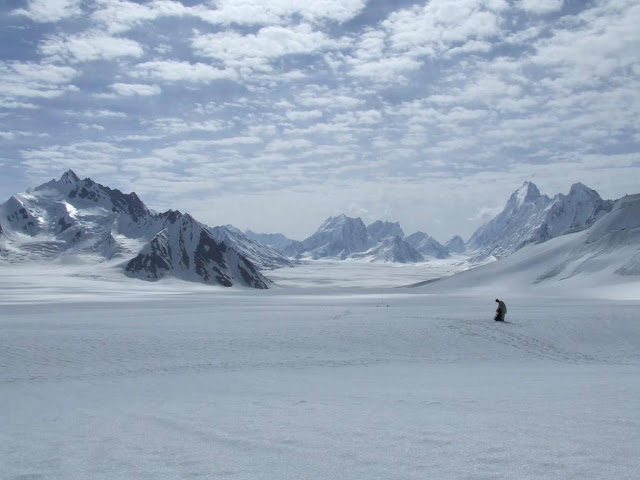 14 – Miar Glacier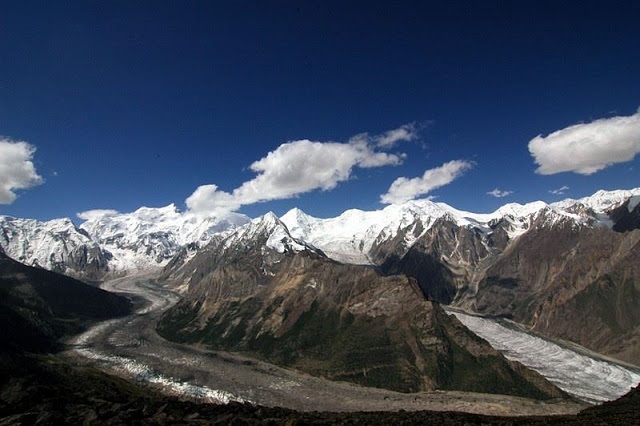 15 – Hussaini Glacier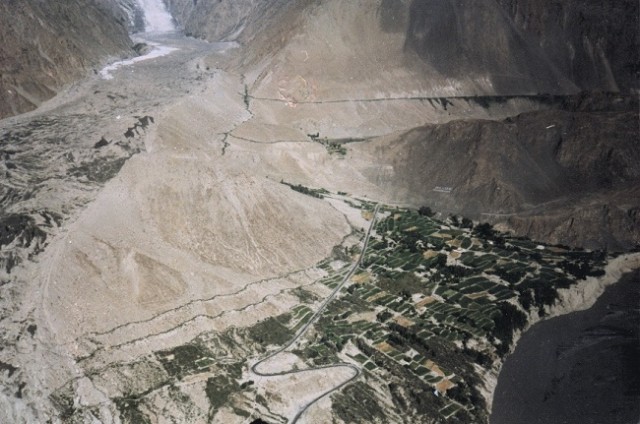 16 – Shani Glacier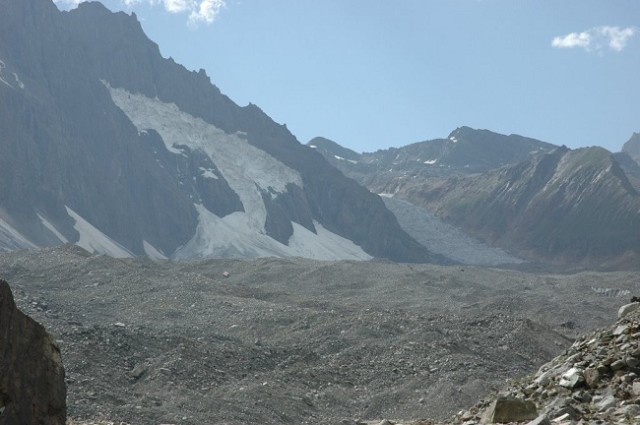 17 – Sarpo Laggo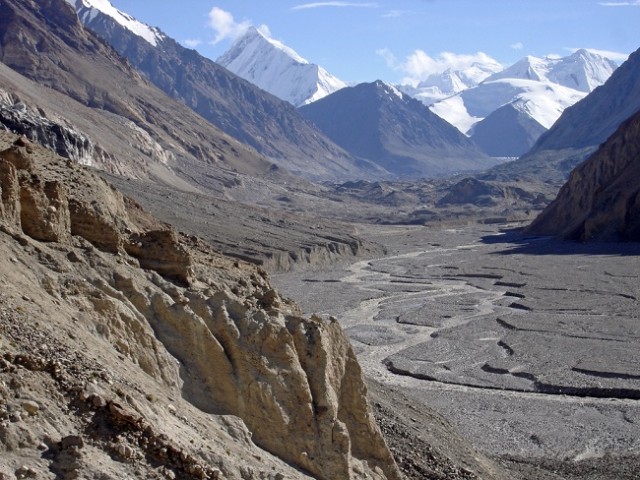 18 – Rupal Glacier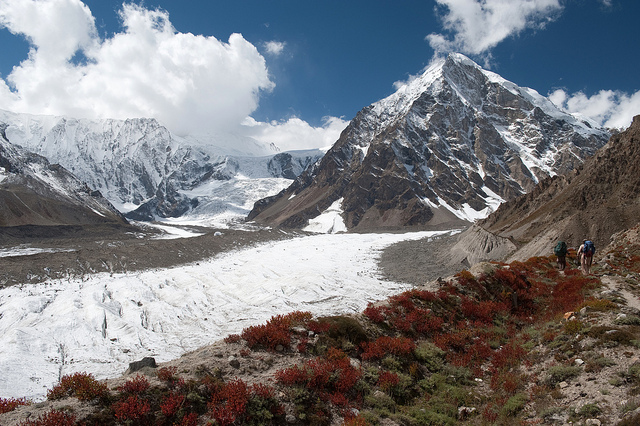 19 – K 2 Glacier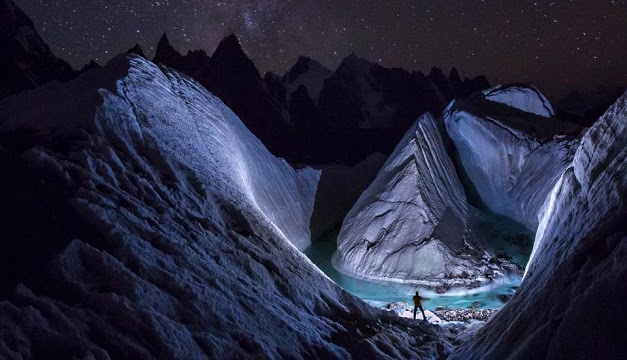 So, what do you guys think about these amazing glaciers in Pakistan? Tell us in the comments section below. Also, share this article with your buddies with whom you would like to visit these amazing glaciers.
Comments
comments