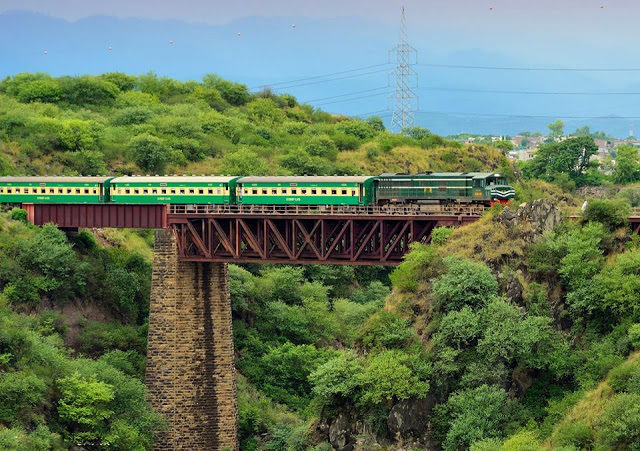 One of the most convenient ways of transportation, all over the world, is by train. Pakistan has its fair share of trains. And although there has been some decline in the percentage of people who travel by trains in Pakistan, train travel is still one of the most economical and one of the best ways to travel. The charm of traveling by train and seeing the spectacular views from the window of the train is something that cannot be matched by anything else. In Pakistan, there are more than 11,000 kilometers of tracks that stretch from Torkham to Karachi. These tracks provide excellent sceneries to the passengers. If you have not yet traveled on a train, you are missing out on a lot.
Here are 23 stunning pictures of trains in different parts of Pakistan that will leave you amazed.
1 – A train crossing a bridge over Indus River near Attock Khurd Railway Station.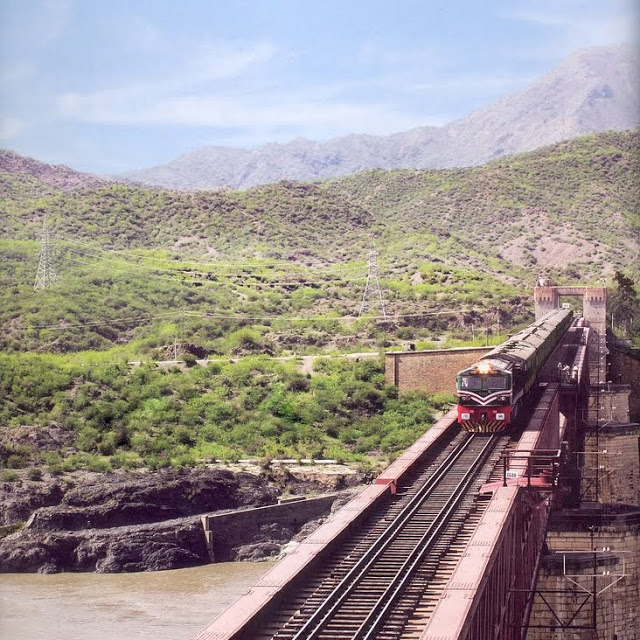 2 – A wonderful view of the Bolan Expressway near Quetta.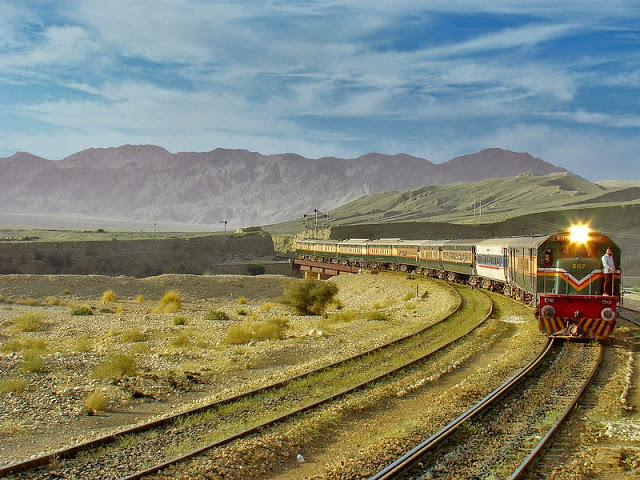 3 – A railway bridge on the Soan River on the Rawalpindi-Daudkhel Line.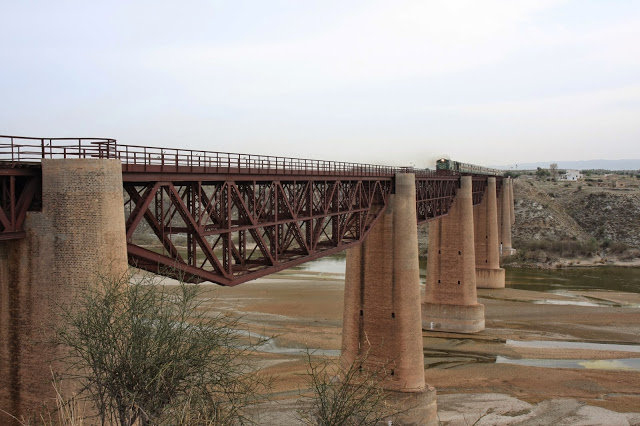 4 – Bolan curves in Balochistan.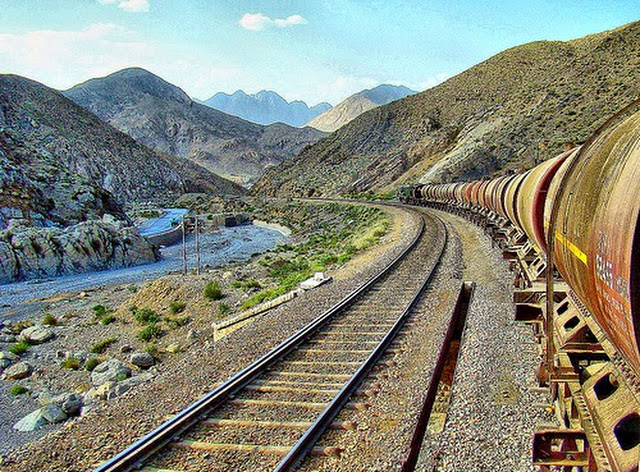 5 – A wonderful sight of a train passing a railway bridge in Jhelum.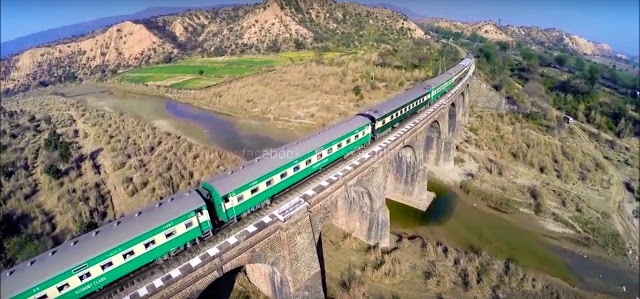 6 – A steam engine train passing over the Attock Bridge.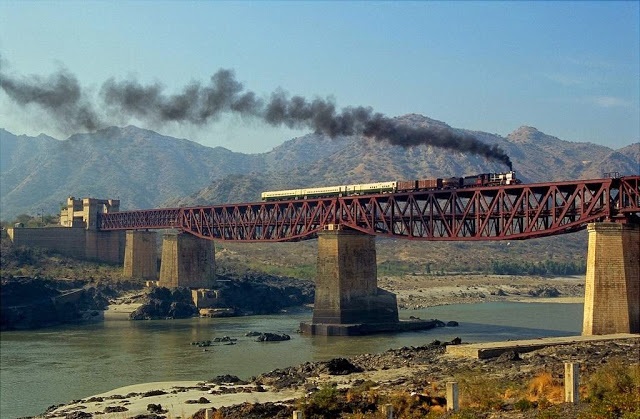 7 – Another beautiful sight of a train passing over the Attock Bridge.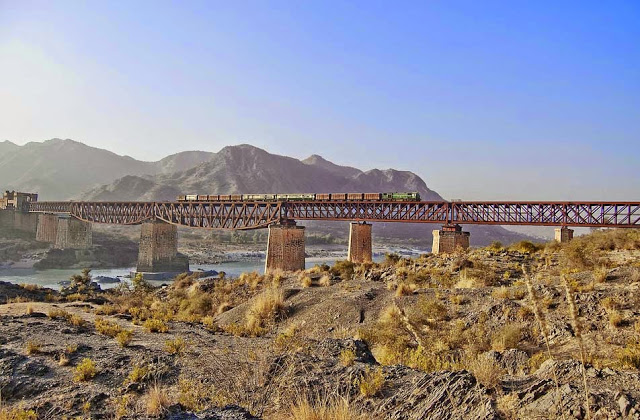 8 – A spectacular view of a train near Harnai area in Balochistan.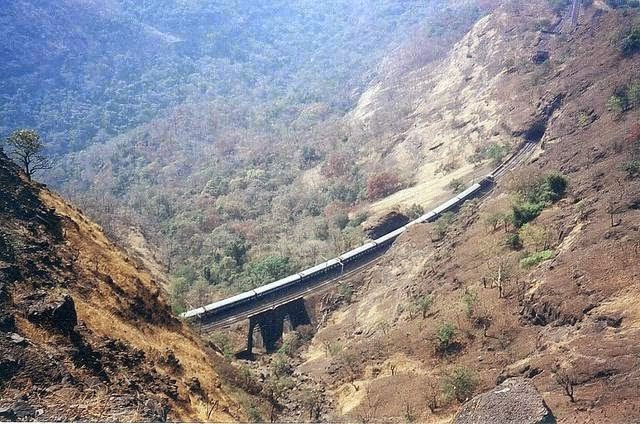 9 – A train spotted somewhere in Balochistan.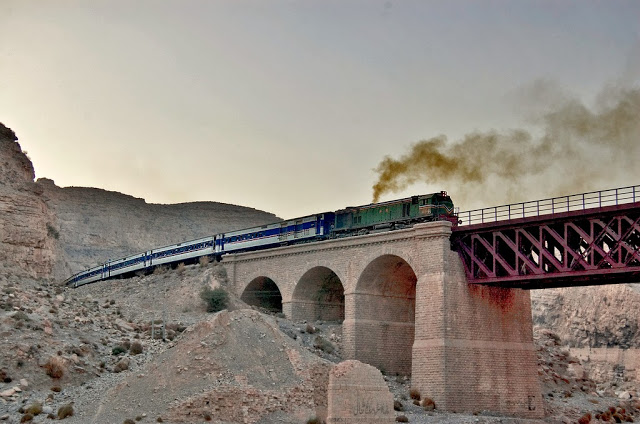 10 – A passenger train passing through the mountainous ridge near the Railway Bridge at Chenab near Chiniot.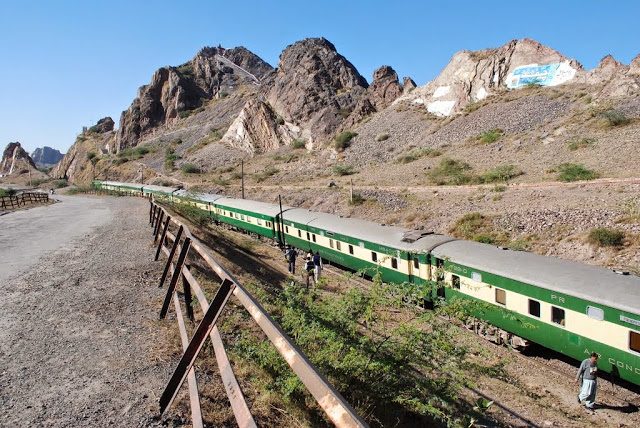 11 – A spectacular sight of a train moving towards Quetta.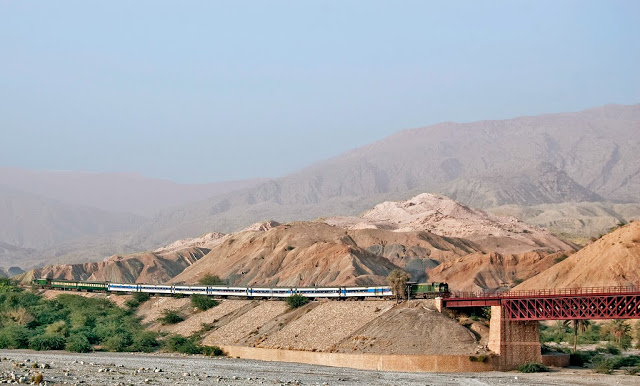 12 – Khyber Train Safari is a wonderful tourist train operated by the Tourism Corporation of Khyber Pakhtunkhwa. Here is a beautiful view of this train.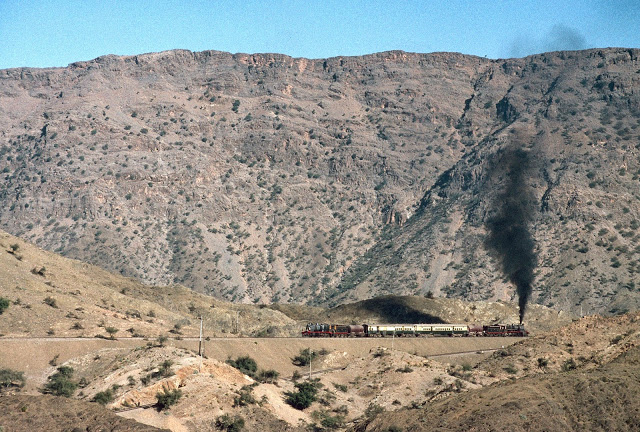 13 – Check out this amazing picture of Jaffer Express in Balochistan.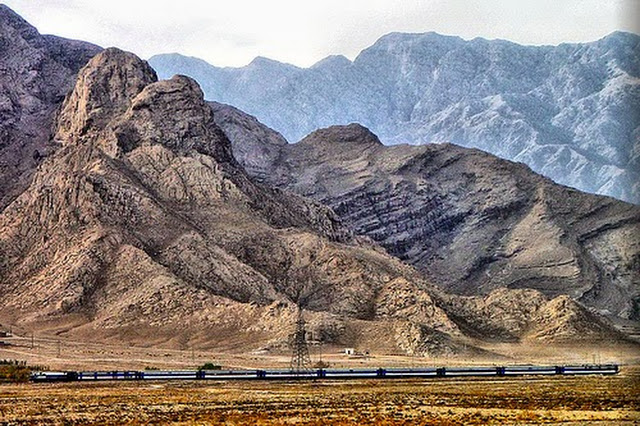 14 – Here is the Taiz Gam Train crossing the Historical Railway Bridge in Jhelum.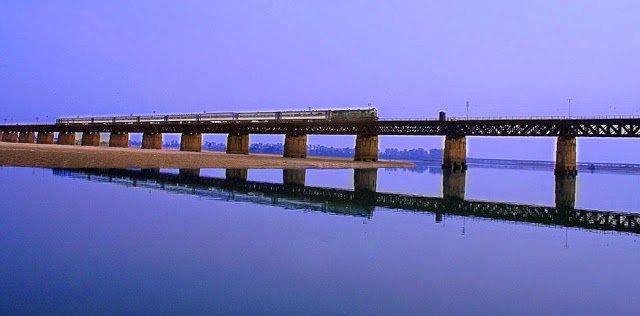 15 – Quetta Express passing through the mountains and going towards its destination.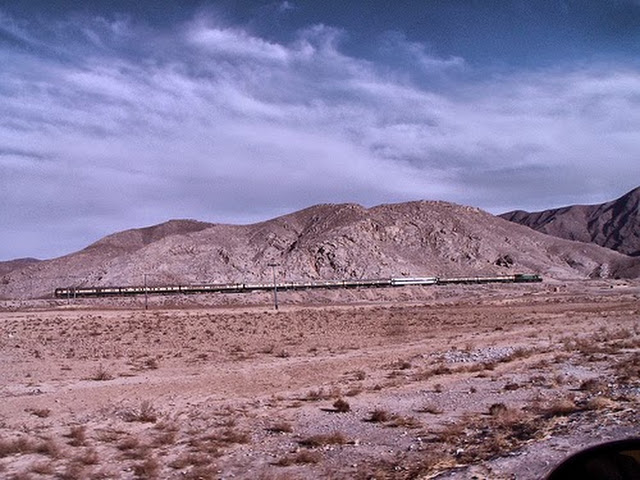 16 – Quetta Express spotted somewhere in Balochistan. Brick Kilns can be seen in the background.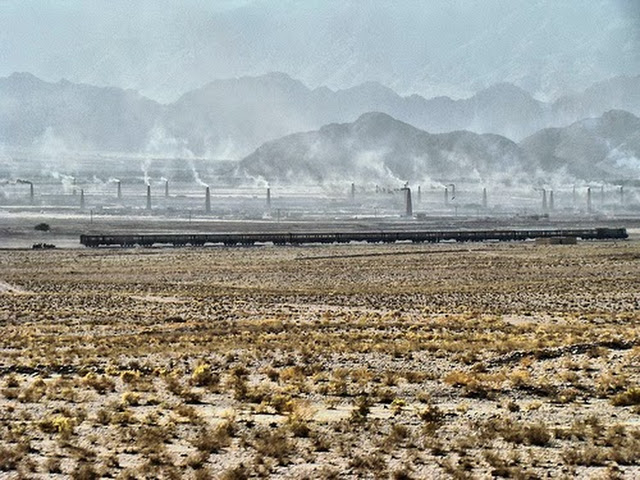 17 – Here is a beautiful view of a train crossing the Arore Subway Bridge in Sukkur.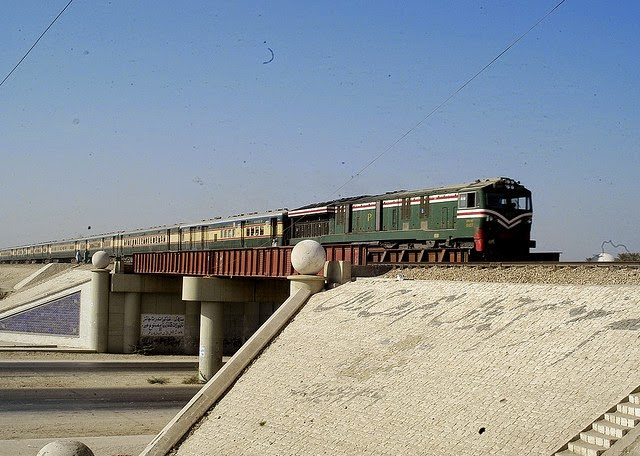 18 – A wonderful view of Bolan Express at Summit Tunnel.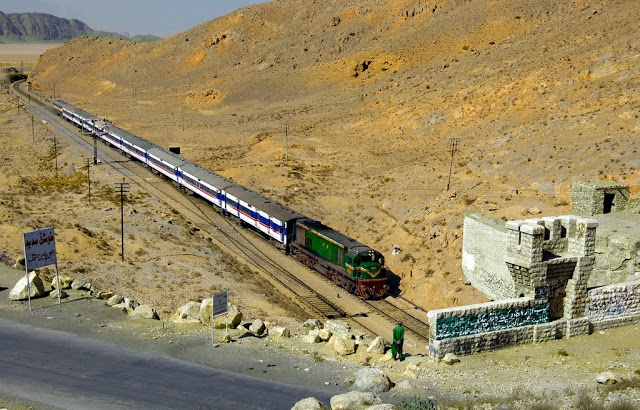 19 – This beauty was captured near Quetta.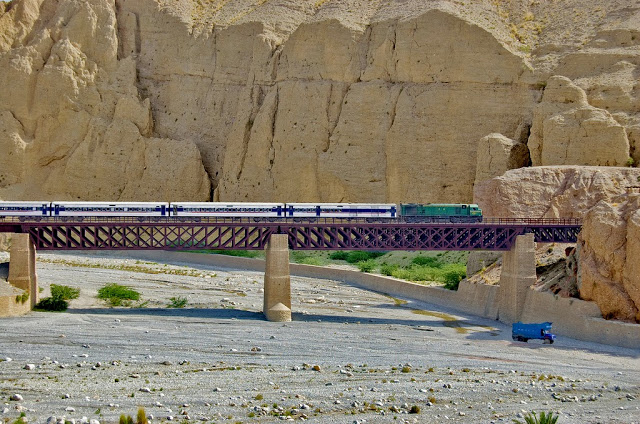 20 – There is something about trains and sunsets that really goes well in pictures.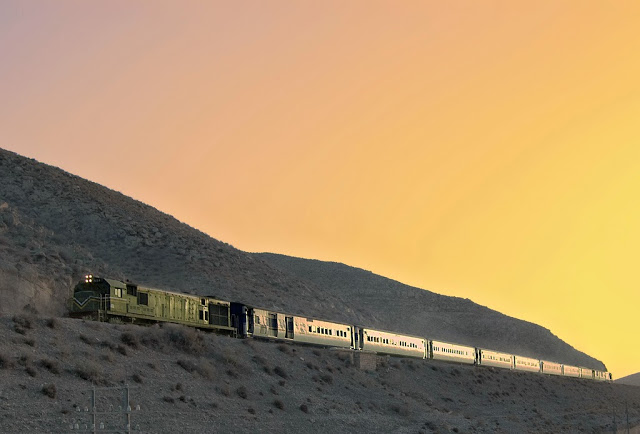 21 – Here is a train crossing a bridge on the railway line near Rawalpindi.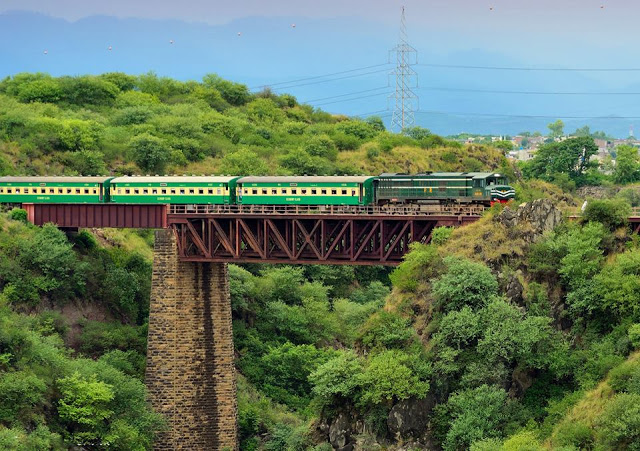 22 – A Pakistan Railway's Train with Dual Steam Locomotives spotted between Dandot and Malikwal in the Salt Range Area.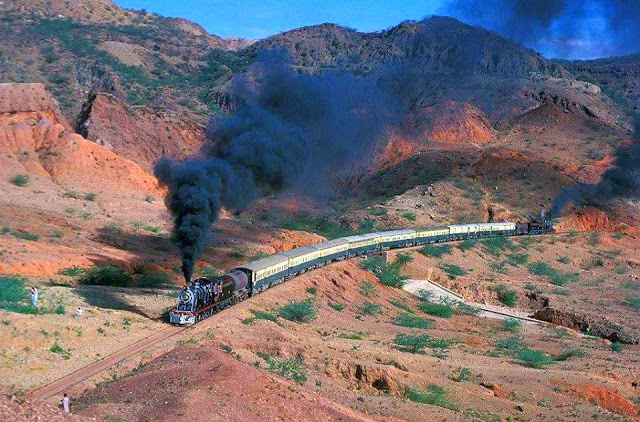 23 – A stunning view of a train ins Spezand, Balochistan.
Have you ever traveled on a train? Or do you travel on trains often? How is the experience? Tell us in the comments section below. Also, don't forget to share this article with your friends and family.
Comments
comments