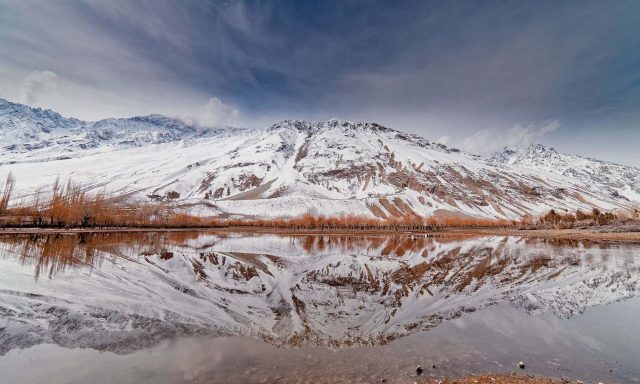 8 recent Snowfall Clicks from different parts of Pakistan.
It is said that winter is the season of people with high income and that people with less income don't enjoy the freezing temperature which demands more gas, woods, and coals to keep the temperature normal. However, it is okay as far as it snows and provides places for vacations to the people from areas of Pakistan where people don't get to see snowfall at any time of the year. Pakiholic brings you 8 of the most beautiful clicks from different parts of Pakistan that people have captured this winter.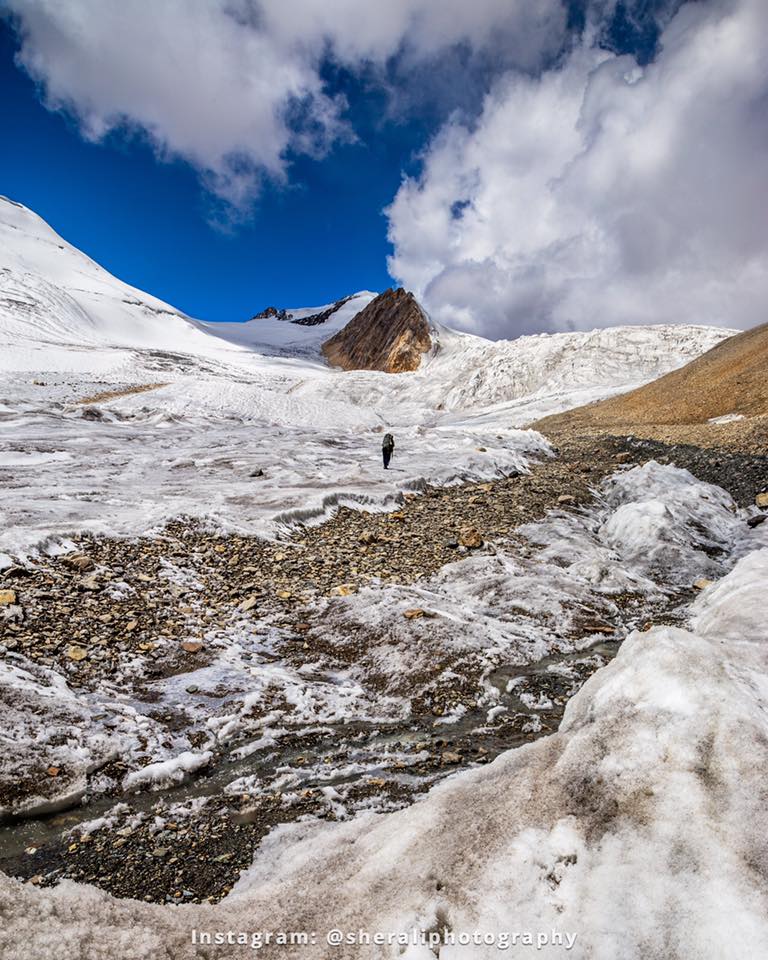 Chillinji Pass

 (elev. 17,503 feet, also marked as 17,360 ft) is a high 

mountain pass

 that connects 

Karambar

 river valley in 

Ishkoman

 

tehsil

 of 

Ghizer

 district with 

Chapursan

 river valley (upper 

Hunza valley

) in 

Gojal

 

tehsil

 of Gilgit district in the 

Northern Areas

 in 

Pakistan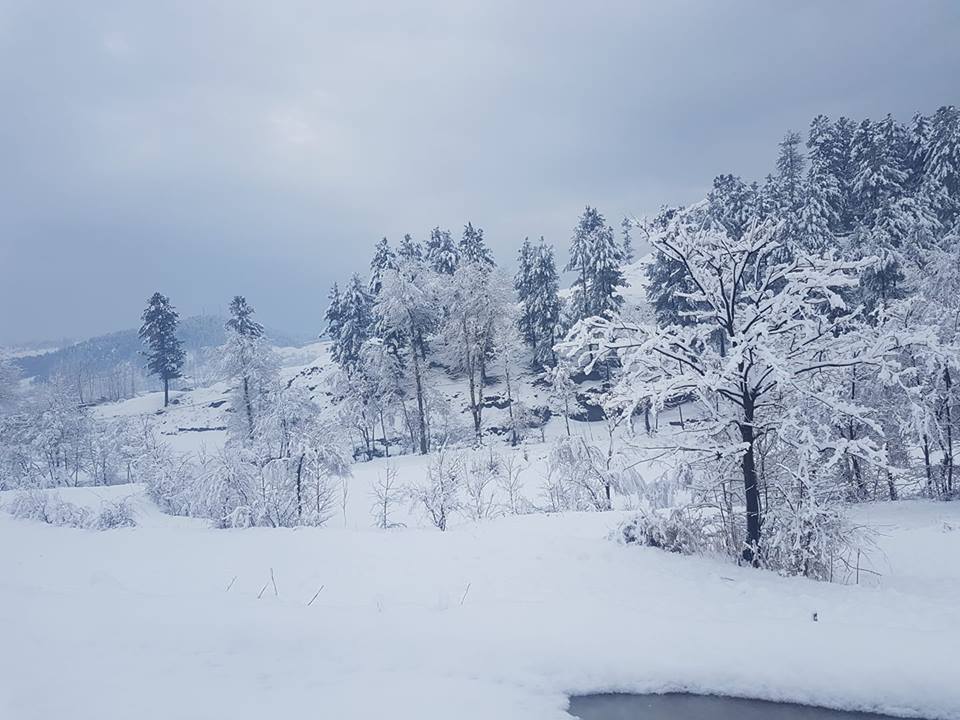 2. The district of Battagram is located at the latitude of 34.41 and longitude 73.1. It is surrounded by Kohistan District to the north, Mansehra district to the east, Kala Dhaka (now Torghar District) tribal area to the south and Shangla District to the west.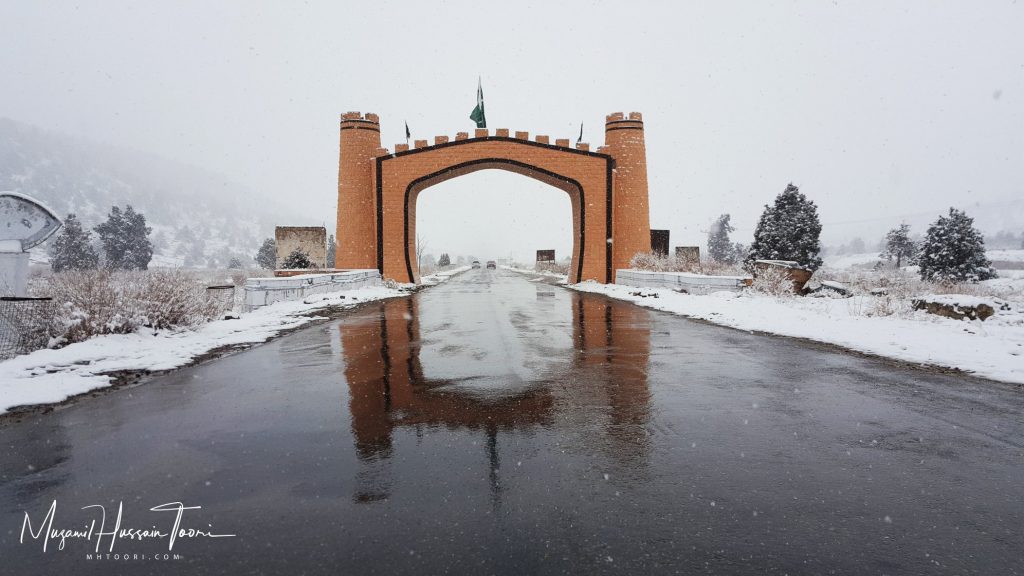 3. Ziarat the capital of Ziarat District, Balochistan Province, Pakistan. It is a holiday resort, about 130 km from the capital city of Balochistan province Quetta. The famous Quaid-e-Azam Residency is also there in the valley, where Quaid spent a few of his most memorable days. Tourists from all over Balochistan and also from Sindh province visit the valley in the harsh summers. Its overall cold weather, fascinating sceneries, lush green forests and mighty mountains attracts tourists of all kinds.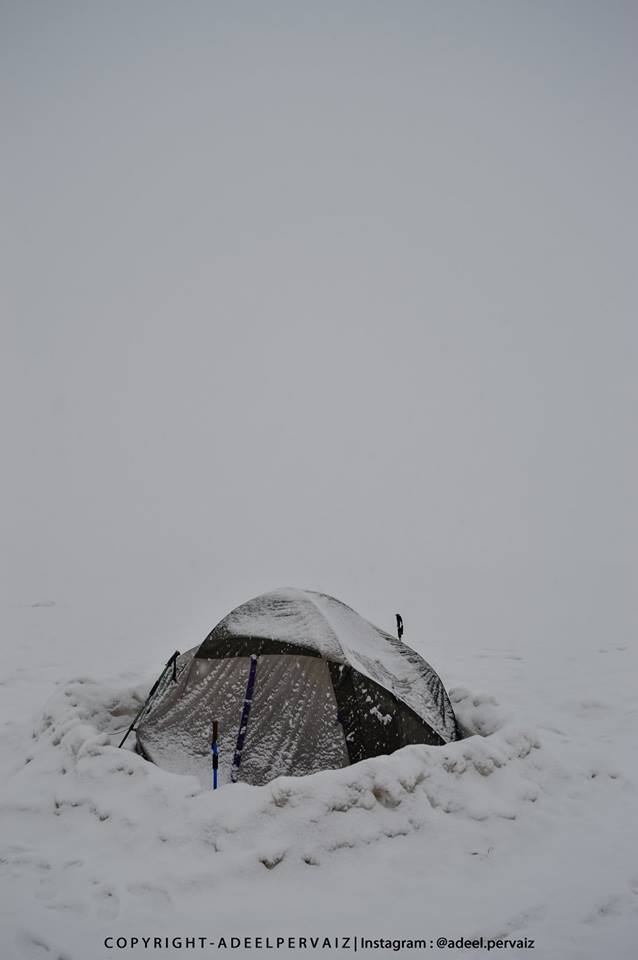 4. Hispar Pass (el. 5,128 m/16,824 ft) is a high-altitude, non-technical mountain pass in the Karakoram Range in Pakistan. At the pass, the Biafo Glacier (63 km long) and Hispar Glacier (4 9 km long) meet to form the world's longest glacial traverse outside of the polar regions, 100 kilometers in length.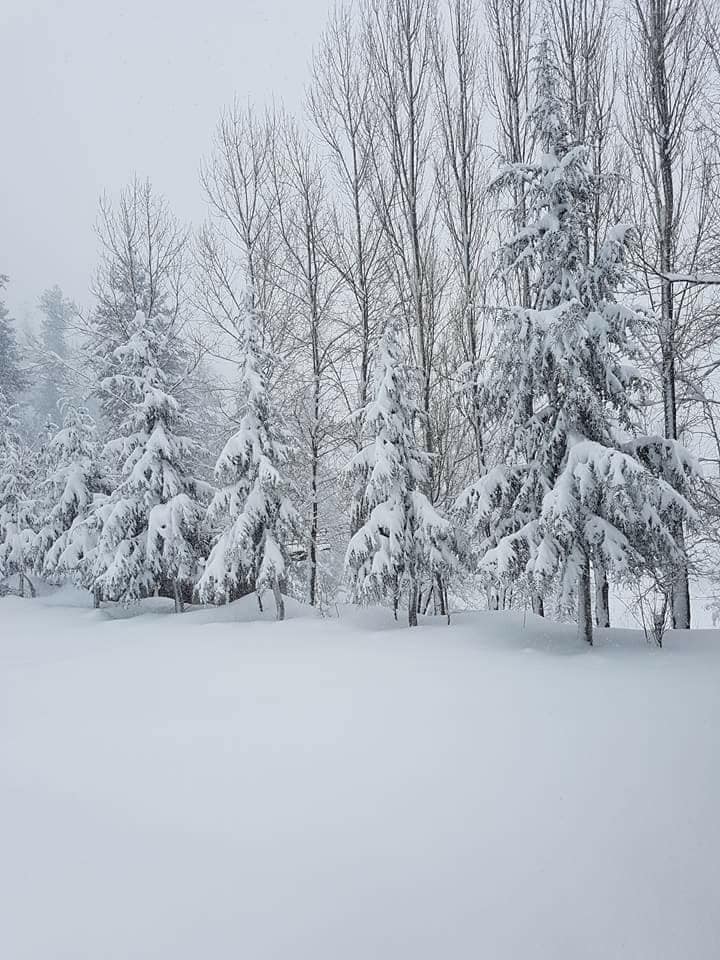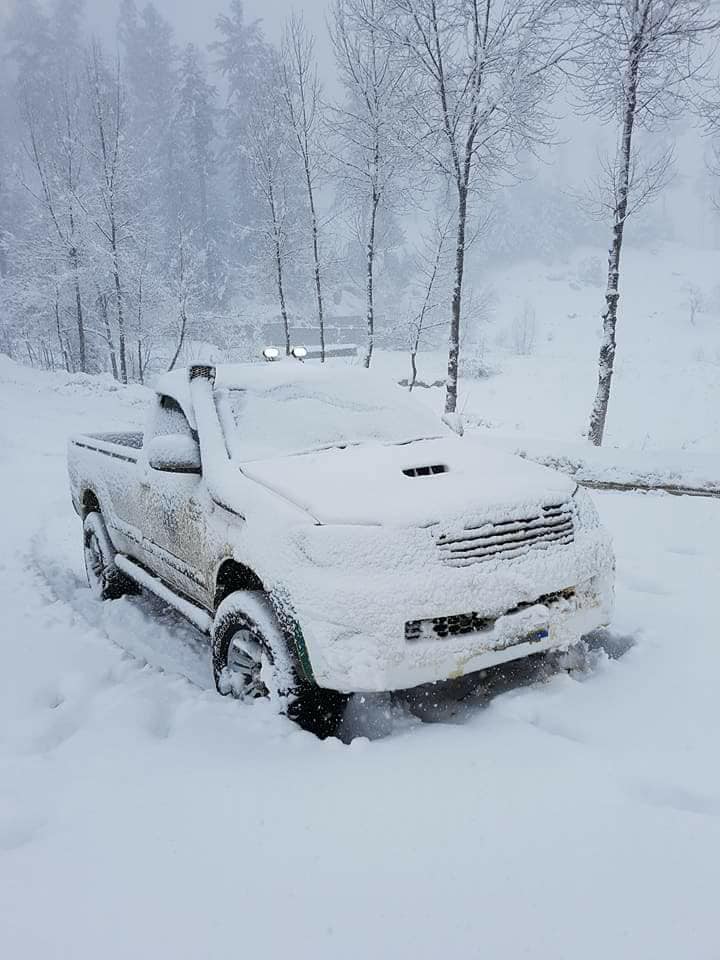 5. Malam Jabba is a Hill Station in the Hindu Kush mountain range nearly 40 km from Saidu Sharif in Swat Valley, Khyber Pakhtunkhwa, Pakistan. It is 314 km from Islamabad and 51 km from Saidu Sharif Airport. Malam Jabba is home to one of the two ski resorts in Pakistan; the other is at Naltar, Gilgit Baltistan.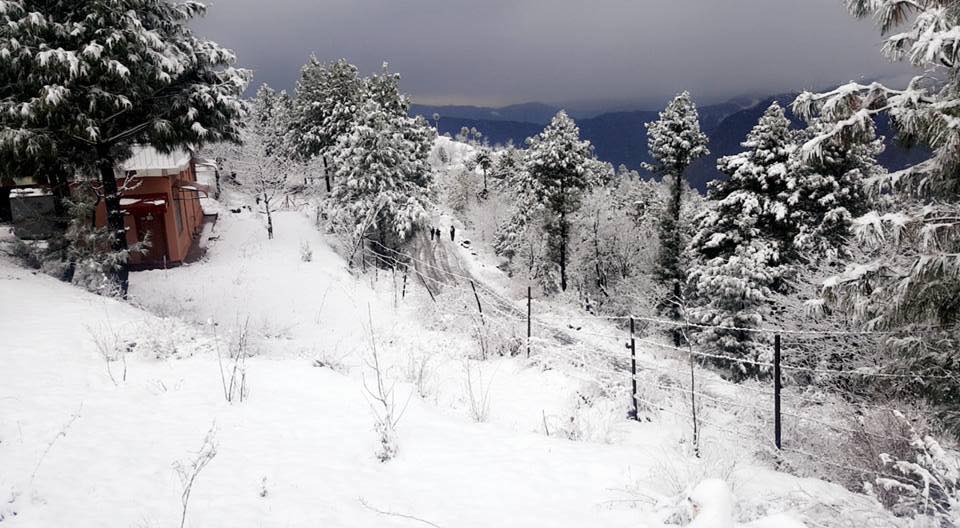 6. Pir Chinasi is a shrine and tourist destination located 30 kilometers (19 mi) east of Muzaffarabad city on the top of hills at an elevation of 2,900 meters (9,500 ft). The mountain peak has gained large fame for its Ziyarat of a famous Saint Pir Chinasi Known as Pir Sayed Hussain Shah Bukhari. This place is also visited by tourists who can get a great view of Muzaffarabad and rural areas around the hidden city.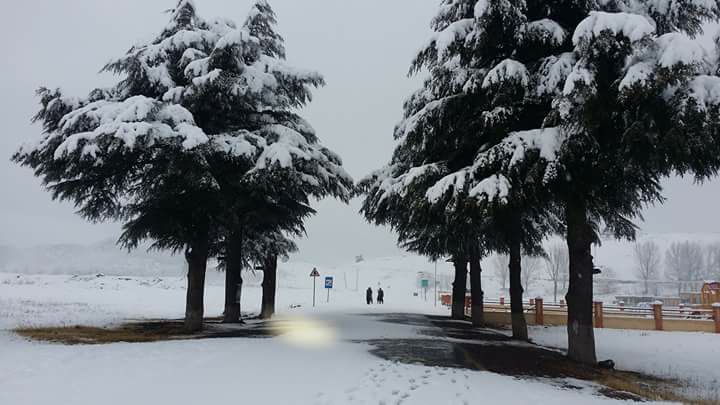 7. Ladha is a subdivision in South Waziristan, in the Federally Administered Tribal Areas of Pakistan, located between Wanna and Razmak. Just south of Ladha is the village of Kaniguram, and to the north is the small town of Makin.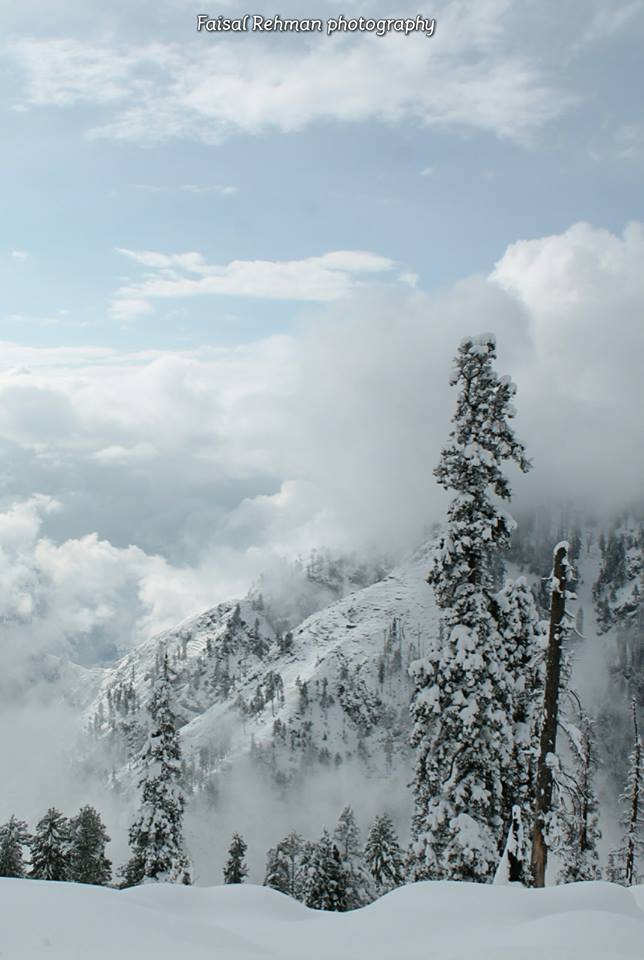 8. Siran Valley is a valley, situated in Mansehra District, Khyber-Pakhtunkhwa, Pakistan. Like the neighboring areas, this valley also suffered greatly from the earthquake which hit the region on 8 October 2005.
Getting the itch to travel? Careful! You might want to check up on these dangerous animals found in Pakistan

Comments
comments