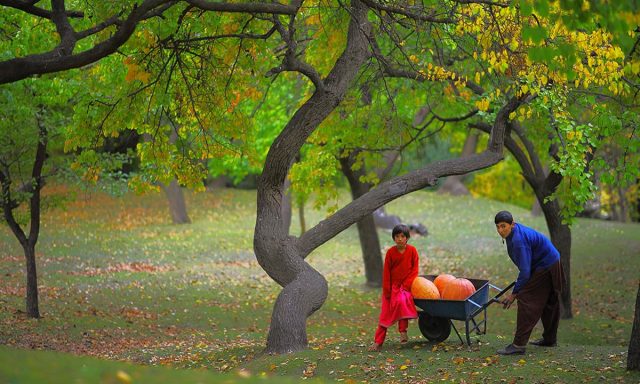 Pakistan is one of the few countries on the planet that's blessed with diverse landscapes, ranging from lush green valleys to vast deserts and huge mountains. Hunza valley, also called heaven on earth, is blessed with a vibrant colour palette in all four seasons. Not only does this valley hold great historical significance, its lush green landscapes offer a great spectrum of colour and beauty.
Here are some pictures that will prove that Hunza Valley really is a piece of heaven on earth.
1. This picture of Hunza looking absolutely beautiful in Autumn. Doesn't it make you want to take a few days off your stressful routine and head towards this valley?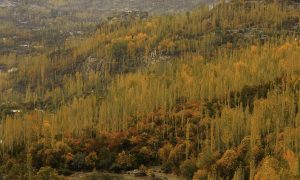 2. This picture of Eagle Nest which is one of the highest peaks from where Hunza can be sighted. It is located on Duikar view point at a height of about 10000 feet above sea level and one of the best places to view sunrise.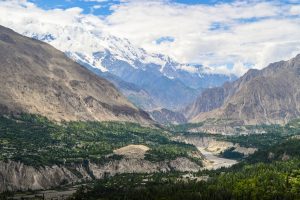 3. This absolutely stunning view of Hunza at night doing justice to its nickname heaven on earth.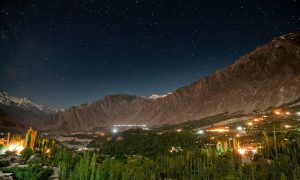 4. These snow-capped mountains that are guaranteed to make you want to move to Hunza right now. These lush mountainous areas offer some great sights that you don't want to miss out on!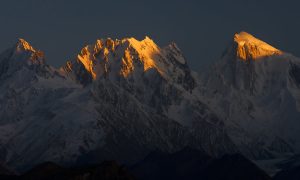 5. Oh and this stunning picture of Altit Fort. You are lying if you say that you don't feel like seeing it in real.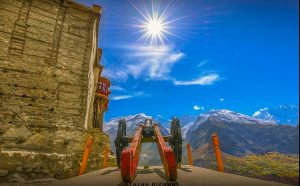 Source: Talha Rizwan
6. And this picture of a garden in Hunza that is too pretty to be real.. except that it is!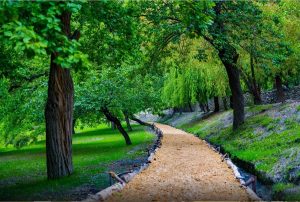 7. This evening glow of Passu Cones that are worth viewing both in summers and winters. The lush greenery, springs, lakes and sloped mountains, all add to the beauty of the valley and make it one of the most beautiful places in Pakistan.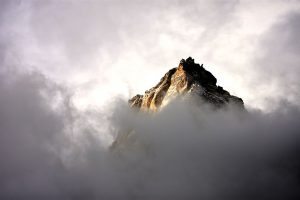 8. This Chinese border security check post near Khunjerab Pass that attracts tourists not only from Pakistan but from the whole world.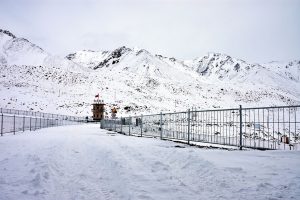 9. And finally this splendid view of Ultar Peak from Hooper Valley. No words can do justice to how beautiful the view really is.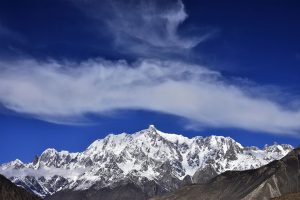 Comments
comments