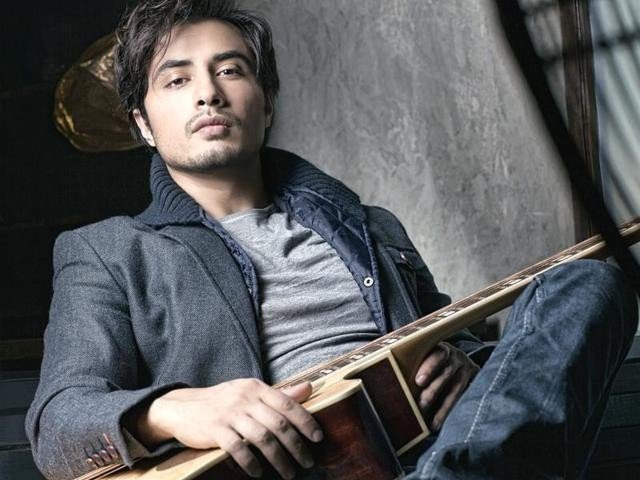 Famous musician/actor Ali Zafar's legal representatives have sent singer Meesha Shafi a Rs.100 crore defamation notice for the sexual harassment allegations she made against him on Twitter last week.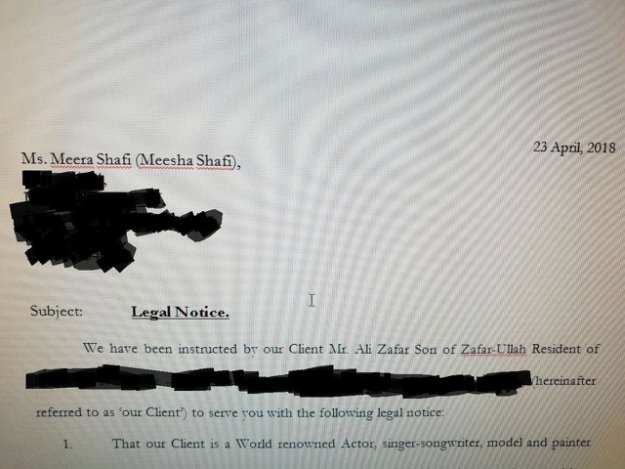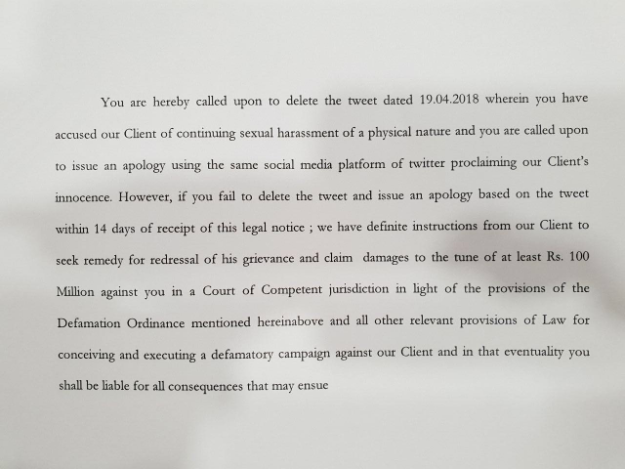 In a statement on Twitter on Thursday, April 19, Meesha Shafi accused Ali of sexually harassing her on more than one occasion. And expressed how She wrote, "I have been subjected, on more than one occasion, to sexual harassment of a physical nature at the hands of a colleague from my industry: Ali Zafar […] It has been an extremely traumatic experience for me and my family […] I feel betrayed by his behavior and attitude and I know that I'm not alone."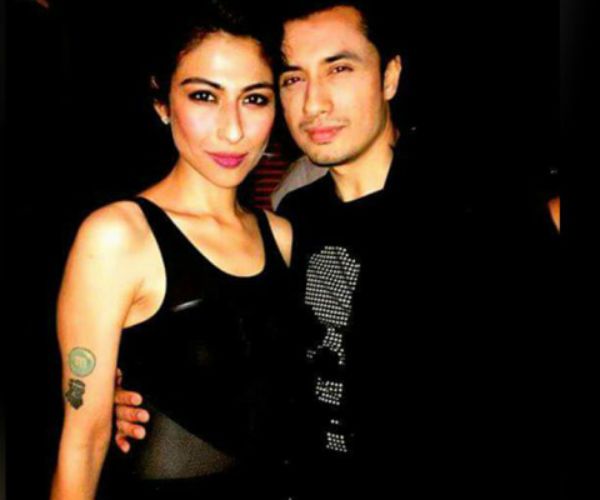 Ali Zafar denied the allegations in a statement on the same day and claimed that he would take this matter to court like a professional, "I categorically deny any and all claims of harassment lodged against me by Ms Shafi."
In the legal notice, Ali has demanded that Meesha deletes the tweet that contains her allegations against him and issues an apology on Twitter, failing which he will file a Rs100 crore defamation suit against her.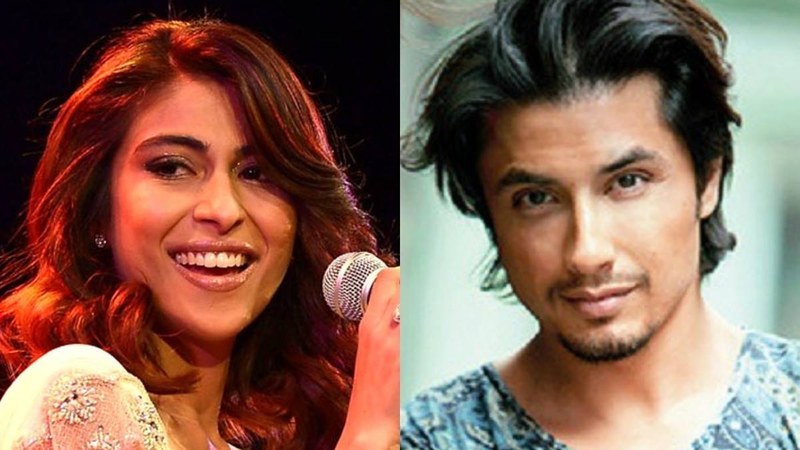 It is a moral obligation for every human being to stand up against harassment and take a stand for the victim. However, accusing someone without any proof should not be allowed as entire career and social life of families are on stake.
It is not the general public's place to come to a conclusion and decide who is right, and who isn't. We the taxpayers pay a lot of money to the judicial system of Pakistan, let's hope the justice is served in this matter.
The barrister said that his client would not have leveled the allegations if she did not have evidence to back up her claim. "She has proof of sexual harassment against Ali Zafar," he said, adding that the allegations are being closely examined and the course of action will be decided depending on the legal course Ali takes.
Seems like both the stars are about to get into a battle of their lifetime. The results may take away career of the other. Let's hope the justice is served to the deserving party.
Comments
comments