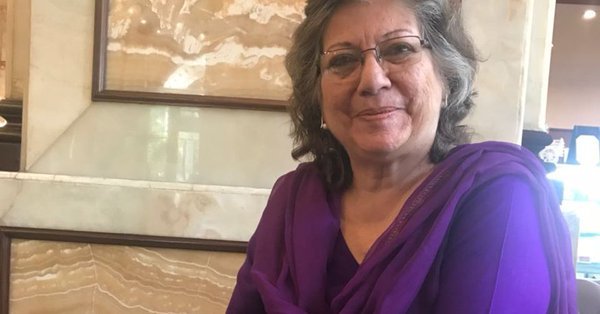 "This is your Shining India? My 72-year-old mother, daughter of Faiz, denied permission to participate in the conference after being officially invited. Shame", tweeted Muneeza Hashmi's son Ali Hashmi on Sunday. The tweet was marked to the Prime Minister's Office, India and Minister of External Affairs Sushma Swaraj.


Earlier, the daughter of renowned Pakistani poet Faiz Ahmed Faiz was deported from India after being invited to speak at a conference in New Delhi.
According to details, Muneeza Hashmi was listed as a speaker at the 15th Asia Media Summit being held here between May 10-12. On the eve of the conference, the government of India told the organizers of the event that she should not check into the hotel or register for the conference.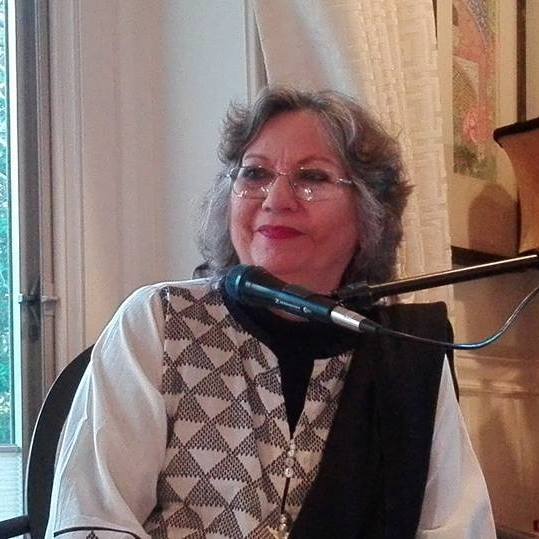 Reportedly, when Ms. Hashmi reached the hotel she was told that there was no booking in her name. She was later informed by the director of AIBD (Asia Pacific Institute for Broadcasting Development) that she wouldn't be allowed to speak.
AIBD Director, Chang Jin allegedly told her "We were just informed that you cannot attend the conference" and apologized to her.
In the aftermath of the incident, followed by Ali Hashmi's tweet, some support and apologies came from across the border the famous director Mahesh Bhatt responding,
"Nikalna Khuld se Aadam ka sunte aaye thay lekin Bohat be- aabru ho kar teray kuche sey hum niklay – Ghalib. Sorry, Muneeza ji.This too shall pass. Let's work together nevertheless to create a conflict-free world which the Mahatma laid down his life for & Faiz lived for."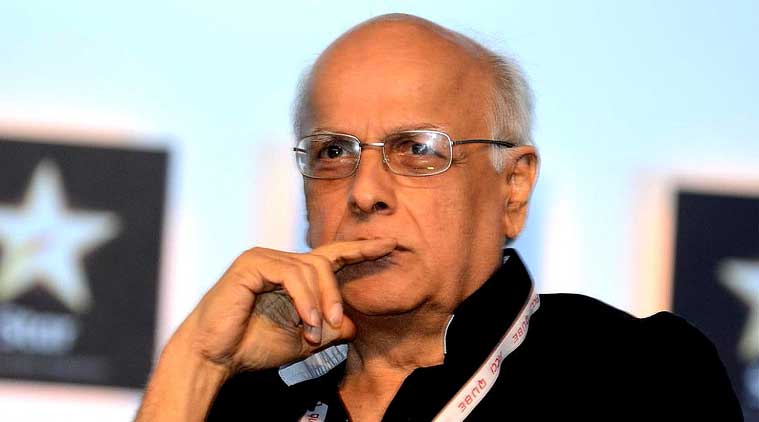 This is not the first time that such incident has taken place, in the past Indian government, right-wing organizations like Shiv Sena have been involved in attacking and disrupting events featuring Pakistani artists, politicians, and sports personalities.
However, despite the shameful event, Muneeza Hashmi did not make an issue of it back home in Pakistan, being of the view that this should not be allowed to come in the way of larger peace and friendship between the two countries. It is a matter of deep shame for the peace loving people of India that an individual who has stood for democracy and rights and peace has been treated in this shameful manner during a visit to Delhi.
Comments
comments