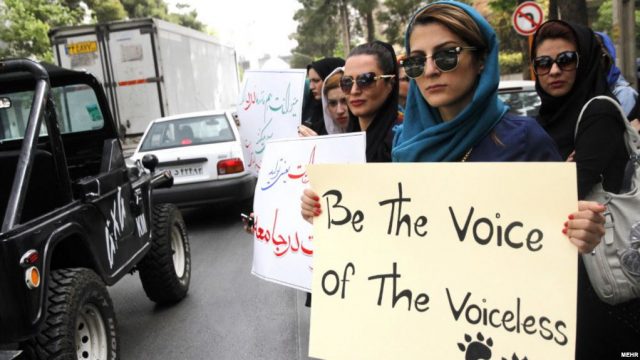 In a country where human rights are in a deplorable condition, someone talking about animal rights seems comedic. The fact of the matter remains that as a sovereign state, the protection of living things is the responsibility of the Government. More often than not, we see the treatment of animals, especially strays, in deplorable condition.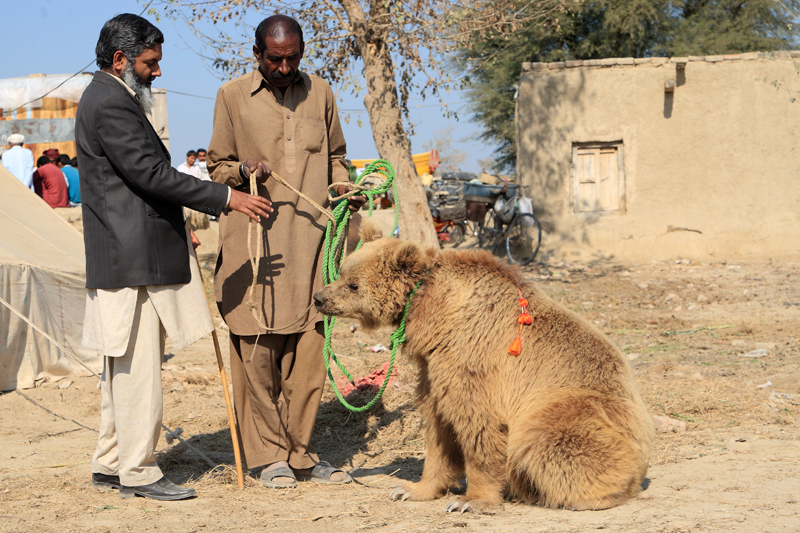 This is ironic to witness in a super religious country like Pakistan where people spew religious verses left and right. The Quran is full of scriptures that support treating animals with respect and dignity. Even the Prophet Muhammad (PBUH) has many saying regarding their rights and the need for human beings to live in peace and harmony with their animal counterparts.
"A good deed done to an animal is like a good deed done to a human being, while an act of cruelty to an animal is as bad as cruelty to a human being."- Prophet Muhammad as narrated by Abu Dawud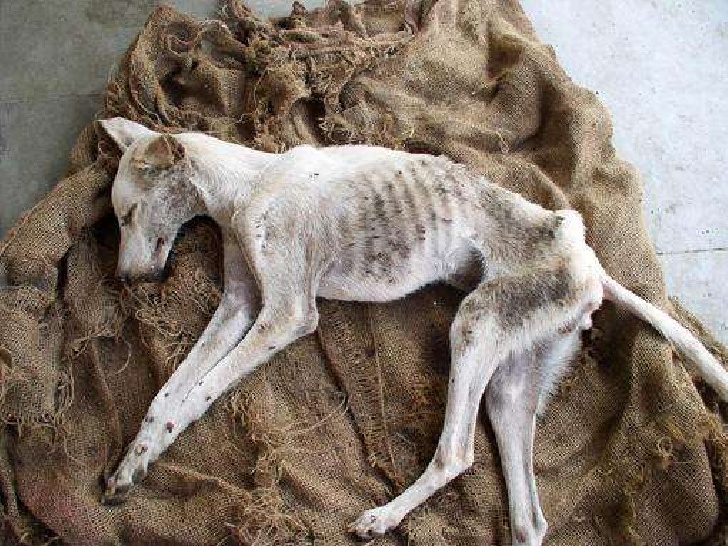 Animal rights activists in Pakistan have been tirelessly working towards the proper rehabilitation of strays, neutering, and spaying campaign to control their population as well as teaching people how to be proper owners. The activists collectively also run a voluntary rescue service that operates 24/7. Organizations such as Ayesha Chundrigar Foundation, Pakistan Animal Welfare Society, Todd's Welfare Society are working tirelessly to help address the need of our furry little friends.
However, in terms of manpower and public support, they often receive the short end of the stick. Facing cruel shop owners and pet thieves in big cities is a huge challenge and the inability to maintain a permanent staff is severely detrimental to their efforts.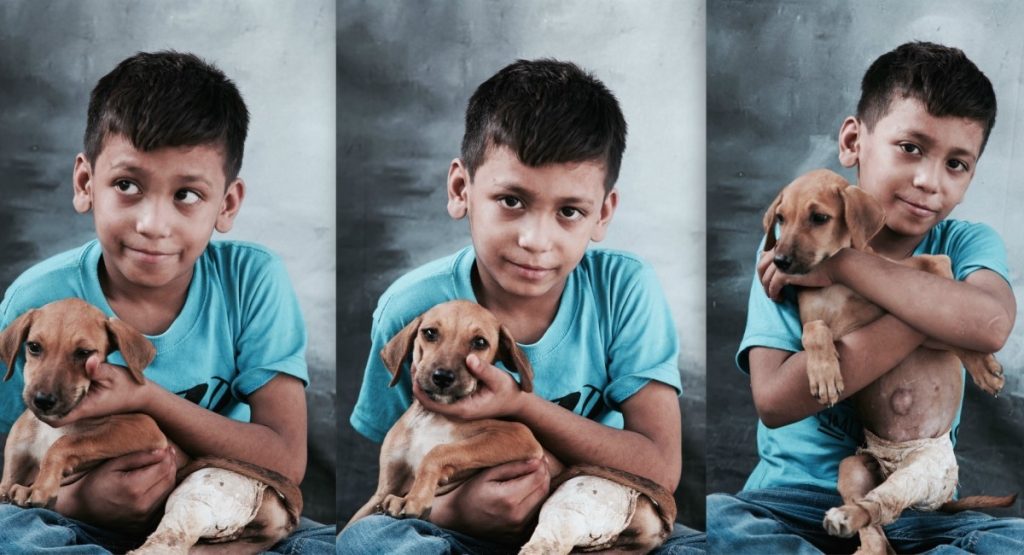 However, they have managed to make a breakthrough. After approaching Senator Karim Khawaja, they have been able to move the Senate of Pakistan to amend the 'Prevention of Cruelty to Animals' that was drafted by the British in 1890. The bill seeks to increase the fine imposed on citizens who abuse the rights of animals by a significant amount to prove as a detriment.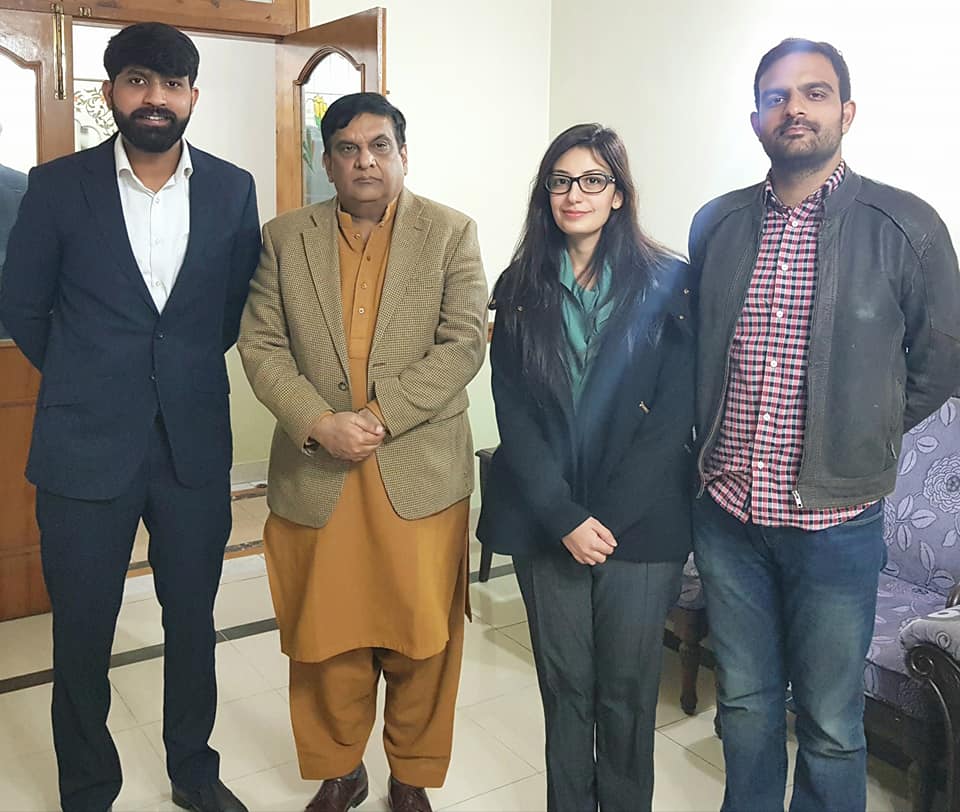 The amendment to the bill is a welcome step, but the activists maintain that there is still a lot to be done. From educating children and adults alike, there is a dire need of reconnecting with our four-legged friends. Our religion dictates very strict guidelines in terms of upholding animal rights. It is time that we as humans, step up and be responsible citizens.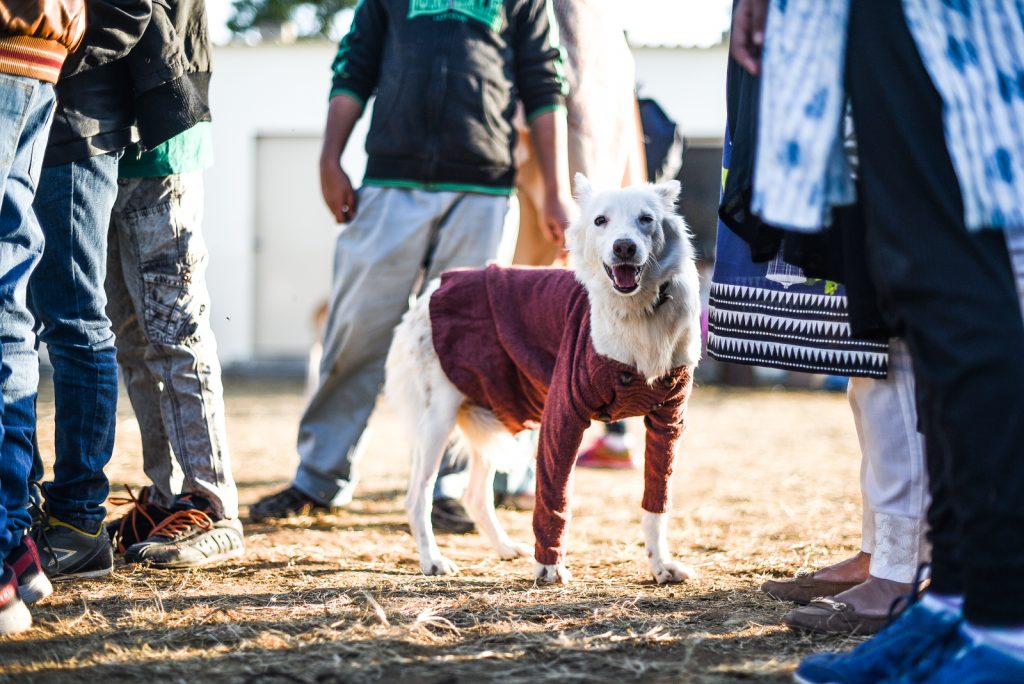 Comments
comments