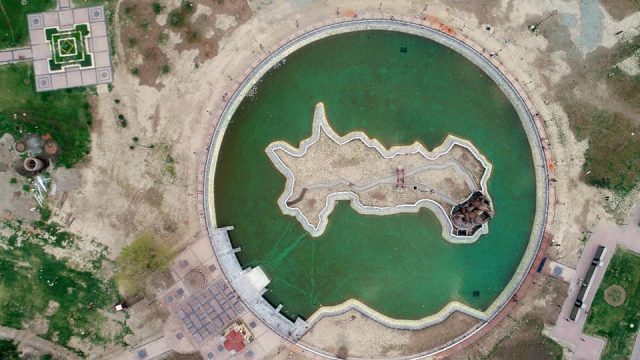 Pakistan Tehreek-e-Insaf (PTI) Chairman Imran Khan presented his party's 11-point agenda for the upcoming elections. Addressing PTI's power show at the iconic Minar-e-Pakistan on Sunday, Imran announced the 11-point agenda which, according to him, will help establish One system of justice, reduce poverty and elevate the living standards of the poor. The vision is for Naya Pakistan he has been working on.
Security and Intelligence agencies have reported the number of people to be over 1 lakh in PTI Rally.
However independent sources have put the number of people between 1.5 to 2 Lakh. The numbers are same as of the previous jalsas held thrice before at same place. The crowd was charged and the speech was speechless as per the analysts. Imran Khan has given his 11 points election manifesto and set the alarm bells ringing for the elections 2018.
There were pictures taken before and after the jalsa by the local authorities and the pictures are just heartbreaking. These images are gathered up by a Facebook page "The Humorists" and are disappointing to the core.
As much as we agree that a change is needed in Pakistan, the basic education and social awareness seems to be lacking to a point that people would throw their garbage around and destroy this local park, and rid of its beauty.
The question falls on the efficiency of local authorities, the organizing committee of the Jalsa, and the attendees themselves.
Local authorities were not ready to cater such large number of people, the organizing committee lacked the basic environmental education to make sure that people attending the jalsa do not damage the beautiful park.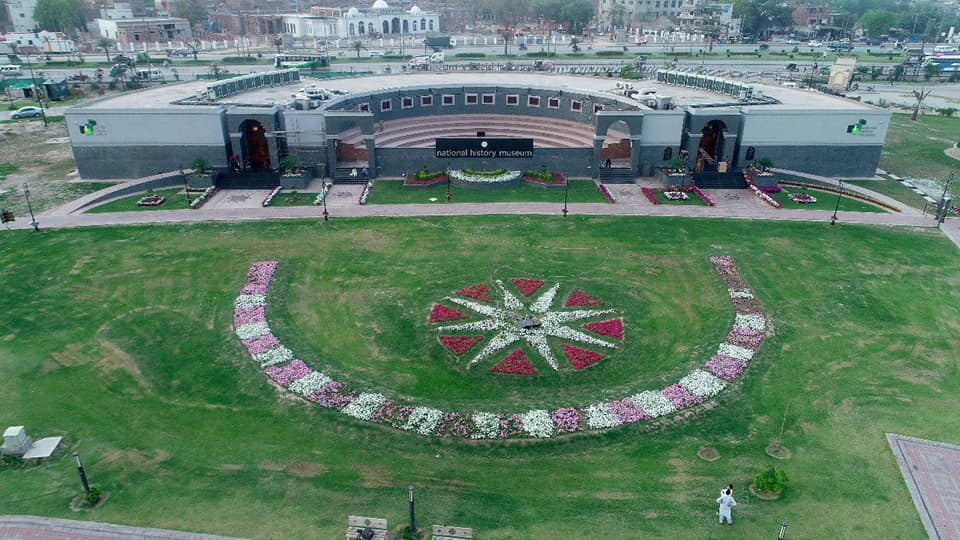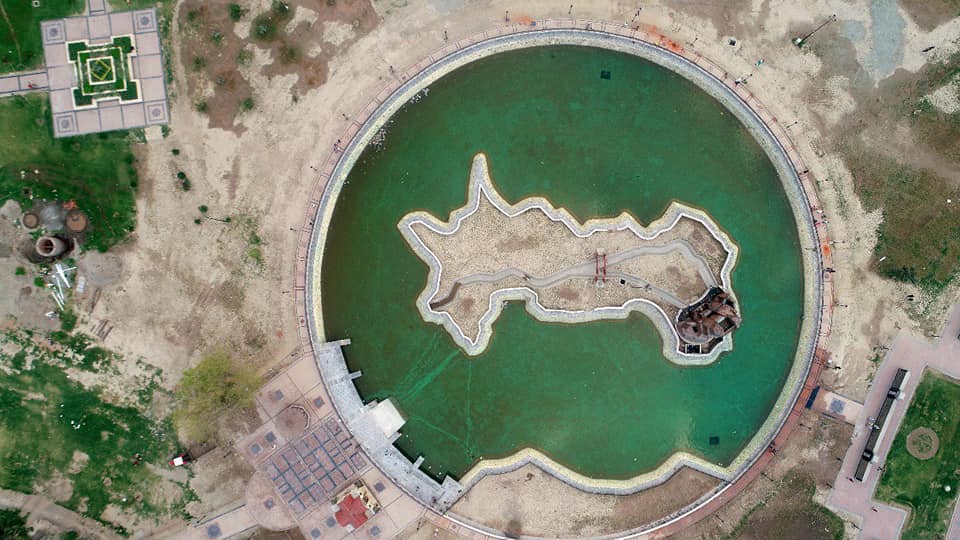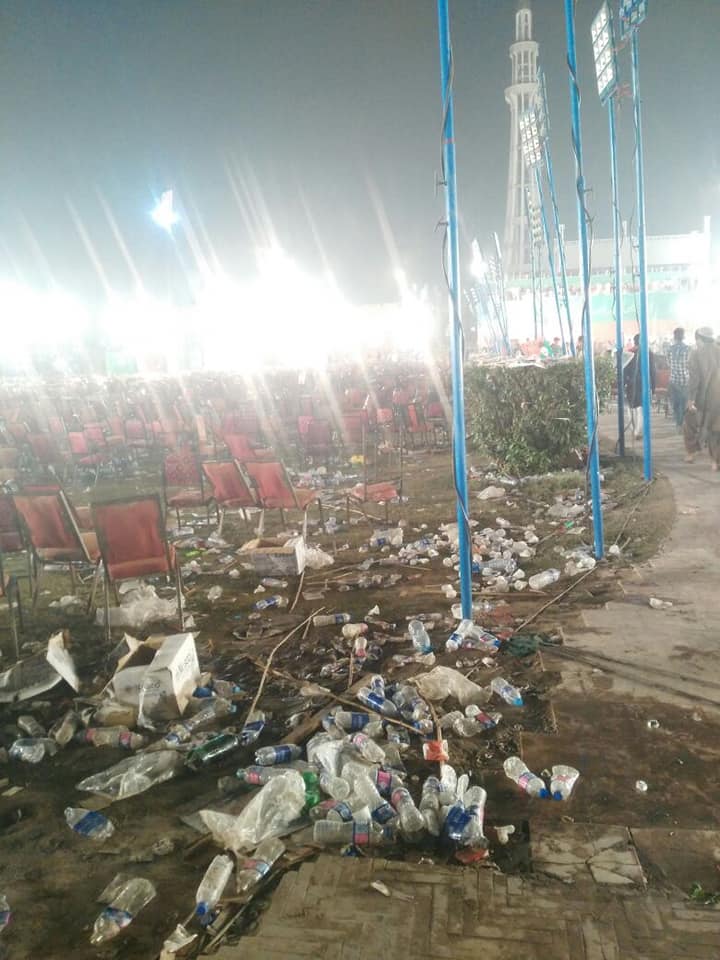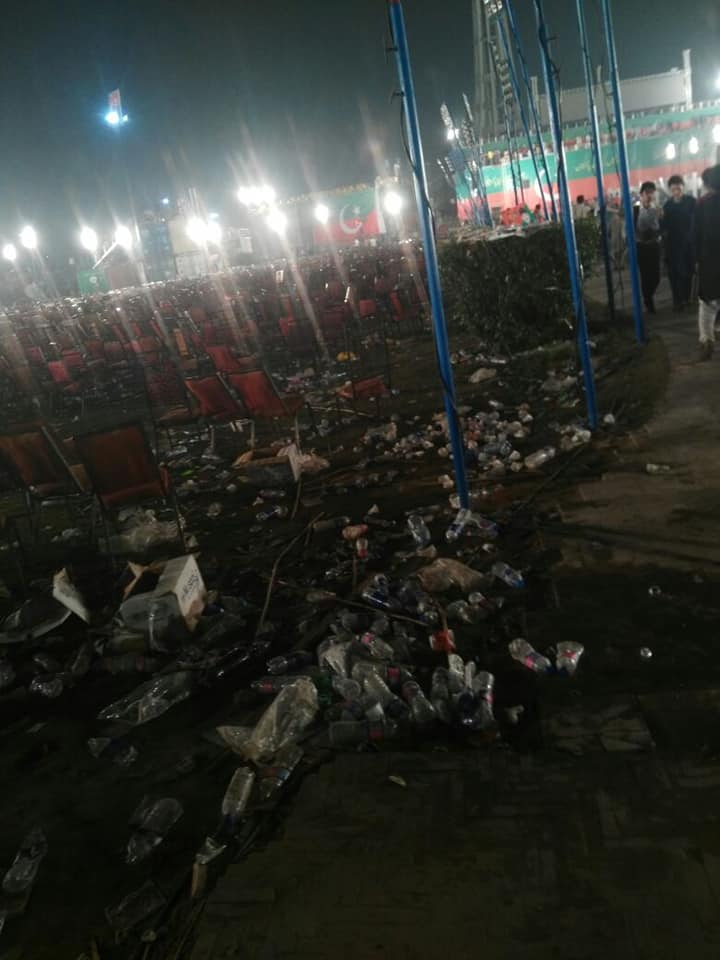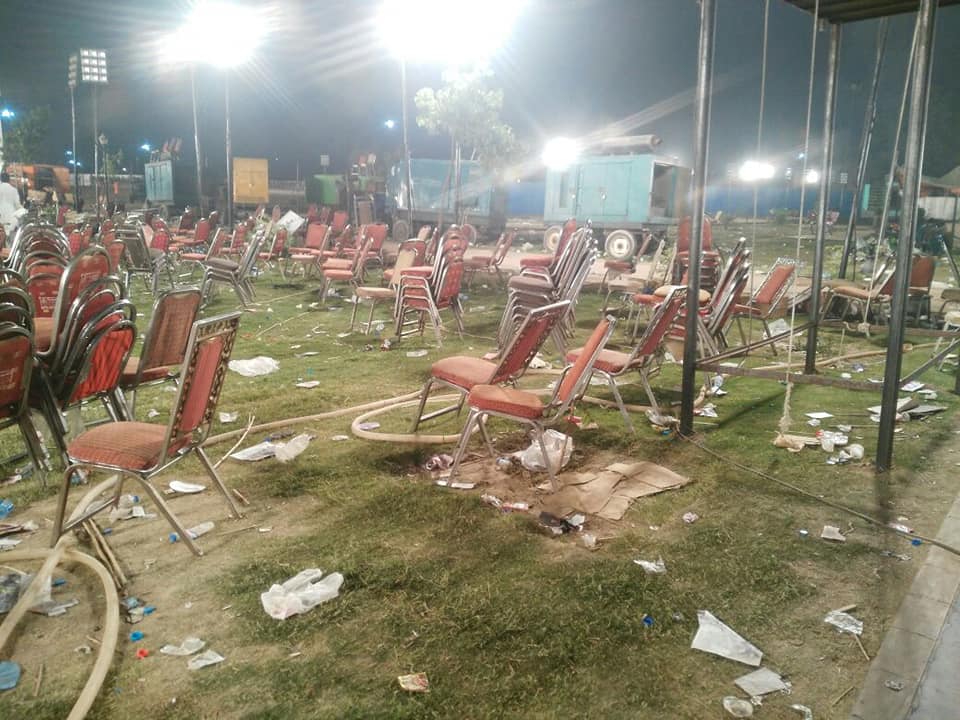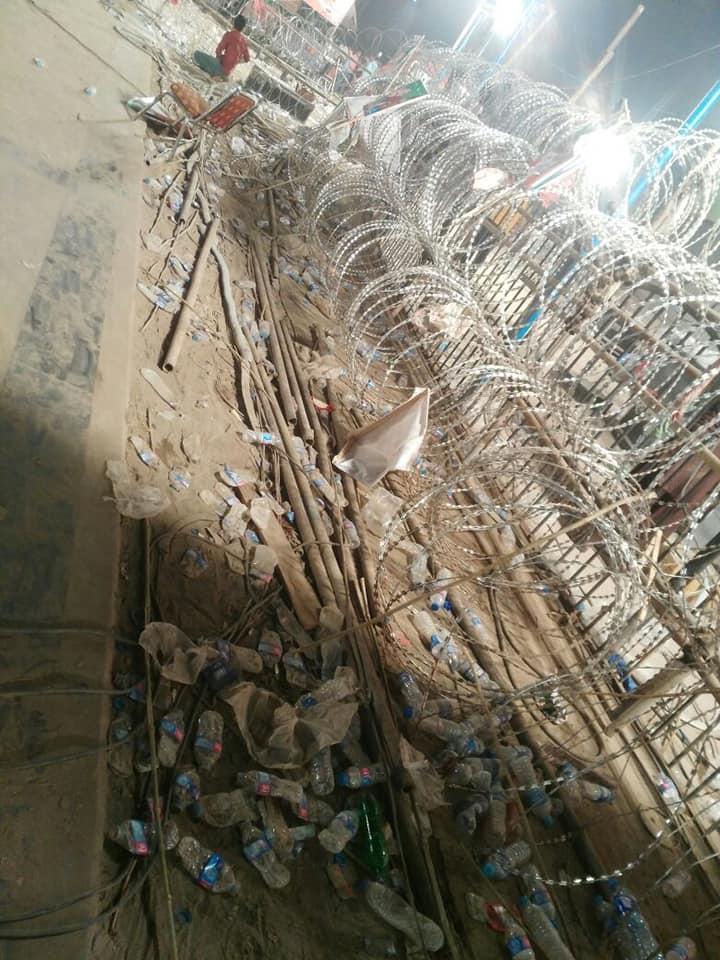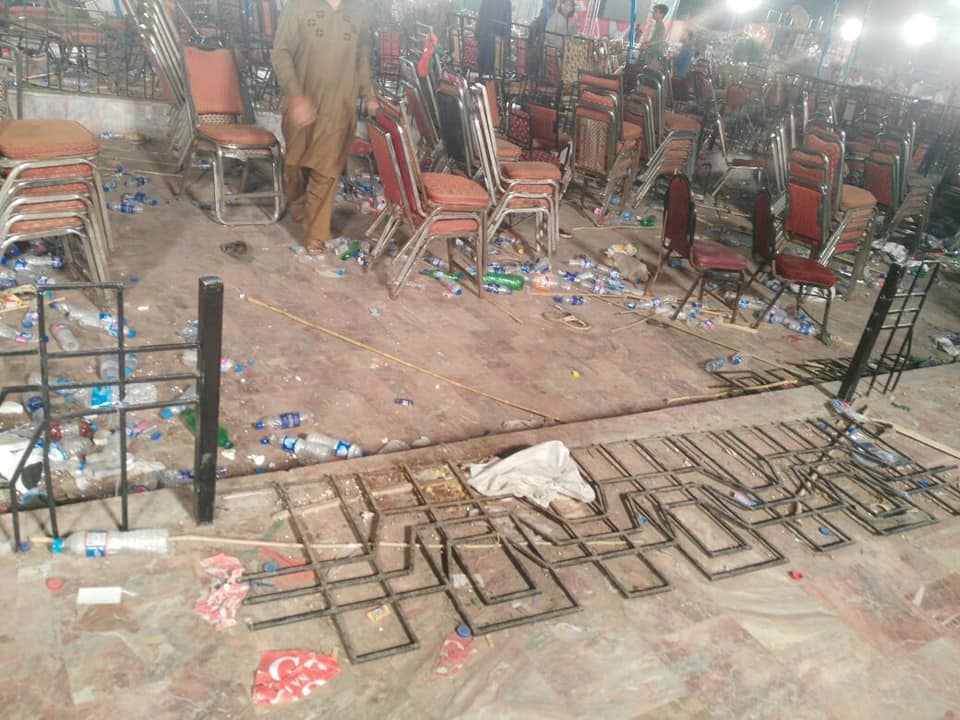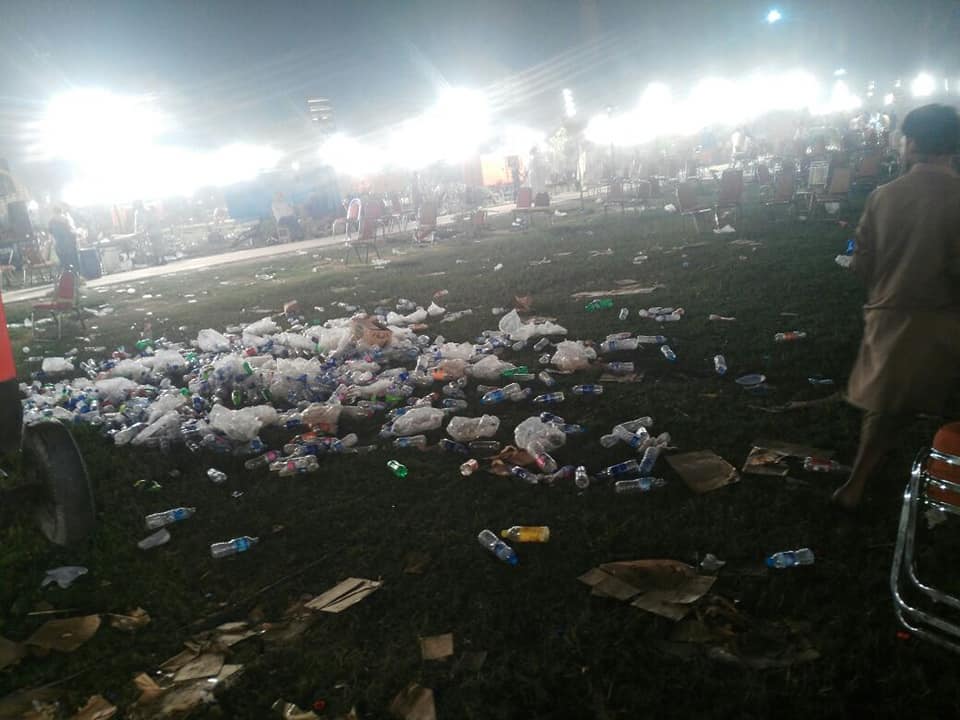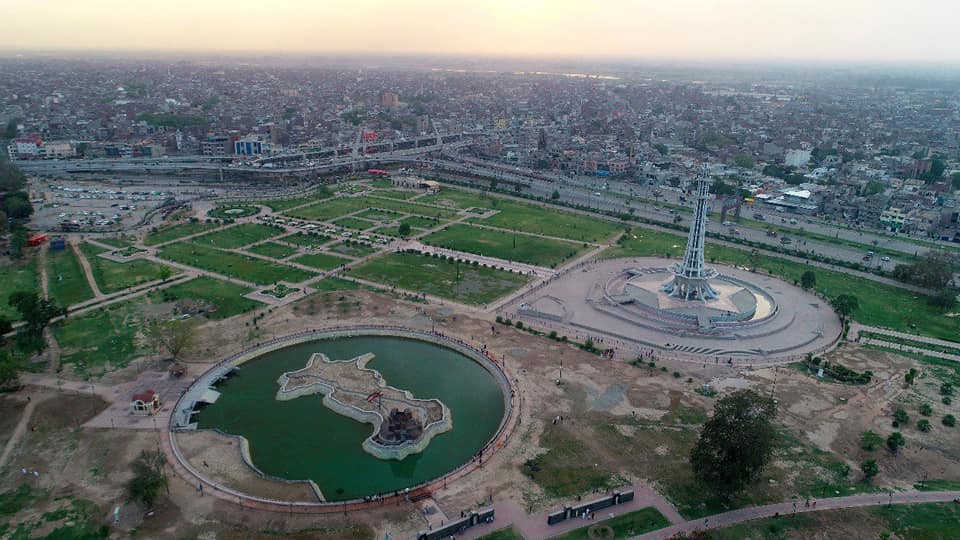 It all comes down to the basic education of cleanliness that no political party can force upon you. This basic education is taught at home to every individual by the family structure present and precedents set by the family in terms of cleanliness. Every individual has a standard set for cleanliness, and it is important to apply those standards to the city and country we belong to as well. The sense of ownership for the country is needed from the people. Pakistanis need to own Pakistan as their homeland and make sure they treat it like home. The dream of Naya Pakistan cannot be achieved without treating our country like our own house, the only home for many.
Comments
comments