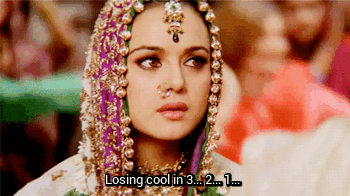 They're not wrong when they say, "marriages are made in heaven, weddings in hell", especially, if you're organizing a big fat Pakistani wedding with band, baaja, baarat! The wedding season never seems to die in Pakistan, except in the holy months of Ramzan and Muharram. Here are some steps to make yourself hassle-free if you're getting married in Pakistan:
Pre-Event Shenanigans:
It is always a good idea to keep all the events with close family only. Speaking from experience, if you keep too many events before the big day, you'll end up overspending, exhausting yourself, spoiling the mood of your friends and family. Just a small gathering of family and a couple of friends for engagement/nikah is more than enough! I repeat, more than enough. Roger that? Yes! It's the time in your life when you need energy and happy vibes so don't tire yourself beforehand.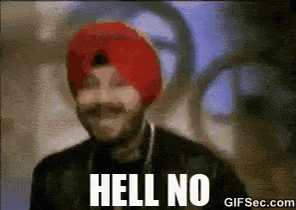 Making the Guestlist:
Like I mentioned earlier, keeping a small guest-list is the key. Yes, it's your wedding and you want to keep everyone happy but keeping a small number of people happy is easier than keeping an army miserable and caged. An ideal number of attendees is 200 maximum. The reason for this is that: a) it's manageable b) Every invitee is not going to show up anyway so you have a smaller list by default c) You can entertain family, close friends, and colleagues. If it goes beyond this number, abort the mission. You don't have the time and energy to listen to people's "haw haye"
Salon Selection:
Again, speaking from experience, the best way to get make yourself hassle-free is to go to the closest best salon from the venue. Going to the other end of the city is going to cost you a lot of time, cause stress, and if you're an unfortunate victim of traffic/rally/ our any other sort of detour, then you're pretty much gone. A nearby salon would not only keep you at ease but your family who's hosting people at the venue would also be relaxed.
However, I personally feel the best thing is to get a makeup artist who can make you up at home. Nothing's better than that!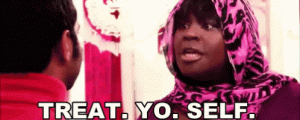 Dress a.k.a "The Horror"
Here comes the trickiest part. You have one day which you want to be perfect and it's only natural. There are two ways to go about it:
Either recreate your mother/ sister's bridal dress according to the current trends.
Go for something elegant yet something not very pricey. You don't want to spend the cost of the entire wedding on the dress that you have to wear for a few hours.
Gone are times when dresses were considered the heavier the better. Go for something easy and manageable because it is you who has to carry it throughout the day. Anything looks nice when you're wearing makeup and jewelry. Don't go haywire with kaam and karhaayi. Easy, peasy, lemon squeezy!
Secondly, before you step out in the market, do a little research yourself on what you really want. Trust me, once you go out, you'll be lost and confused with the number of options and if's and but's. Go through bridal couture and create your own design, and you're good to go.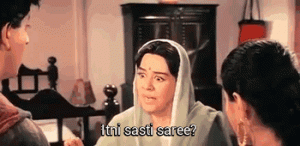 The Golden Rule:
Allow me to unveil the golden rule that will keep you and your friends and family at ease: Keep one event for the wedding. Why do I say so? Because keeping mehndis and dholkis, grand dholkis, and bridal shower will only keep you spending money. Moreover, the energy and time that it sucks out of everyone are unexplainable…beyond stressful! What you could do instead is save that money and energy to do better things after the wedding. A relaxing honeymoon with your spouse is one for sure.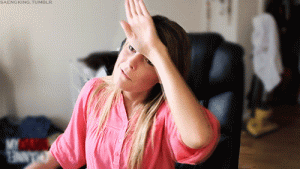 Wardrobe…hear me out, my child:
There's absolutely no need to get kaam walay kapray made that you can't manage. Get more practical clothes made because those are the ones you'll be needing the most. Only if you have to, get casual clothes and a couple of formal ones. That should suffice. It will… for sure.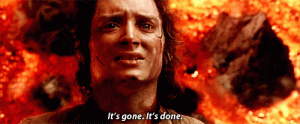 At the end, just bear in mind that it's only an event, with your back straight, a big smile on your face, and your aura combined, things are less likely to go wrong :p
Comments
comments