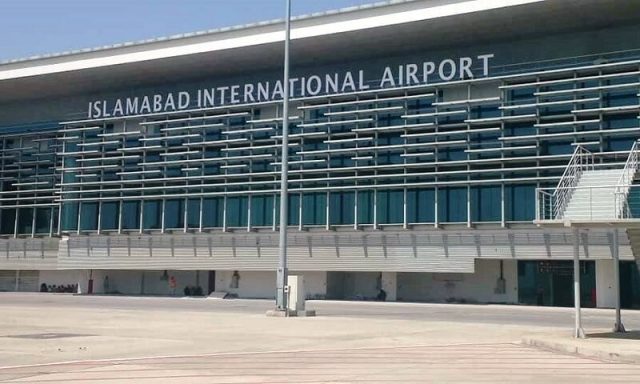 The Pakistan International Airlines (PIA) in its schedule posted on Twitter shared details of the PIA flights that would be operated from the new airport.
According to the  schedule, some flights are still being operated from the Benazir International Airport.
The airport comprises of a four-star transit hotel, duty-free shops, food court, a mini-cinema and children's play area to help ease long layovers, a 50-bed hospital, a golf course, three shopping malls, a convention centre and restaurants.
Prime Minister Shahid Khaqan Abbasi on May 1 had inaugurated the new airport, Islamabad International Airport.
The airport is one of Asia's major aviation hubs and a destinations. Islamabad International Airport is designed by French company Aéroports de Paris Ingenierie and CPG Corporation of Singapore.
It is built on 4,238 acres of land and consists of 4-level passenger terminal building, 2 runways, taxiways, apron, parking bays for wide-body aircraft.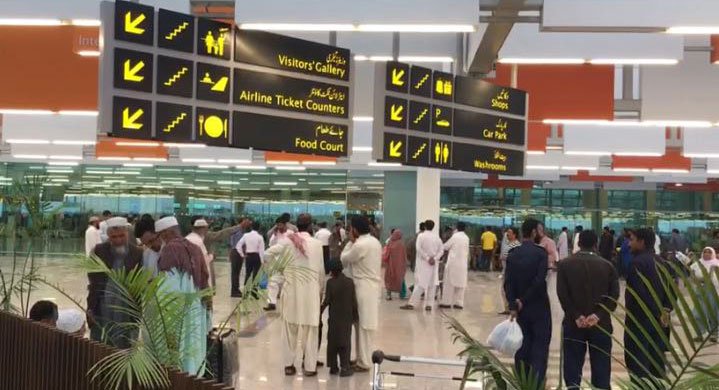 "The new Islamabad International Airport became fully operational from today with the departure and arrival of several domestic and international flights," Pervez George, spokesperson for Civil Aviation Authority, told AFP.
"Flights took off from and landed at the new airport today as scheduled."
The new airport is set to be able to handle more than nine million passengers annually as China invests billions of dollars in the country and a vast improvement in security has spurred hopes Pakistan is ripe for development.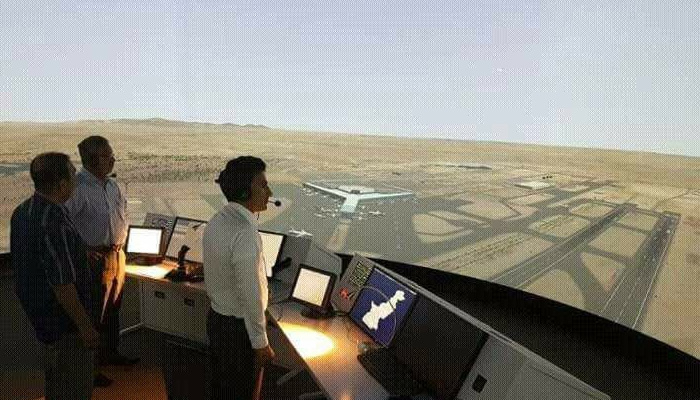 International carriers, including Emirates, Qatar Airways, Thai Airways, China Airlines, Oman Air, Etihad Airways, Saudia, Gulf Air, Kuwait Airways and Turkish Airlines, operate flights to and from Islamabad along with PIA, Shaheen Air, Serene Air and Air Blue.
In speech, the prime minister said the new airport with modern facilities reflects the economic development that has been taking place in the country during the last five years. "The new Islamabad airport is located at the crossroad of the China-Pakistan Economic Corridor and it will open a new gateway for the country's development," said the prime minister.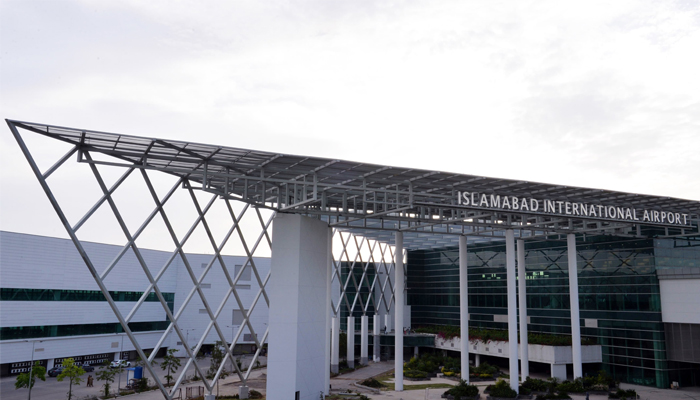 However, the disconcerting number of setbacks delaying its opening since at least 2013 became a joke in the capital, highlighting the government's inability to complete high-profile infrastructure projects.
Benazir Bhutto International Airport, which will close its operations on Thursday was renowned for its long lines and ramshackle ways, doubling as a military base that lacked any boarding bridges.
Comments
comments