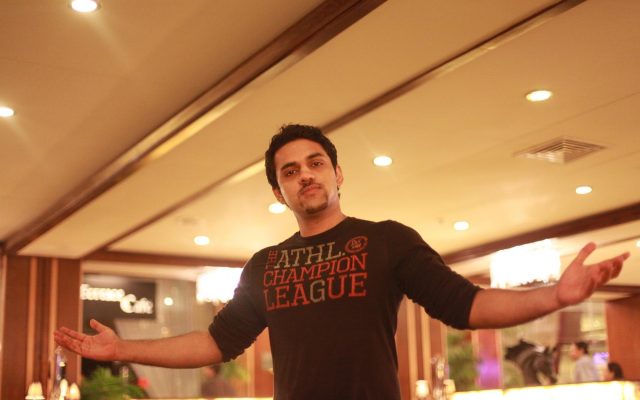 Earlier today, Khalid Bajwa, CEO of Pakistan's most popular music streaming platform, Patari, stepped down from his position following allegations of harassment.
 Two women have accused him of sending inappropriate messages online. Following these allegations, Patari's official Twitter account mentioned that Khalid Bajwa will no longer be serving as its CEO effective immediately. The official Twitter handle also mentioned that investigations against him were ongoing even before the latest accusations.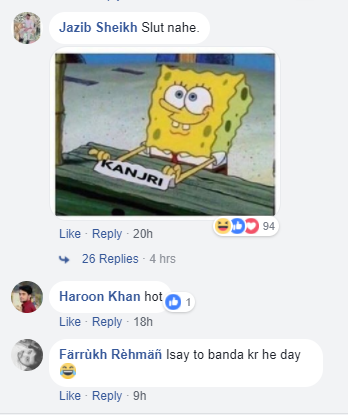 Mehravaar, one of the victims said: "I just want to say that he's been doing this for years. Especially to young girls. Coercing them to meet, reminding them of his position of power and trying to entice with weird perks related to Patari and whatnot. I just want people to be safe from him."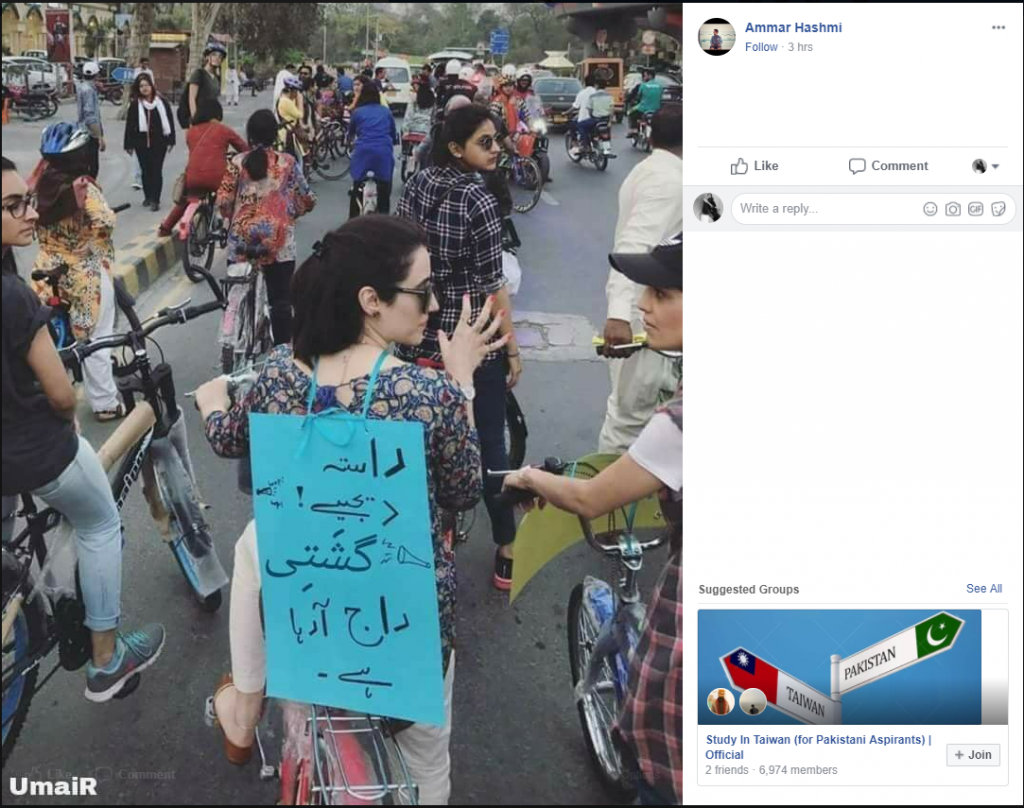 A short time after Mehravaar came forward, another Twitter user Zainab used the platform to allege that Bajwa had similarly behaved inappropriately with her. She said: "Although it was a very long time ago. I was only 17, I went through a stupid breakup and this guy, mind you he was 27 years old back then, took so much advantage of me back then. I was only 17 and didn't know any better."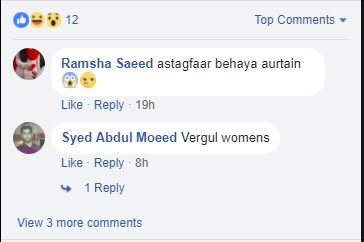 Mehravar Ali claimed that Bajwa always "graced her with unwelcome hugs." She also mentioned that she felt "uncomfortable and overpowered" by being hugged by someone who is twice her age. She also said, "I knew him through Twitter before Patari was even formed. The first time I met him was at Lahore Music Meet (LMM) and he welcomed me with hug that made me very awkward. I never would have thought my tweets would garner the reaction it did," added Ali.
COO of Patari Ahmer Naqvi said, "Our official statement is the only thing we will be saying right now."Rabeel Waraich, CEO of Sarmayacar, a prime investor behind Patari, has issued the following statement.  As of now, Ahmer Naqvi has been appointed as the interim CEO of the company.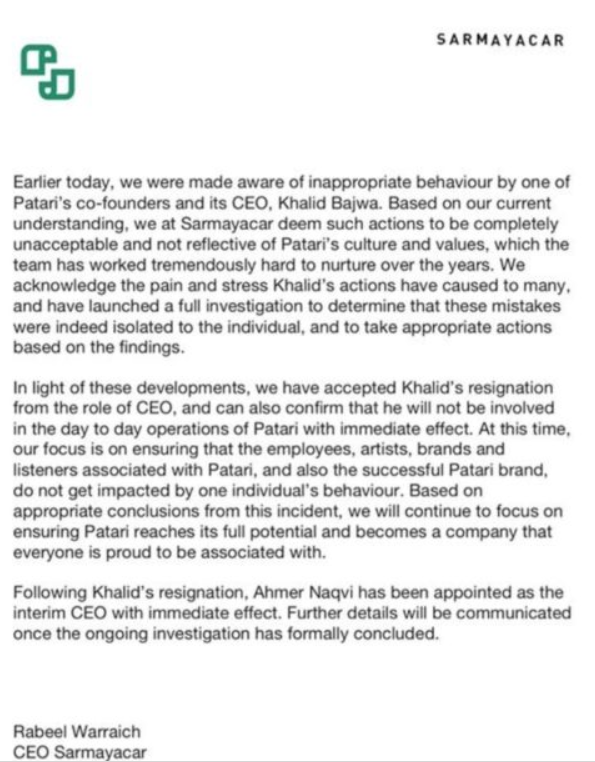 Comments
comments