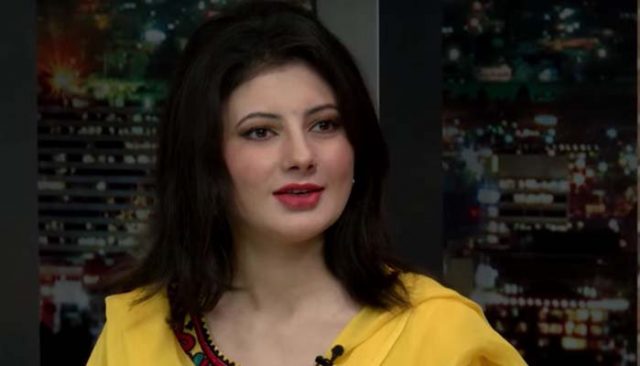 Nazia Iqbal who's a popular Pashto singer, got her brother arrested today on Wednesday 25th April, 2018. She registred a case against him for raping her two minor daughters while she was away for a concert.
Iftikhar, Nazia's 19-year old brother was taken to Rawat Police Station, Rawalpindi, on Tuesday, as reported by the police.
According to Iqbal's complaint, she alleged that her brother repeatedly raped her daughters who were of 8 and 12 years of age. She claimed that she would often ask her brother to take care of her daughters at her house in Bahria Town, Rawalpindi. Little did she know that he has raped her children while she was away. He scared them into silence and they never spoke about it until Nazia caught him red-handed while he was raping his daughter. That's when she filed a case against him to the police.
The Station House Officer of Rawat Police gave a statement about the girls. He said that the brother had been arrested and further investigations were underway. He also said that two medicals tests of the girls have been conducted so far.
"The medical reports have been sent to the Punjab Forensic Lab in Lahore," he added.
A few hours ago, the police officials decided that they must have DNA tests conducted to determine if the girls have been raped by Iftikhar.
Comments
comments