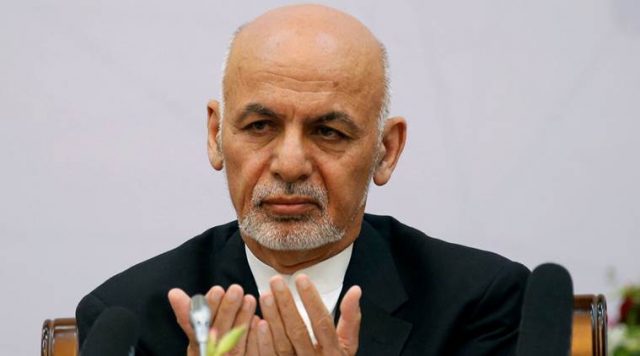 By Ali Tahir
After 17 years of conflict President Ashraf Ghanni expresses willingness to initiate peace talks with Afghan Taliban leadership. The peace process would begin with a ceasefire and Afghan government accepting Taliban as a political force with legitimate constitutional powers. The U.S. backed Afghan government has fought the Taliban militants for several years, thousands of lives have been lost during a military confrontation between both. However, the decades-long efforts have stood futile to come to a decisive conclusion.
Tomorrow, we will host #Kabul Process conference where representatives from over 25 countries and international organizations will attend.

— Ashraf Ghani (@ashrafghani) February 27, 2018
"We are making this offer without preconditions in order to lead to a peace agreement," Said President Ashraf Ghani during the conference attended by officials from nearly 25 different countries. Unconditional political recognition is arguably not the most balanced approach to rapprochement, as the demands Taliban have placed over the years is of complete withdrawal of U.S. military from Afghan soil.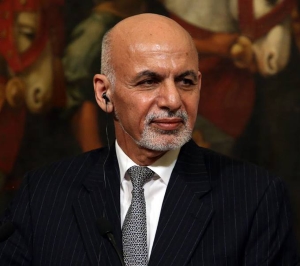 "The Taliban are expected to give input to the peace-making process, the goal of which is to draw the Taliban, as an organization, to peace talks," Ashraf Ghani said. This willingness for peace talks is unprecedented. Taliban have historically been referred to as "Rebels", "Murderers", "Terrorists" and "Insurgents" advocating the idea of pan-Islamism which seems ridiculous to the many living in the Nation-State era. Nevertheless, if the peace talk ends the suffering for people of a state on the verge of becoming a failed state, it's never too late. Ghani ensures that the Taliban prisoners would be released and names removed from the International Blacklist.
I will present detailed peace offer to Taliban and #Pakistan on behalf of the #Afghan people. We wish to march toward a lasting peace in #Afghanistan and in the region!

— Ashraf Ghani (@ashrafghani) February 27, 2018
There is immense political pressure on Taliban after President Trump announced his intention to extend the U.S. military presence in Afghanistan. This was followed by an enhanced U.S. Air Force in Afghanistan. This increased pressure would contribute in pushing Taliban towards rapprochements with Afghan government on political grounds.
President Ghani called on the Pakistani government to hold talks on regional security. "We will be ready to starts talks with Pakistan and forget the past and start a new chapter," Ghani said.
Taliban and the Afghan government, both are aware of the regional isolation the state has been pushed into, and how far behind the socioeconomic order is relative to the rest of the world. No state can sustain a living in isolation, and the decades-long conflict has discouraged the International Community to take interest in Afghanistan. The political tranquility between Afghan Taliban and Afghan Government is a must if there is ever to be peace in this region.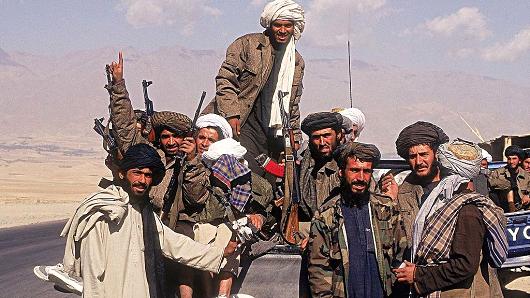 Comments
comments