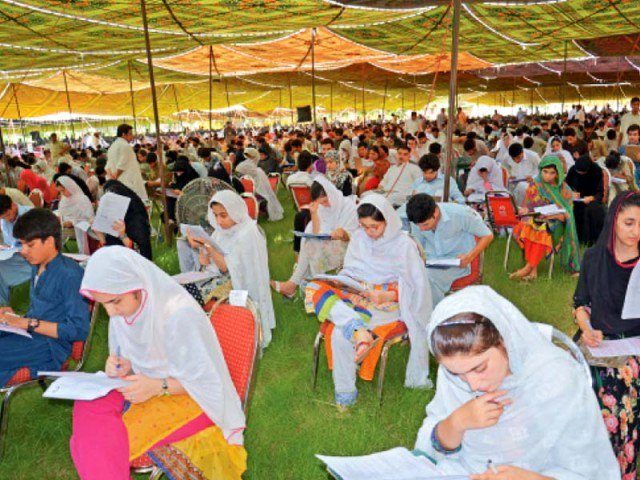 Appearing in the Central Superior Services (CSS) examination is an extremely rewarding experience of one's life. Success or failure aside, preparing for this most challenging examination will open new fields of leaning which will help you in your practical life.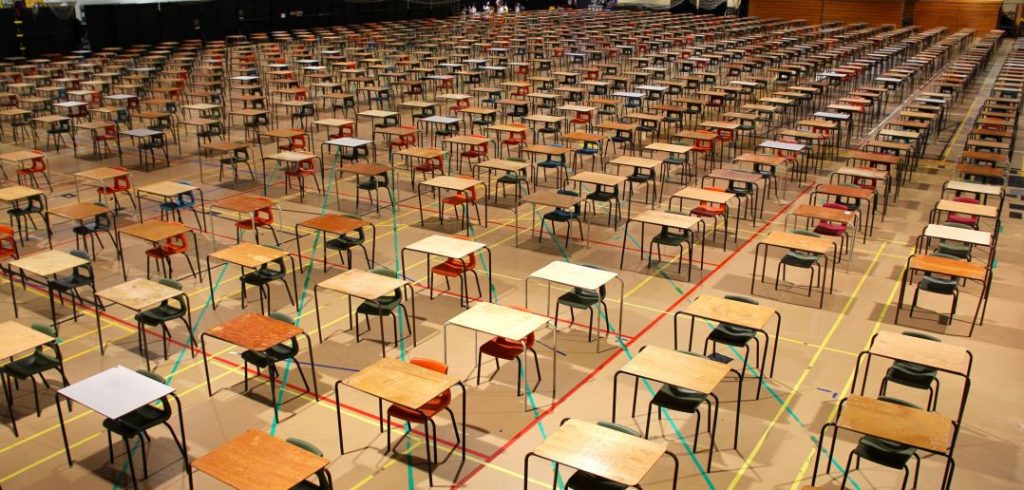 Civil Services of Pakistan is an institution where you can serve, enjoy power and command respect-all in one. That is why, every year around 12 thousand candidates take this examination out of which nearly 400/500 pass the written examination; only 150/200 are finally selected. It is a thrill to compete with thousands and be successful-accept the challenge.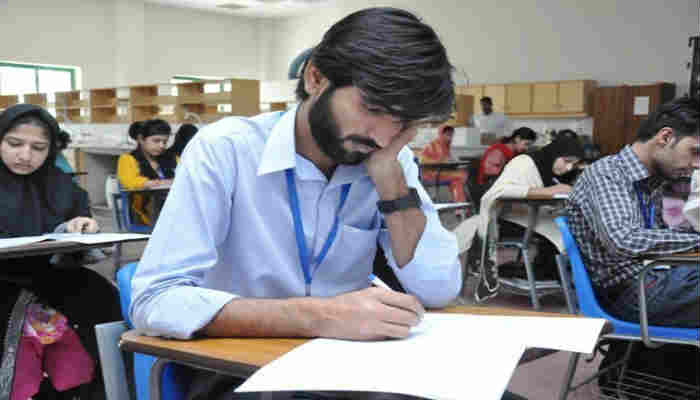 Central Superior Service is the executive exam of government which opens gateway for higher appointments in all important departments of the governments. These department include District Administrative Service, Police Service of Pakistan, Foreign Service of Pakistan, Pakistan Audit and Account Service, Internal Revenue Service, Pakistan Customs Service, Information Group, Office Management Group, Military Land and Cantonment, Railway Group, Postal Group, Commerce and Trade Group.
Professional Opportunities:
Passing the exams promises a respectable and coveted professional opportunity. Public servants are highly appreciated and honored in the society. CSS also develops a fine taste in the aspirant and one becomes habitual of reading newspapers and books and remains well informed about national and international happenings.it is a fair opportunity which grooms the personality of candidate along with many other perks.
Active & Effective Role In Society:
After passing CSS examination, an individual becomes capable of playing an active and effective role in the society. It wields the potential of changing your role in the society from a mere spectator to an active contributor. This exam opens doors to the elite bureaucratic structure of the country, and every one getting through it gets authority at least to such an extent that they, unlike the other members of the society, can practically work for the eradication of widespread injustice, atrocity and oppression.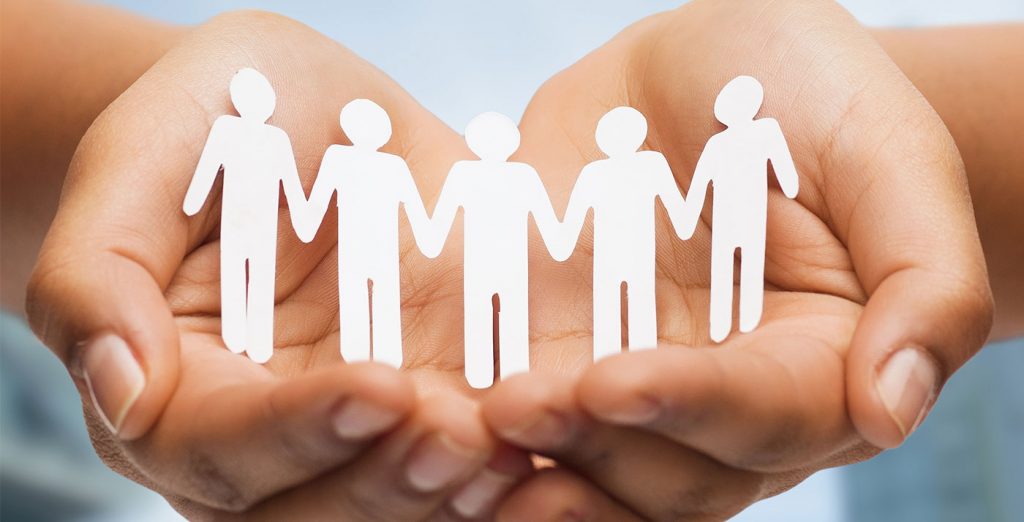 Passing the CSS exam presents ample opportunities to make best use of the skills, talent and prowess to the best of society's interest. More precisely, being a CSP officer, saves from feeling helpless at any occasion in the peculiar society of Pakistan.
Job Security & Career Growth:
Job security and career growth are two other benefits available to the officers who enter the Civil Service of Pakistan through CSS examination. Unlike private-sector employees, such officers are not required to prove themselves on a daily basis; and unlike officers belonging to other government service and cadres, they do not have to face long delays in promotion. CSP officers are extremely clear about their growth schedule right from the beginning and therefore are in a better position to plan their lives accordingly.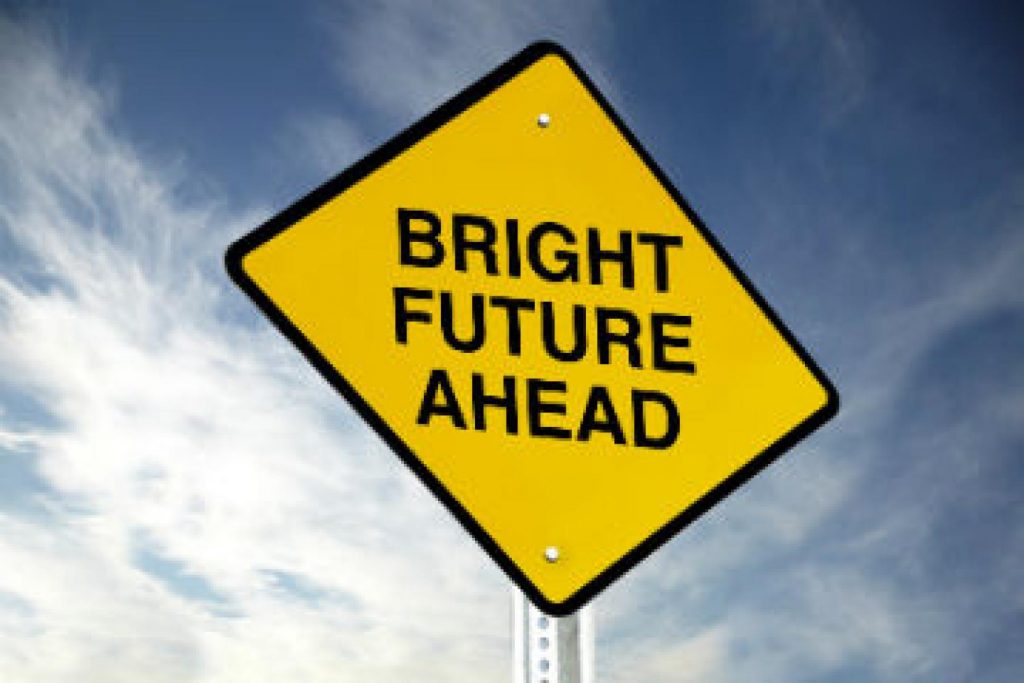 Plentiful Opportunities:
After passing CSS exam, one enters government service at a level where opportunities are plentiful. Educational scholarships and trainings, which broaden the vision of the officers, are frequently available at national and international level. Even after few initial years of service, there is a marked intellectual enhancement Where, generally, the job in Pakistan is considered an obstacle to persisting with one's dream of never ending the education-seeking process; the situation after passing CSS examination is entirely different: the more a person wants to learn, the more opportunities he gets. In many cases, people avail such scholarships where managing family abroad is also possible and thus the educational visit becomes a family excursion as well.
Honor & Prestige: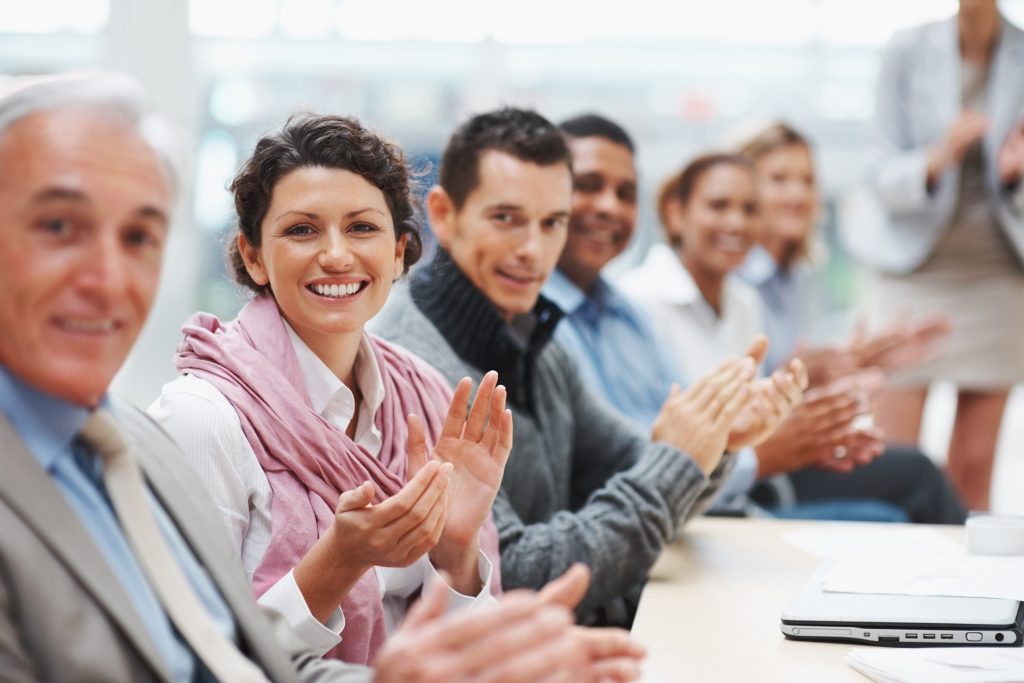 Another reason to go for CSS is the honour and prestige that getting through it brings to the aspirant, just like entering a medical college or an engineering university. The moment one passes the CSS exam, all the eyes around him suddenly change and more often than not he is made to realize that he is special in the society of 'common' people. This joy and feeling of being the focus of eyes keeps increasing with every passing year and perhaps lasts, up to some extent, even after the retirement. While comparing a CSP officer with highly-paid private sector employees, a bureaucrat once said, "Lahore is brimful of hundreds of billionaires no one knows, yet the DCO of Lahore is one and you all know him."
Social Connections: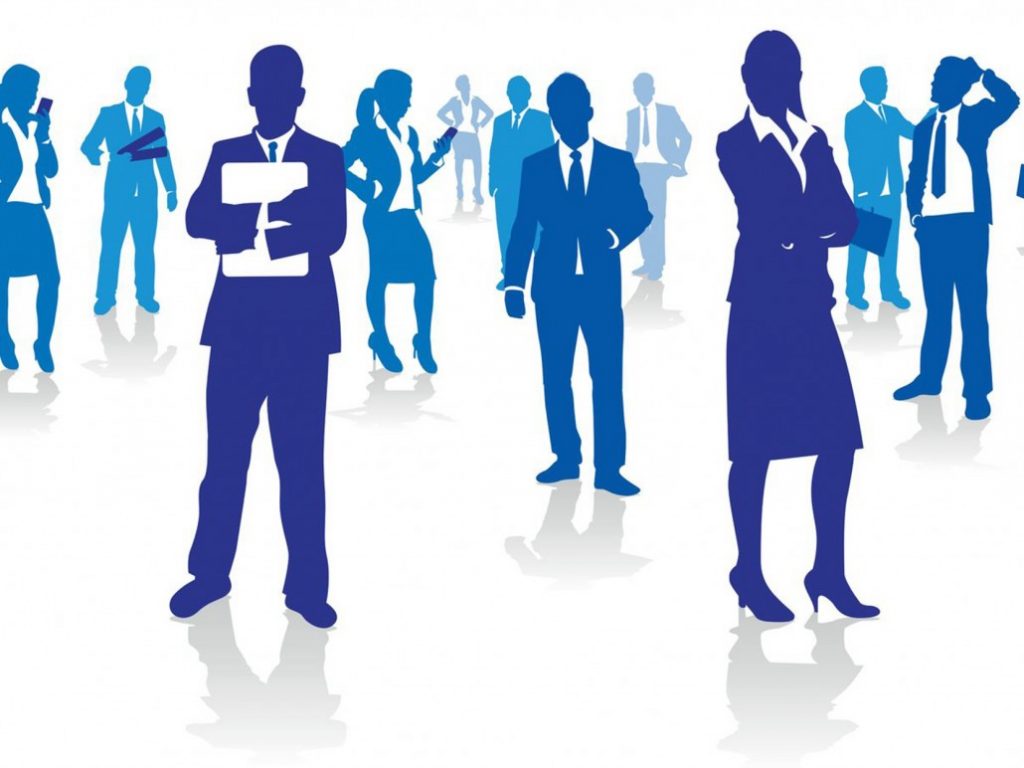 Social connections of CSS officers are many more in number and far stronger in durability as compared with those of the people associated with other professions. Civil Services Academy is the place that provides roof under which all the probationers, belonging to 12 different occupational groups, are kept together for six to eight months. This is the time that injects in them a sense of brotherhood to one another. When a CSP officer sits in his office on the very first day, he has hundreds of batch-mates and friends sitting in hundreds of public offices across the country at the same time.
This blog does not intend to declare Civil Services as the best job in the country. In fact, no job can be declared as best because priorities of different human beings are different and one shoe cannot fit all the feet. This blog is aimed at highlighting the benefits that the career in Central Superior Services of Pakistan entails. CSS exam provides the state the people who would run its affairs for at least 30 years to come; and this state genuinely deserves to have the best lot. This is an attempt to assure the best minds of this country that if they decide to burn the midnight oil for CSS preparation, it is really worth it!
Comments
comments