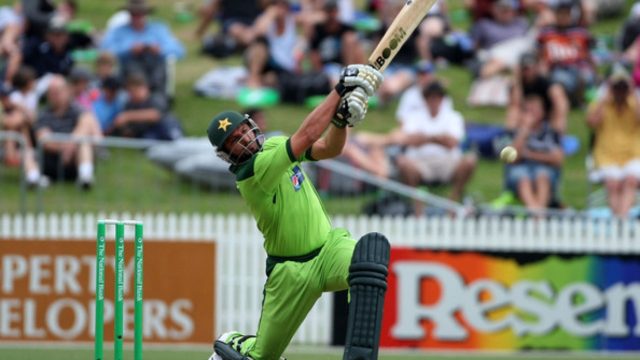 By: Hassan Raza
In the modern cricket, with the dominance of intensified brute force, big shots rather sixes are pretty common in cricket. And there are many numbers of gigantic hitters of the cricket ball who are capable of clearing the boundary rope by miles! We often get the data about the Longest Sixes in a particular match or rather in a specific tournament but measuring the length of sixes has always been debatable. First of all, the technology of measuring the length of sixes has just evolved in cricket. In earlier days of Cricket, it was not possible to know the length of sixes hit. So what data is present and what's in record books can only be answered now. Secondly, the reason it's so tough to calculate the exact distance is that the ball doesn't stay put after flying off the bat; instead, it ricochets and bounces off surfaces to cover an additional distance which can't be determined exactly. However, given the data of currently measured sixes in International cricket, we are going to summarize the Top 5 Longest Sixes in Cricket History.
Yuvraj Singh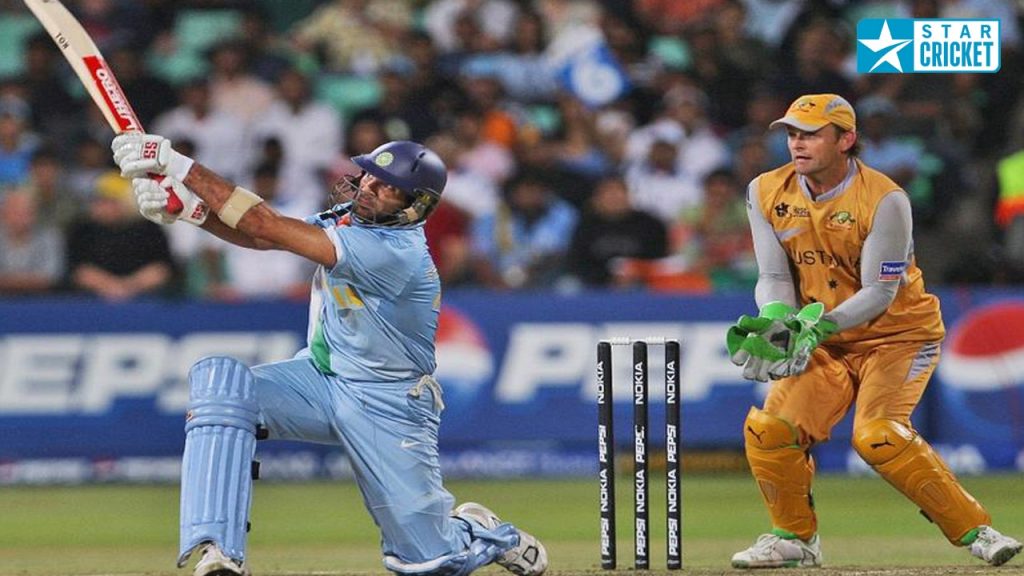 Arguably the most stylish left-handed player produced by India, Yuvraj Singh holds the record of fastest T20 International Fifty and also has the Record for 6 consecutive sixes in a single over in T20i. – Yuvraj was one of the architects behind India's victorious ICC World T20 and ICC Cricket World Cup. He is known for his big sixes when he hit the ball with his high back-lift that is treated to watch for fans. He is admired for his stylish play, and they certainly admired the six he hit on 22nd September 2007 during the World Twenty20 against Australia. He had an incredible game, scoring 70 off a mere 30 balls. Nonetheless, the highlight of his match was undoubtedly the 119 meter six he hit off Brett Lee. 
Mark Waugh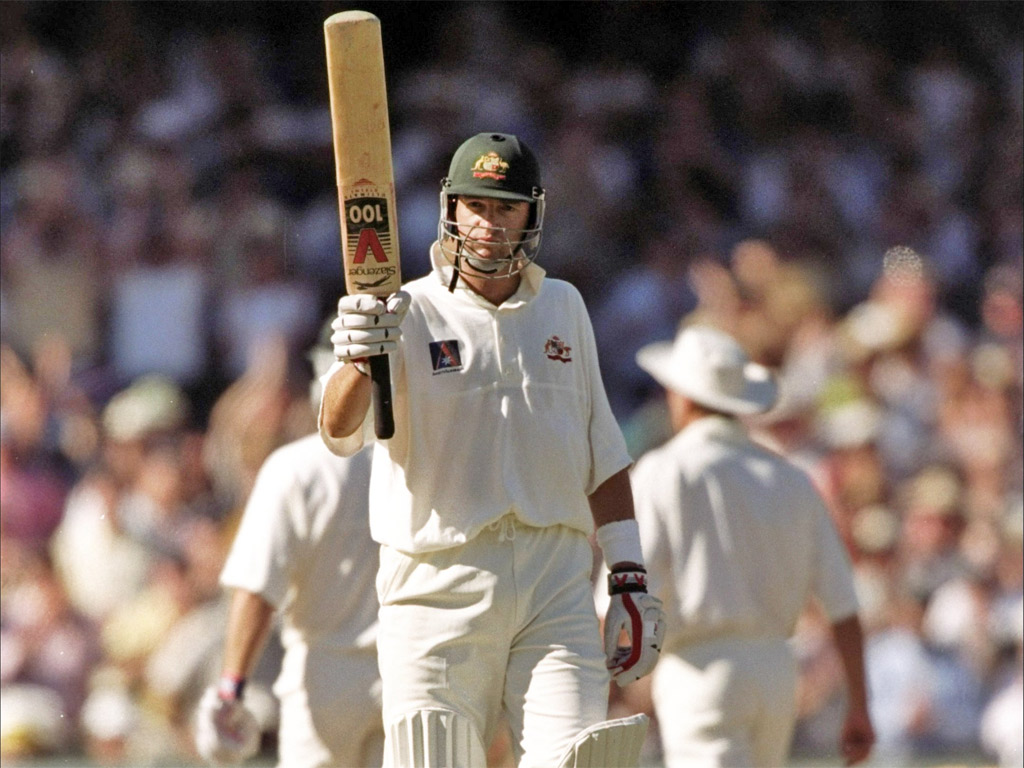 It is only right that we include Mark Waugh on this list – an elegant and stylish hitter. Mark Waugh, now retired, was an Australian cricketer who is widely regarded as one of the most gifted stroke masters ever to play the game. He took cricket fans' breath away when he hit a six against Daniel Vettori on November 21st, 1997 during the 2nd Test match of New Zealand's tour to Australia. According to estimates, that six covered the distance of around 120 meters. It was truly an astonishing shot and that is why it is still remembered vividly more than 17 years later. 
Martin Guptill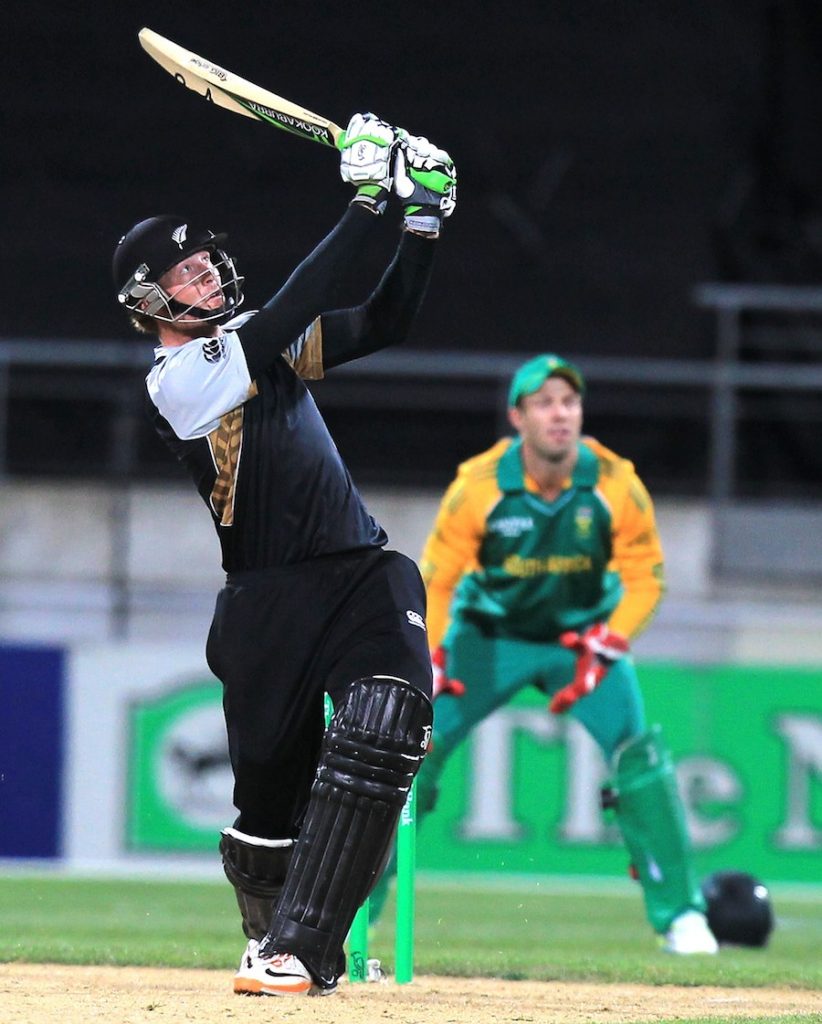 Few players in world cricket play the short-arm pull on one leg with elegance like Martin Guptill. A right-handed opening batsman, Guptill has consistently been among the runs in ODIs notably making a double-century in the quarter-final of the 2015 World Cup, but has struggled to make a mark in Tests. However, his long hit six against South Africa at home remains as one of the greatest hits of all time. A 127-meter hit in 2012 at Westpac Stadium in Wellington in a T20I match comes from trajectory-tracking technology. The ball hit the roof of the stand about 105 metres' horizontal distance from the bat, and could easily have carried another 20 metres.
Brett Lee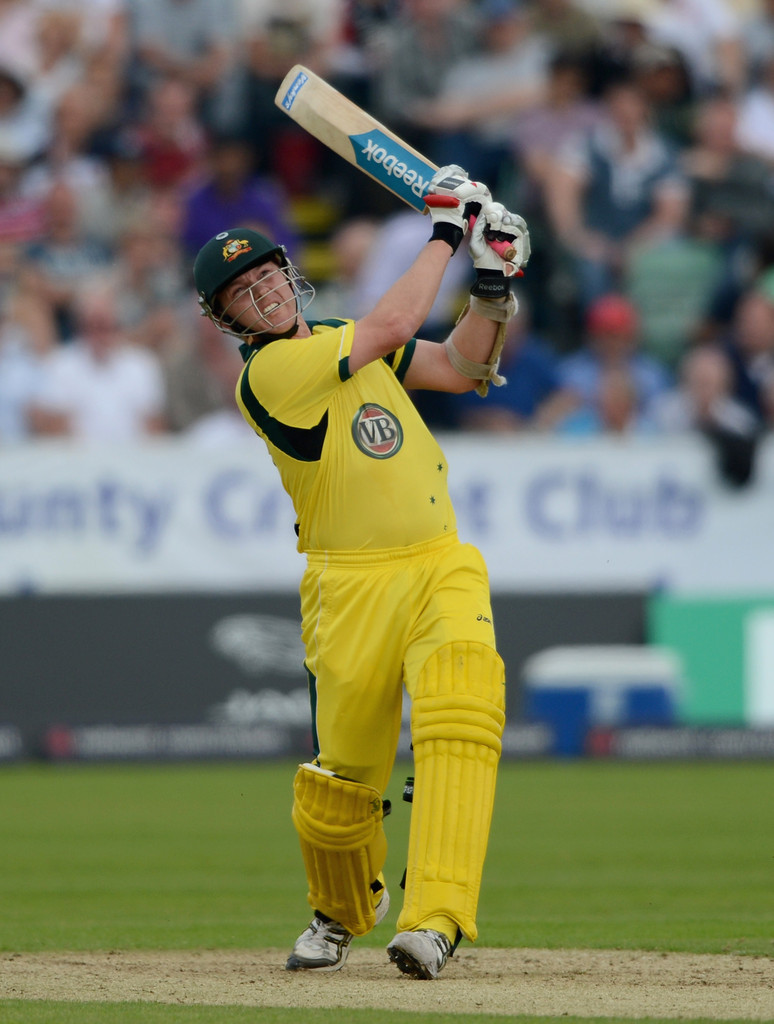 Be it Yuvraj Singh in ICC World Twenty20 2007 or Chris Gayle in Twenty20 2009, Brett Lee is usually remembered for being at the wrong end of big sixes but he himself could clear the ropes when in form. During a test match against West Indies in 2005, Brett Lee had a natural swing with the bat and West Indies bowler felt the real meat of Brett Lee bat back in 2005 when he produced this monster shot covering the distance of 143 meters. Although supposedly clearing the grandstand, other reports suggest it landed on the roof and bounced/rolled off the back, which may have added a little to the distance. The ball lodged in netting about 135 metres from the bat. Brett Lee was using a non-standard carbon-fiber reinforced bat that was banned soon afterward.
1 Shahid Afridi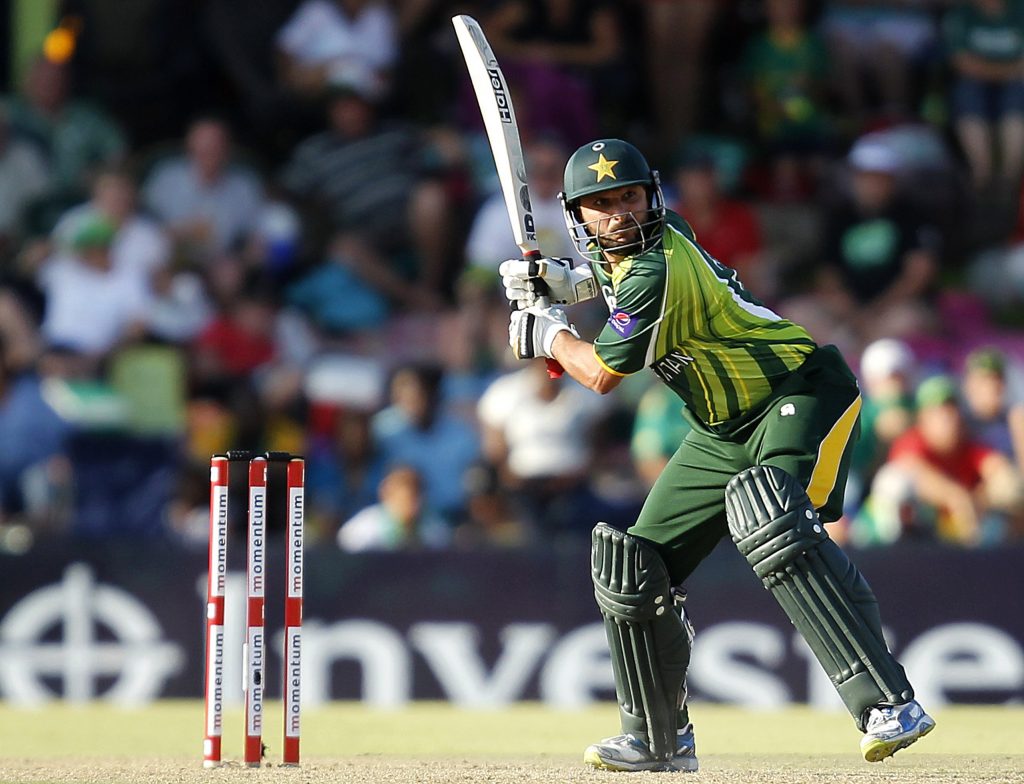 Call him Afridi, Boom Boom or LaLa, no one in cricket world is unaware of this master of hitting. He started his career with Fastest Century in ODI cricket, which remained as the world record for next 18 years, now, even though he has retired from International cricket but he played some memorable innings and smashed many breathtaking sixes. Holding many world records related to big hitting or scoring with fast strike rate including most sixes in internationals cricket. However, his most famous hit is still remembered by his fan which they describe as a "monster six" Yes! it was 158 meters long six.
Pakistan were chasing a huge target of 350 runs against South Africa in the 3rd match of ODI series. Ryan McLaren had just bowled Afridi but it was called a no-ball meant a free hit for one of the biggest hitters in world cricket. What does Afridi do he connects the next ball so good it went over the roof with ease which was remarkable, to say the least.  
Comments
comments