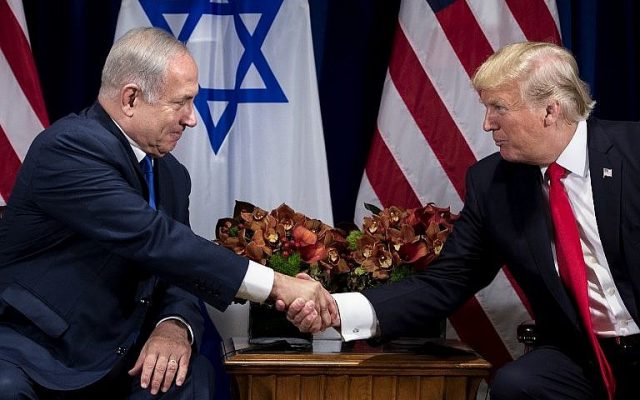 The Israeli government sees it as their undivided capital but no country has their embassy in Jerusalem, until now. On 14th May the United States officially opens their embassy in Jerusalem. Israelis are celebrating while the Palestinians and others are furious.
An interim embassy has started operating on 14th May 2018 Monday inside the existing U.S. consulate building in Jerusalem.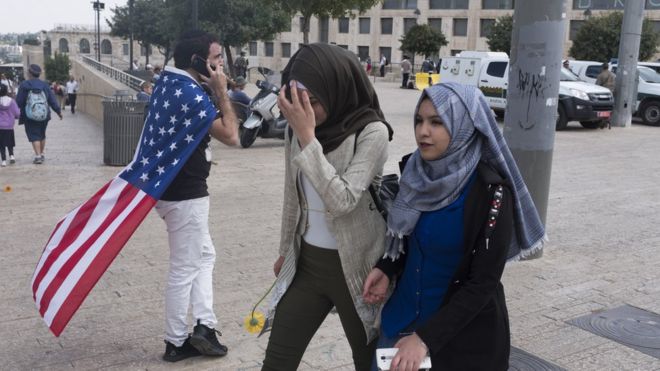 The opening ceremony was brought forward to coincide with the state of Israel's 70th anniversary.
Jerusalem is a city that is sacred to Muslims, Jews and Christians. And each religion has sights of significance here.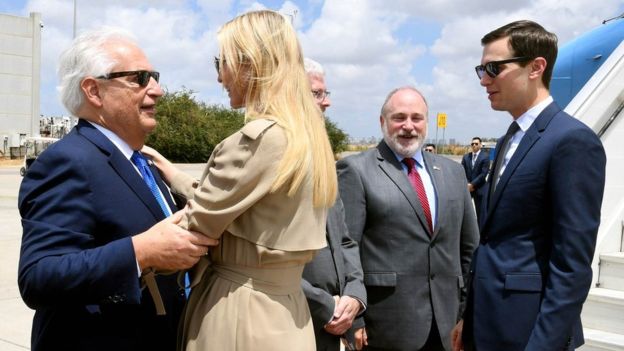 Jerusalem has been at root of this unresolved conflict in Middle East for since long before the creation of the Israeli state after World War 2. Israeli are finally celebrating what they see as rightfully theirs while Palestinians feel equally strong about the situation.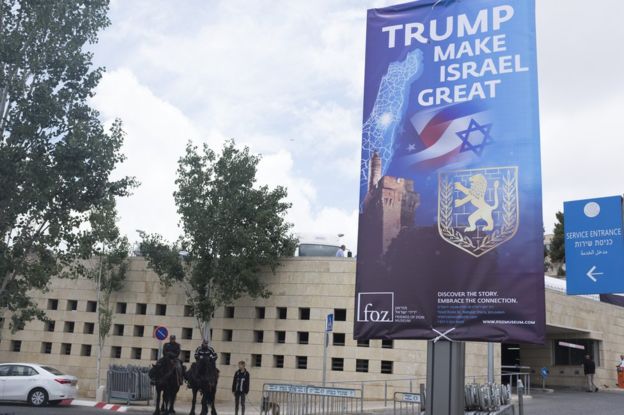 President Trump made this move as his promise he made during his election campaign. For decades the pro-Israeli law makers have been putting pressure on the White House for this, however President Trump has taken this step in which he is alone. Only Guatemala has declared that they would move to embassy to Jerusalem as well from Tel Aviv.
In December 2017 over 120 states voted against the American decision to move their embassy to Jerusalem, to which American Secretary of state had threatening remarks.
Israel's Prime Minister Benjamin Netanyahu called on "all countries to join the US in moving their embassies to Jerusalem".
Palestinian Authority President Mahmoud Abbas has described Mr Trump's decision as the "slap of the century".
Thousands of Palestinians are gathering for a protest along the perimeter fence that separates Israel and the Gaza Strip on Monday. The timing of the embassy move has led to concerns about increased tension in Gaza.
In last several weeks, more than 40 Palestinians have been killed by Israeli soldiers in clashes at the border.
UN human rights chief Zeid Ra'ad al-Hussein has accused Israel of using "excessive force" however no action would be taken against the situation, as always.
Israel maintains it has acted legitimately to protect its civilians from militants trying to cross the border. The conundrum of offence-defense is still in question as the thin line is never visible.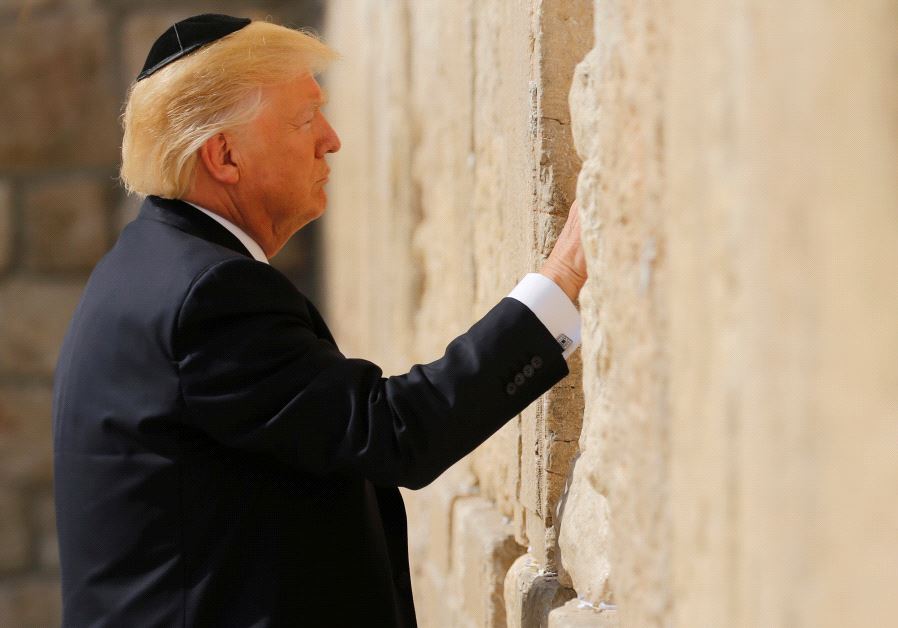 Comments
comments