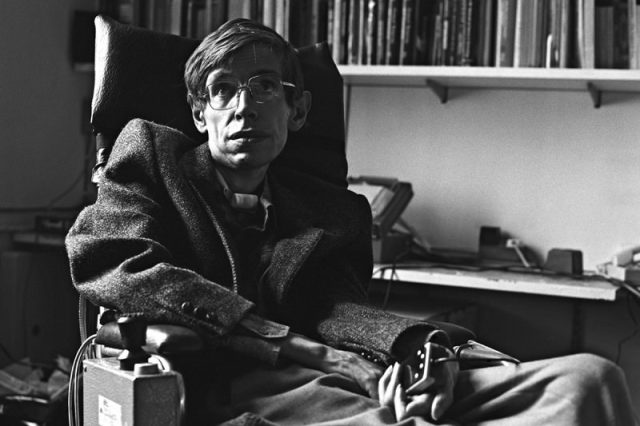 Man of Physics and Cosmology Stephen Hawking passed away at the age of 76 in comfort of his home in Cambridge. Famous for his Theories of the Universe, and books such as 'Brief History of Time', 'Theory of Everything' and 'The Grand Design' Dr.Hawking was well-respected by the scientific communities all over the world.
An instantly recognizable and utterly remarkable, this visionary scientist helpless in his high-tech wheelchair, has transformed the human knowledge of the Universe. While being only a young student, he developed Amyotrophic lateral sclerosis (ALS) which lead to his body shutting down. The only way for him to communicate was through a computerized voice.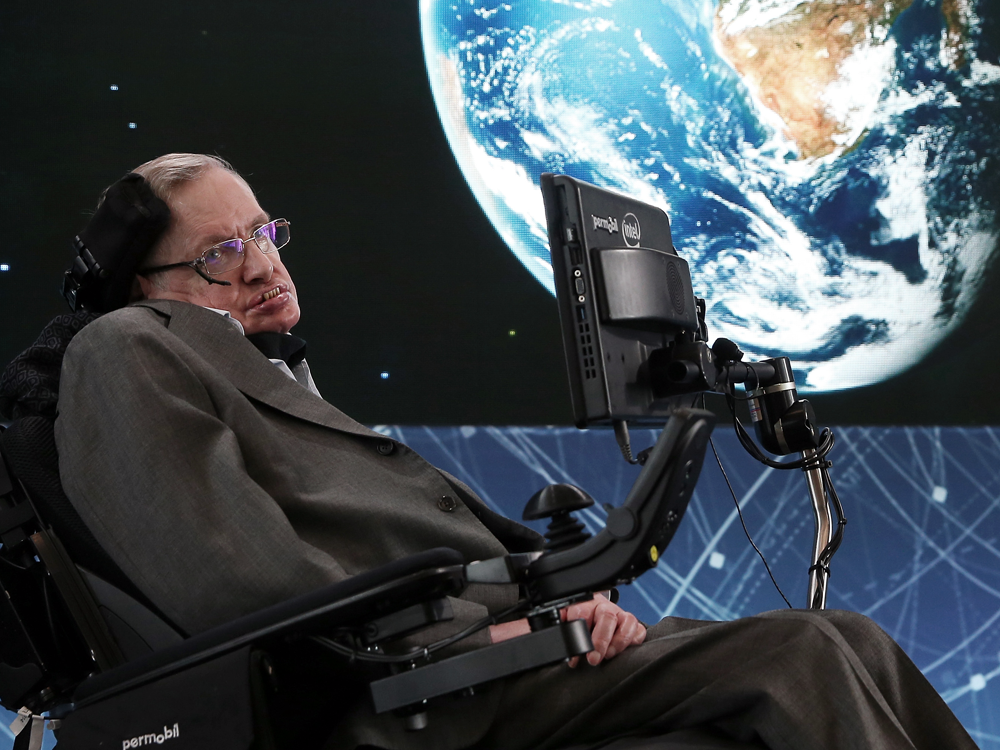 His famous book 'A Brief History of Time' took Hawking to stardom. Published for the first time in 1988, the title made the Guinness Book of Records after it stayed on the Sunday Times bestsellers list for an unprecedented 237 weeks. His Theories about Time, Space and Black holes were difficult for non-specialists to grasp but he had a genius for communication. He gave lectures and interviews and became a celebrity with time. Hawking won the Albert Einstein Award, the Wolf Prize, the Copley Medal, and the Fundamental Physics Prize. His contribution was immense in Science, yet the Nobel Prize was never awarded to him, which is a big controversy in the Scientific Community and has been debated over time and again.
His private life was complicated. His first wife Jane Hawking, also his high school sweetheart he had 3 children with looked after him with love and care. Until in 1990 he left her for his nurse Elaine Mason only for claims to emerge that Stephen Hawking has been physically abused. Police investigated however the case was dropped for the lack of evidence, the couple was later divorced.
"Life would be tragic if it weren't funny" –
Stephen Hawking
Throughout his life he never lost his sense of humor, yet he could only communicate through the micro-chip attached to his cheek. In 2014 his life was dramatized in a Hollywood movie called "The Theory of Everything" which was directed by James Marsh, and adapted by Anthony McCarten.
At Cambridge, he was presented with a statue of him which is a highly prestigious honor for someone who was still living. Dr.Hawking would forever be remembered by the scientific community, and his great contribution in science would always play its part in bringing humanity closer.
"We are just an advanced breed of monkeys on a minor planet of a very average star. But we can understand the Universe. That makes us something very special." – Stephen Hawking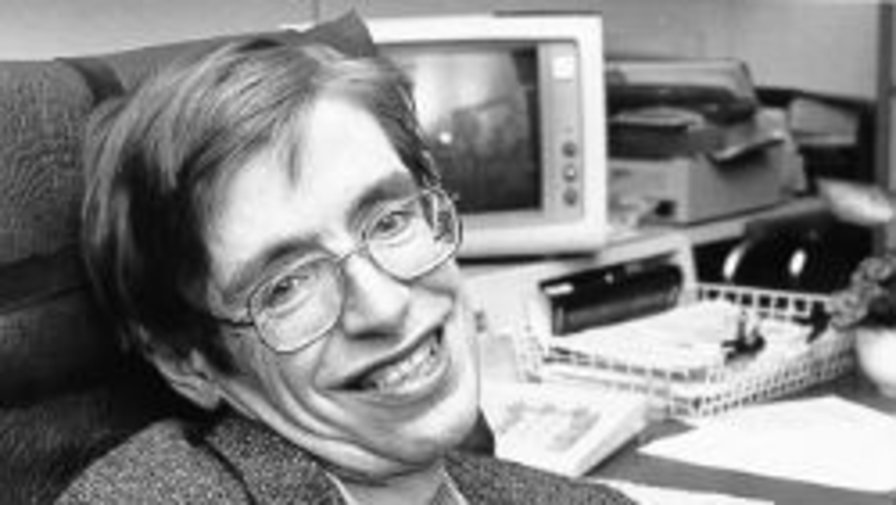 Comments
comments