Pakistan's customs caught a Chinese company that supplies coal to the 1,320MW Sahiwal Power Plant evading Rs1.12 billion in taxes on its imports from foreign land, but the FBR is reluctant to file the case as it is a sensitive matter in-terms of foreign diplomacy with China.
The first investigation report has not been registered against Huaneng Fuyun Shipping in National interest, said an FBR official.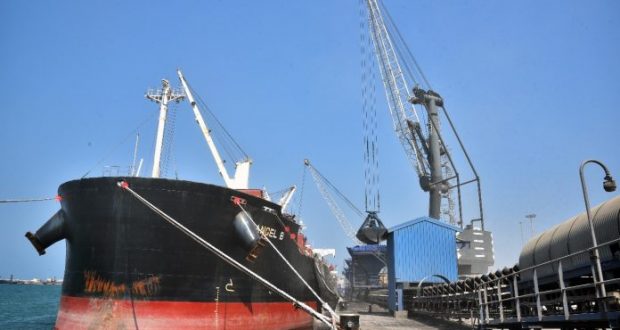 Despite the fact that the Chinese company has admitted its fault and deposited Rs1.2 billion in the exchequer last month, the Federal Board of Revenue (FBR) is reluctant to register a criminal case against Huaneng Fuyun Shipping Company owing to 'national interests'. This case can have immense implications on Pakistan's relations with China.
One thing is for sure, the local transparency and accountability authorities are facing challenges in dealing with Chinese companies.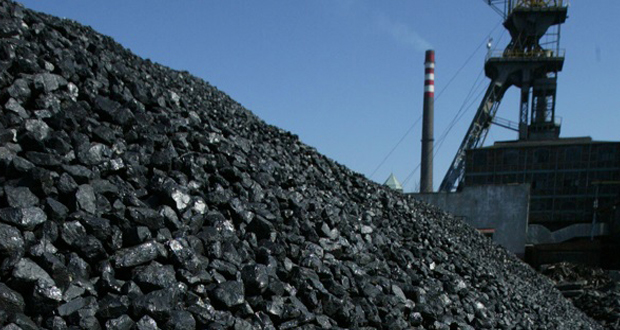 The Model Customs Collectorate PortQasim in Karachi brought up the case of evasion of duty and taxes by Huaneng Fuyun Ports & Shipping, according to FBR's documents. The company belongs to state-owned China Huaneng Group. Another sister company of the Group, Huaneng Shandong Ruyi Pakistan Energy, has built the 1,320MW Sahiwal power plant under the CPEC framework which has been planned under the current government.
Prime Minister Shahid Khaqan Abbasi signed the "Outstanding Achievement Award" for the Huaneng Sahiwal Power Station, which has been boasted about on the China Huaneng Group's website.
China Huaneng Group is a key state-owned company established with the approval of the State Council. It does business in development, investment, construction, operation and management of power sources, finance and energy transportation with network in multiple countries.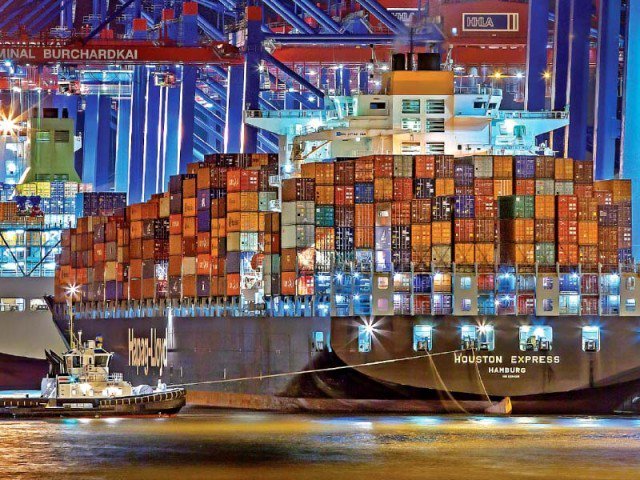 The company imports coal and supplies it to the Punjab-based power plant. The customs authorities took action after they discovered that the company utilized machinery imported during fiscal years 2016-2017 without filing of Goods Declarations (GDs) and payment of duty and taxes.
The investigation revealed that the company imported 14 consignments since 2016. Out of these 14 consignments, four got cleared against payment of duty and taxes but 10 were utilized without going through due process of law and payment of duty and taxes, according to the FBR documents
Comments
comments