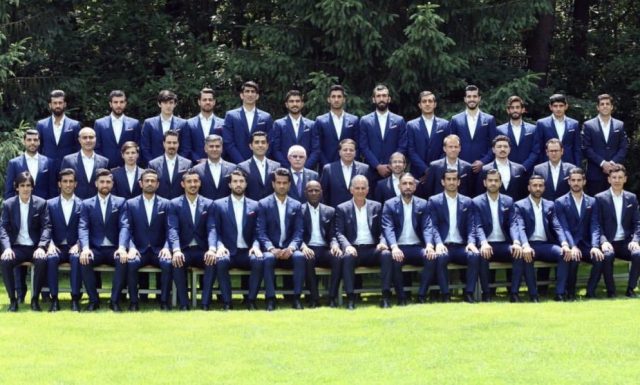 Iran National Football Team is going to face Morocco in the Group B opener on Friday, June 15. It is Iran's fifth World Cup appearance and the country with it indigenous masses are hoping to do better than the 2014 World Cup in Brazil. Iran's players are getting ready of the glory in Russia.

Meanwhile, Iran National Team is facing a famine as US Sportswear Company [NIKE] said it could not supply football cleats and shoes to the Iranian players due to US sanctions on the Iranian regime.
"US sanctions mean that, as a US company, Nike cannot supply shoes to players in the Iranian National team at this time," Nike had said in a statement.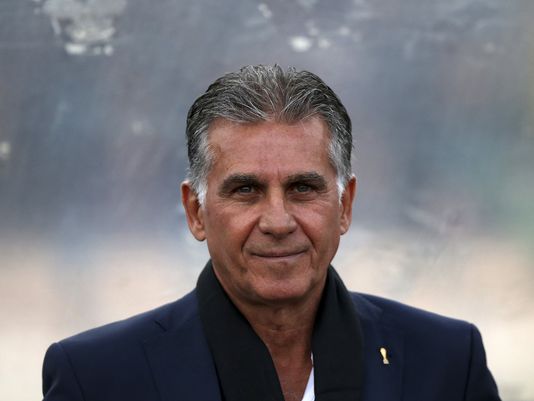 Carlos Queiroz the head coach of Iran's National Team is asking for assistance from FIFA to try to force Nike's hand. At the end of the day, it is all about players being comfortable in their own shoes.
"Players get used to their sports equipment and it's not right to change them a week before such important matches."Queiroz
The Nike controversy, over the supply of football equipment has put Iran in a tough spot. They are worried about their performance in the coming matches throughout the tournament.
"Nike is dragging politics back into the picture and souring what should be a global celebration. Nike was an outspoken opponent of Trump's Muslim ban that targets Iranians, yet now here they are helping enforce this new shameful policy against Iranians." National Iranian American Council had said in a statement to CNBC.
The Iranian Football Association has asked the football governing body FIFA to intervene.
Iranian players now have to find out a solution by their own in Russia and some Iranian footballers are players of European clubs have sought their help.
The team heads are looking for short-term solution but it is a real concern for them and the Iranian Football Association has to find solution to this problem.
This is hardly the first time political tensions have played out in the sports arena. During the 2018 Winter Olympics in PyeongChang, Samsung, based in South Korea, declined to provide commemorative cell phones to North Korean and Iranian athletes, citing international sanctions on luxury goods going to either nation.
Comments
comments