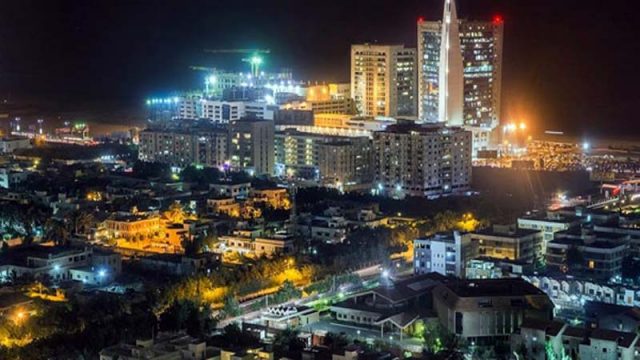 By Osama Ather
Karachi, the largest and the most populated city of Pakistan, houses 14.9 million people that come from various ethnic backgrounds in the Country, making it the most diverse city of Pakistan in terms of linguistics, ethnicity and religion.
A city that has been the talk of all news channels for many years because of the violence and street crimes, has now taken a turn from the reputation and has the Asia's tallest Cross standing in the Gora Qabristan. (Irrelevant fact yes I know but mera fact merimarzi)
Moving on from the facts of the city of lights, let's talk about things that Karachiites believe make this city so dear to its residents.
The Food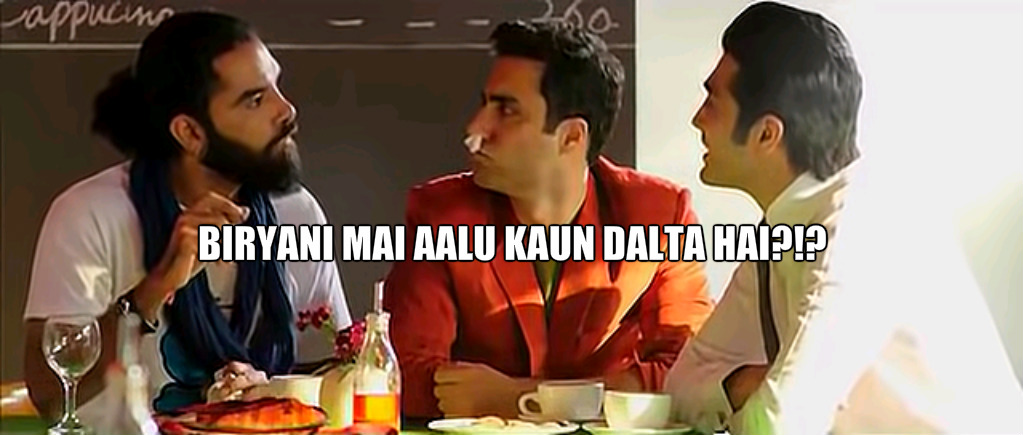 We all know how obsessed Pakistanis are with their food. And no this isn't going to be about Biryani since we already have an established fact how Biryani Rules!! It doesn't matter whether you have Rs.100 in your wallet or Rs.10000; you can fill that belly up no matter what! , From roll parathas and anday walay burgers to finest steaks, this city has it all. Pathan ka paratha to the nicest most scrumptious waffles, Karachi has it all!!!
The evenings of Karachi
Although Karachi is generally believed to have the toughest weather in the country, but after the long hours of the day, bearing the blazing hot sun, the city is bestowed with the best windy evenings that we all long for, sipping through our favorite cup of chai at various Chai Dhabas and having the time of our lives chatting through it.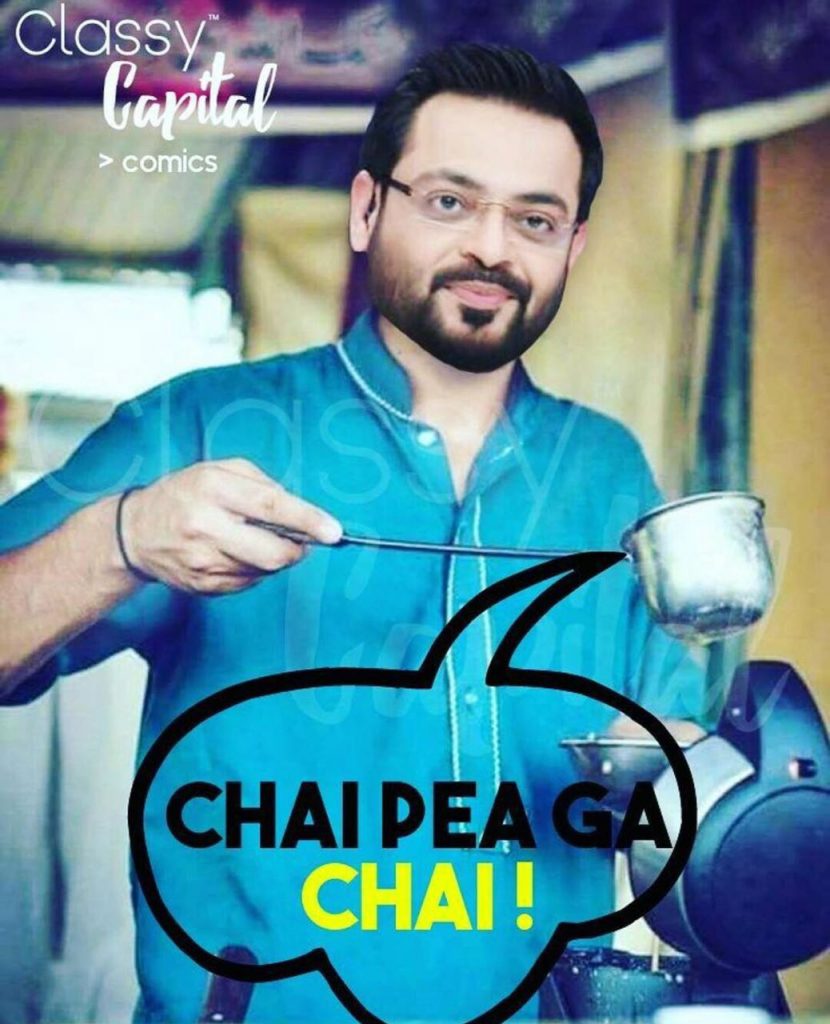 4th Cheapest City of the World!
Yes and not only that, this city offers the best clothing options in the country! From the finest fabric of quality and variety to the top notch International Brands, Karachi is every woman's wonderland!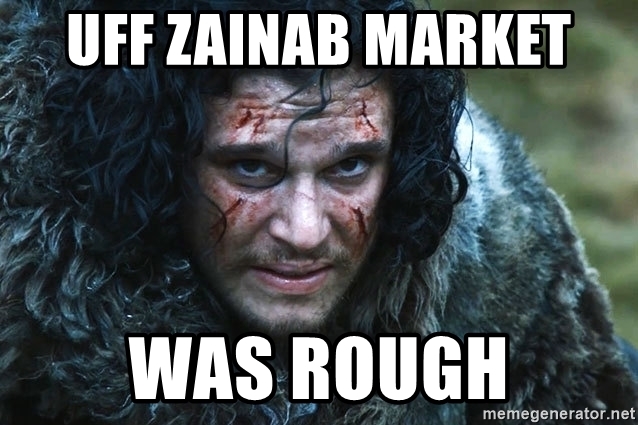 Karachi is fast!!!
Not only do the people of karachi speak fast but they move fast too. While the rest of Pakistan moves at a regular pace… or maybe… slower! Karachi and it's people know how to get a job done quick and fast!!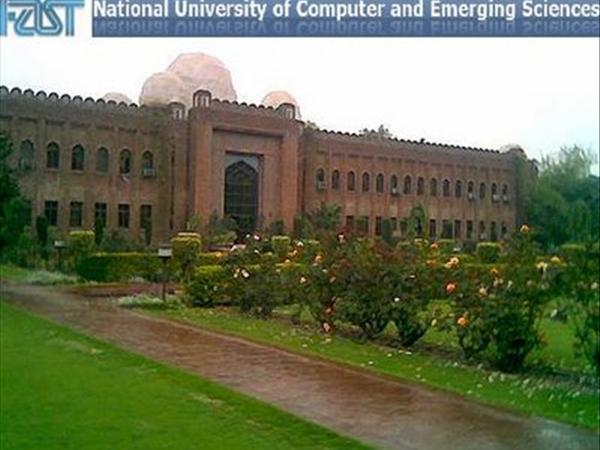 And Oh! The Beaches!!!!
Perfect weekend getaway, for family and friends.and we don't even care about the tans!
Karachi houses both the world's most beautiful and the dirtiest beaches, lol talk the best of both worlds.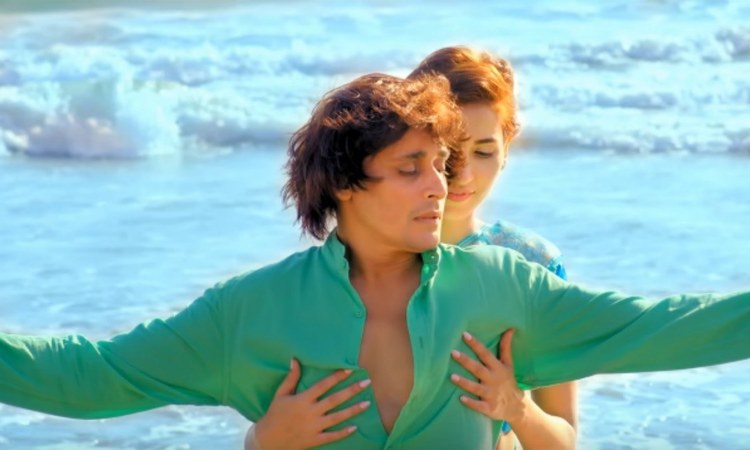 Comments
comments