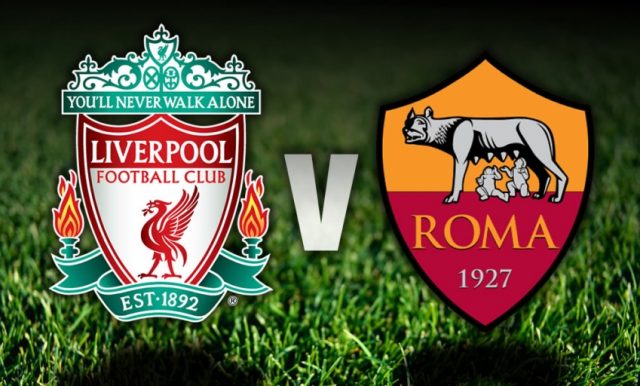 Anfield is ready to host the enthusiastic European night with Liverpool taking on Roma in the Champions League Semifinal.
Liverpool will be facing Roma in the first leg of Champions League tonight. The indigenous of Liverpool are excited to celebrate the win of their team. Liverpool has shown extraordinary performance in Champions League up until now and have passed with excellence each stage of the League. Roma is also not a team, Liverpool should take lightly. The Italian side has made it to Semifinal and has absolute capabilities to compete with Liverpool.
Earlier Liverpool beat Manchester City with the aggregate of 5-1 to reach to the semi-final and have high chances to win the title. Liverpool has waited for almost 10 years to reach the semifinal of the Champions League.
Liverpool newly crowned PFA Player of the year, Mohamed Salah is ready to break the records and do more for his club to reach the final. Salah a professional Egyptian Footballer has played for Roma before and his influence over the match will be key in the two-leg against Roma.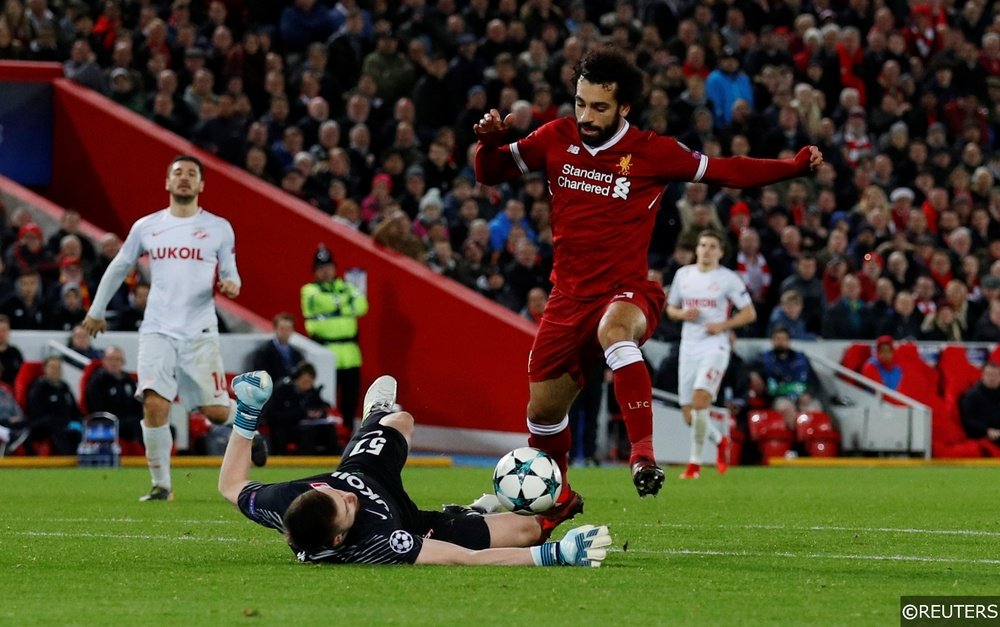 Last five competition between Liverpool and Roma
Liverpool 2-0 Roma – March 19, 2002 (Litmanen, Heskey)
Roma 0-0 Liverpool – December 5, 2001
Liverpool 0-1 Roma – February 21, 2001 (Guigou)
Roma 0-2 Liverpool – February 15, 2001 (Owen x2)
Liverpool 1-1 Roma (Liverpool won 4-2 on pens) – May 30, 1984 (Neal; Pruzzo)
Liverpool has made it to the semi finals for three times since the competition replaced the European Cup in 1992.
All three ties have been against Chelsea, with the Reds winning the first two, in 2005 and 2007, before the Blues got their revenge in 2008.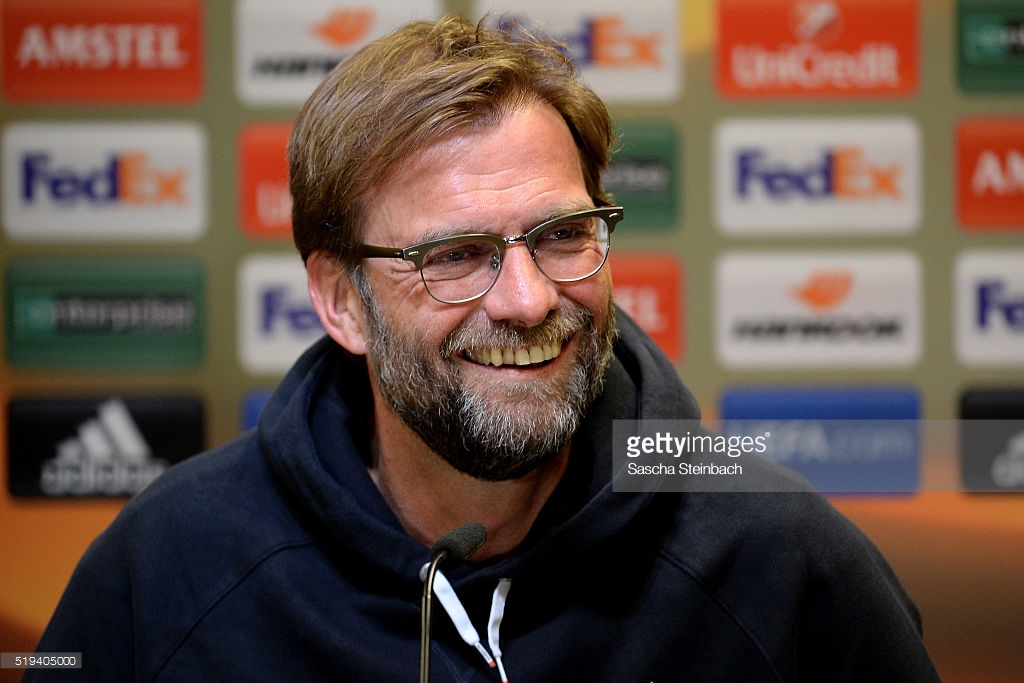 The Italian giants Roma have beaten Barcelona with the aggregate of 4-4 in the quarterfinal of Champions League. Roma group contained Atletico Madrid, Chelsea, and Qarabag.
Roma has one of the best goalkeepers in the world of football and has the benefit to secure their defensive line against Liverpool. It should look forward to counter attacks and it would be highly pressurizing match for Roma. The crowd would not stop their noise to create the disturbance for Roma.
Liverpool – Last five results (all competitions)
Drew 2-2 vs. West Brom
Won 3-0 vs. Bournemouth
Won 2-1 vs. Man City
Drew 0-0 vs. Everton
Won 3-0 vs. Man City
Roma – Last five results (all competitions)
Won 3-0 vs. Spal
Won 2-1 vs. Genoa
Drew 0-0 vs. Lazio
Won 3-0 vs. Barcelona
Lost 2-0 vs. Fiorentina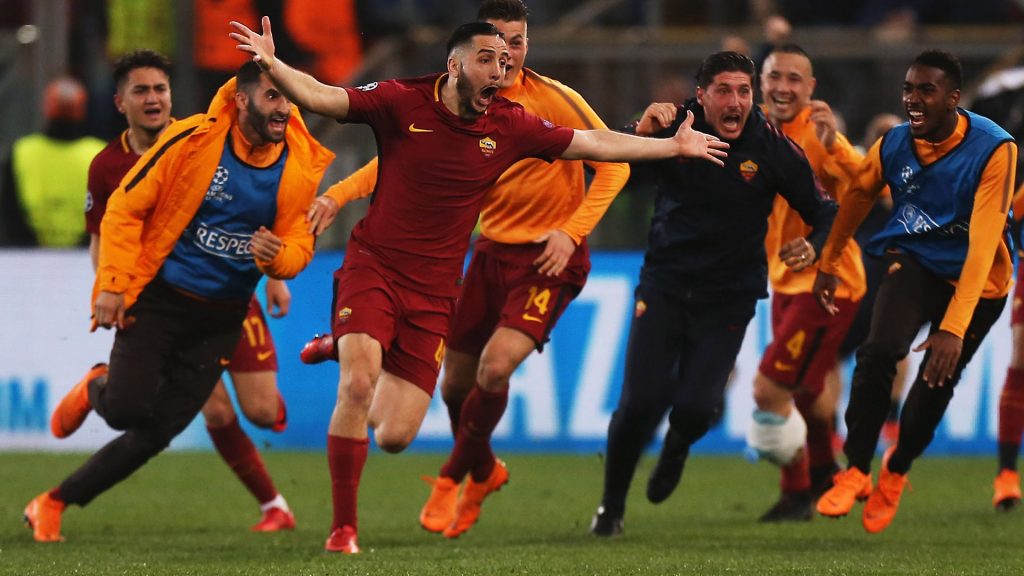 The Liverpool coach Klopp's during the media conference said:
"People would have thought this semi-final would usually be Man City vs. Barcelona…but it's not, because it's football. We made it possible and Roma as well.
"I thought [Roma's comeback would be] 'not possible' because the opposition is Barcelona, but I love the game because it is possible.
"We did something similar. It has been an outstanding season for City, but in these two games, we deserved to win. Now, we play against each other. If anyone thinks we are the underdogs, who cares? We are in the semi-finals; we can go to the final, that's all I care about. Let us see which of the team will win the match of the decade."
Comments
comments