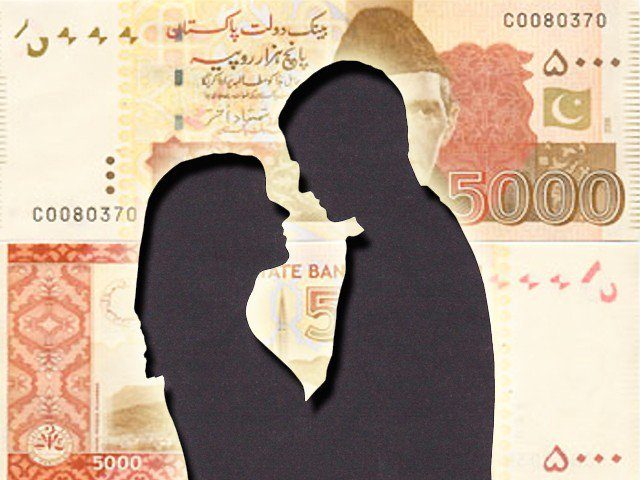 By Maha Usman
When we talk about current affairs in Pakistan, only the negative seems to pop up in our minds. We tend to ignore the positive, greener, praise-worthy elements of our country. While going through our newsfeed, we realized that our dear homeland has immense talent and love that we should celebrate more often. Here are the five(from the top of our head) moments that happened last week and brought us together as a nation.
Pakistan Supreme League has begun already! The series held its opening ceremony yesterday in Dubai. The event was star-studded and lit by the renowned figures. Since cricket has been supremely celebrated in our country, top celebrities such as Abida Parveen, Jason Derulo, Ali Zafar, and Shehzad Roy.
The match between Peshawar Zalmi and Multan Sultans roared the audience since it was a long-awaited game.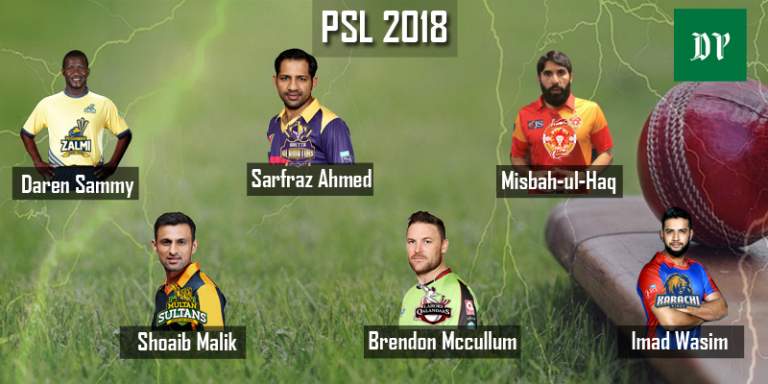 Anti-Dowry Bill Passed In KP 
The Khyber-Pakhtunkhwa Assembly adopted a landmark piece of legislation on Thursday, barring a bride's family members, relatives, and outsiders from making dowry payments to the groom and his family.
The law also restricts the maximum value of gifts given to the bride by her parents, family members or any other person to Rs10,000. It is now illegal for anyone from the groom's family or anyone on their behalf to ask or force the bride's family for dowry. If they still do, they shall be liable to a two-month prison term and a fine of Rs300,000 or both.
The law titled, 'the Khyber Pakhtunkhwa Dowry, Bridal Gift and Marriage Functions Restriction Act, 2017,' states that the total expenditures on marriages, including on baarats or valimas shall not exceed Rs75,000 and other ceremonies, including nikah, baraat or valima shall be concluded before 10 pm.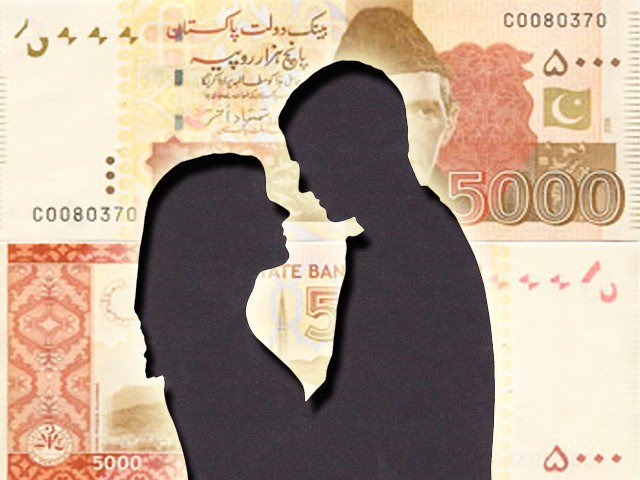 Source: Tribune.com.pk
One of the biggest events to take place every year for Pakistan's Drama, Film, and Fashion Industry; Lux Style Awards is also an eagerly anticipated event for the Pakistani audience.
This year around, LSA'18  not only gave away awards but also served as a platform to give space to a very important social cause which was Frieha Altaf's #MeinBhi campaign for human rights; it was launched at the event, with a powerful orchestral performance which consisted 76 skilled musicians.
Other than that, LSA also paid a tribute to Asma Jahangir by honoring her with a prestigious award for 'Contribution and Service to the Country'. Her daughter Muneezeh Jahangir received the award.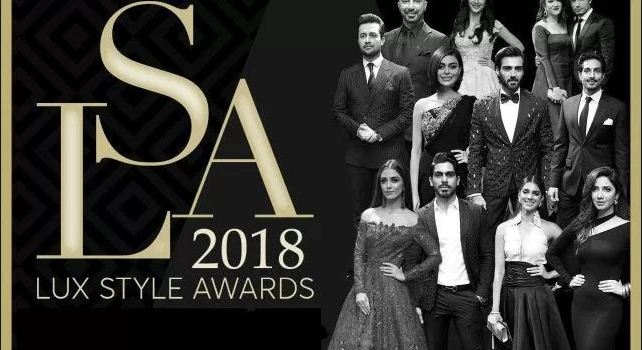 Allahyar and the Legend of Markhor
Set in the northern regions of Pakistan, the story follows Allahyar, a young and mischievous boy who ends up dealing with circumstances he never thought possible. The movie aims to shed light on the preservation and illegal hunting of wildlife.(Source: IMDB)
The animation directed by Uzair Zaheer Khan, produced by Usman Iqbal is the new sensation among children as well as adults. It stars some already established as well new television celebrities such as Anum Zaidi, Natasha Humera Ejaz, Ali Noor, Azfar Jafri, Abdul Nabi Jamali, Arieb Azhar, Hareem Farooq, Ali Rehman Khan, Arshad Mehmood, Amjad Chaudary, Ahmed Ali etc.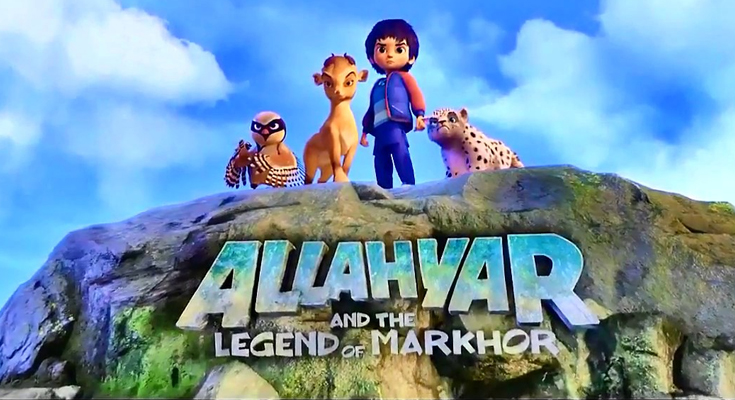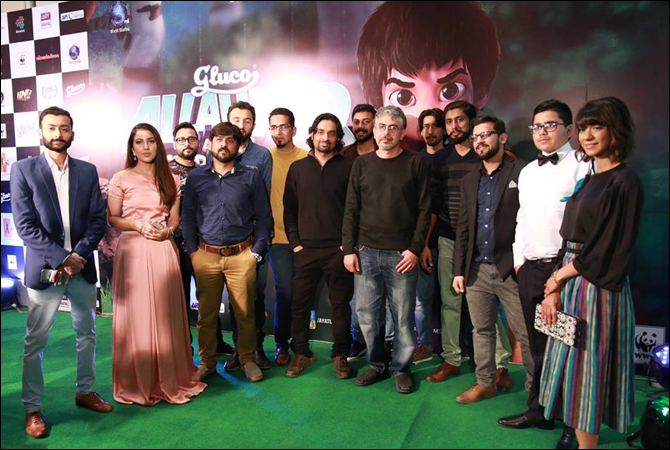 Kaptaan Sahab tied the knot! Imran Khan's marriage(s) has always been a hot topic(for good or bad reasons) in our part of the world. Last week he tied the knot with Bushra Maneka, regardless of the sentiments of our general awaam, it surely brought us all together as a nation. The countless memes about the former cricketer are still going viral on all social media.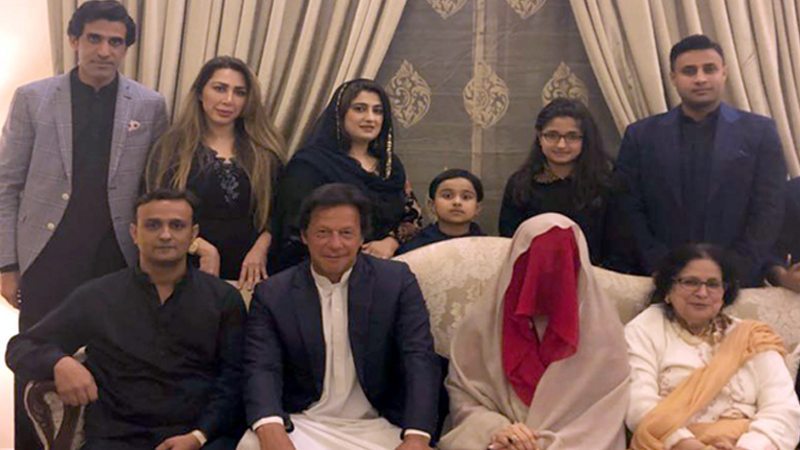 Comments
comments