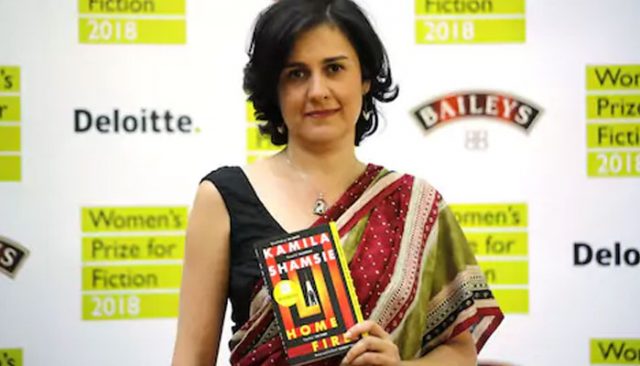 By M.R.
When it comes to literature, there's no doubt that some of the finest work is being produced in Pakistan. Not only are our writers and their books appreciated and recognized in Pakistan, but internationally as well.
Some of the biggest names like Mohsin Hamid, Saba Imtiaz, Mohammad Hanif, Bapsi Sidhwa have bagged several international literary awards over the years.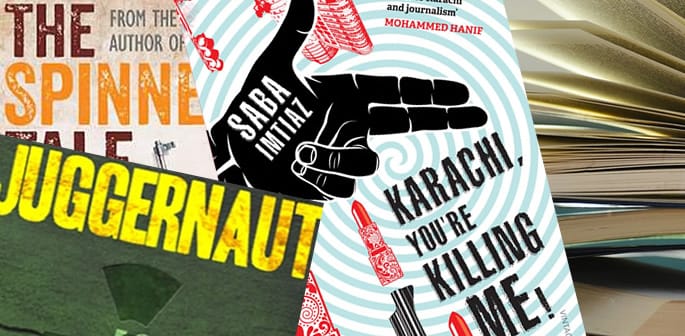 This time around, Kamila Shamsie, a British-Pakistani author has made Pakistan proud by winning the international Women's Prize for Fiction with "Home Fire," a novel about love, radicalism and conflicting loyalties in the post-9/11 era.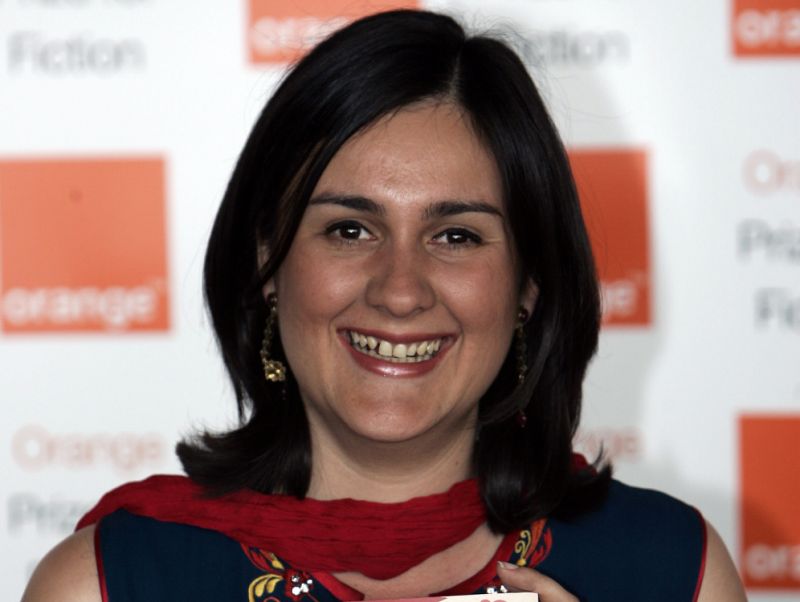 The Women's Prize for Fiction is one of the United Kingdom's most prestigious literary prizes. It is awarded annually to a female author of any nationality for the best original full-length novel written in English and published in the United Kingdom in the preceding year.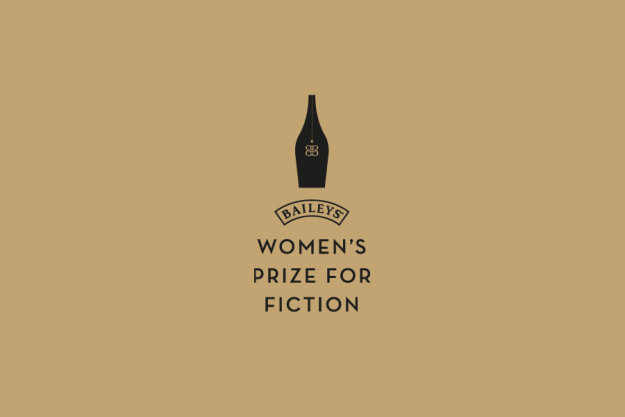 This was the third time Shamsie has been nominated for this award. She beat five other finalists that included American writer Jesmyn Ward, who had been bookies' favorite for her National Book Award-winning novel "Sing, Unburied, Sing."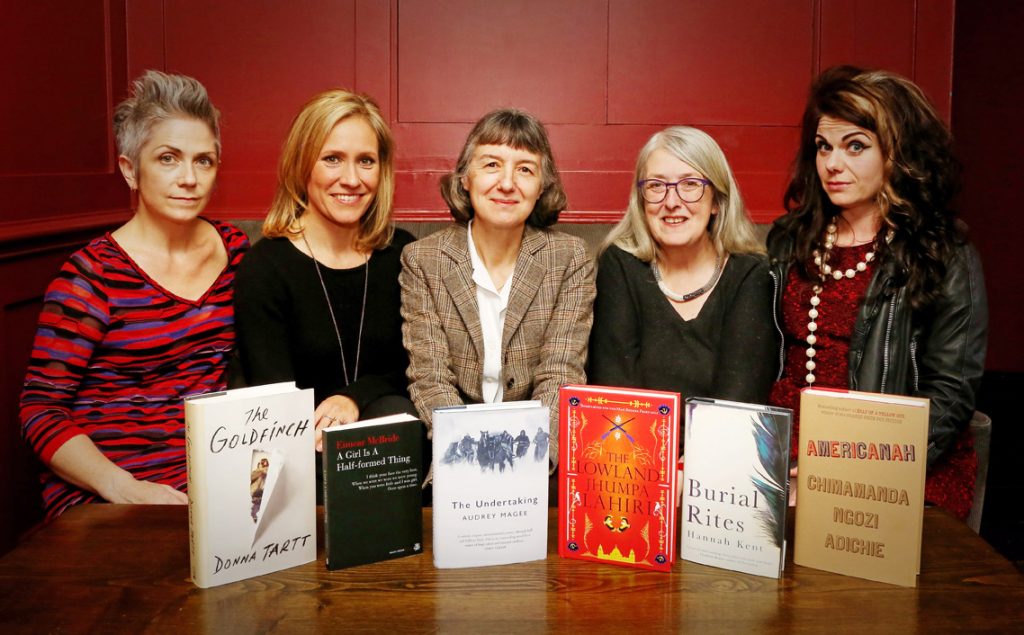 She was awarded the 30,000 pound ($40,000) prize at a ceremony in London. Loosely based on Sophocles' ancient Greek tragedy "Antigone," her novel centers on three British Muslim siblings torn apart when one joins the Islamic State group.
Home Fire is a remarkable book and is about identity, conflicting loyalties, love and politics. And it sustains mastery of its themes and its form.
Previously, the book Home Fire had also been longlisted for the 2017 Man Booker prize and shortlisted for the Costa novel award.
It is indeed a very proud moment for all Pakistanis to see our writer's work get acknowledged by international platforms.
Comments
comments