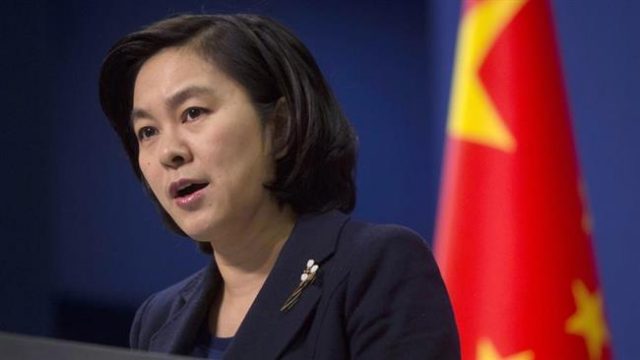 Indian Prime Minister Modi has criticized Pakistan on several occasions for supporting terrorism organizations in the region, and accuses Pakistan for the destabilized sociopolitical conditions in South Asia.
In a response to Indian Prime Minister Modi's recent comments against Pakistan's counter-terrorism campaign, a Chinese foreign ministry's spokesperson Hua Chunying said that terrorism is an enemy of the international community, and stressed all parties to strengthen cooperation and work together to deal with it. An emphasize on the collective effort is a must.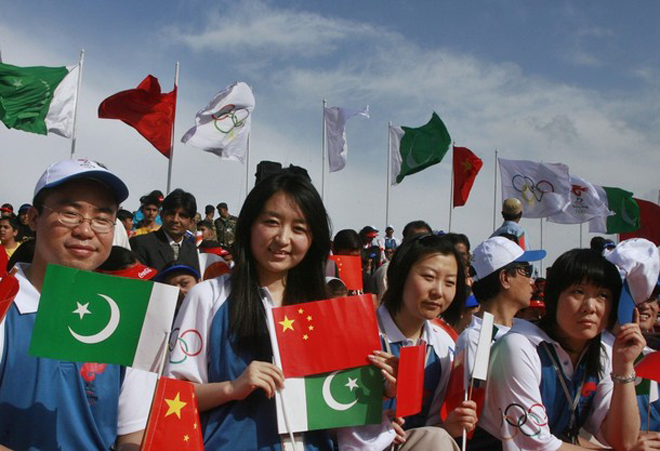 "Terrorism is a public enemy of the international community. All parties should strengthen cooperation and work together to deal with it," Hua Chunying said while responding to a question in this regard during a press briefing.
"We hope that the international community will actively support Pakistan's anti-terrorism efforts and continue to cooperate effectively with Pakistan in the anti-terrorism field," she added in the press briefing.
When she was asked if the forthcoming Shanghai Cooperation Organization (SCO) foreign minister's meeting will discuss anti-terrorism issues, she said that maintaining the security and stability of the region and promoting the common development and prosperity of member states were the purposes of the SCO. The collective security is a must for all member-states to sustain territorial sovereignty.
"Since its establishment, the SCO has always put the security field as its key cooperation direction" she added.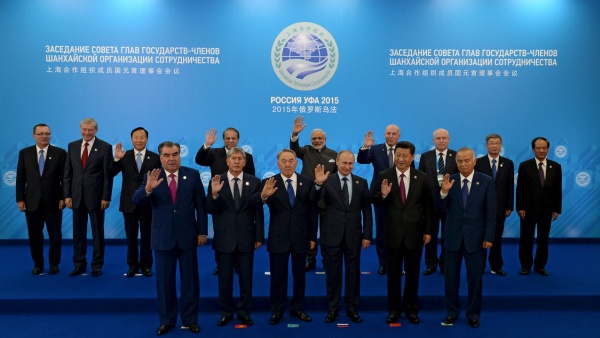 SCO was formed to counter internal and external security concerns for the member-states. The most dominant members of the regional International Organization are Russia and China, but with the involvement of India and Pakistan, the interests of SCO has shifted to a wider extent.
Hua Chunying informed the upcoming meeting of foreign ministers of SCO member states will exchange views on cooperation in various fields and on major international and regional issues that will concern all the member-states.
"We hope and believe that all parties will use this conference as an opportunity to vigorously promote the "Shanghai spirit", consolidate good neighborliness and friendship, solidarity and mutual trust, gather more consensus on cooperation, and jointly promote the SCO's new development."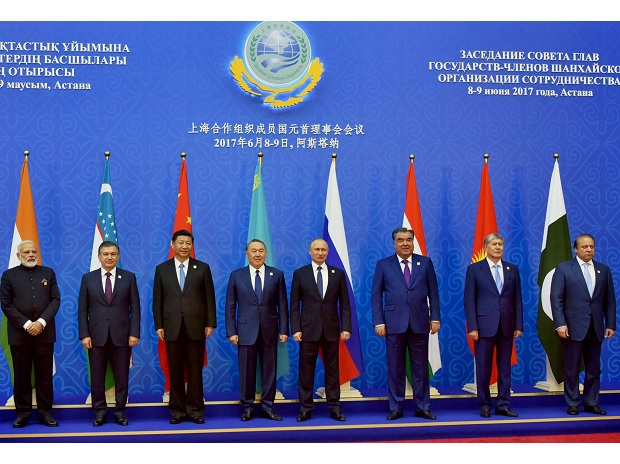 SCO is often compared with SAARC. While there are several differences in both the regional organizations, the conflict management mechanism between Pakistan and India seems more imminent under the umbrella of super powers such as China and Russia. SCO promotes harmony between member-states and collective effort for counter-terrorism is a must for collective security.
Comments
comments