Pakistan has been ranked the fourth most dangerous country in the world for journalists, with a total of over 115 killings of journalists since 1990. Journalists in Pakistan face threats, intimidation, and violence for simply doing their jobs. These journalists lost their lives in targeted killings, bomb attacks, in the cross-fire and kidnappings in wars and armed conflicts across the country while others were killed by organized crime barons and corrupt officials. On World Press Freedom Day, let's remember to honor few of these brave martyrs who laid down their lives in the line of duty.
Abdul Haq Baloch:
Abdul Haq Baloch was general secretary of Khuzdar Press Club. He was murdered by unidentified men on 29th September 2012 in Khuzdar, Balochistan. He was shot multiple times while on his way to home and died at the spot. Haq, 34 had been threatened along with five other journalists in Khuzdar in November 2011 by a banned militant organization for not giving them coverage. However, no group claimed responsibility for his murder.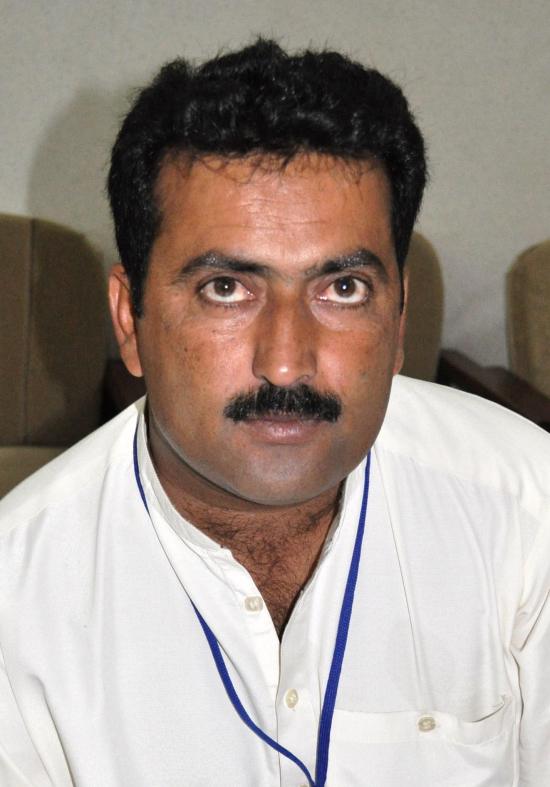 Rehmatullah Abid:
Rehmatullah Abid was working as a general assignment reporter for the local Pakistani channel Dunya News, he had always worked for the Urdu daily Intikhaab. On 18th November 2012, when Rehmatullah Abid was sitting in a shop, unknown armed men, riding a motorcycle, opened fire on him. Abid was killed on the spot. His murder took place in the area of Panjgur district, some 600 kilometers away from the provincial capital of Balochistan.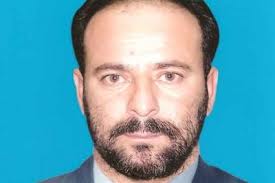 Mukarram Khan Atif:
Mukarram Khan Atif was a journalist and reporter working for Dunya News and Deewa Radio, a Pashto language radio channel of the Voice of America's Pashto language service. Atif was also the President of the Mohmand Agency Press Club. On 17 January 2012 Mukarram Khan Atif was praying in a mosque near Peshawar after sunset when two armed men came in and killed him with several shots, some to the head. Atif was taken to Lady Reading Hospital in Peshawar but he was dead before he arrived. Tehrik e Taliban Pakistan claimed responsibility of his murder because of his anti-Taliban reporting. He was the first reporter killed in Pakistan in 2012.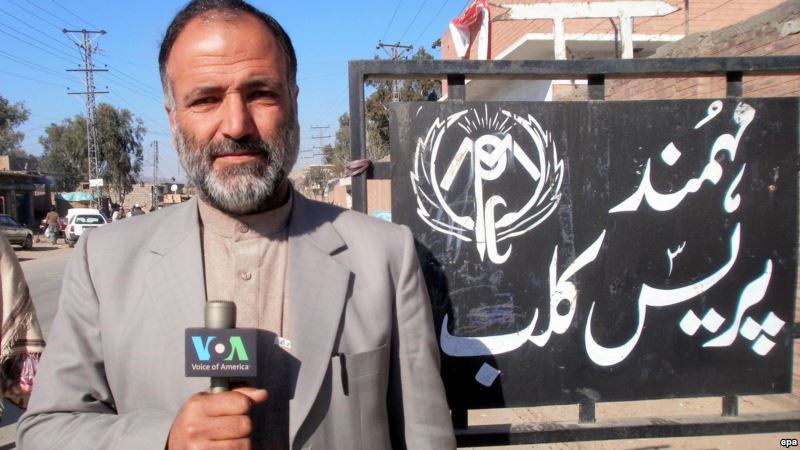 Zakir Ali:
Zakir Ali was Bureau Chief of Abb Takk Television channel in Larkana district of Sindh province, Pakistan. Shan was shot in the back at 12:30 am on 1 January 2014 and taken to Chandka Medical College Hospital (CMCH), where he remained unattended until he succumbed to his injuries in the morning, nine hours later. The family believes he was targeted because of his stories on the illicit sale of medicine donated by NGOs in local hospitals. The media community in Pakistan likewise believes that the killing was retribution for his journalistic work. Shan was working on a number of incendiary stories at the time and had received threats prior to the shooting.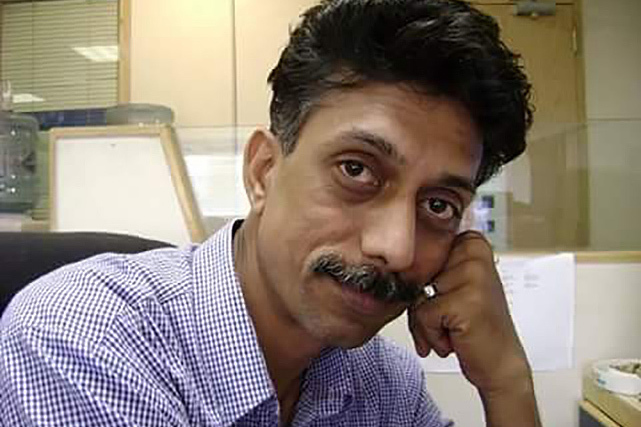 Wali Khan Babar
Wali Khan Babar was a journalist working for GEO News. The 28 was shot shortly after his story on gang violence aired on the country's most widely watched broadcaster, Geo TV. At least two assailants intercepted the journalist's car at 9:20 p.m. in Karachi's Liaquatabad area, shooting him four times in the head and once in the neck. Witnesses said one assailant spoke to Babar briefly before opening fire. According to the Committee to Protect Journalists, Babar was the first journalist it had confirmed killed in a work-related death in 2011.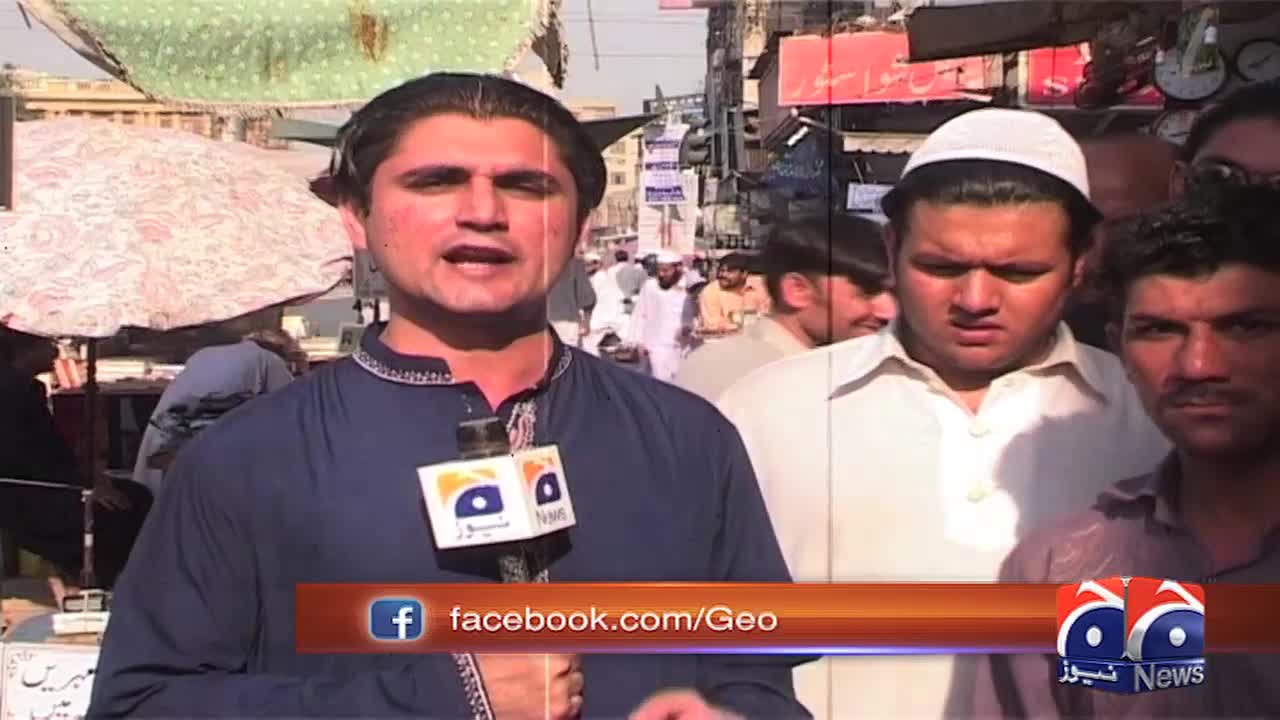 Comments
comments