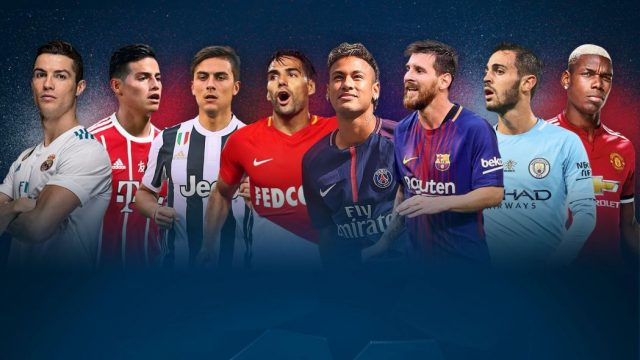 Champions League season 2017-18: Top Scorers After Wednesday's Semi-final between AS Roma and Liverpool
The European mega-tournament UEFA Champions League semi-final came to end on Wednesday as Liverpool won the match against their counterpart AS Roma with aggregate (7-6) and booked their place in Final of Champions League.
Real Madrid won their match against Bayern Munich with aggregate (4-3) and made their way to final stage of Champions League in Stadion NSK Olimpiyskiy, Kyiv.
In the final stage of Champions League, Real Madrid will play against Liverpool on Saturday, May 26, 2018.
Wednesday's Result
As Roma 4-2 Liverpool
Tuesday's Result
Real Madrid 2-2 Bayern Munich
Real Madrid in the second Leg of the match semifinal struggled during the second half of the match. Marcelo assist to Karim Benzema assured goal for Real Madrid that slowed down the pace of Bayern Munich. The notable Ronaldo during rest of the match was unable to put the ball into net but still his fans are expecting astonishing from him.
The super star player of Real Madrid Cristiano Ronaldo with 15 goals remains on top of the table of top scorers in Champions League. Mohamad Salah with his tremendous performance have succeed to put the ball for 10 times in the net to secure second position on the table. His teammate Roberto Firmino is on third position with 10 goals throughout the tournament.
Ronaldo has now scored against 34 different teams in the UEFA Champions League after scoring his first ever goal against Paris Saint-Germain.
Ronaldo equivalent Messi, meanwhile, has dropped out of the top marksmen in the competition this season after the lost to AS Roma in Quarterfinal game. Neymar due to injury was incompetent to continue in the tournament.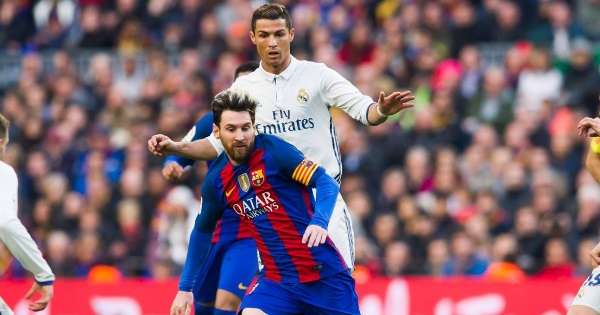 Champions League Top Scorers
Cristiano Ronaldo, Real Madrid: 15
Mohamed Salah, Liverpool: 10
Roberto Firmino, Liverpool: 10
Sadio Mane, Liverpool: 9
EdinDzeko, Roma: 8
Wissam Ben Yedder, Sevilla: 8
EdinsonCavani, Paris Saint-Germain: 7
Harry Kane, Tottenham Hotspur: 7
Lionel Messi, Barcelona: 6
Neymar, Paris Saint-Germain: 6
The final match in Kiyv will decide who will become the top scorer of Champions League.
Comments
comments