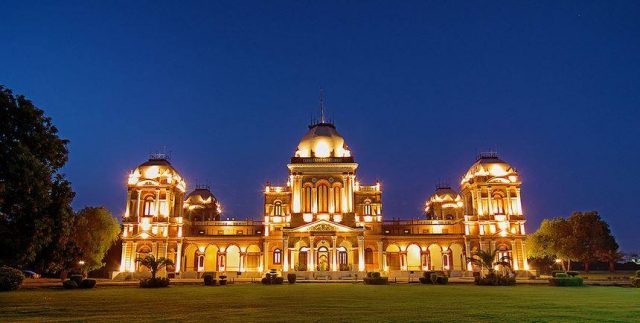 By Mashal Riaz
11th largest city of Pakistan, Bahawalpur forms part of the region of Southern Punjab. It holds a great historic significance and boasts a treasure of historic buildings, monuments many have not heard of.
It was an independent state until the creation of Pakistan in 1947. The town of Bahawalpur was built in about 1780 on an old site. It was Nawab Bahawal Khan I (1746 to 1749) who laid the foundation of Baghdad-Ul-Jadidin 1748 and made it as his capital. Historical record shows that before the Sikh rule in Punjab the area of Bahawalpur was much greater. Apart from the entire Dera Ghazi Khan district, some parts of Sukkur, Multan, Sahiwal and Muzzafargarh districts were also included in it.
It's time to put on your travel shoes, because these photos will definitely make you want to head out to Bahawalpur.
1. Noor Mahal and its stunning interior should be added to your itinerary.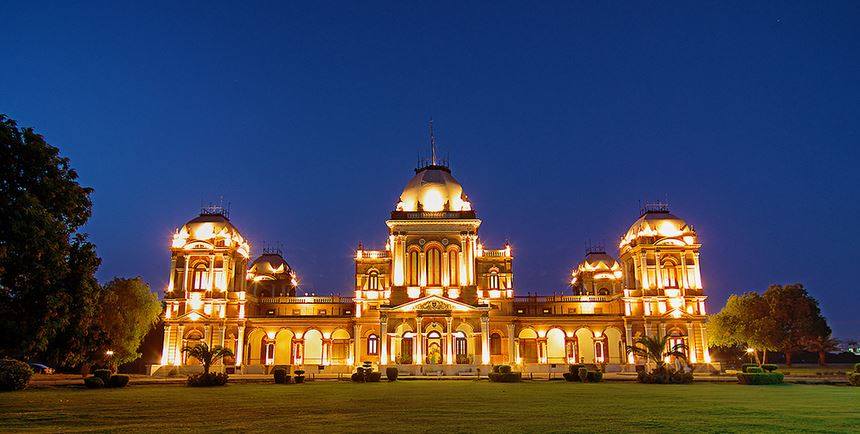 2. It's definitely worth a visit. 
3. Tomb of Bibi Jawindi in Uch Sharif is a sight worth traveling 73 kms outside of Bahawalpur for.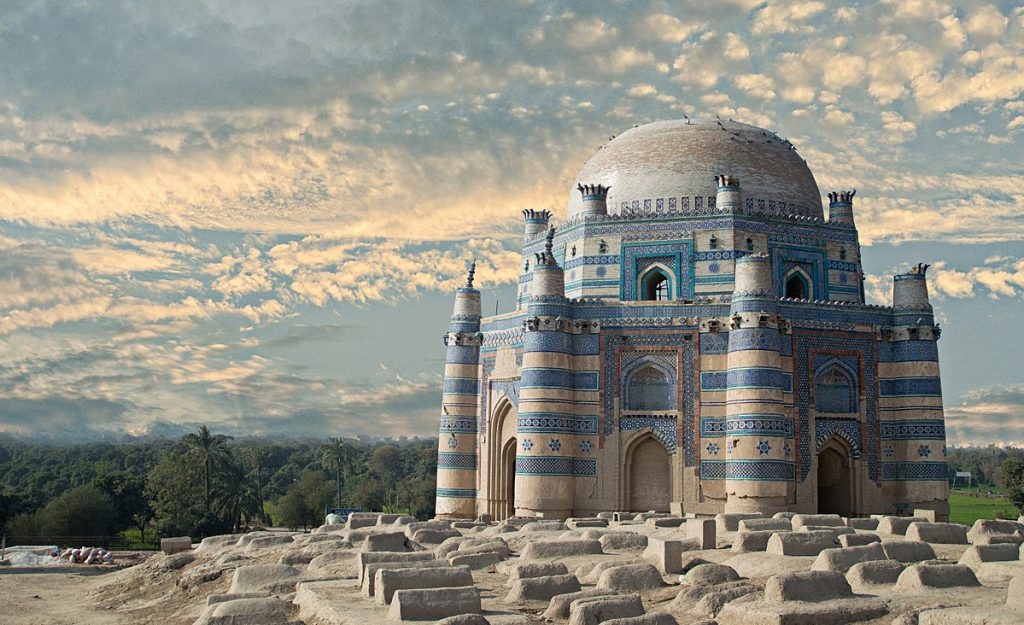 4. .. Definitely!
5. Central Library is an architectural marvel.
6. Visible from several miles in Cholistan desert, the majestic Derawar Fort is a sight not to miss.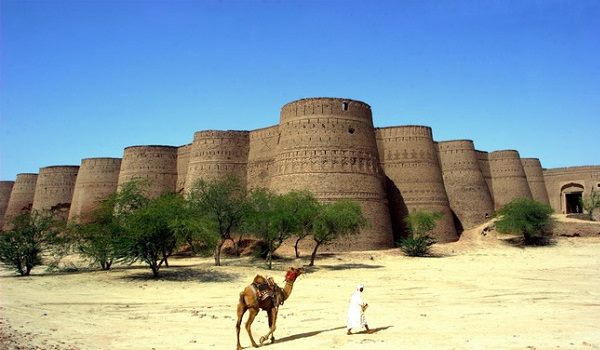 7. I can't emphasize enough on just how beautiful the palaces in Bahawalpur are!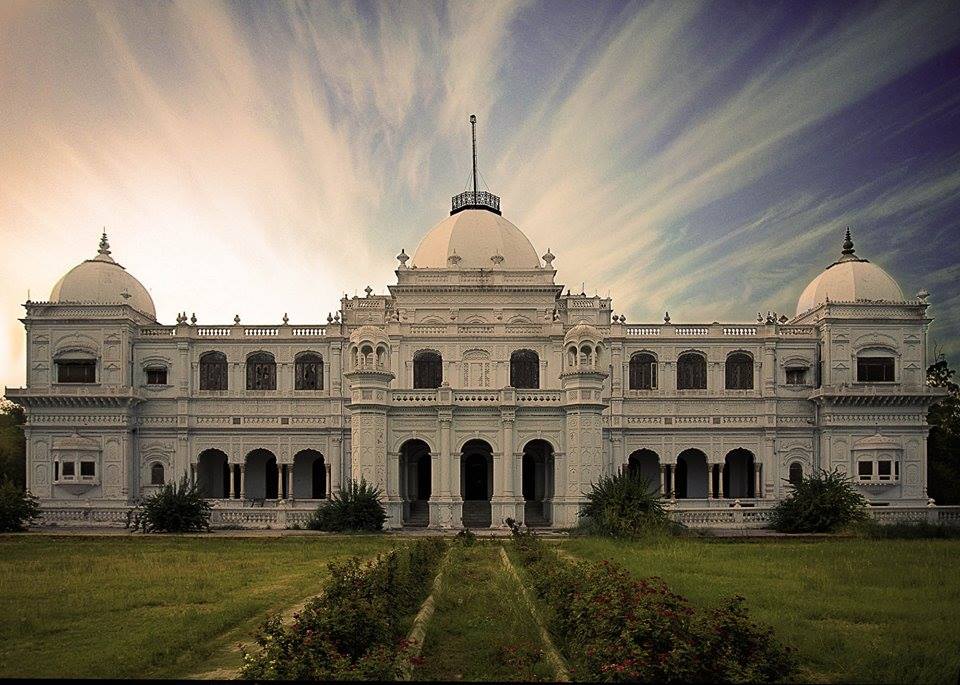 8. Another attraction is the replica of Moti Mosque in Delhi, called the Abbasi Mosque.
9. Also, Farid Gate in Bahawalpur!
Comments
comments