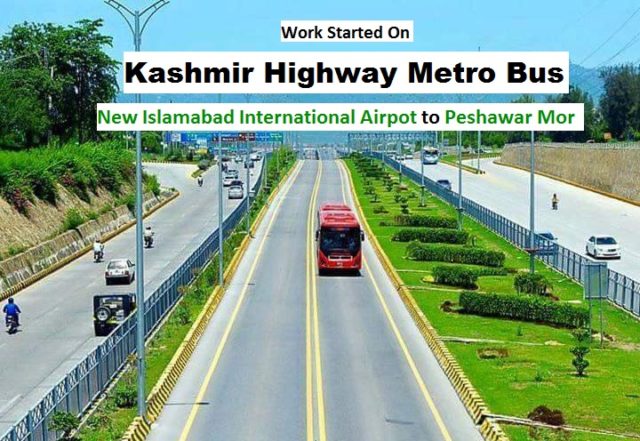 Islamabad is all set to get its second metro bus route on the Kashmir highway. And it will surely bring a lot of relief to the people who have to travel daily from sectors G-13, G-14, G-15 and nearby areas to the center of Islamabad.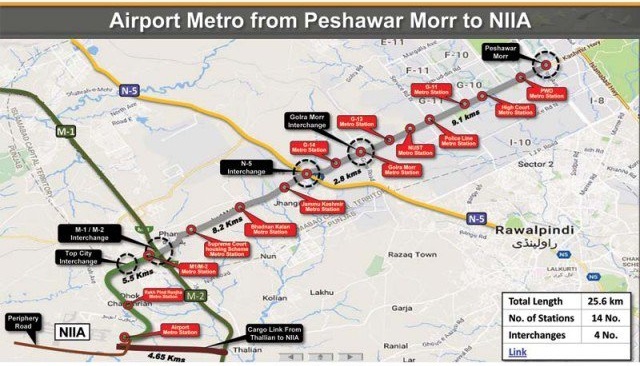 The government has decided to build a new metro bus route in Islamabad. The route will link the New Islamabad International Airport to Peshawar Mor Interchange. This will be the second metro bus route in the capital. The project will cost 18 billion Rs. and the completion date of the project is 14th August.
NHA has already invited the bids for design of the infrastructure. The design of the project is expected to be finalized by 15th February. According to the officials, Kashmir Highway which was recently built would not be affected by the development. However, new flyovers and/or underpasses will be built on the Kashmir highway to ensure smooth flow of traffic. The project will also include construction of two new interchanges at the N-5 (GT Road) and the Golra Mor.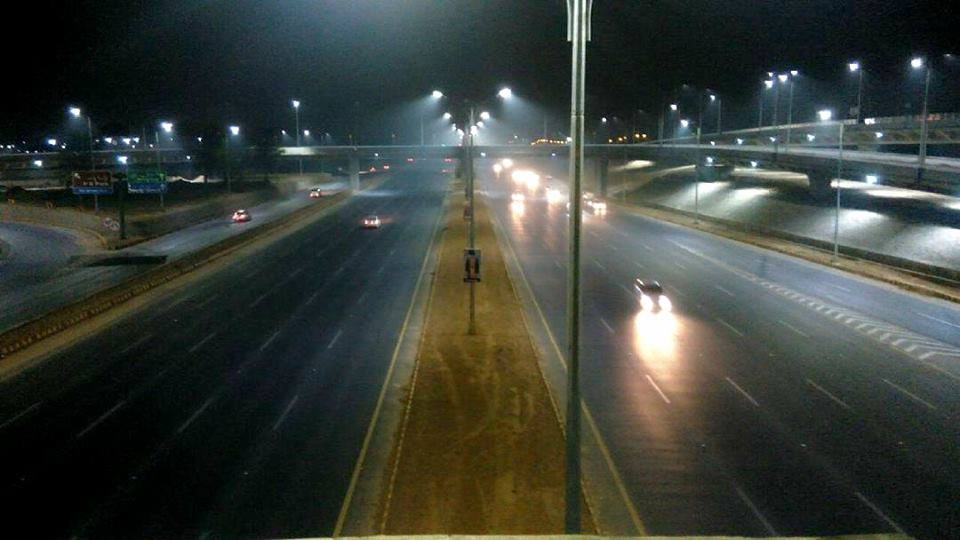 The total length of the project is 26.5 kilometers. It will be divided into two packages. The first package will be from Peshawar Mor to G-13. And the second package will be from G-13 to N-5 interchange. The new metro bus route will have 14 stations.
The new Islamabad International Airport will be inaugurated on 14th of August 2017 and this new metro bus route will be inaugurated along with the airport. The new metro bus route would be connected to the existing route at Peshawar Mor. Some people have argued that metro bus on this route would not be enough to cater the needs of the growing city and the government should go for metro train or light rail on this route. However, the officials are of the opinion that the metro bus would be enough for the next few years and later on the route can be converted into a tram or light rail.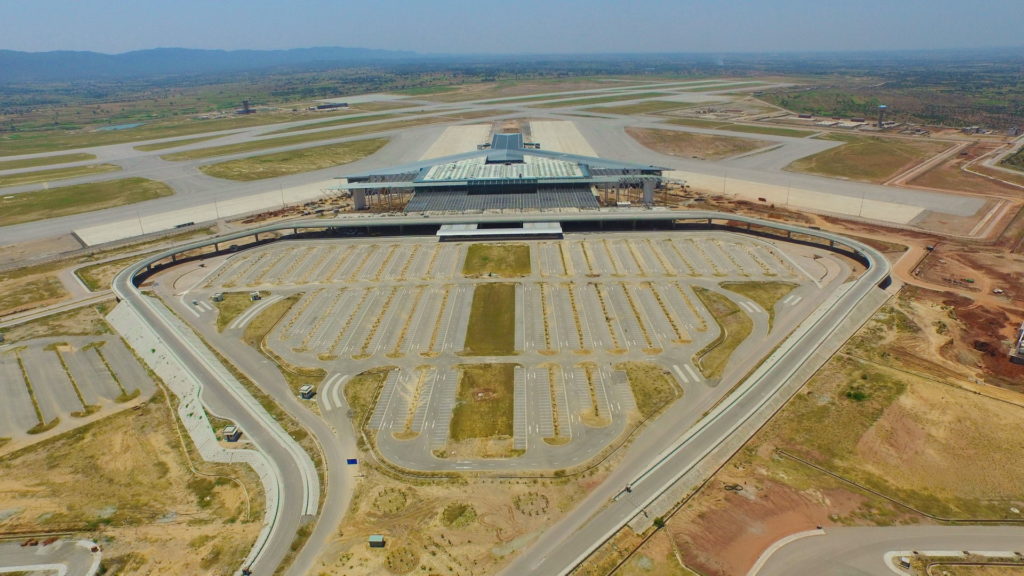 The development will surely be beneficial for the people living alongside the route as well as for the students of several universities including, NUST, FAST, and Islamic University. Let's hope that the project gets completed on time and does not face any delays.
Comments
comments