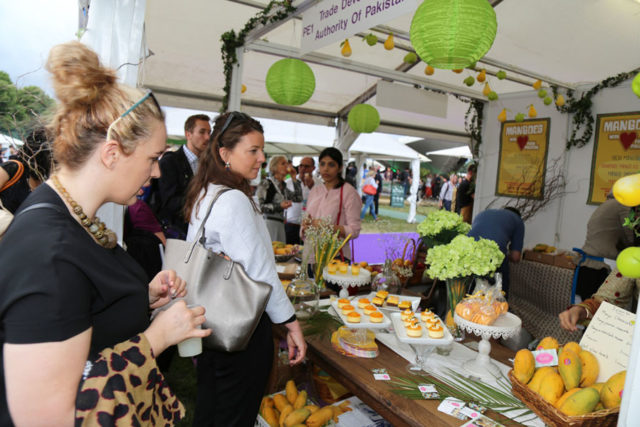 We are all familiar with the wonderful mouthwatering Pakistani mangoes. Now, it seems that the world is also recognizing the taste of these delicious Pakistani mangoes. According to recent statistics Pakistan exported more than 100,000 tones of mangoes during the previous year. The total worth of these exports was around $75 million. On the other hand, India exports during the same period were less than half of this number. This is despite of the fact that Pakistan's total mango production is 1/10th that of India's total mango production.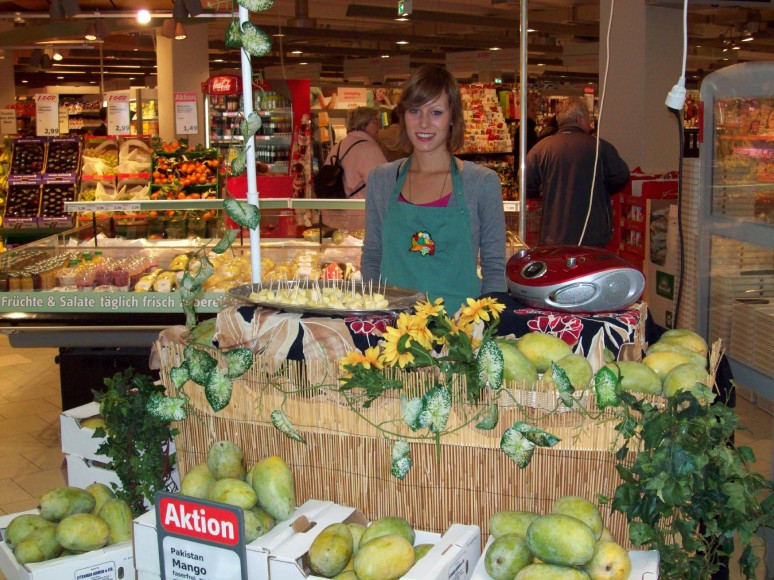 The major countries which export Pakistani mangoes include Germany, Canada, United Kingdom, Italy, Denmark, Holland, Bahrain, Malaysia, South Korea, Saudi Arabia, France, Switzerland, UAE, Kuwait, Singapore. Other than these countries Pakistani mango exporters are also making a mark in some new markets like China, United States, Mauritius, and Japan.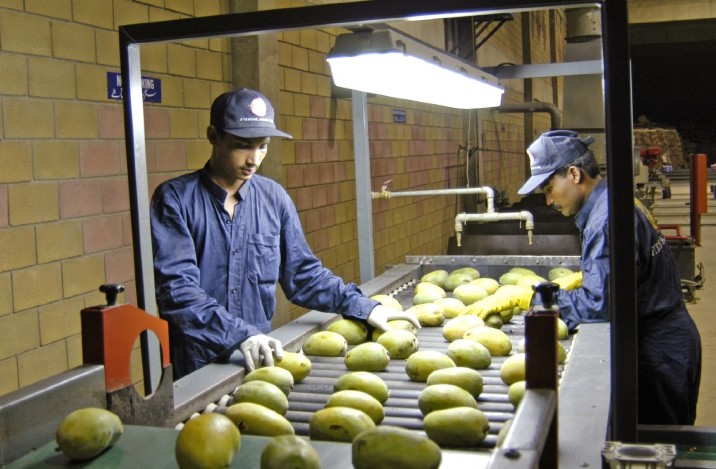 One of the main reasons why Pakistani mangoes are liked more than the Indian mangoes is the superior quality of Pakistani mangoes. Other than that, Pakistani exporters are also providing better packaging. The biggest destination for Pakistani mango exports seem to be European markets. Whereas, Indian mangoes are mostly exported to the Middle Eastern countries.
Pakistani mango exports have been continuously increasing since last one decade or so. And the authorities have set the target to make Pakistan the biggest mango exporting country in the world. Right now, Pakistan is the 4th largest mango exporting country in the world. About 67% of total mangoes produced in Pakistan are in Punjab, 32% are in Sindh, and rest in Balochistan and Khyber Pakhtunkhwa.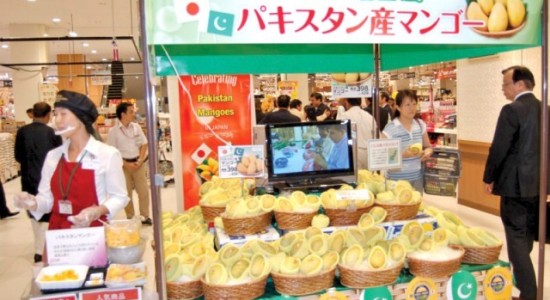 Pakistani mangoes are surely making Pakistan proud all over the world. However, it is important that further initiatives are taken to increase the overall production of mangoes in the country and also to further improve the quality of Pakistani mango exports, so that Pakistan can become the World's number 1 mango exporting country.
Comments
comments