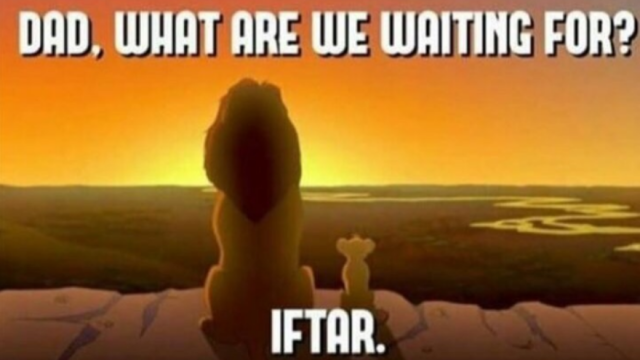 By Maha Usman
1. Missing Food Big Time (.. big… Big Mac)
On Twitter, a hungry tweeter pleaded: "Can you please not use hashtags (#) during Ramadan? It looks like a waffle". This innocent tweet shows how deeply hunger affects our thinking during the holy month of Ramazan. In fact, many have to have conscious reminders not to take a bite of the kids' lunch, and suppress constant chai cravings. This is an expedition which can last all the way up to the first Ashra.
Warning: Groggy caffeine-deprived people on the loose!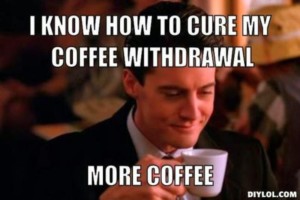 2. Newsfeed and Ad Overflow
The first struggle comes pre-Ramazan, with an explosion of discount ads ranging from television to social media. With Ufone showing off Faisal Qureshi's witty dialogues and Hamza Ali Abbasi making glow lights out of Pepsi bottles; it's a real circus act testing the human decision-making process – and it all seems like a filler for a great opera. The companies prey on mass psychology in making people believe that their product is all they need for a hungry belly. Choices have never been so complex when it comes to choosing food; be it a mega buffet or a soft drink. The ads are so repetitive and cheaply scripted that they make you cringe. And, and, and… the game shows! What did I do to deserve watching people falling over themselves for a washing machine? How I wish people had a 160 character limit when they spoke!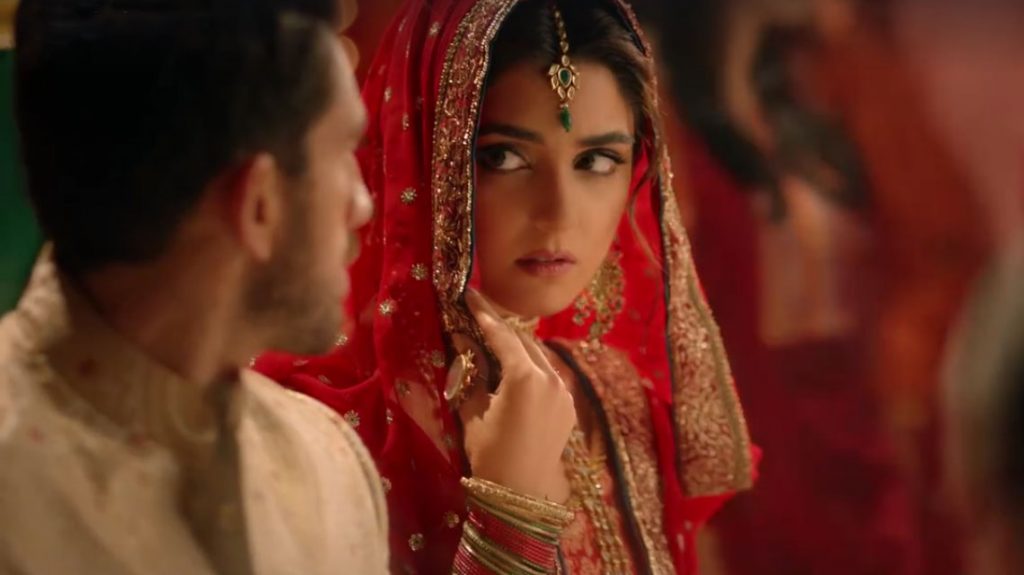 3. Cliche Cholesterol, Maybe? A guilty pleasure for Ramazan!
The amount of eating increases dramatically during this month. Samosas, pakoras, jalaibis and other deep-fried foods are a staple on every iftar table. They have become so embedded in our culture that without them no iftar is considered complete.
The other day, I told someone about my sehri menu, which was Weetabix cereal and yogurt. They judged me and my taste buds, and said "Anday parathay kay baghair bhala koi sehri hoti hai?"
Since then, I've been having parathas for sehri *feels double chin*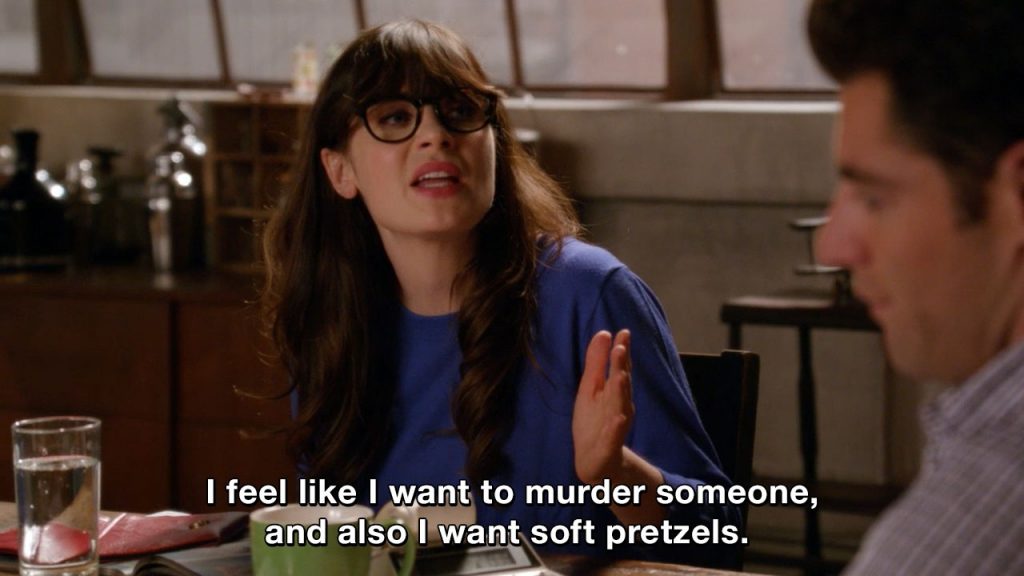 4. Full appetite, half broke
Them: "All you can eat"
Translation: "All you can spend"
But it is true – after consuming the typical iftari: samosay, pakoray, Rooh Afza, fruit chaat, jalaibi, dahi bhallay, rolls and what not (thank God I'm not writing this during the roza), one begins to think how the same iftar was being made at home. It's the thrill of Ramazan that becomes a big woe when you start eating out. Ghar ka khana FTW!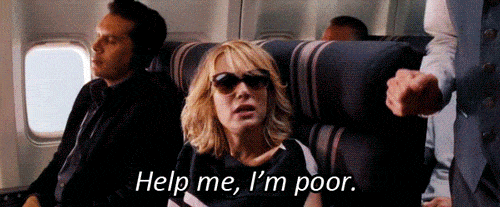 5. Pleasing the host (So much for being a foodie)
Born to a desi household, you cannot offend your host because you'll get a rapid-fire of: "Beta ye tau lia he nai", "Kitna kam khatay ho", "Diet pe ho kya?", "Khati nahi ho, phir bhi moti ho?" Meanwhile, an aunty puts a heap of aaloo channa chaat on your plate. This social obligation to please the 'maizbaan' causes unnecessary consumption of food and rampant bad health. So much so that at times we dread the 'zabardasti ki aftariyaan'. Also, rozaydaars and their 'ate too much' post-iftar face is animated even more when they see the weighing scale: "Umm, but that's my nana's age!"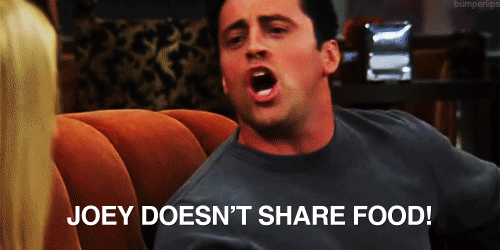 Woes and wows make this holy month special and the most memorable throughout the year.It's a month of sharing, caring, and making sure we don't run out of basin!
Comments
comments