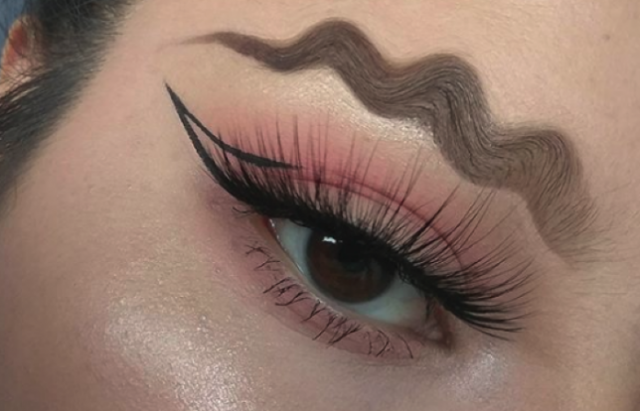 By Maha Usman
It's true that fashion trends vary from place to place; some are widely accepted around the world but then there are some icky ones that demand A LOT of guts. Well, let's see the weirdest, crappiest, the most bizarre, and the what-were-you-even-thinking trends that were followed by people.
This bizarre fashion trend started somewhere in 2017 and it makes us cringe really bad! Why, who, where, what on earth!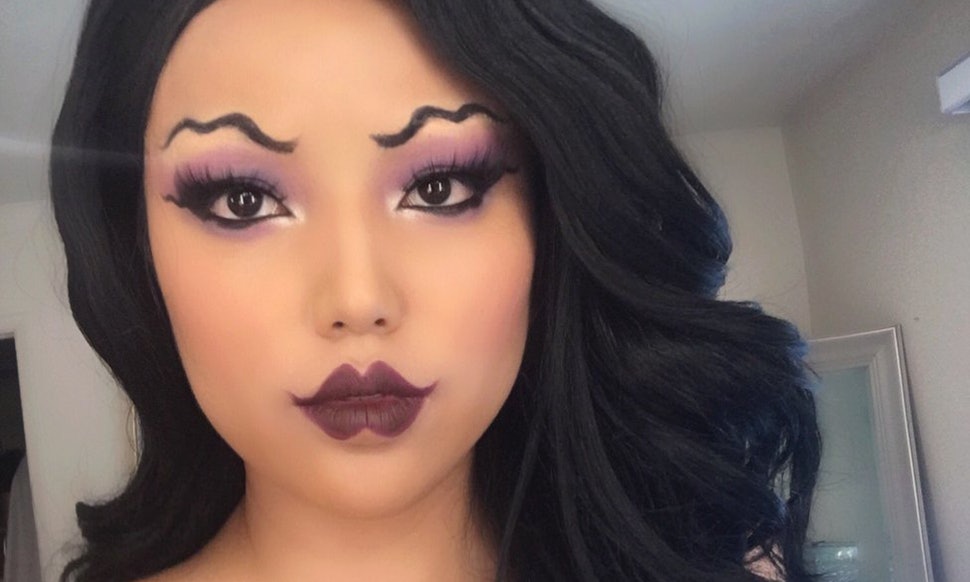 This unfortunate trend has been there for years now. Filling your eyebrows is a great idea, however, making them too arched and drawn looks awful. Hint: DO NOT GO FOR IT. Eyebrow tattoos also look not so comforting, so just tint your eyebrows a little if you have to.

Three words: What. The. Hell.
Don't know why people followed this trend, it draws us back from the idea of grooming altogether. Sigh…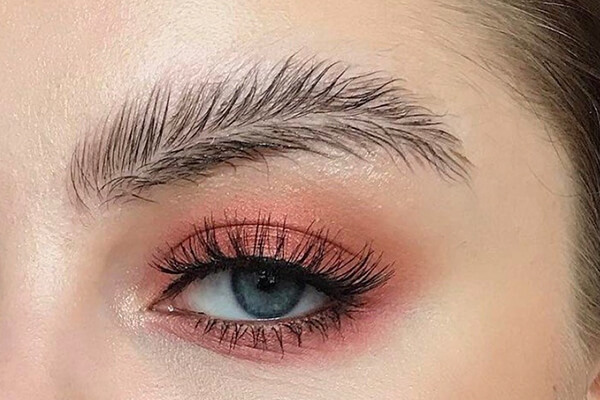 Hmm, not too good, not too bad either. We're still uncertain about this, but arghh… NO! Don't go for them. Period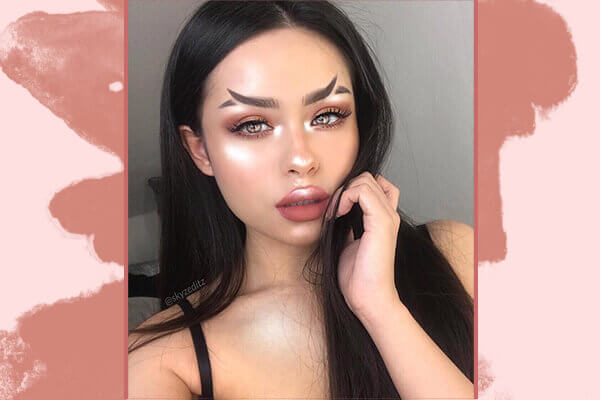 Questions: How do you eat? How do you speak? How do you just manage this makeup 😮 Plus it looks very unpleasing and gross to look at. Thoughts anyone?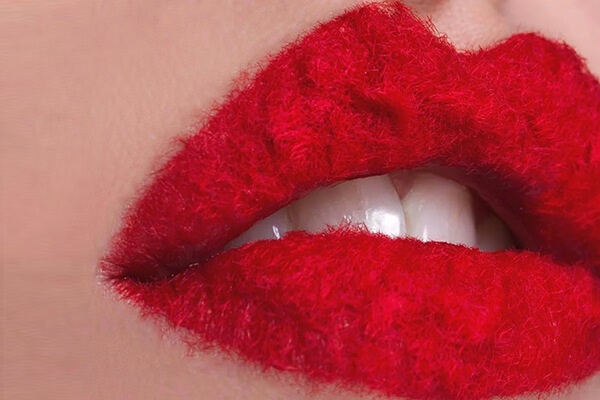 Please tell me there are NO people who follow this because a lot of weird questions pop up in the head when you look at this.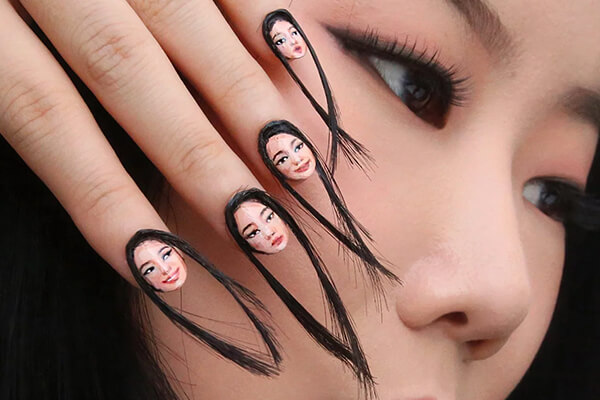 Still don't know how people have the confidence to carry this :/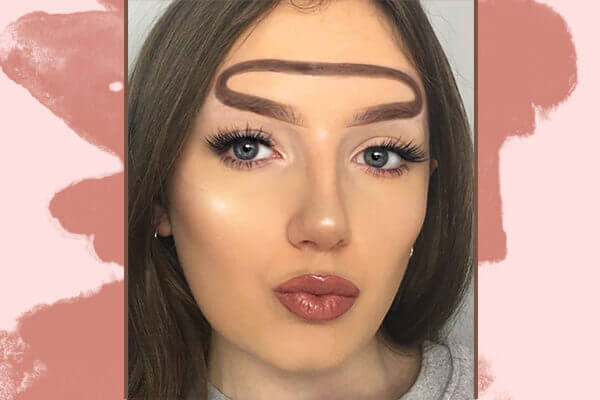 Kylie Jenner Lip Challenge: 
In 2015, the famous American Socialite introduced this trick to young girls to make their lips appear bigger. However, it had a lot more fails than hits because it was dangerous muscles and tissues.
After your lips into a shot glass, you are supposed to suck the air out of the glass, creating friction. However, because the glass isn't flexible … the shot glass can break under all the pressure, causing serious injuries that require stitches to repair. Ouch!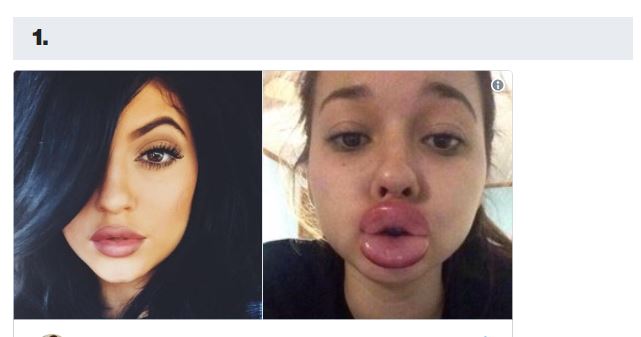 Okay so…awkward time to be alive honestly. This just means that people are sick of drawing attention to their eyes so they found a new way to do it but sticking up extensions in their nostrils. Blekh!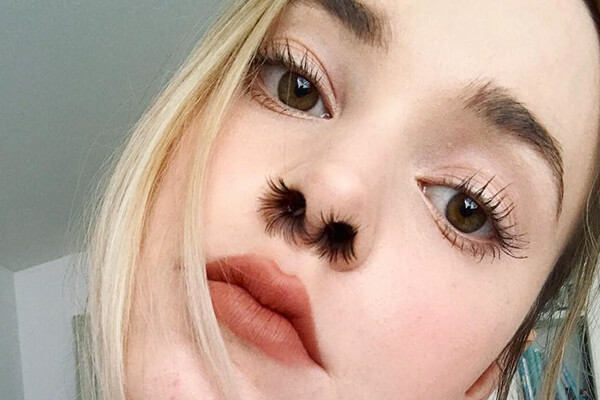 Your comments on this?
Comments
comments