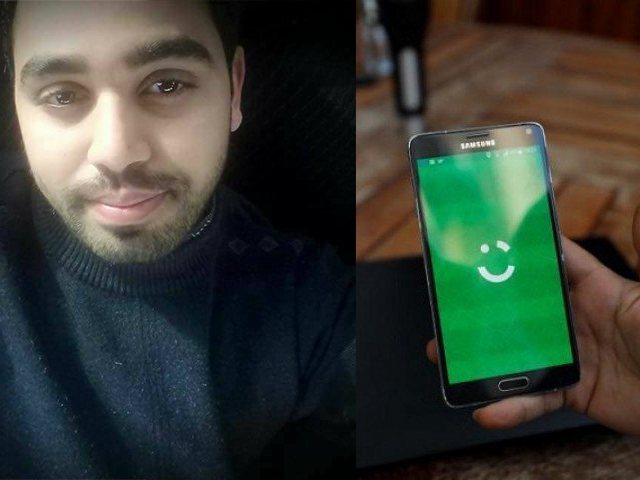 By: Mashal Riaz
While cab companies like Careem and Uber have made our lives easier, this alarming homicide of Junaid Mustafa has left us all horrified.
Junaid, a 26 year old Careem captain, was allegedly looted and murdered on Thursday night at 3:00 am in Islamabad's sector G-13.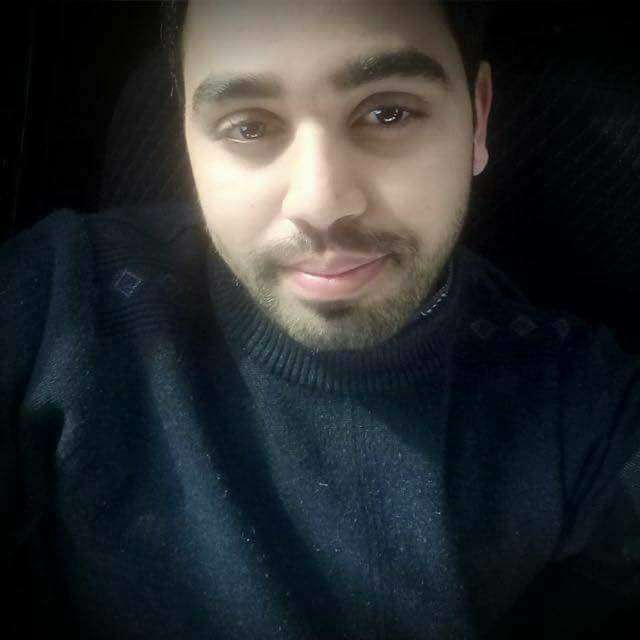 He picked up unidentified person(s) from F-11 Markaz in Islamabad at around 2:35 am on February 22. The customer didn't enter a drop-off location while booking the ride, which ended at 2:58 am with 11 kilometers traveled. Police say Mustafa was found dead in Street 79, Sector G-13/1 a while later.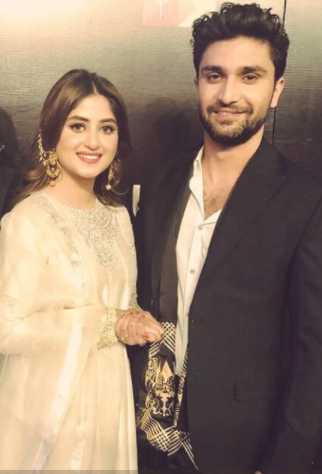 He was shot with a 30-bore pistol multiple times in his chest and left arm. His right hand and arm also bore signs of injuries.
His attackers not only took his car, a Suzuki WagonR, but two mobile phones as well.
Following the incident of the murder, Careem captains announced a strike for they blamed the company for Mustafa's murder as their strict policy had forced the drivers to accept rides even at odd hours.
According to a Captain, Careem had revamped its policy in which the revision states that Careem captains can only request a reassignment of accepted rides three times a week by calling the helpline. On the fourth time, the captain is charged with Rs 1,000, as well as, a re-inspection of the car that costs Rs 500.
"This way, they have compelled the drivers to take the ride even when drivers don't want to. They have no option even when it's for their safety," he said.
As a response to the incident, Careem condemned the death of Junaid while demanding the cities of Pakistan to be made safer.
In this tragic time, we request you to please pray for Careem's Captain Junaid Mustafa and his family. pic.twitter.com/qtJ53JWnXB

— Careem Pakistan (@CareemPAK) February 22, 2018
They also confirmed that he had been unaccompanied at the time of murder and stated that they have been in touch with the victim's family.
In other tweet, Careem released an official statement about the case.
Update on the Late Captain Junaid Mustafa's Case: Official Statement by Careem pic.twitter.com/E7x6GQ1T8z

— Careem Pakistan (@CareemPAK) February 24, 2018
The suspect of the murder case, Attaullah, 25, has been arrested. 
Police arrested the suspect from an area of Islamabad by tracing his mobile number, used for booking the ride. After nabbing the suspect, police recovered another stolen Honda Civic car from him. The car was snatched on Feb 12 at the gunpoint in Sector F-10/4. Victim of the February 12 incident identified.
While investigations are still being carried on by the police, it is extremely saddening to think that no one is safe in this country. We pray that may justice be served and Junaid's friends and family have the patience to bear this huge loss.
Comments
comments