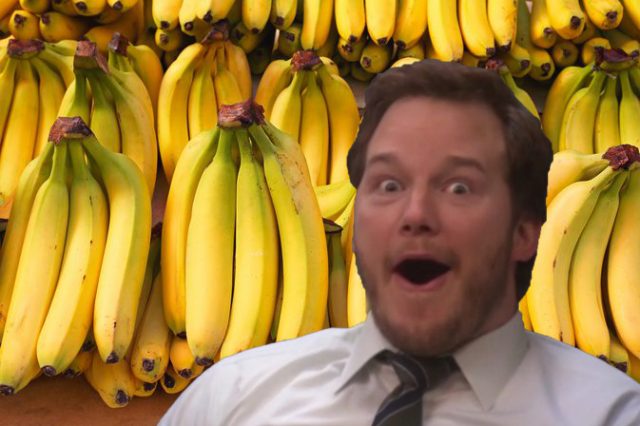 Nokia phone developer, HMD Global has announced that it's relaunching the 8110, its easily identifiable and most unique shaped phone till to date. After it's first release in 1996, the phone garnered much attention for its unique design that included models with manual slide down cover as well as an automatic one. Three years later the phone made an appearance in the popular franchise "The Matrix" and the phone became an instant sell out.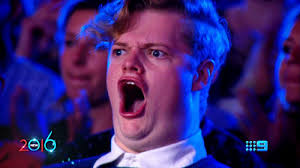 Now with the companies previous successful release of 3310, it has decided to "reload" the 8110 as well and amp it up a little to preserve the nostalgia and combine it with modern functionality. It features the nostalgic auto slider to uncover the keyboard, but the phone is not intended to be just a fancy mantle piece to show off. HMD plans to roll out updates to the phone that allow users to use facebook, twitter and some features of Google Maps along with 4G capability, accessing emails and much loved game "Snakes". The original monochrome screen is upgraded to a 2.4-inch. The battery is rumored to last around 20 days on a single charge.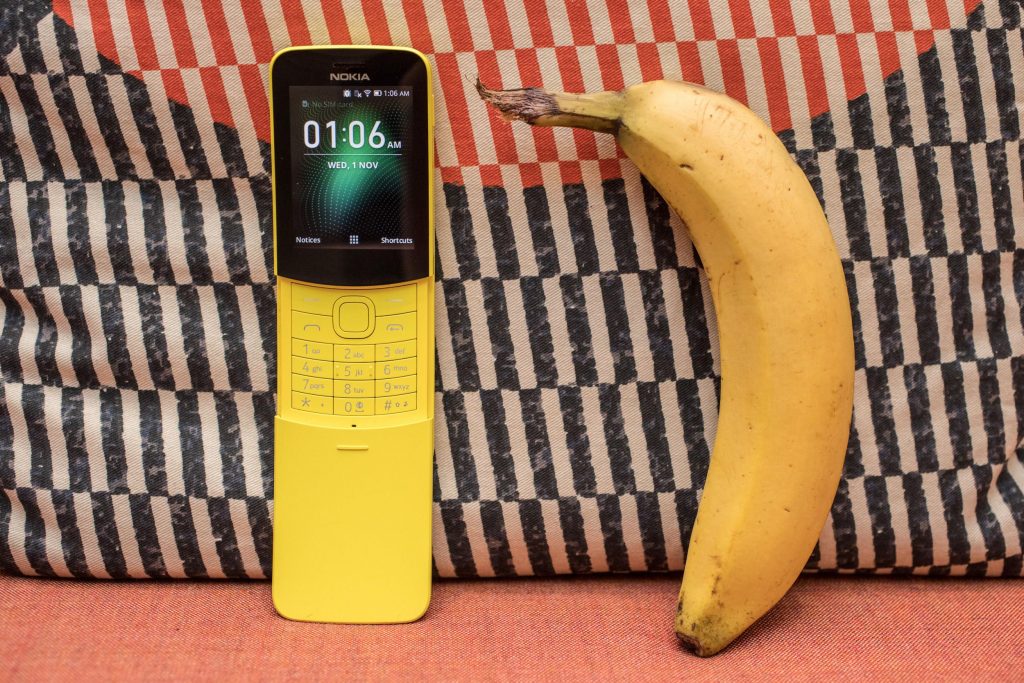 The phone is featured in of the most popular scenes in the movie, when Reeves shoots down the slider picking up the phone to Morpheus before dropping it from the ledge of a tall skyscraper after he has stepped out the window of his office.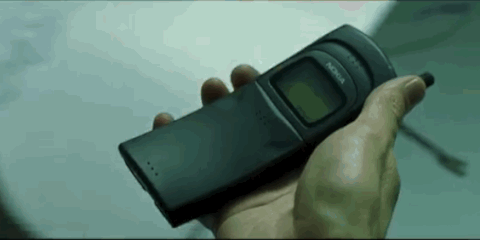 HMD says "The Nokia 8110 comes with the craftsmanship you expect from a Nokia phone, delivering durability and reliability as standard. With a familiar and easy to use interface, it features intuitive tactile mechanics, with slide to answer and end calls, as well as an addictive helicopter style spin on its axis. The 8110 is a great "weekend phone" that gives people the "chance to switch off, have fun and relax in the knowledge that all your smart phone essentials are there when you need them"
Whether there will be as many people attracted the reboot of 1999's coolest phone as last year's 3310 remains to be seen, but the new Nokia 8110 will be available in black or "banana yellow" in May for €79 (£69).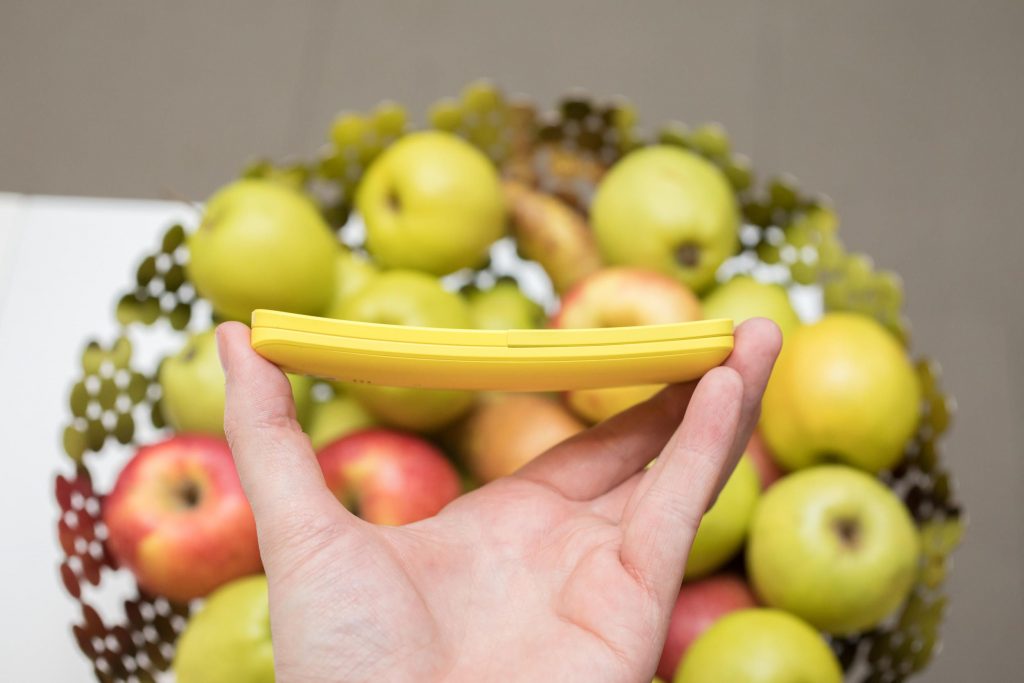 This news brings back so much memories when this phone came out and all the adults used it. This certainly beats the excitement for the upcoming Samsung S9 for sure.
Comments
comments