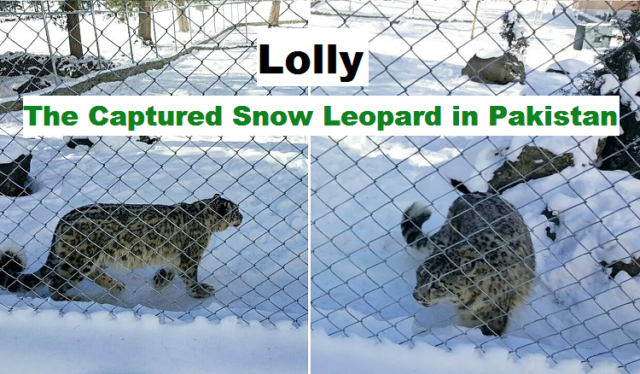 Lolly is a snow leopard who was rescued on 31st December 2012 from an almost frozen stream. She is kept in a cage at the Wadkhun area of Sost which is the last town on the Pakistan-China border in the Karakoram Mountain Range. The distance of Sost from Hunza is about 90 kilometers. Lolly is being kept under the control of wild life department of Gilgit Baltistan.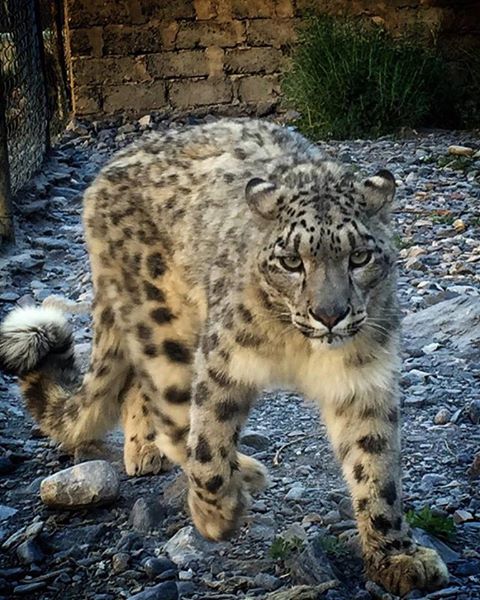 According to an official, Lolly's mother was killed by a hunter and the little snow leopard cub was found in a nearby semi-frozen stream. The cub was taken by the hunter and later given to the local wild life authorities. Lolly has been in captivity since 4 years now. During this time her behavior has often changed. And from a wild aggressive Snow Leopard, she often behaves like a humble pet. But, make no mistake Lolly is still wild at heart and would love to be free.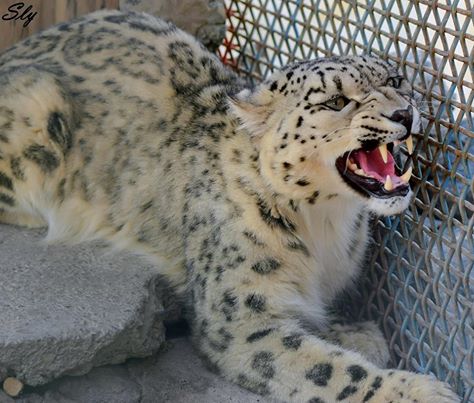 Previously there were plans of bringing a male snow leopard to the Lolly's cage and letting the two start a family. According to the previous plans, after Lolly would have given birth, she and her family would have been set free somewhere in the mountains of Hingol National Park. However, that plan has not materialized till. now.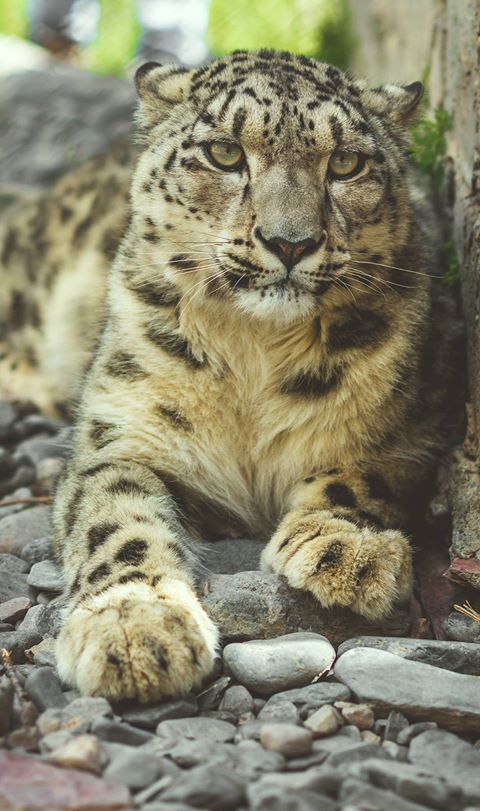 Snow leopards are endangered species and according to estimates there are only 3500 to 7000 snow leopards in different parts of the world. In Pakistan, the population of snow leopards is estimated to be around 200. Snow leopards reside at high altitude areas ranging from 3000 meters to 4500 meters.
Although, Lolly is being taken care of in the cage, it is important that she is allowed to mate with a male snow leopard. It is a golden opportunity for the local wild life department to get the population of the Snow Leopards going in Pakistan. Such efforts have given positive results in other parts of the world and the population of many endangered animals has received a boost as a result of such efforts. In case, it is not possible to act on the breeding plan, the officials should consider setting Lolly free, as her place is in the wild and not in a small cage.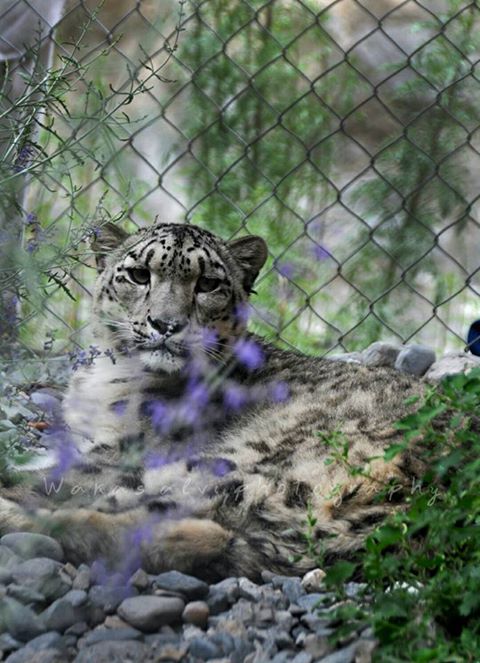 There is also a need for the government to speed up efforts for the protection of such wild animals from hunters. For now, those visiting Hingol National Park can see Lolly near Sost. She has become a tourist attraction and visitors love taking pictures with her.
Note: The featured image in this article was taken by Asma Badar. Credits of all the images used in the article go to the respective photographers and travelers. The pictures of Lolly have only been used for informational purposes.
Comments
comments