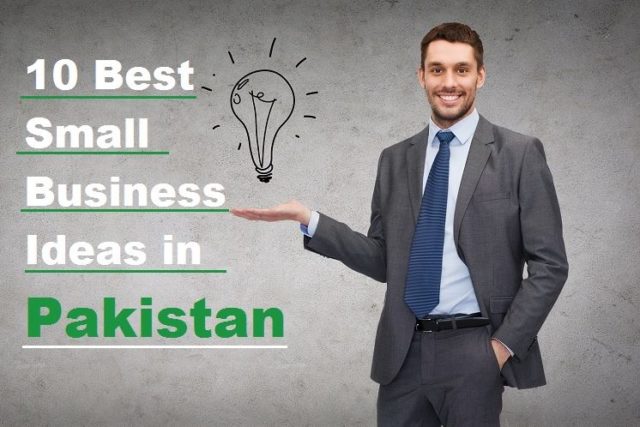 10 Best Small Business Ideas in Pakistan
It doesn't matter if you are doing a job or are currently a student. Money is something that everyone needs in order to live a smooth happy life. And today everyone is looking to increase his or her income through different means. Pakistan is a vast country with a lot of opportunities for business and investment. Many people think that they need a lot of money in order to start a business. This is not true. All you need is a little time, small investment, and some hard work. Here are the 10 best small business ideas in Pakistan.
10 – Shirt and Mugs Printing Business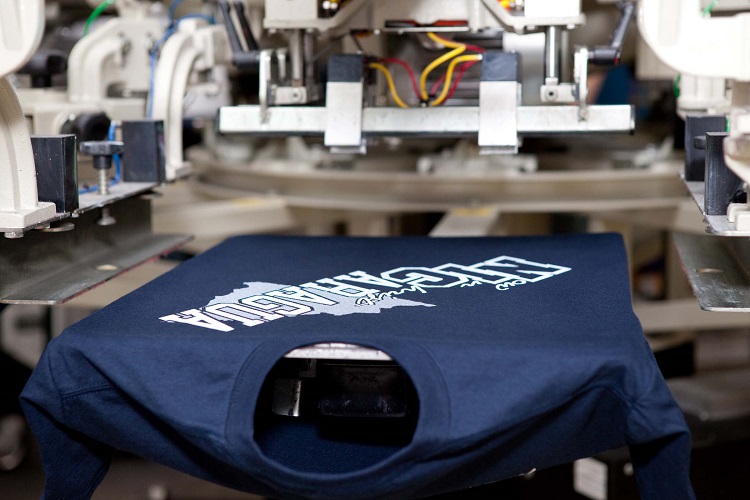 A booming small business in Pakistan is shirt and mugs printing. You can start a website or a Facebook page and offer your custom shirts and mugs printing services. You simply have to show the people that you are offering quality printing services and chances are that you will get many orders if you pitch it correctly.
9 – French Fries Kiosk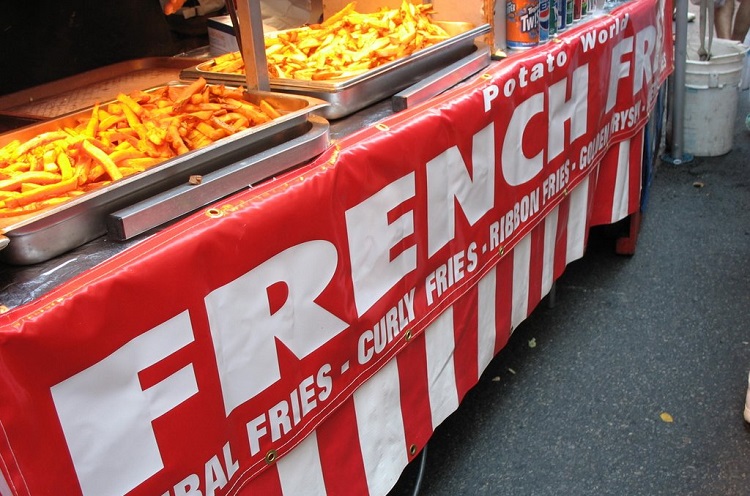 Everyone loves French fries. Opening a French fries' kiosk costs very little. And if you open it at a good place you are sure to get great results, provided that you manage it correctly. You don't have to run the French Fries business yourself. You can hire someone to do the work on your behalf. You can expect to earn up till 5000 Rupees daily from a French Fries Kiosk. And your total initial investment would be less than 20,000 Rupees.
8 – Birds Farming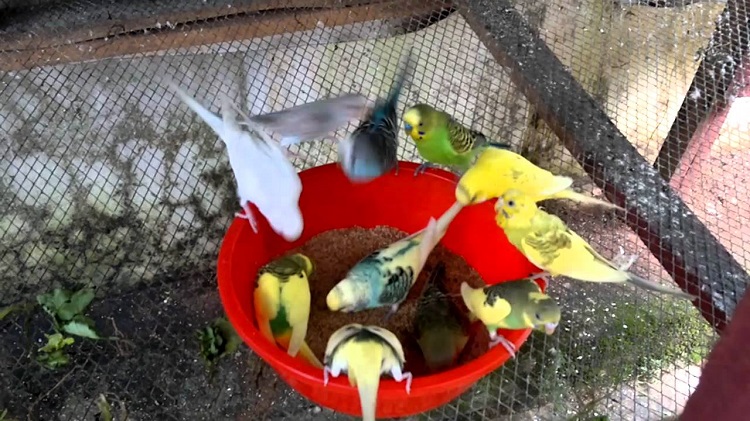 Birds farming is not new. Many people are doing it and earning a good amount of money. You simply have to buy some birds, keep them together and allow them to multiply. Once you have more birds you can sell them. The type of birds that you can farm and sell include, pigeons and parrots.
7 – Mobile Phones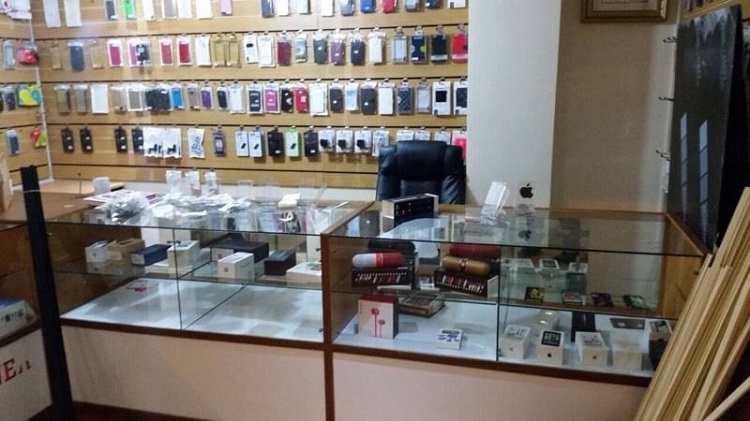 During the past 10 years, mobile phones especially the smartphones have emerged as a great business opportunity for those looking to start a business. You can open a shop and sell the latest smartphones or you can learn to repair the mobile phones and start a mobile repairing shop. You can also start a business of buying and selling old mobile phones.
6 – Online Freelance Services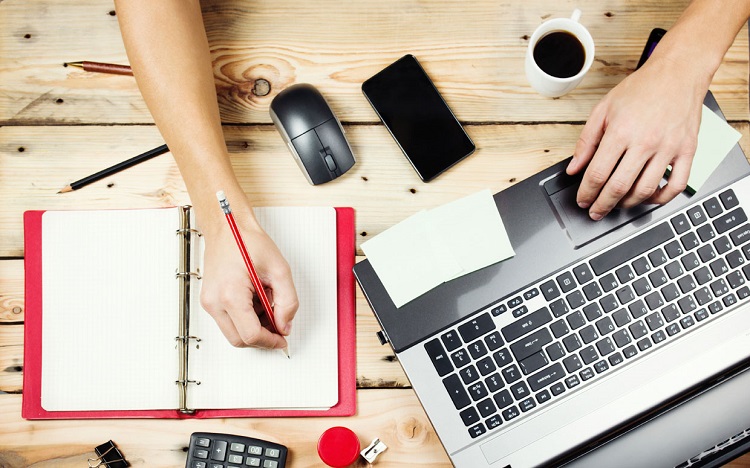 If you have some skill like writing, graphics designing, web development etc. You can make a handsome amount of money through different online freelance websites. Many people in Pakistan are earning from few thousand to millions of rupees every month through freelance work. In case you do not have any skill, you can spend few months in order to learn a skill like graphics designing, web development etc. and then try your luck in freelancing. If you work hard and provide quality services, you are sure to succeed in this business.
5 – Auto Spare Parts

With a booming middle class buying hundreds of thousands of cars every year, there is a lot of opportunity in the auto spare parts business. It is a fact that most of the people in Pakistan don't buy new cars. Instead they go for older second or third hand cars. Obviously as these cars get older, they need new spare parts to keep running. This presents an excellent opportunity for you to start a auto spare parts business.
4 – Energy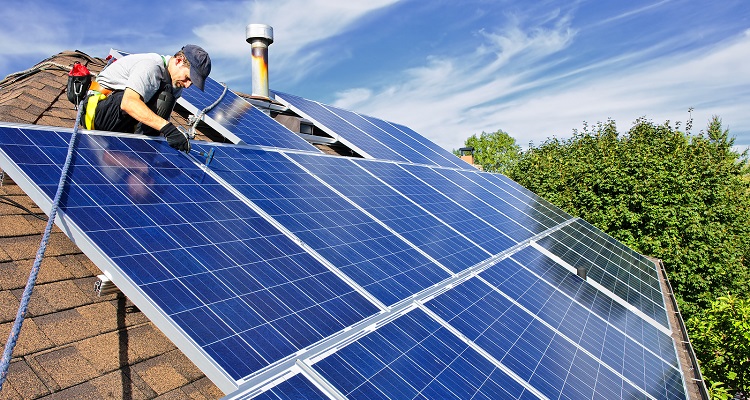 Among the 10 best small business ideas in Pakistan is energy products. Everyone knows that Pakistan is facing a huge energy shortage and the way things are presently, we can expect it to continue till the next few years. This presents an opportunity for people to sell different energy products like generators, UPS, and solar panels.
3 – Dairy Business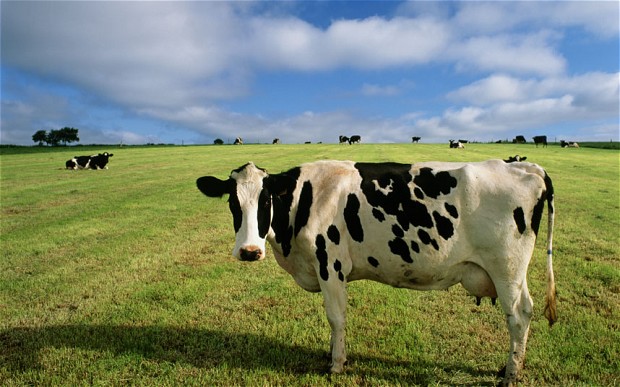 Dairy business continues to be one of the most profitable businesses in Pakistan. It can be started with few thousand rupees as well as hundreds of crores rupees. You can start the business with one cow and sell its milk. You can also go for chickens, eggs and other dairy products. The demand for dairy products in Pakistan is never ending.
2 – Restaurant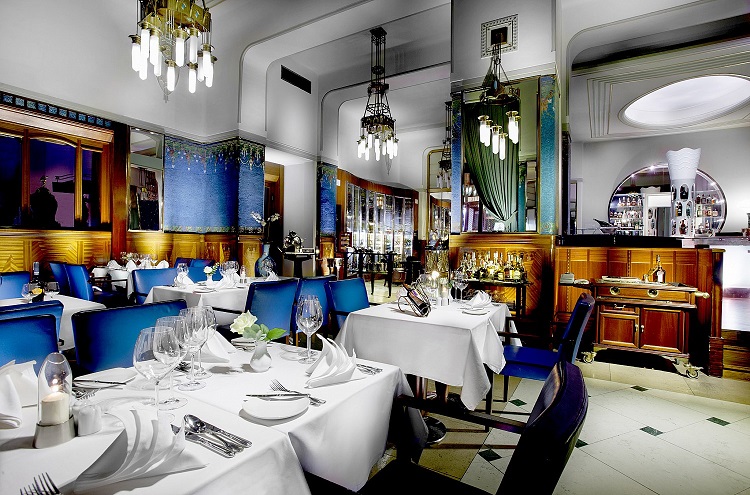 One business that just keeps growing and growing is that of Restaurants. There are thousands of restaurants in almost every major city of Pakistan. But there seems to be room for more. You simply have to provide quality food, at a good location in a quality environment. There have been many success stories in this business during the recent years. There are people who started from absolutely nothing and became billionaires by running successful restaurants in Pakistan. However, quality is the key here.
1 – Online Garments Store

Online shopping is highly successful not just in Pakistan, but all over the world. And that is why it is at number one on our list of 10 best small business ideas in Pakistan. With a growing population, there is a growing demand for garments in Pakistan. You can start an online store offering garments to both ladies and gents or either of the two. It does not require much investment. All you have to do is make a website or a Facebook page, do deal with some garments wholesaler, and hire some home delivery service to deliver your products. The most popular method of payment in Pakistan is cash on delivery and there are many delivery services that are offering this method to the sellers. If you do your homework properly, and work hard in this business, it holds great potential and can make you a good amount of money every month.
What do you guys think about this list of 10 best small business ideas in Pakistan? Do you have any questions or suggestions? Let us know in the comments section below.
Comments
comments