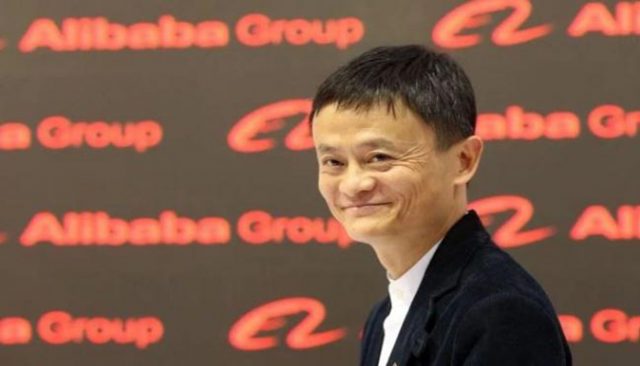 Alibaba Group has bought the entire share capital of Daraz Group, claimed by Rocket Internet without disclosing the amount of finances being involved.
Daraz was an online market founded in 2012. It operates in Pakistan, Bangladesh, Myanmar, Sri Lanka and Nepal. Daraz will continue to operate under the same brand.
"Daraz will be able to leverage Alibaba's leadership and experience in technology, online commerce, mobile payment and logistics to drivefurther growth in the five South Asian markets that have a combinedpopulation of over 460 million, 60% of which are under the age of 35," said the representative of Ali Baba.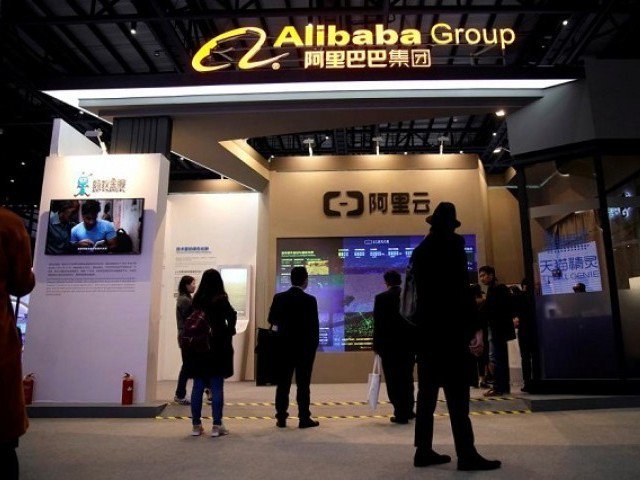 Chief Executive Officer (CEO) Alibaba Group Daniel Zhang said the acquisition will empower entrepreneurs to better serve consumers in the region. The expertise would be transferred to the Daraz clients and vendors. This would create an extraordinary network of experience in local and international markets.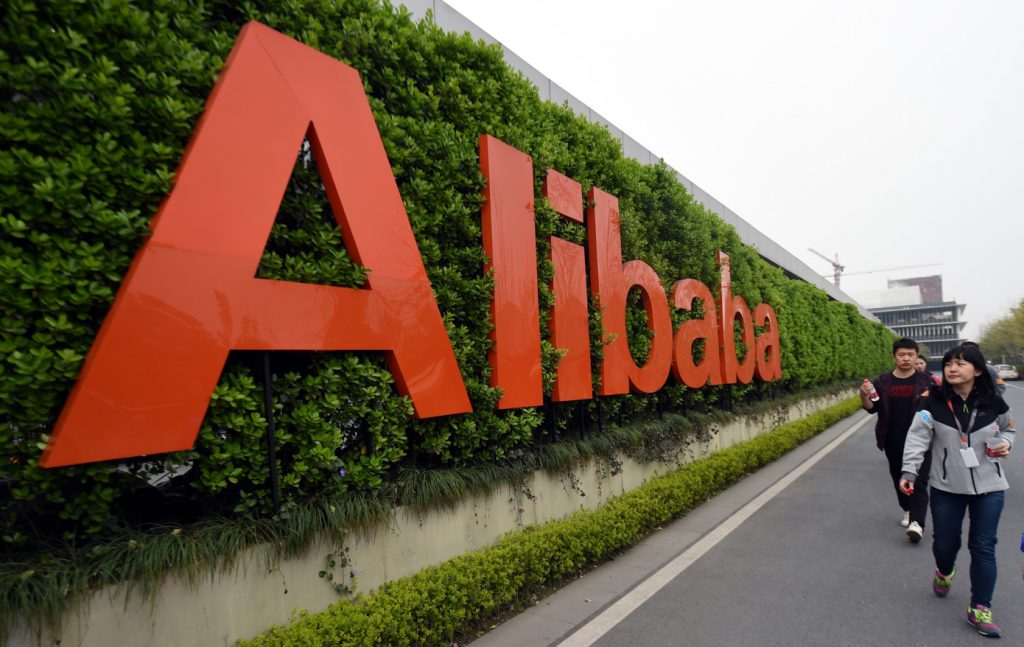 Back in March, Ant paid $184.5 million for a 45 percent stake in Telenor Microfinance Bank, a fintech division from Norwegian operator Telenor, which operates Pakistan's second largest telecommunication company. This acquisition punch of e-commerce and fintech (particularly payments) is a common move from Alibaba-Ant, which has made similar deals in India and to several Southeast Asian states.
Beyond Pakistan, it looks like Alibaba is also nearby Bangladesh, which has a population of over 160 million and rising internet adoption.
The acquisition is seen by experts a step in the expansion plan Ma has set out in the over $330-billion economy with a young population and bulging middle class.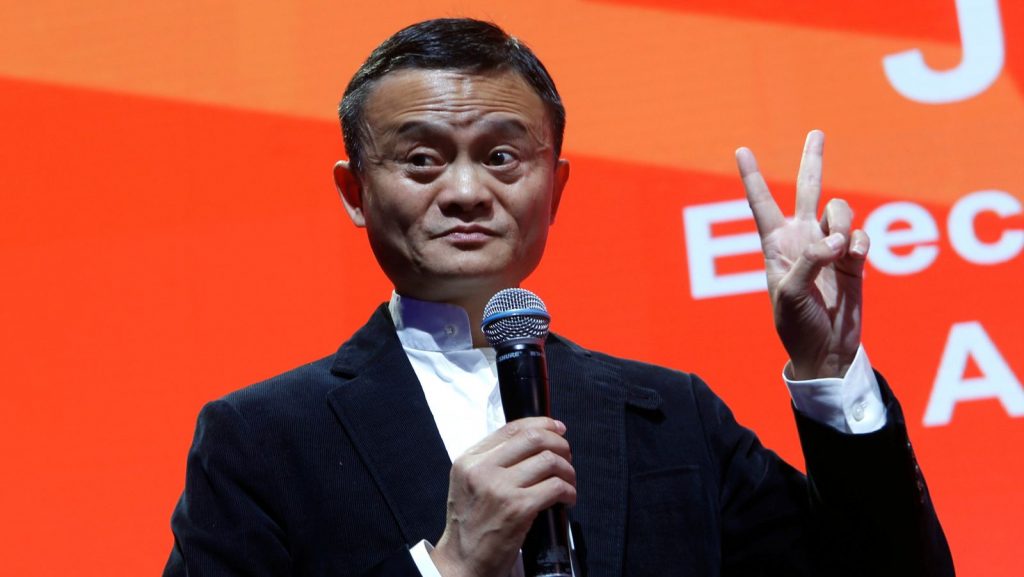 Several people are calling this an era of neo-colonialism, would you agree that it's a move toward economic imperialism? Do you think the local authorities should monitor such extensive acquisition of local industries which may result in local industries suffering? Let's wait and see how this move turns out to be for Pakistan's economic sphere.
Comments
comments