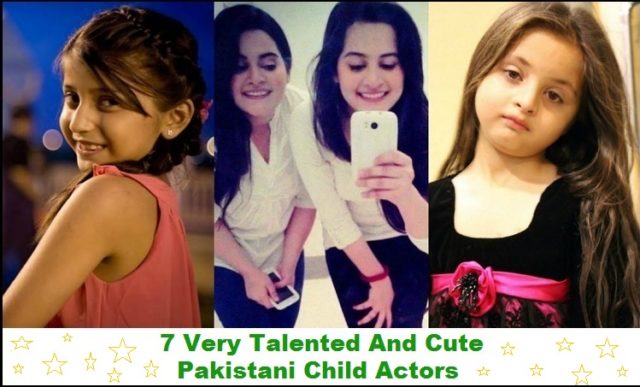 7 Very Talented and Cute Pakistani Child Actors & Celebrities
Pakistan has always had amazing talent in acting. Since the early days of television Pakistan has produced some amazing names in acting. Many of the renowned actors started their acting career in their childhood. However, it is quite ironic that these actors do not get noticed much in their childhood and we only start recognizing them once they are adults. Child actors are always in demand and many drama serials, films, and even advertisements require child actors.
If we take a look at the child actors today in Pakistani entertainment industry, we will find many little stars shining and making the audiences fall in love with their acting skills and cuteness. Here are the 7 very talented and cute Pakistani child actors & celebrities who have made a solid impact on the entertainment industry:
1 – Sara Kashif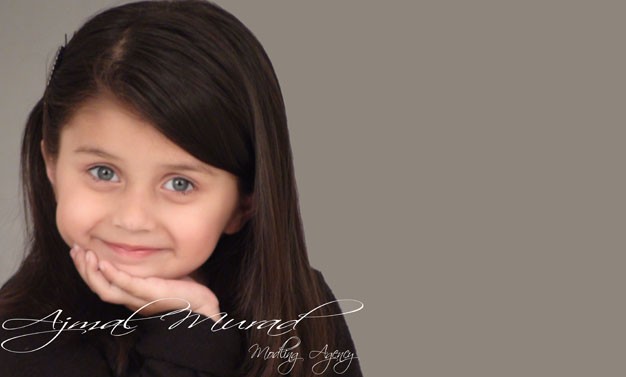 This super cute and highly talented child star has played key roles in the drama serials Choti, and Hamsafar. Her talent and cuteness earned her a show of her own named Hareem. Besides her remarkable acting skills, this bundle of cuteness is known for her adorable looks and colorful eyes.
2 – Mariyam Kashif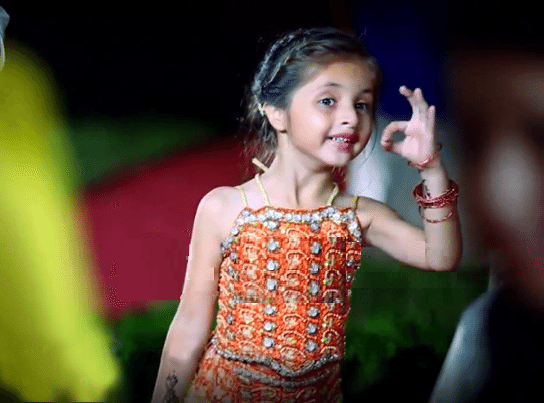 Mariyam Kashif started her acting career in the drama Koi Nahi Apna. The young actress has been in the industry since the age of 5. She has played key roles in the dramas Parchiyyan and Bashar Momin.
3 – Zuhab Khan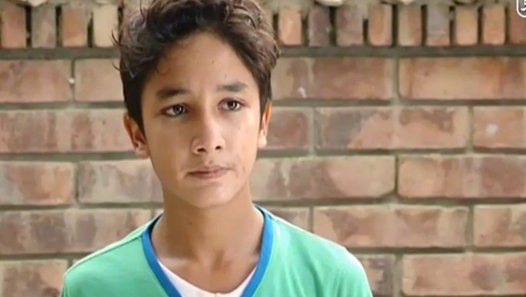 Zuhab is probably the most popular male child star in Pakistan. He has become quite popular in a short period of time. He belongs from Karachi and is only 13 years old. Zuhab has acted in the dramas Man Ke Moti and Na Kaho. The actor is all set to appear in a number of upcoming drama serials as well. So, you will be watching a lot of this talented young actor.
4 – Kinza Fahad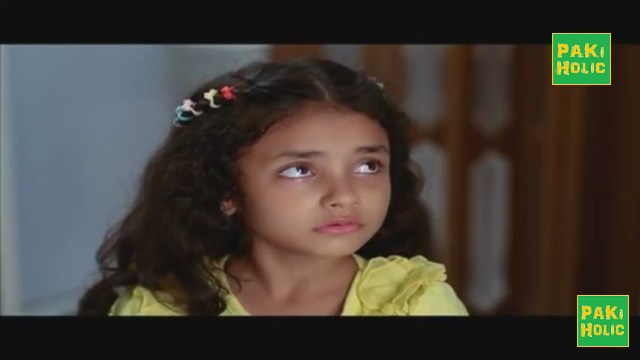 Kinza Fahad is one of the most wanted child stars in Pakistan. She appeared in the renowned drama serial 'Tumhare Siwa'. Her cute looks and wonderful acting skills won her a lot of praise from the audiences.
5 – Arisha Razi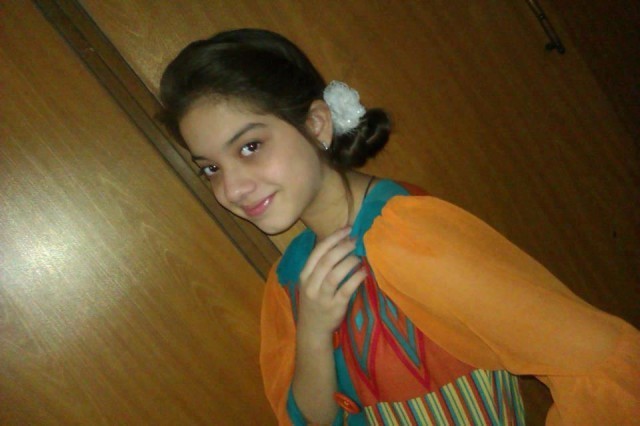 Arisha Razi has had a lot of experience in the entertainment industry. She has been on television since many years. She has appeared in many television ads. She has acted in many drama serials. The young child star has acted in the dramas Aastana, Sannata, Dadi Aur Gharwalay, Omer, Na Kaho Tum Mere Nahi, Sadqay Tumharay, and Malika Alia.
6 – Aiman Khan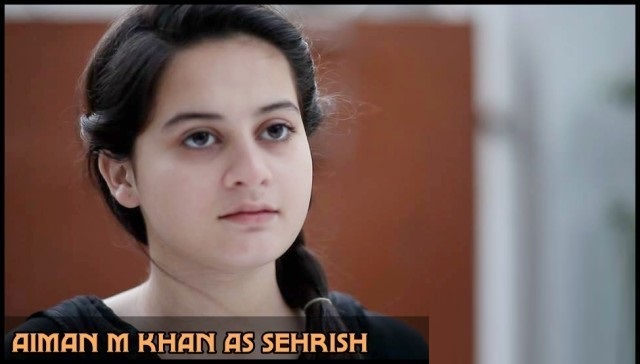 Aiman Khan has appeared in a number of television advertisements. She also appeared in the drama serial 'Muhabbat Bhar Mein Jaye'. Her twin sister Minal Khan also appeared in this drama serial. Aiman Khan also appeared in the drama serial 'Meri Beti'.
7 – Minal Khan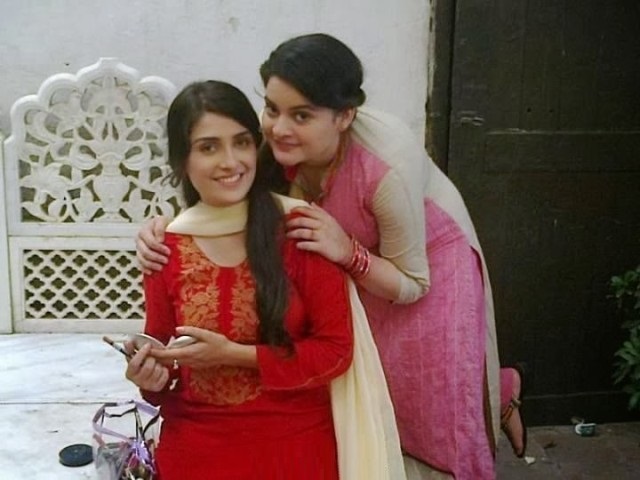 Minal Khan is the twin sister of Aiman Khan. She is as talented as her sister. She immediately made an impact when she appeared in the drama serial 'Muhabbat Bhaar Mein Jaye'.
Working as a child star is not an easy job. After all, not many children start working in their childhood. It might seem fun to some people, but it is work and work is always tough for children. Hats off to these young entertainers for their superb work. Who is your favorite child actor? And what do you think about the future prospects of these adorable 7 very talented and cute Pakistani child actors? Tell us in the comments section.
Comments
comments