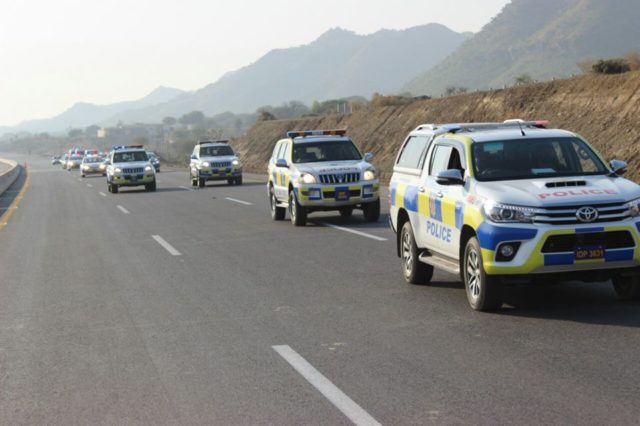 Pakistan has been trying to gradually enhance its road and transport infrastructure. Many projects are under construction and one of the main projects that would link the Punjab with Khyber Pakhtunkhwa is the Hazara Expressway. It is a 180 kilometer controlled access expressway. Although, the project is still under construction, a couple of its packages were recently completed and were inaugurated by the Prime Minister Shahid Khaqan Abbasi. Once, completed this would be one of the most beautiful expressways in Pakistan, as it passes through the beautiful Hazara Region. We have compiled a list of 11 pictures and interesting facts about this new road infrastructure project. Here they are:
11 – Hazara Expressway is 180 kilometers long and its construction has been divided into 7 packages.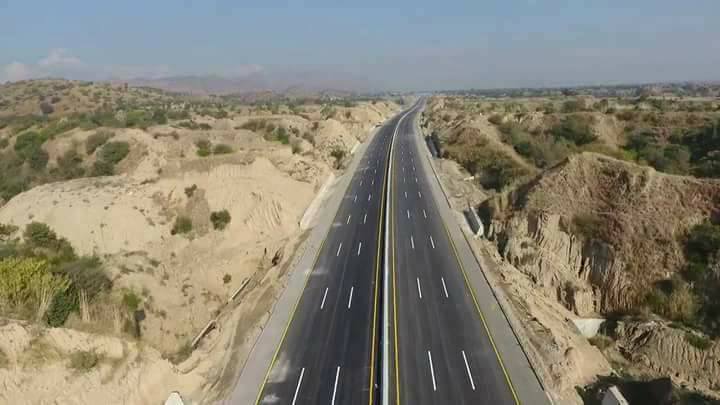 10 – This project is being financed by the Asian Development Bank.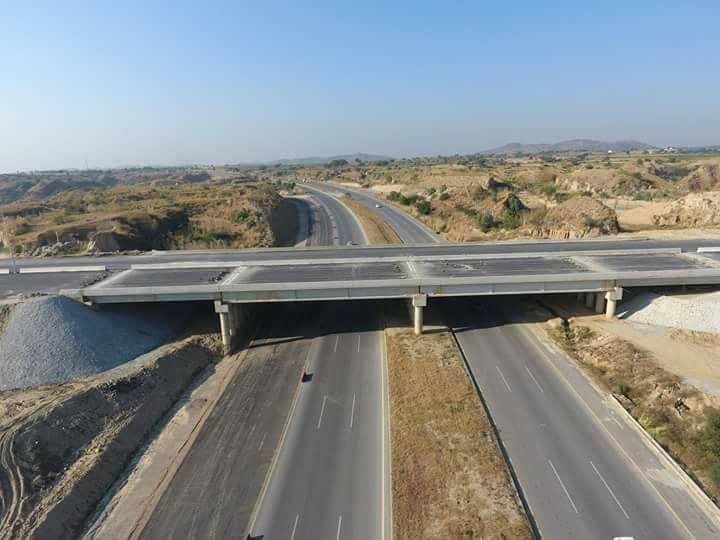 9 – Check out this marvelous view of the newly completed part of Hazara Expressway.
8 – Recently, Prime Minister Shahid Khaqan Abbasi inaugurated the Burhan to Shah Maqsood part of the project. This part is now open for traffic.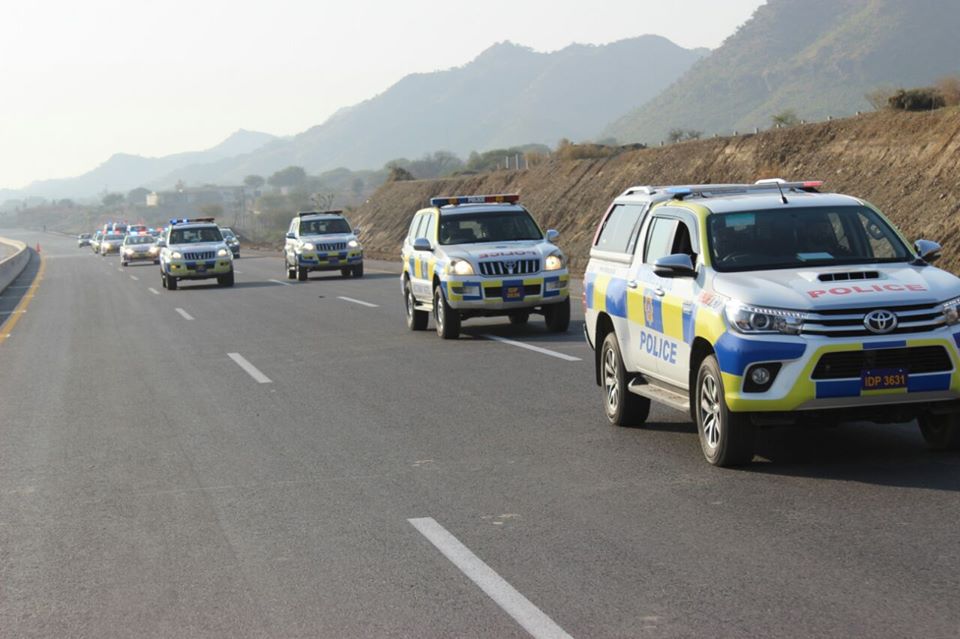 7 – Motorway police did the flag-march after the expressway was opened for traffic.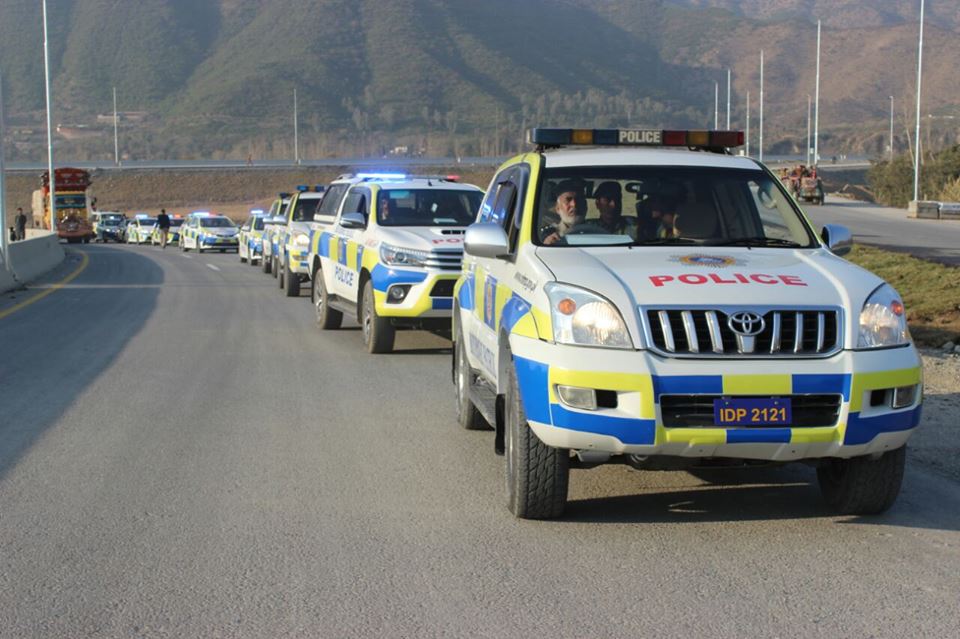 6 – The government of United Kingdom will also give grant for the Hazara Expressway.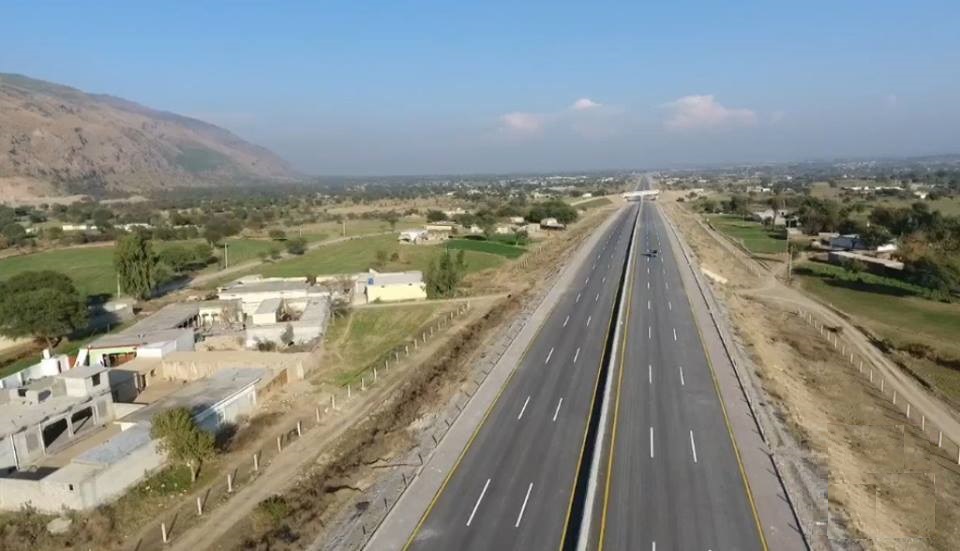 5 – This expressway will link the Burhan Interchange near Hasan Abdal located in Punjab with different parts of Khyber Pakhtunkhwa including Haripur, Havelian, Abbottabad, Mansehra, Shinkiari, Battagra, and Thakot.

4 – Check out this wonderful sunset view of the Hazara Expressway.
3  The work is being carried out rapidly on the remaining parts of this 180 kilometers long expressway.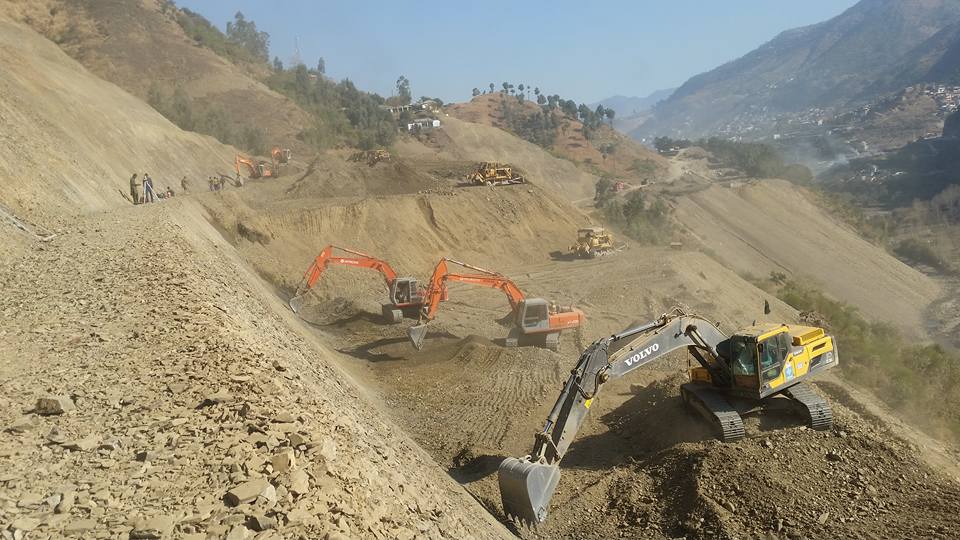 2 – Here's a night view of the Hazara Expressway.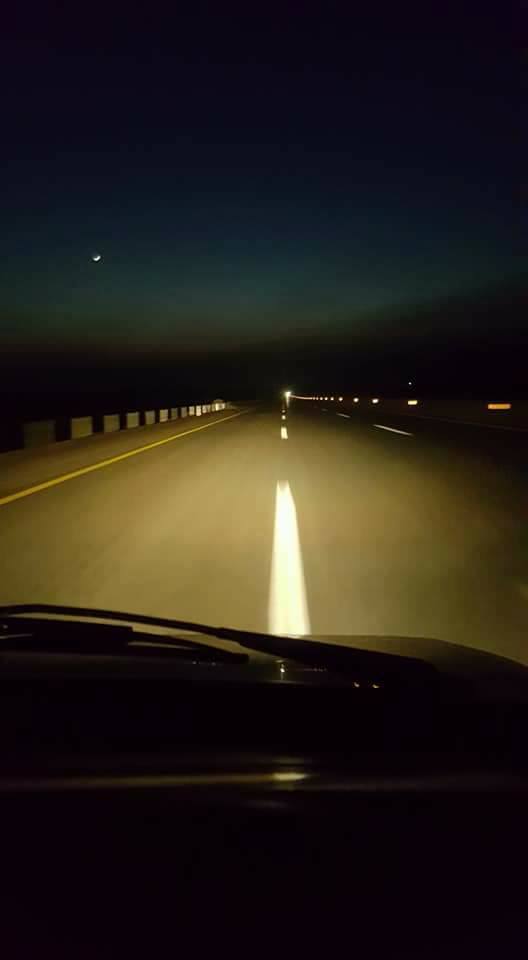 1 – Once completed, this expressway will make it much easier to travel between the connected districts.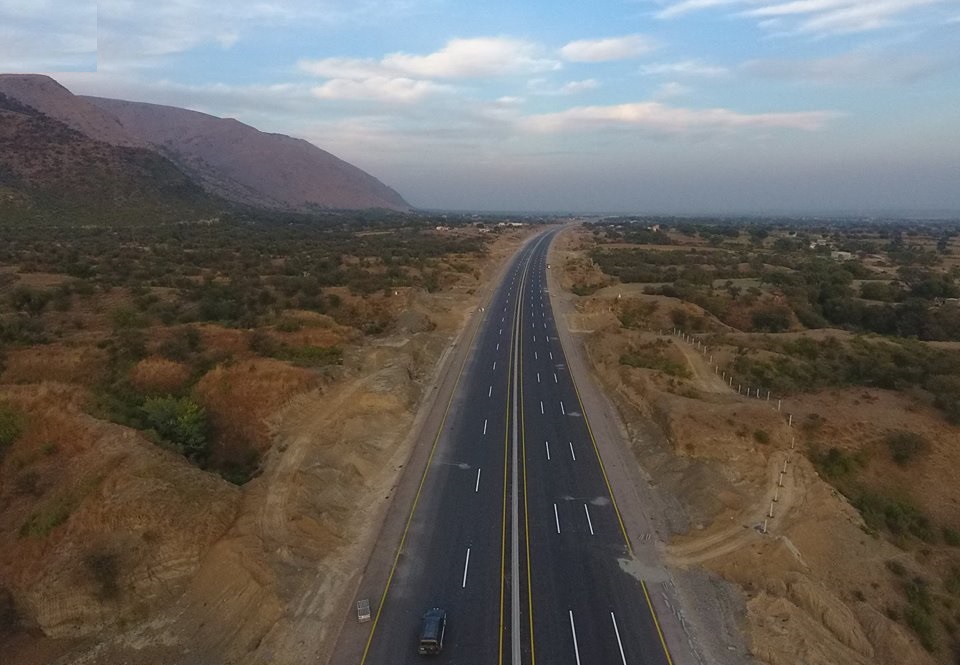 Like this article? Don't forget to share with your friends and family to let them know about this new transport project in Pakistan.
Comments
comments