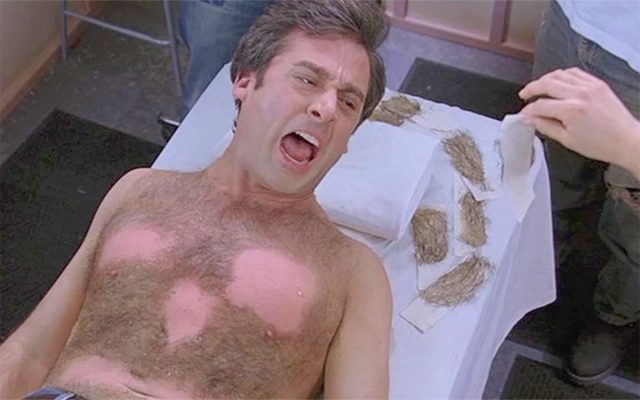 Since a very long time, waxing has been a grooming chore associated with women. Well, not anymore. It's the year 2018 and men are as up in their sex appeal game as women.
Both genders want to look their personal best when it comes to having hair…or not!
We found some hilarious waxing videos for men that are bound to make you laugh, check them out and show it to the glorious men around you:
Bet he wasn't expected that at all! OUCH
Steve Carell and his on-screen humorous presence does the works for us
Well…*sed tears all over*
Maa sadkay jaye!
Try this at home only if your threshold of pain is WAY TOO HIGH!
Comments
comments