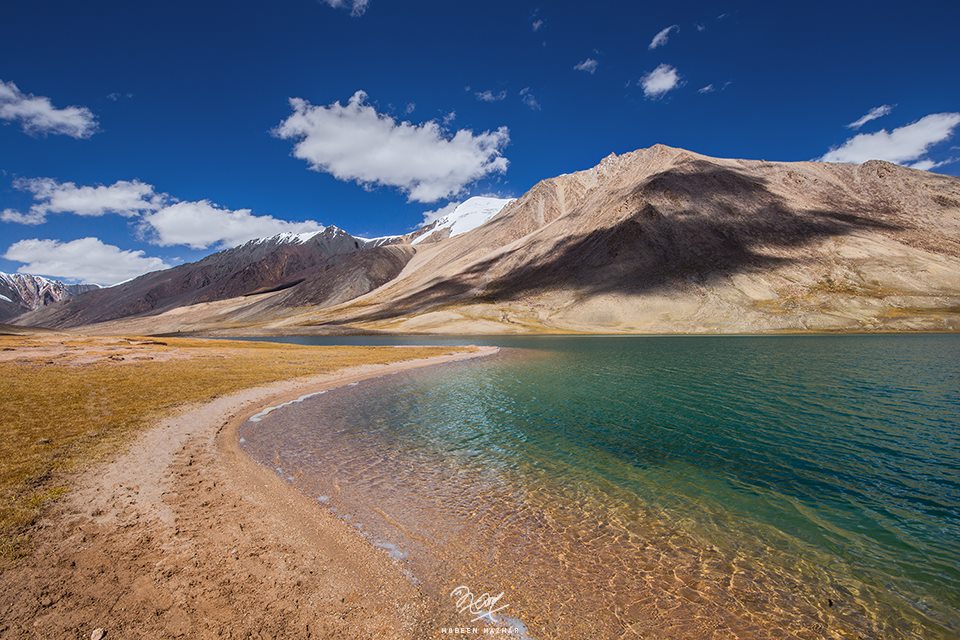 Text and Photo courtesy: Mobeen Mazhar
Shimshal Pass Lake 15,560 ft ASL – Shimshal Valley, Pakistan
Shimshal Pass and two lakes are situated deep in Shimshal Pamir region near border of China. One can reach Shimshal Village through a tough and adventurous jeep ride. It takes 4-5 hours from KarimabadHunza to reach Shimshal while 7-8 hours from Gilgit for the same journey. Then a 3 days trek leads one from Shimshal Village to Shimshal Lakes and Pass.
The trek passes through campsites named: Past Farzeen, UchFarzeen, Parian Sar, Arbab Parian, Shujareb and finally Shimshal Pass. Now this trek is one of the toughest ones with extremely narrow sections most of the times requiring precision, focus and proper physical fitness. There are many loose sections of rocks and gravel which need prayers and luck as well 🙂 No, i am not scaring you guys but just trying to document the real situation of this trek. The first day itself is the toughest start to any trek that i have done so far.
This route is part of a well-established centuries old ecosystem and living culture of Shimshal. Locals keep their herds of sheep and yaks in high pastures of Shimshal Pamir and take care of the livestock throughout the year. Even in winters when this area is full of layers of snow, people live in different huts made for such purpose to cater for the livestock. Turns are decided in main village who will spend winters every year.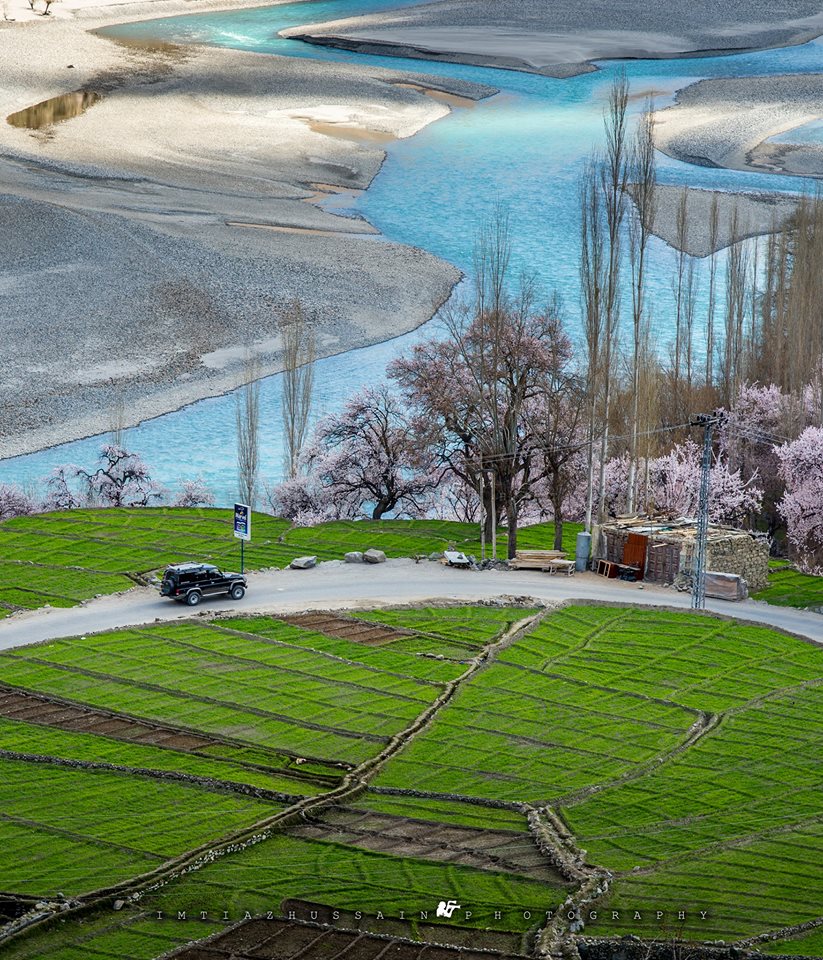 Courtesy: Imtiazhussain's photography
Spring time is the land awakening.
location :MehdiabadKharmangSkardu , Gilgit Baltistan Pakistan
19 march 2018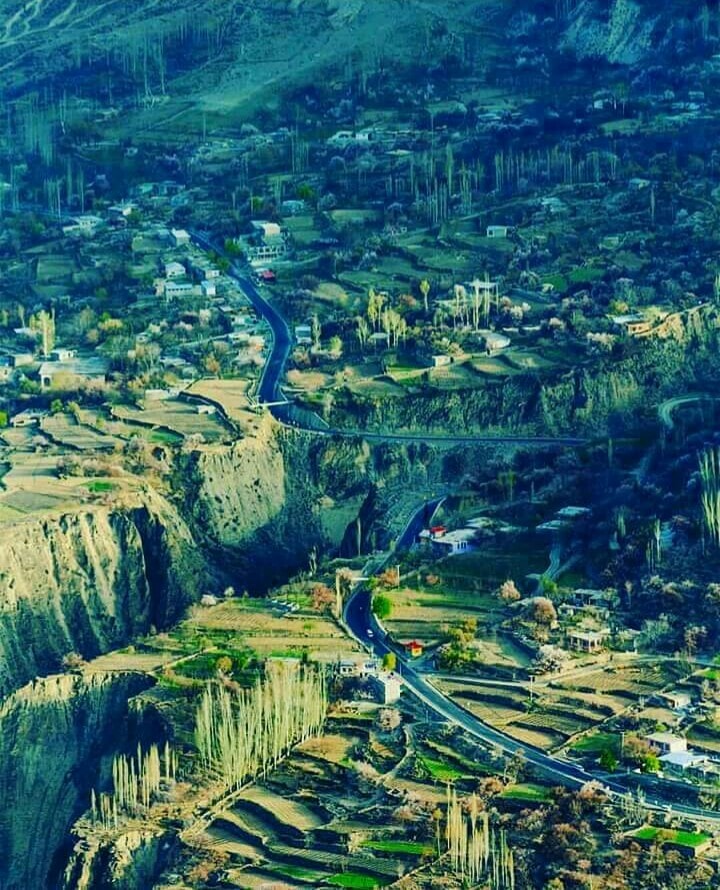 Aerial view of my homeland Jaffarabad, Nagar Valley, gilgit by FarazAlam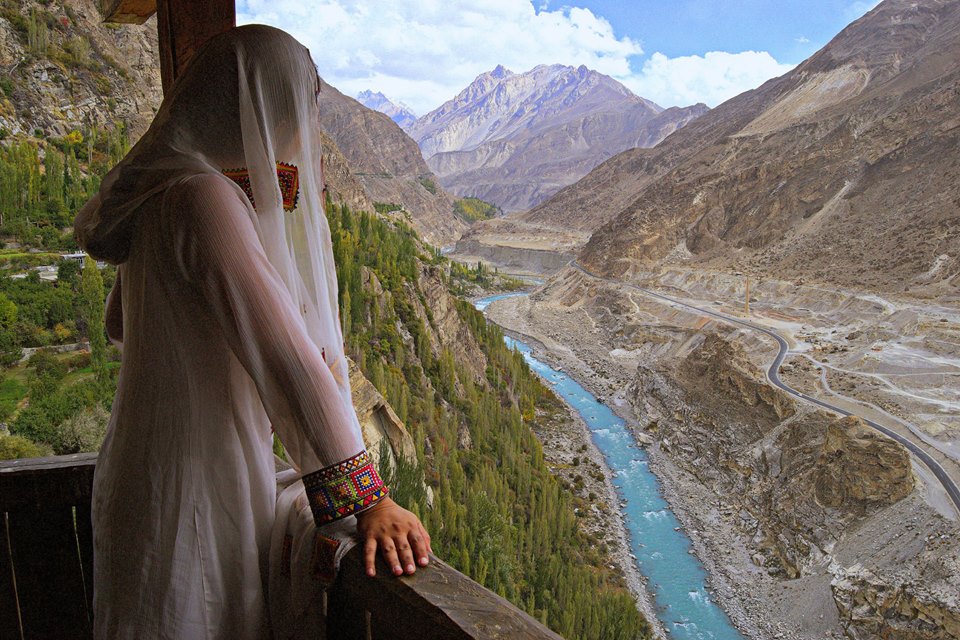 Altit Fort, Altit, Hunza Valley by SaadMunawer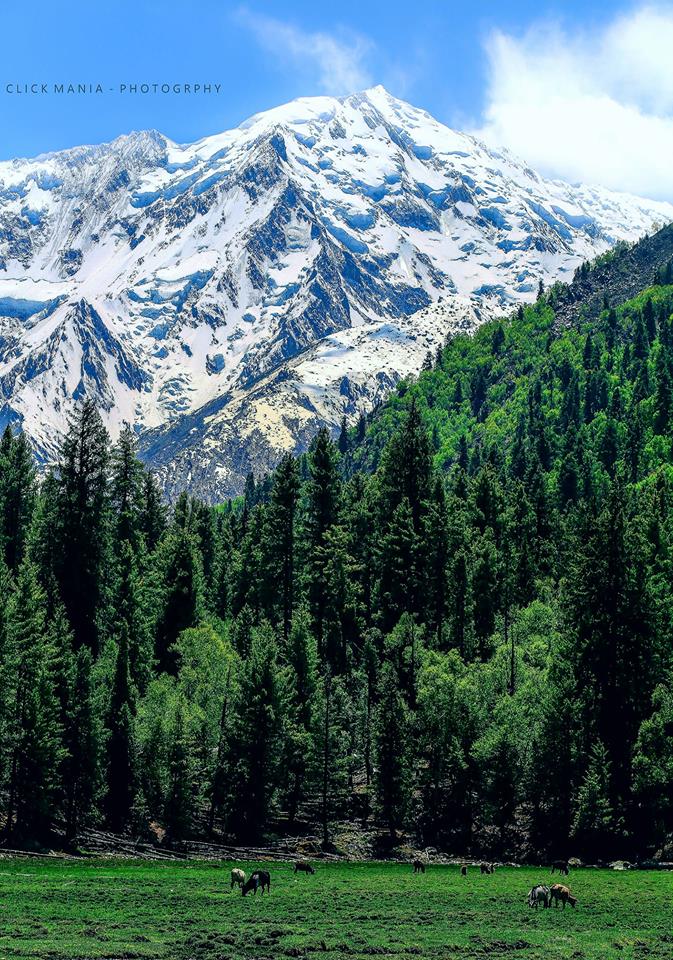 Another View of Heaven, The killer mountain, Nanga parbat from fairy meadows. By Mohsin Ali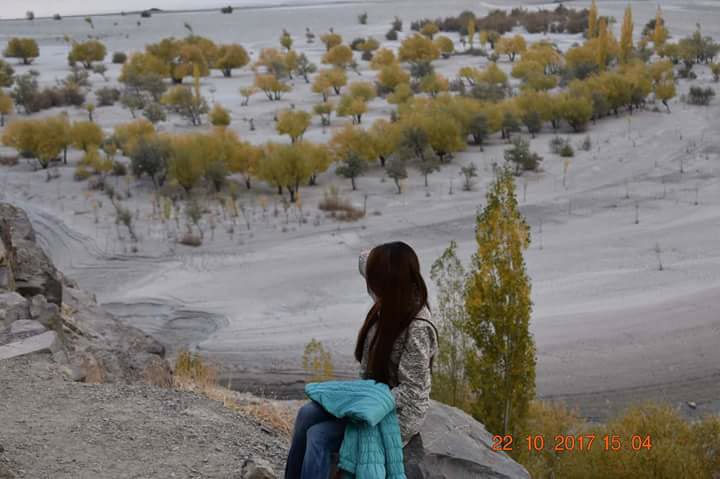 Back to Kharapocho fort, going towards organic village, Skardu, by Sadaf Shah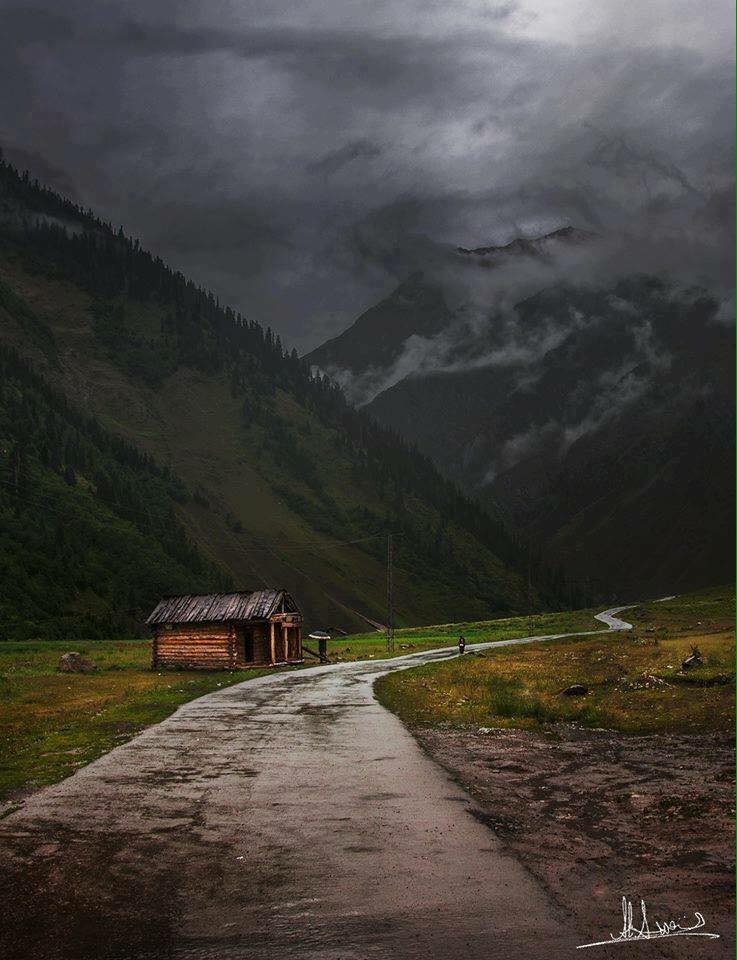 I neither want to go back to the place from where you brought me, nor to the place where you are going to take me. But… This Road, This Road is Good. I want this road to never end. Photo by Tayab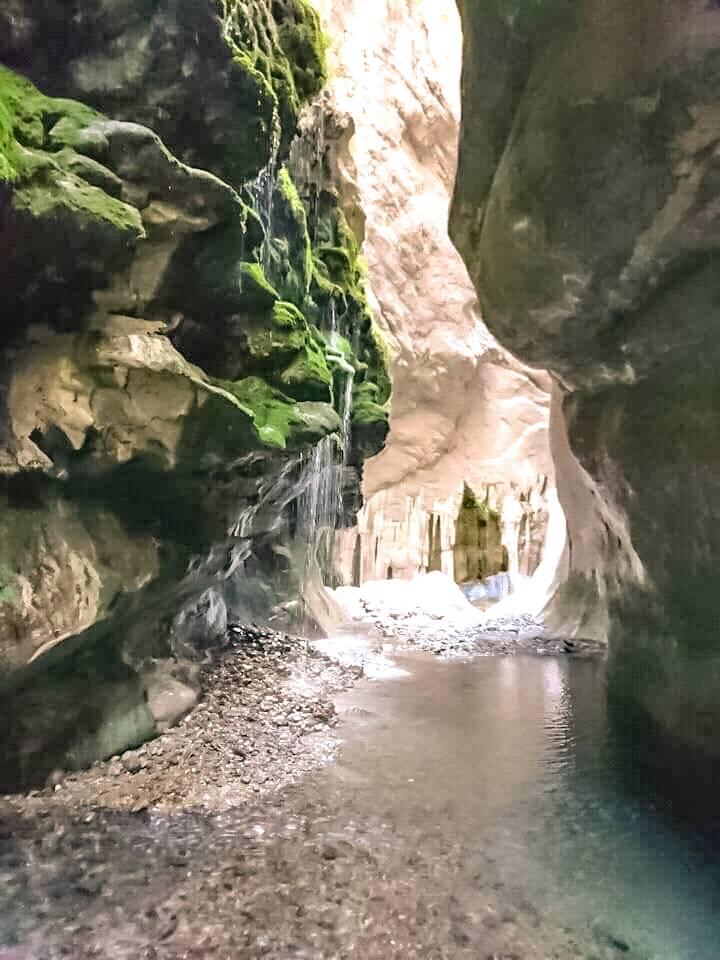 JhalPari, Bolan, Balochistan by TaimurJamali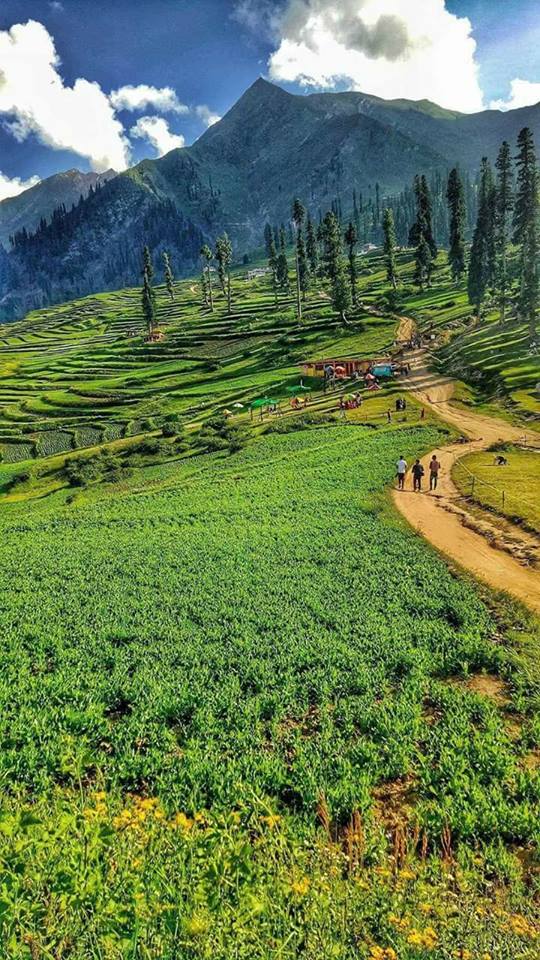 lalaZaar, Beautiful Valley of Naran by KashifMehmood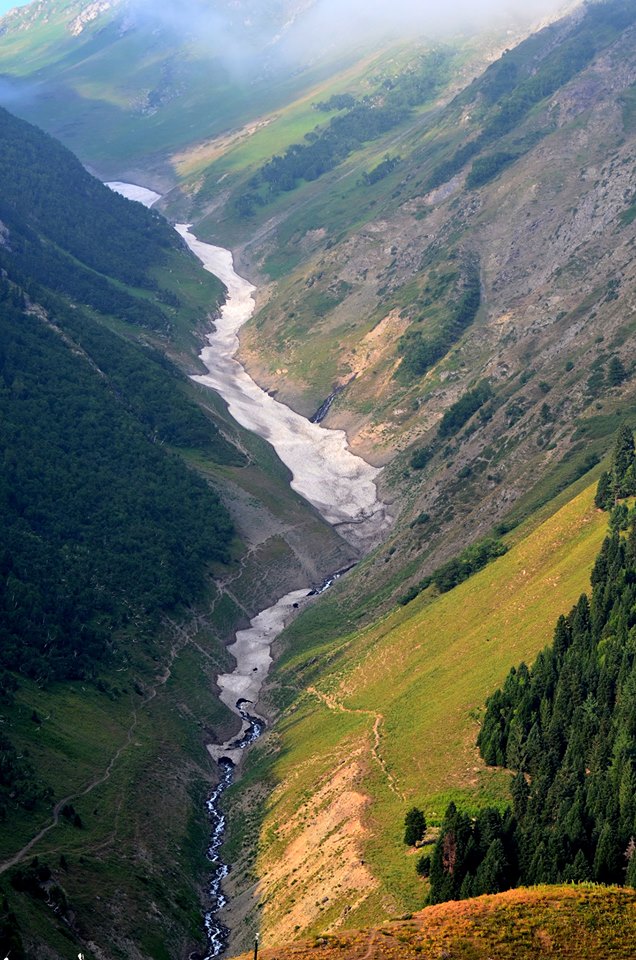 Minimerg, seasonal streams at the elevation of 2845M, Astore GB, 2017, captured by Rabia Hussain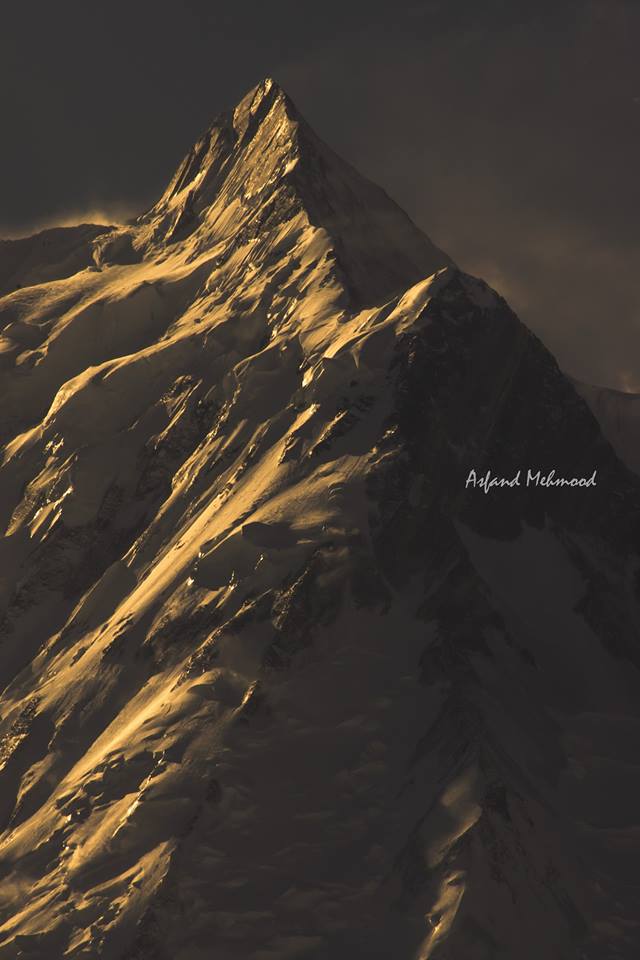 RakaPoshi by Asfandmehmood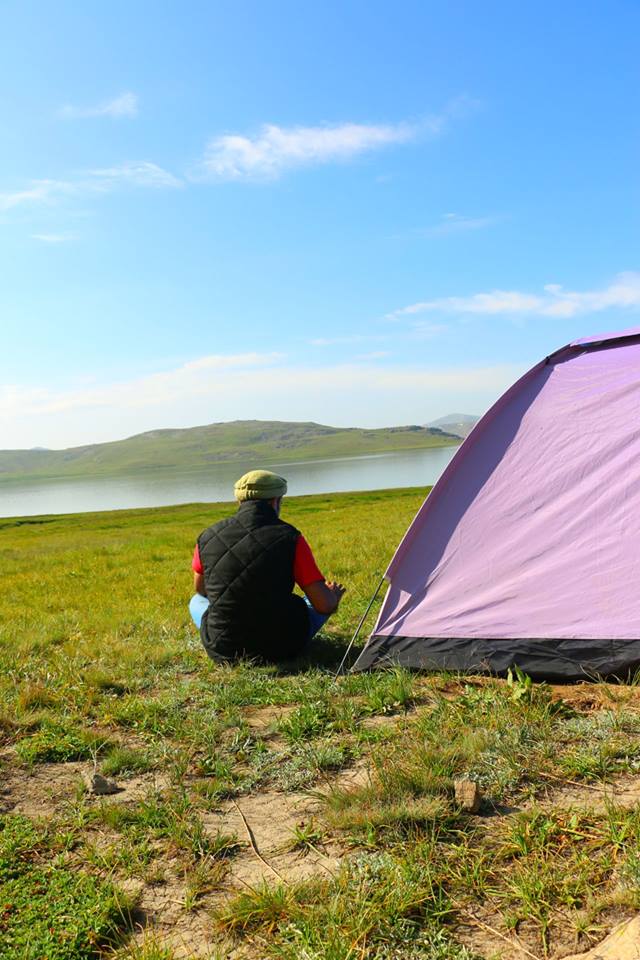 Sheosar Lake Deosai, by Atiq Ali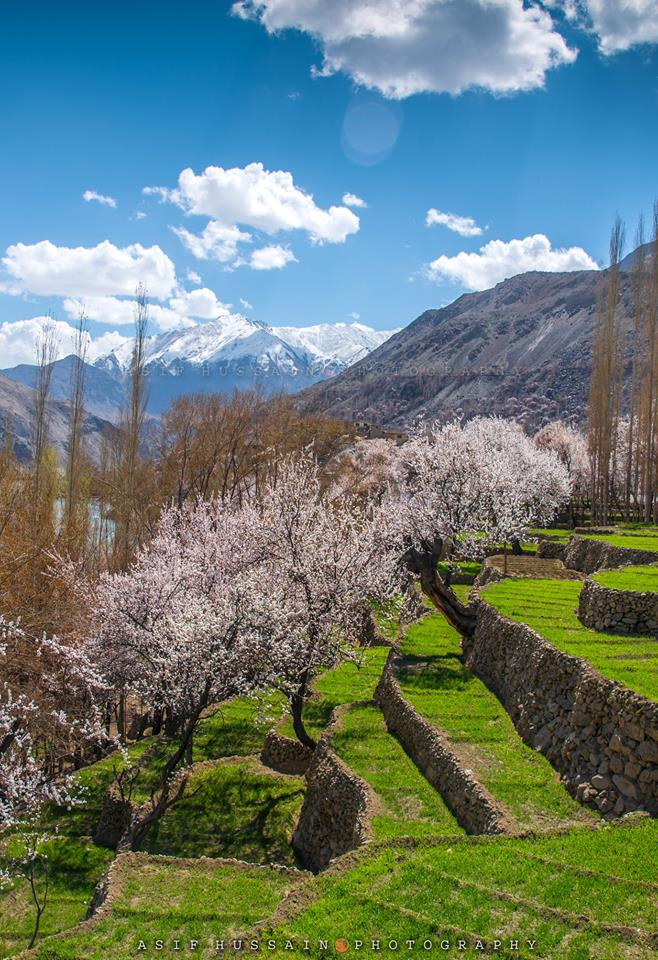 Spring blossom mehdiabad valley baltistan by Asif Hussain
Pakistan has some of the most breathtaking spots in the world, and we at Pakiholic take pride in promoting the beauty of Pakistan.
Comments
comments