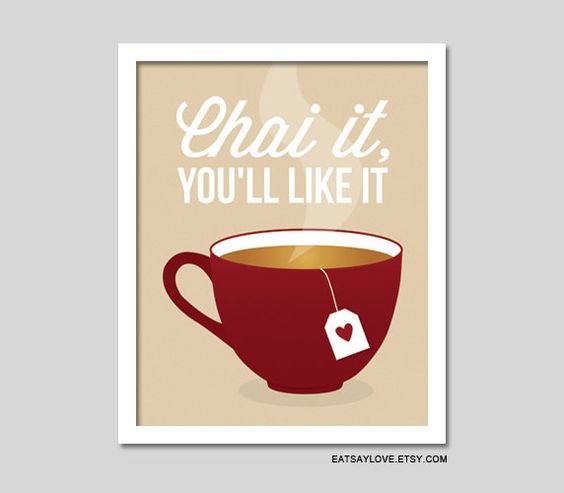 By Maha Usman
Chai chaiye? Yes, all day every day!
The chaivinist in us has explored Islamabad enough to talk to about our favorite places in the city to have chai. Here are our topic picks,
Trail-5 (Margallah Hills):
Still the favorite, best-loved, close to none, TADAAA! Trail-5 (in sector F-5 has the BEST chai in town. It's a traditional little piyaali that serves 'gurh wali chai' (jaggery tea). It's a combination of saunf, gurh, and ilaichi that make the refreshing aroma. Just a cup of tea under 50 rupees, wah! While you're at it, treat yourself to the aaloo k pakoray they have at the khokha.
The sitting area is also very neat and tidy, you can totally go there at any time of the day.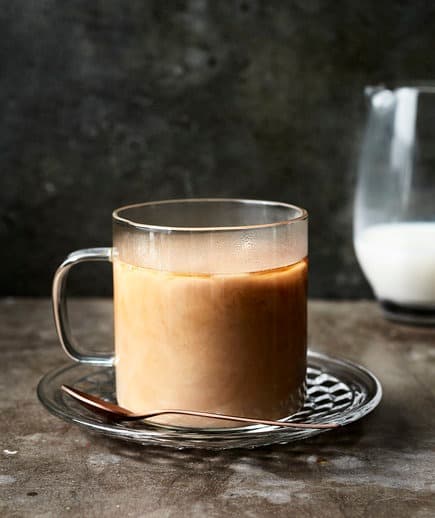 Chattha's(F-10)
When it comes to eateries in Islamabad, Chattha's is definitely one of the best places to have Desi food. If you plan on having chai in a cosy ambiance; ghazals in the background, grasping a cup of gurh wali chai with both hands, and pouring it from a traditional chainak, then you really need to visit Chattha's in Tariq Market, F-10.
Also, Wednesday is their 'Khawateen Ispecial Day' so you'll get free chai which otherwise costs nearly 100 rupees. Take your aunty, chachi, maami, behnas, bhabhis and sahelis along.
On a personal note: If you don't get the combination of chai and paratha, we can't be friends…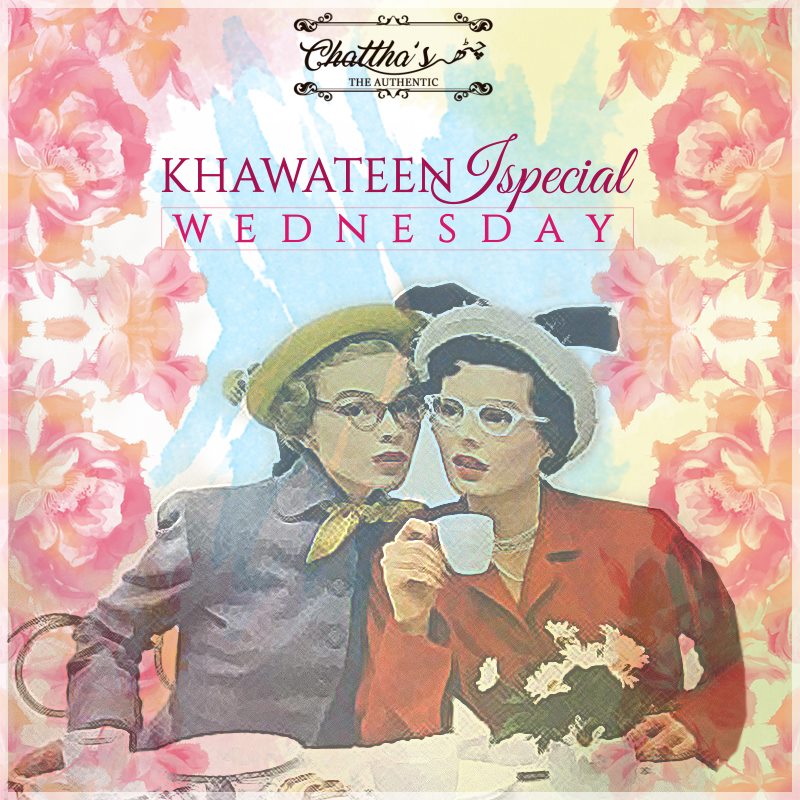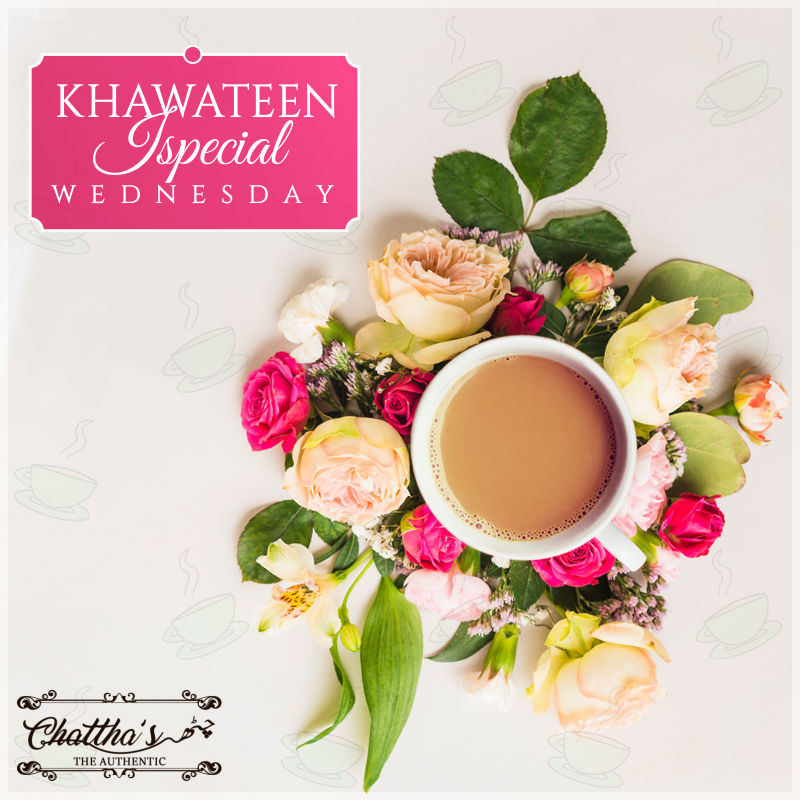 Chickachino (F-7):
F-7 has always been Islamabad's favorite place for all kinds of food. Be it Chinese, Lebanese, Desi, or Italian, everything seems to kick-off from there.
A fairly recent eatery, Chickachino in F-7 serves one of the top chais in town. Iliachi wali chai and jalebi really don't look good on the weighing scale but the heart's gotta do what it's gotta do. Behtareen chai at this little eatery with snacks such as pakoray and jalebi make you feel Stockholm syndrome-ish.
The place is also known for its happening ambiance and sara waqt ki chehl pehl in terms of gigs and musical performances.
Naanstop (F-10):
When it comes to chai, Naanstop is always on our mind! The 100 rupee chai with multiple flavors is a great way to treat yourself along with cheesy and Nutella naans *slurp*
Chai Chowk (F-11):
The really feel-at-home cafe in Islamabad with dhair saray flavors, has been our go-to place in times of happiness, sorrow, crucial arguments, and even writing assignments. The large variety of chai and clear teas make it special for sure.
The place is also known for holding events and talks for like minded people. From Ghalib to Women's Day, Chai Chowk caters to art and rights over their oh-so-amazing cup of chai.

Secret Sky (F-10):
Secret Sky is an outdoor space in Idrees market F-10 which happens to be synonymous with live music and great chai. It is quite the mature version of Hotspot, where people can chill, have chai and hot chocolate, and listen to live music.
Comments
comments