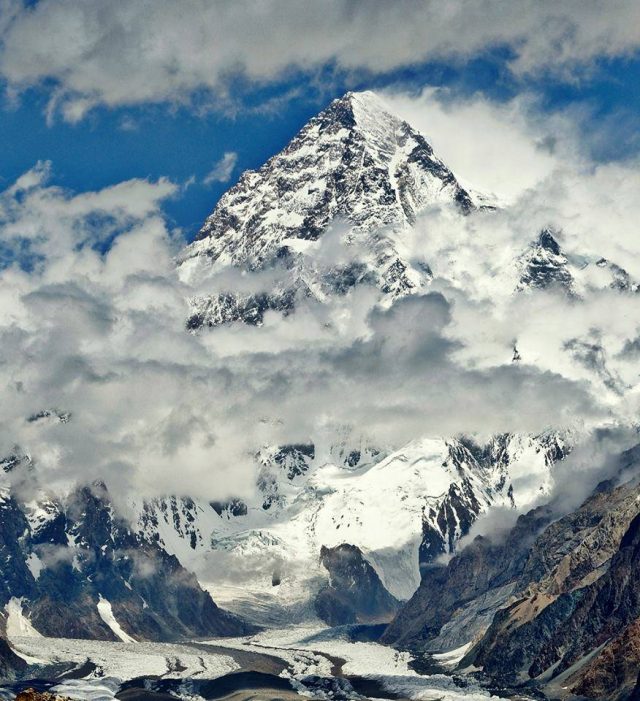 By M.R.
K2 is, without a shred of doubt, a savage mountain that tries to kill you. Located at the Pakistan-China border, this second highest peak in the world has taken over 70 lives in the last few years.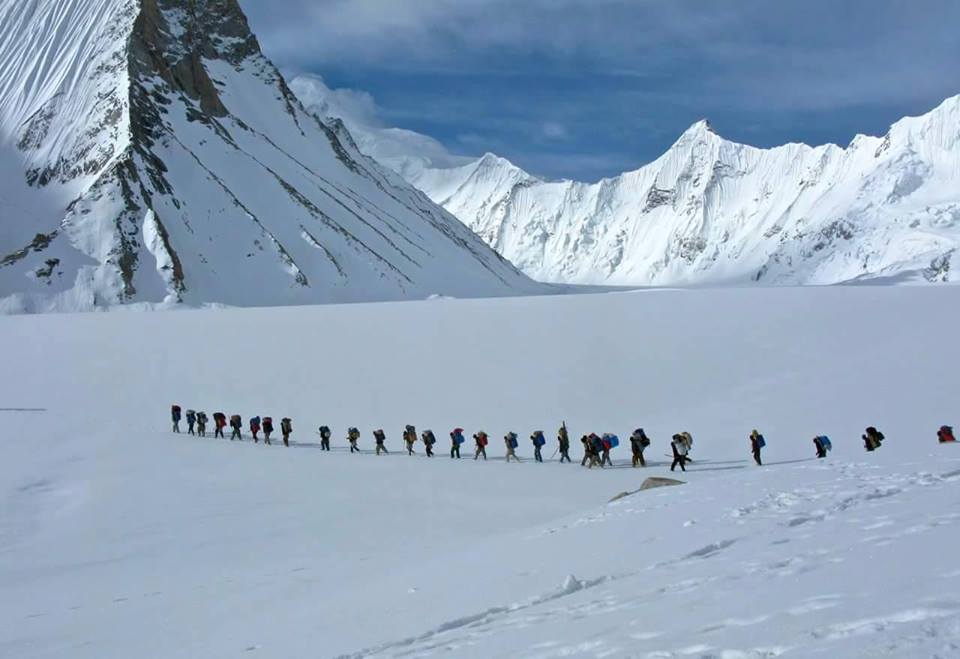 It rises steeply above the Karakoram Range and offers a deadly challenge even for the world's best mountaineers.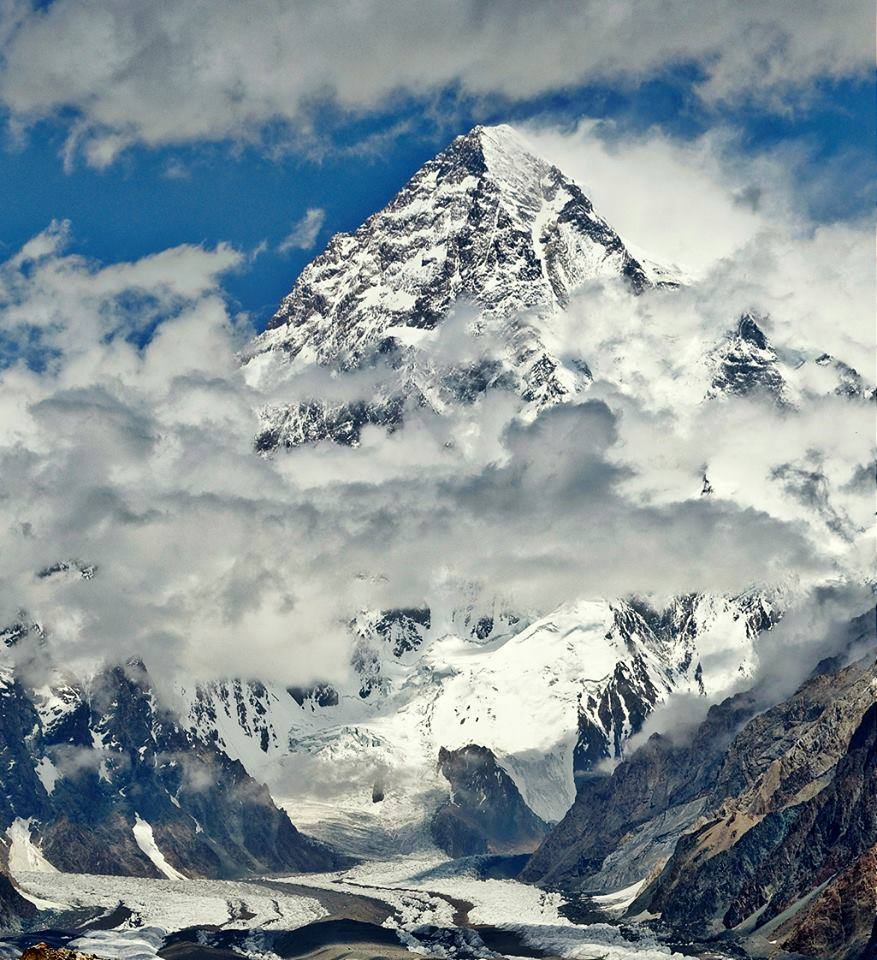 It is more difficult and hazardous to reach the peak of K2 from the Chinese side, so it is usually climbed from the Pakistani side.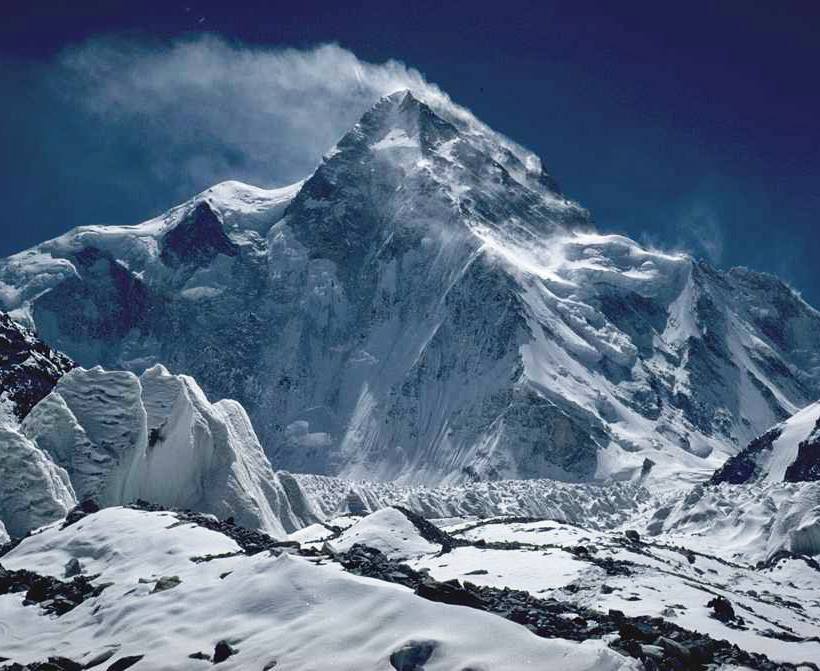 With around 300 successful summits and 77 fatalities, about one person dies on the mountain for every four who reach the summit.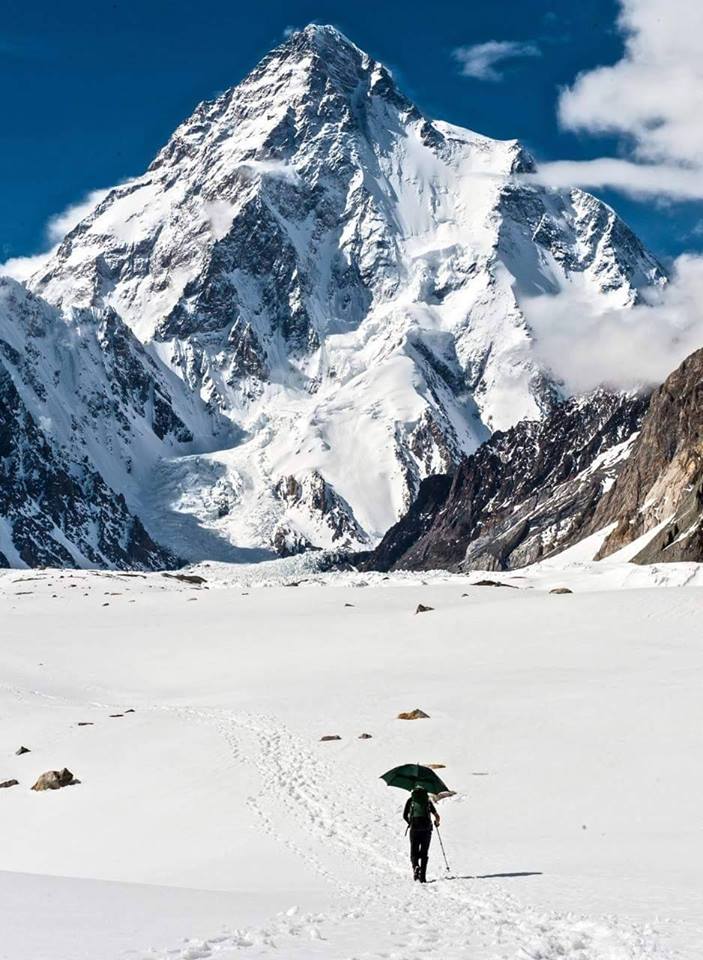 K2 has never been climbed during winter. Ascents have almost always been made in July and August (the warmest times of year).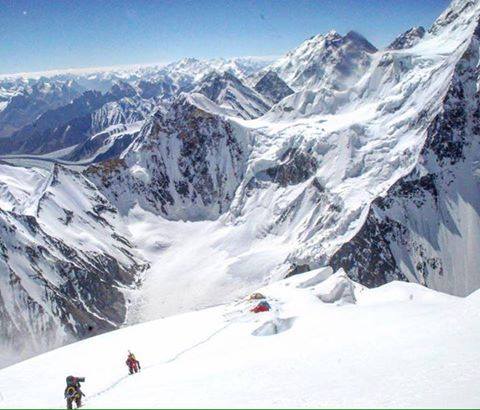 K2 is so deadly because of the combination of elements. It is about 800 feet lower than Everest, but the topography is much tougher.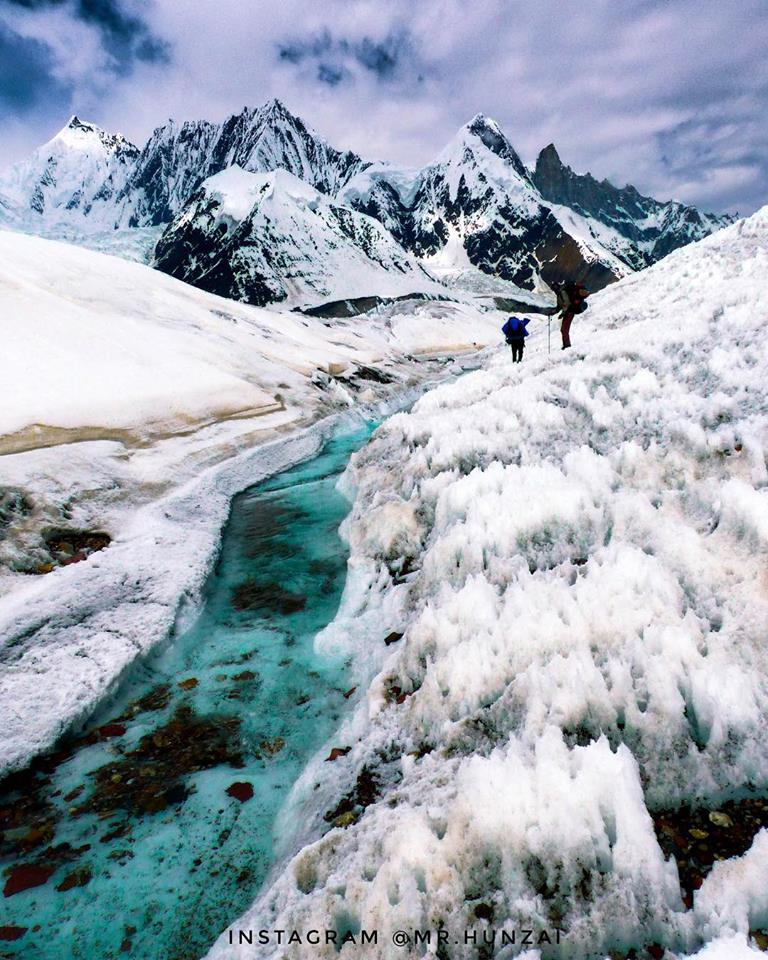 Climbing Everest you have stretches that are steep, then it flattens off. Very little of K2 ever flattens off. There's a shoulder at about 24,000 feet when it flattens off briefly but that's about the only respite.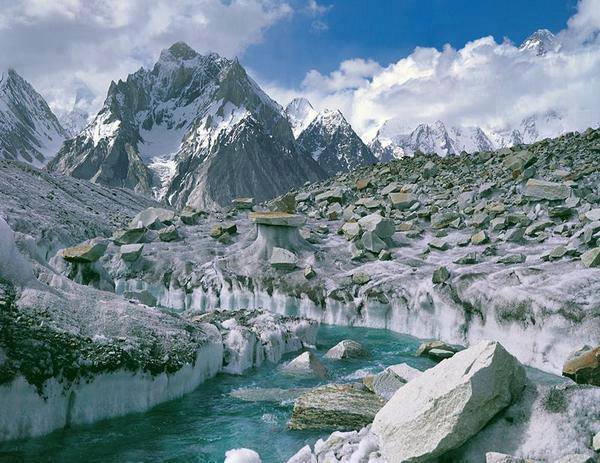 On top of that, it's also avalanche and rock fall-prone. It's within the death zone, defined as above 25,000 feet. And the weather is terrible and unpredictable.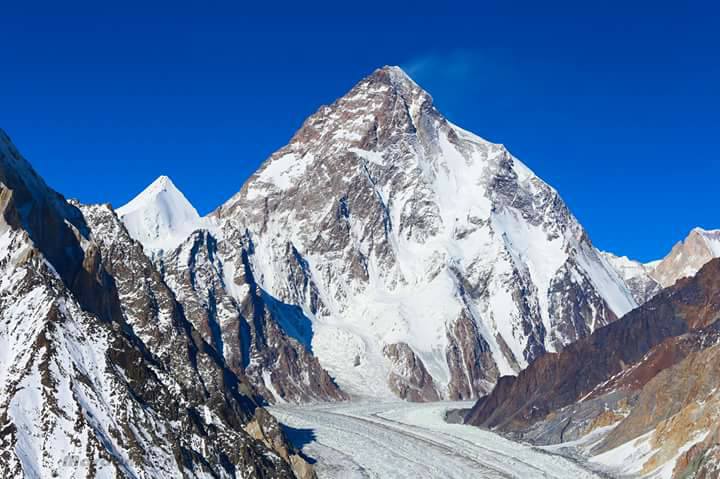 The name K2 is derived from the notation used by the Great Trigonometric Survey of British India. Thomas Montgomerie made the first survey of the Karakoram from Mount Haramukh, some 210 km (130 miles) to the south, and sketched the two most prominent peaks, labeling them K1 and K2.
The policy of the Great Trigonometric Survey was to use local names for mountains wherever possible and K1 was found to be known locally as Masherbrum. K2, however, appeared not to have acquired a local name, possibly due to its remoteness so the name K2 stuck.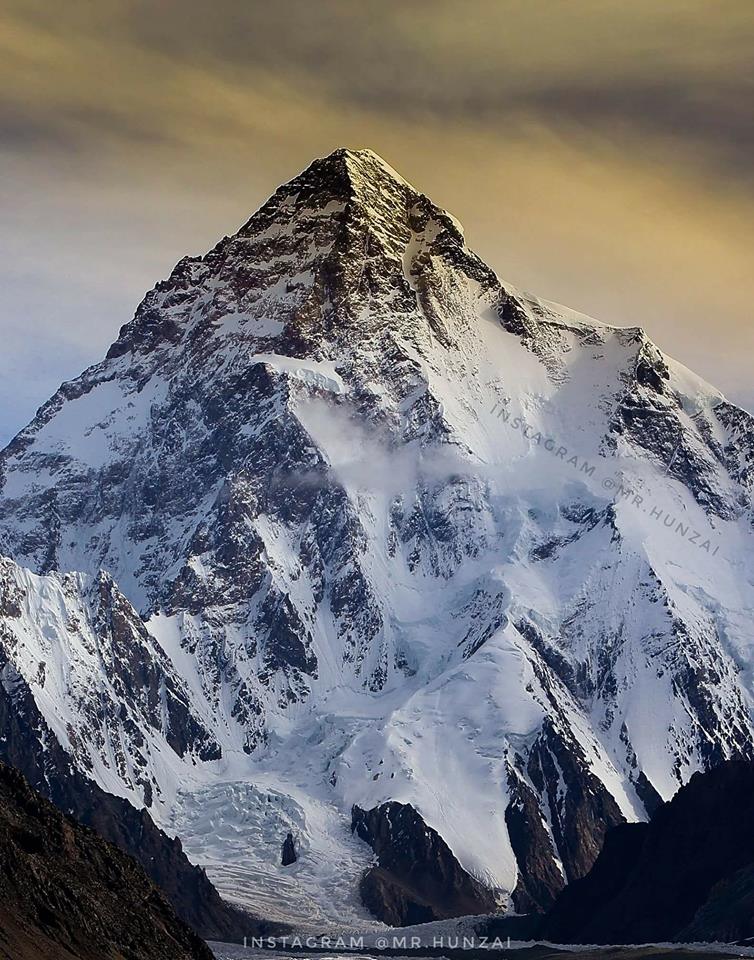 Comments
comments