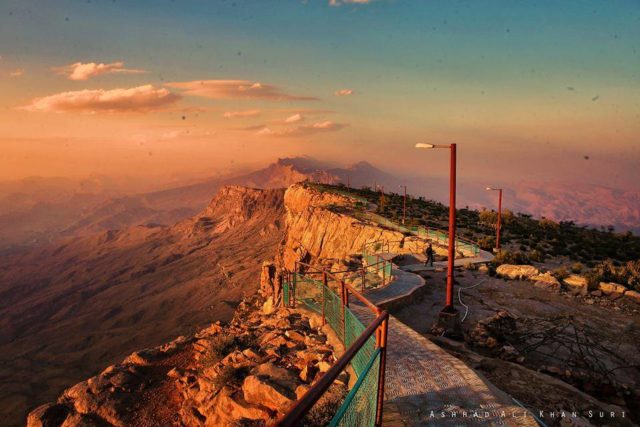 Usually, when we talk about hill stations in Pakistan, we refer to the ones located in Punjab, Khyber Pakhtunkhwa, and Gilgit Baltistan. However, not many people know the fact that there is a pretty good hill station in Sindh as well. This hill station is known as Gorakh Hill Station and it is located in Dadu district of Sindh. Not only, this hill station provides some of the most stunning views, but it also has a cool breeze and appealing weather. In case you have not been to this attractive hill station, it is highly recommended that you visit it to be able to see the true beauty of Sindh.
Here are 17 stunning pictures of Gorakh Hill Station along with some interesting facts.
17 – Gorakh Hill Station is located in Dadu, Sindh. This is what the road to Gorakh Hill Station looks like.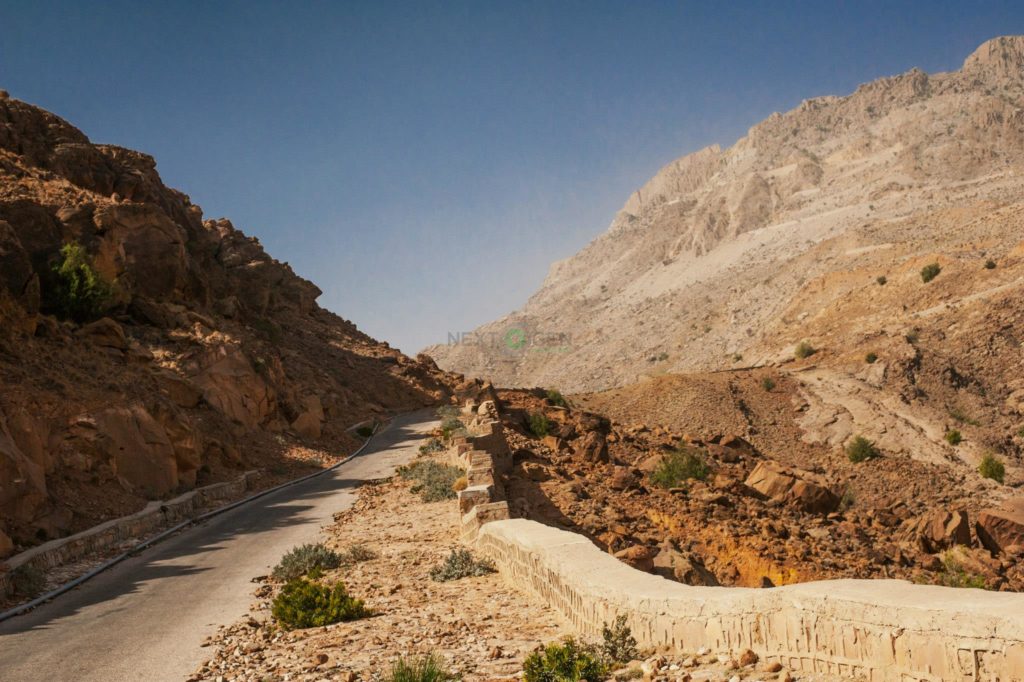 16 – The elevation of the Gorakh Hill Station is 5,689 feet or 1,734 meters.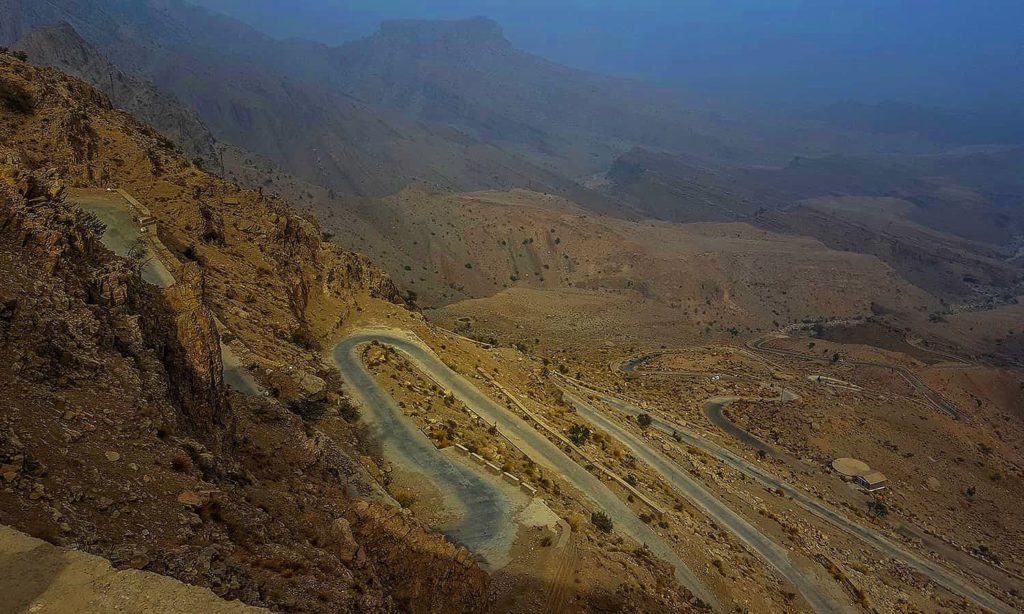 15 – This amazing hill station is located in the Kirthar Mountains.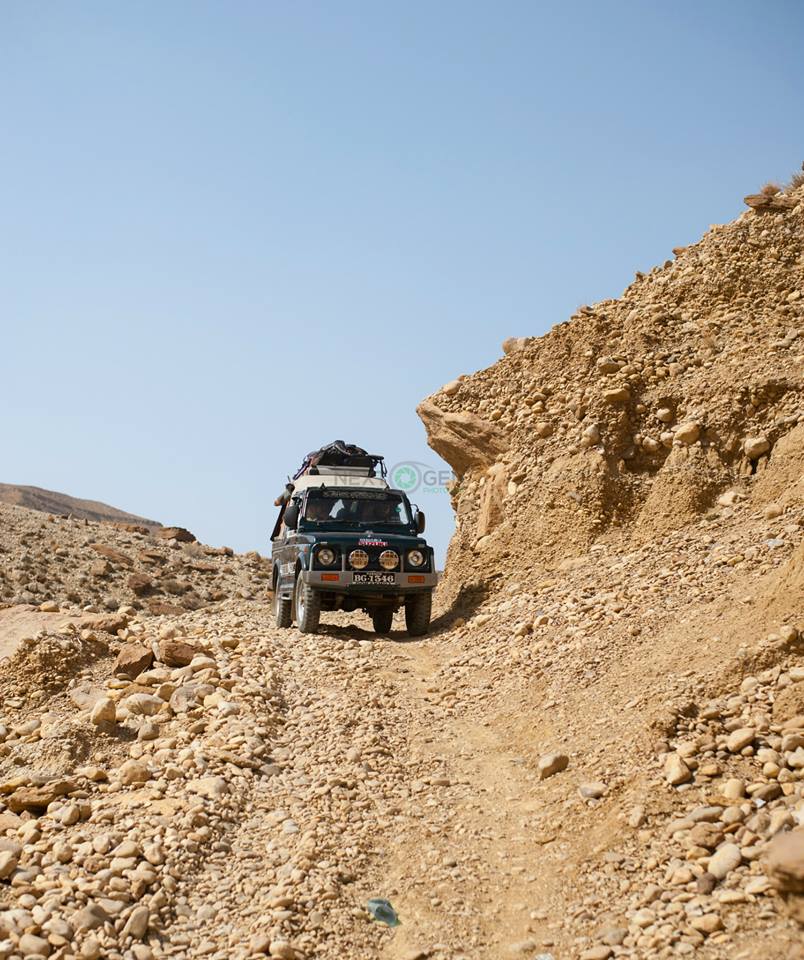 14 – This is how the Gorakh Hill Station looks like early in the morning.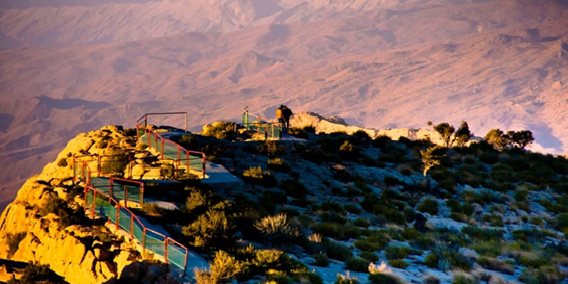 13 – The views at sunset are even more beautiful.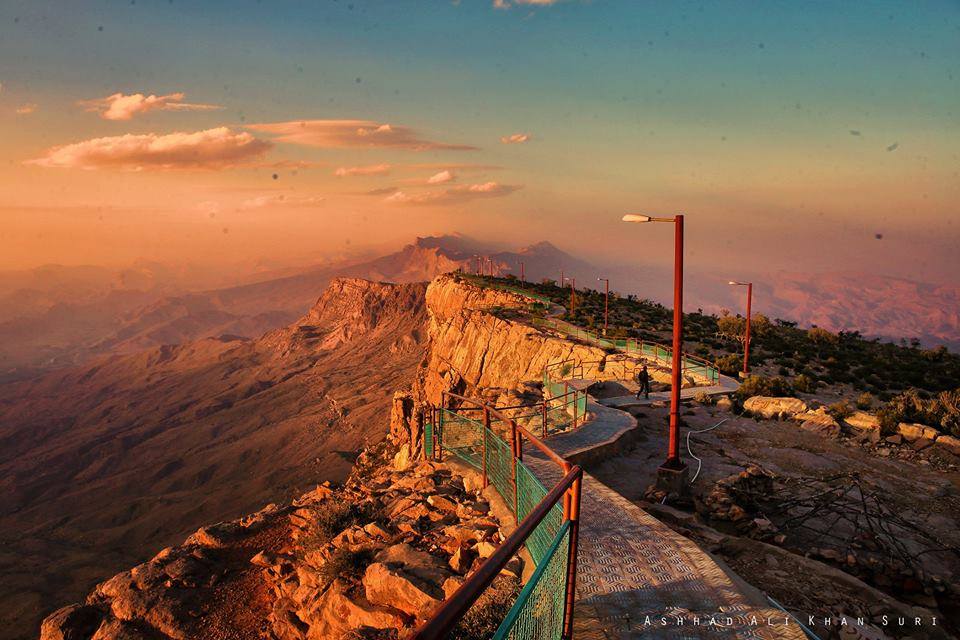 12 – Gorakh Hill Station is located 94 kilometers northwest of Dadu city.
11 – The distance of Gorakh Hill Station from Karachi is 423 kilometers and it takes about 8 hours to reach it.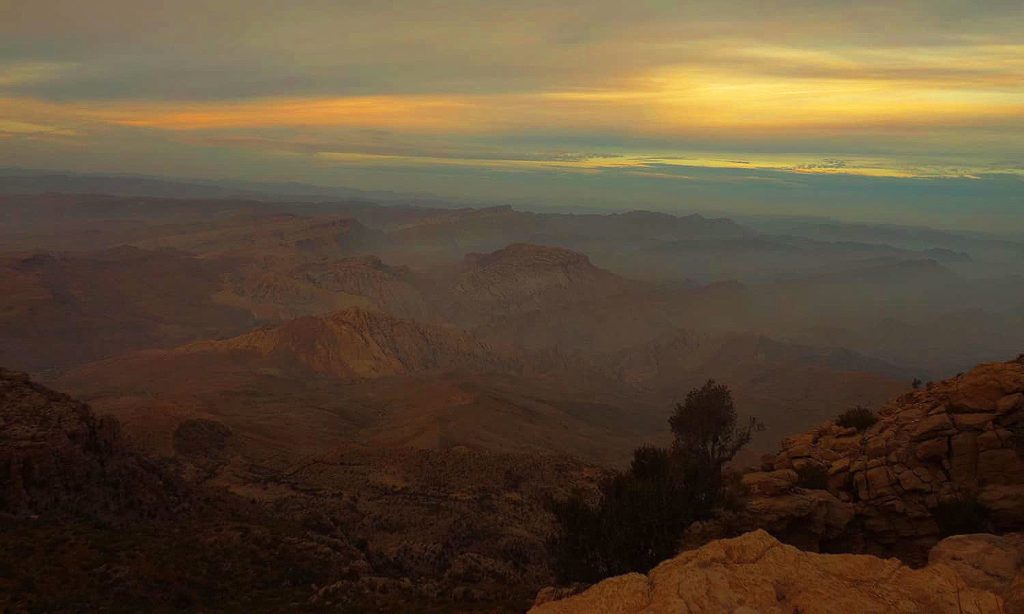 10 – It is an absolutely beautiful place to enjoy nature and have some great photo shoots.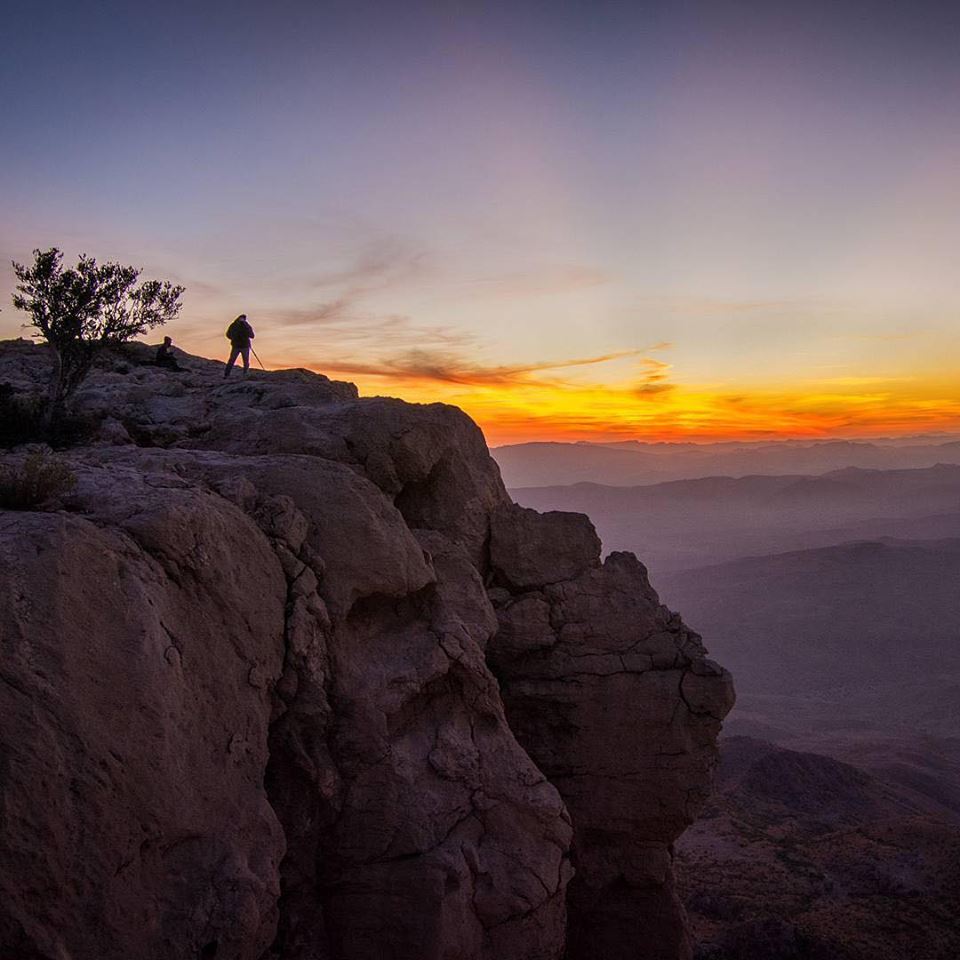 9 – This is the view of the back side of the Gorakh Hill Station at night.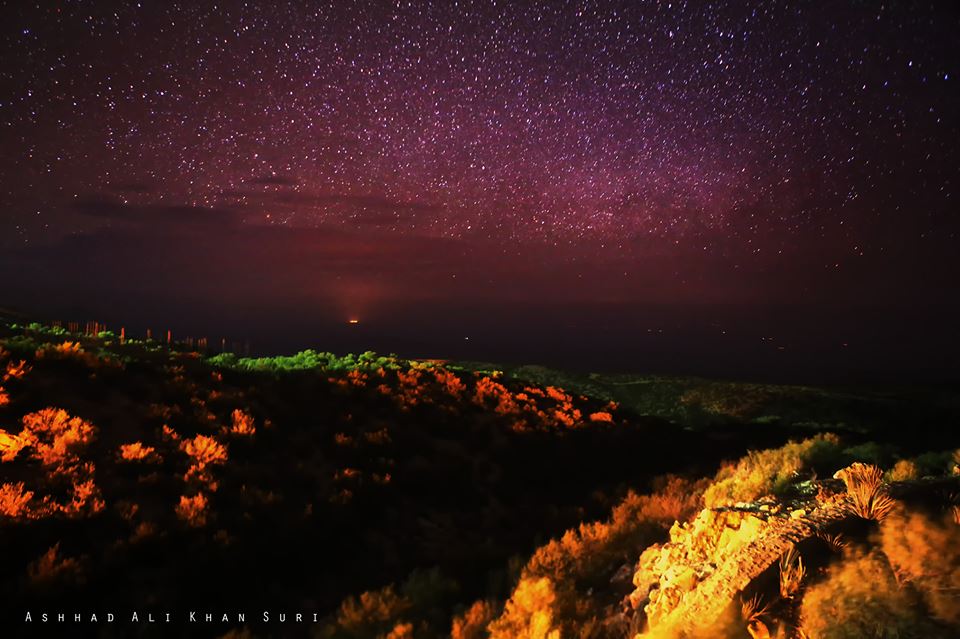 8 – It is also a pretty good place for camping.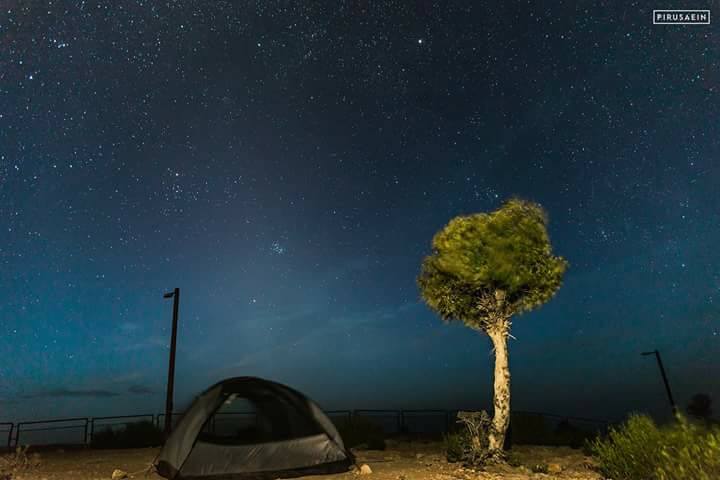 7 – The temperature at Gorakh Hill Station is usually below 20 °C during summers. And it reaches below 0 °C during winters.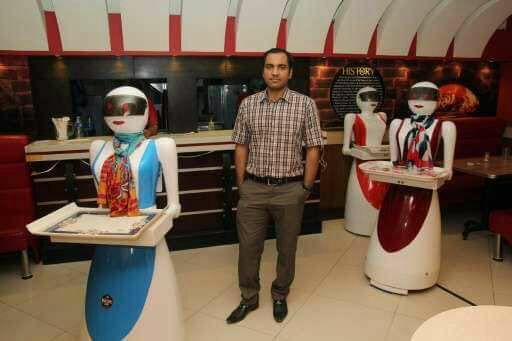 6 – You will get to see such spectacular scenes on your visit to the Gorakh Hill Station.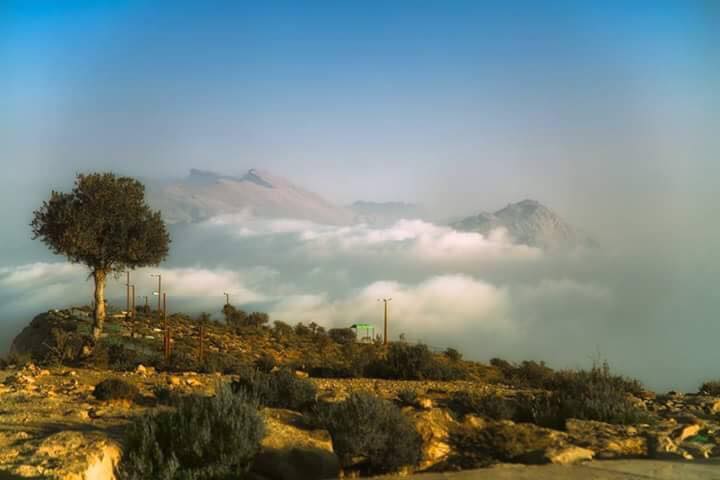 5 – Yes, it snows at the Gorakh Hill Station during winters.
4 – Check out the beautiful scenery and the moon.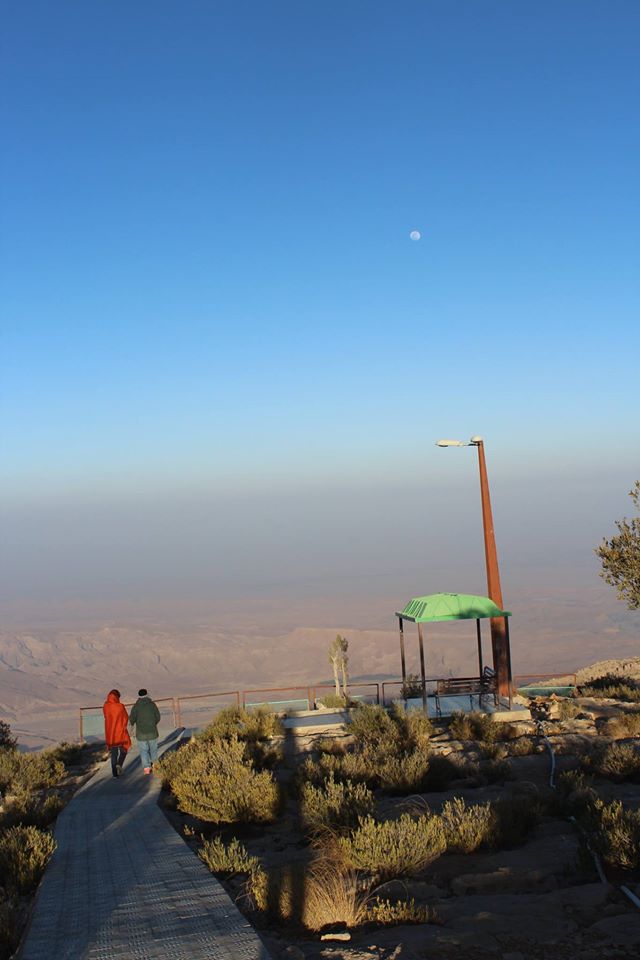 3 – A new road is being constructed to the Gorakh Hill Station. It will reduce the travel time and make the journey easier.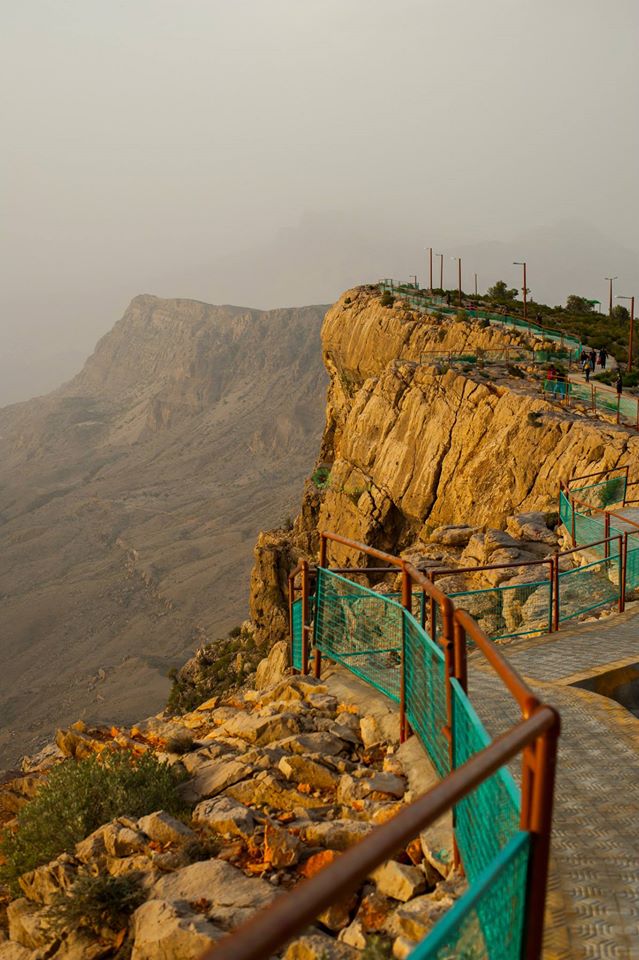 2 – You will see such rock formations as well. It is important that you are carefull while visiting the Gorakh Hill Station as the rocks are quite slippery.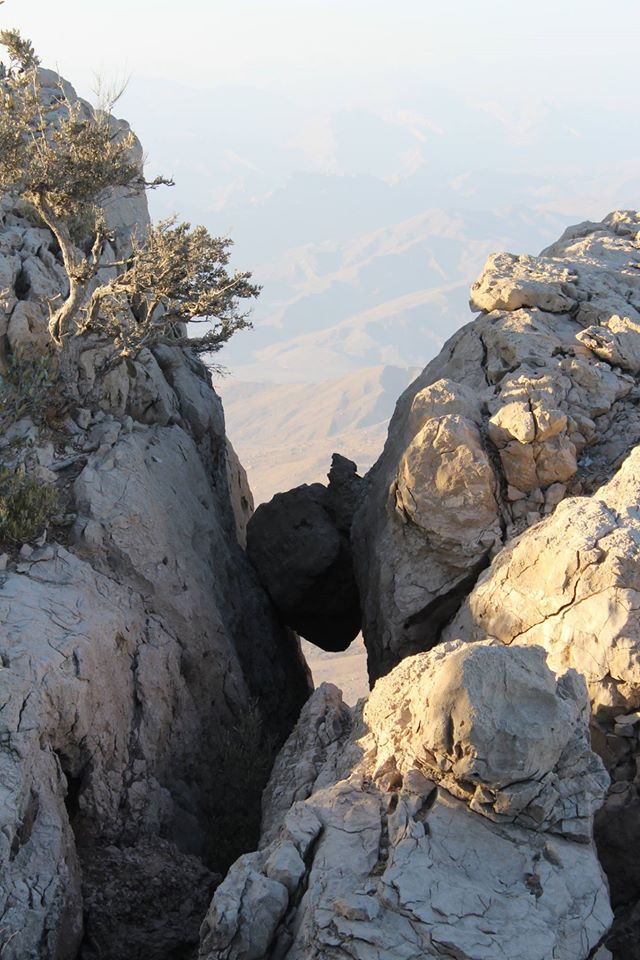 1 – Where else will you see such spectacular skies.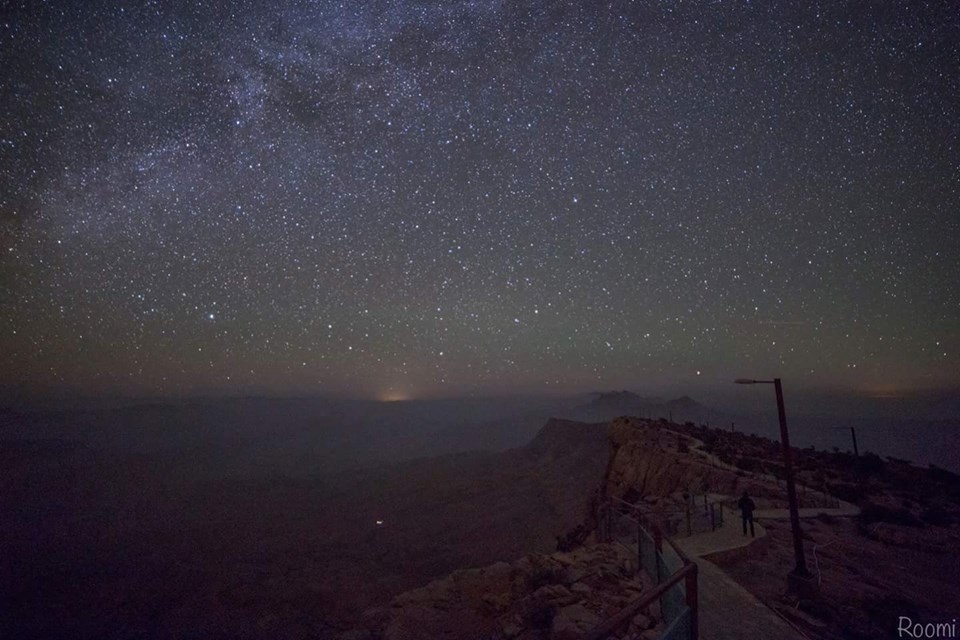 What are your thoughts about this amazing Hill Station in Sindh? Tell us in the comments section below. Share this article with your friends and family to let them know about this amazing place in Sindh.
Comments
comments