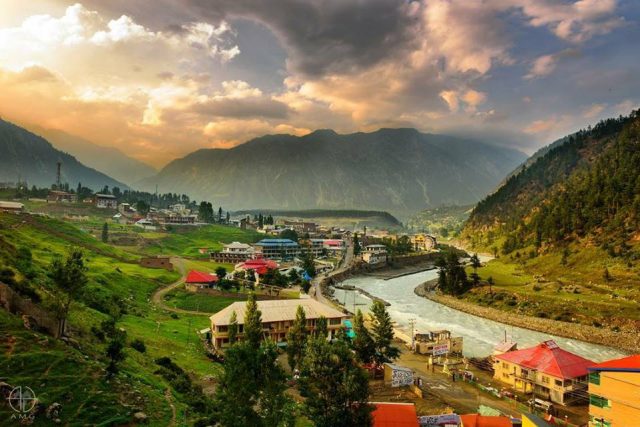 By M.R.
Looking for a cool escape in this harsh weather? Well, pack your bags and head towards Kalam Valley that is not only relatively colder but extremely beautiful and serene as well – giving you a refreshing break from a monotonous routine.
Situated in the upper reaches of Swat Valley, Kalam Valley is undoubtedly one of the most beautiful locations in Pakistan.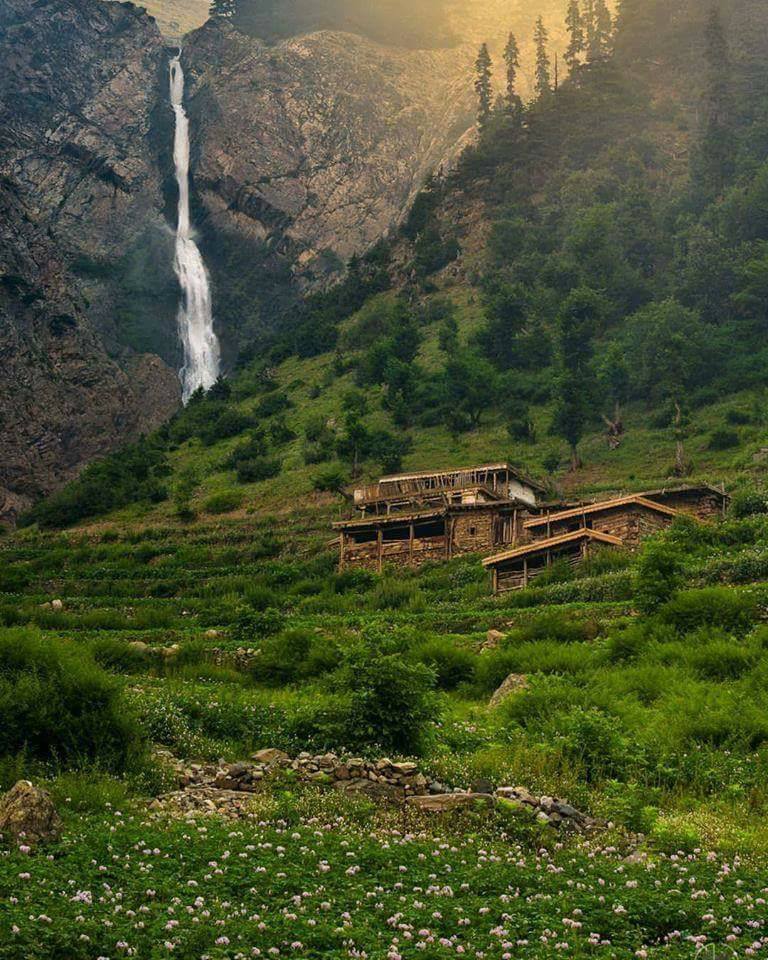 It is surrounded by lush green hills, thick forests and bestowed with mesmeric lakes, meadows and waterfalls making it a perfect location to spend a weekend away from home.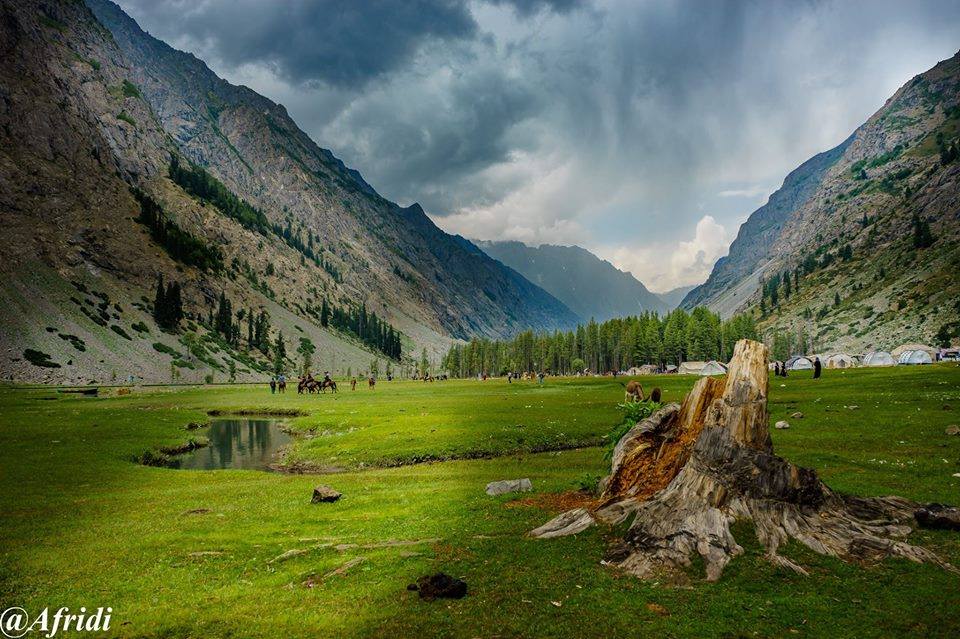 The valley offers every luxury to nature lovers and adventure seekers, however, to explore its over 50 glacial lakes one has to trek on the narrow bends and steep cliffs – making it a great holiday experience.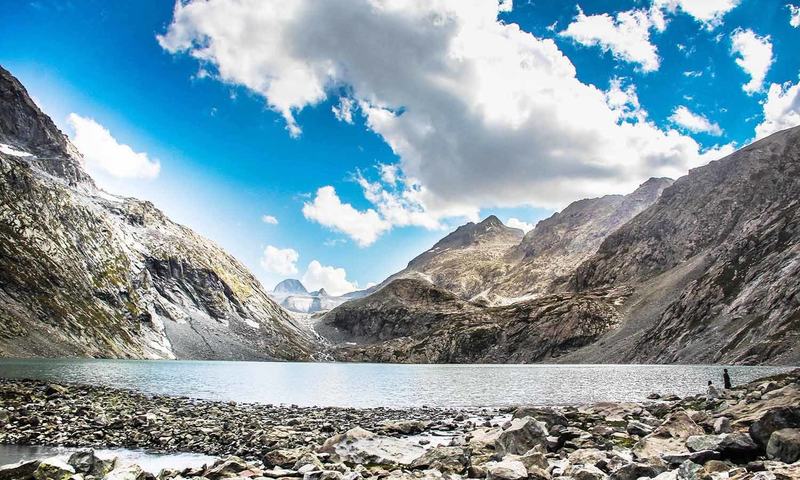 Queen Elizabeth II during her visit to Swat State in 1961 rightly called it the Switzerland of the East as Swat is an abode of high mountains, green meadows, tall waterfalls and clear lakes.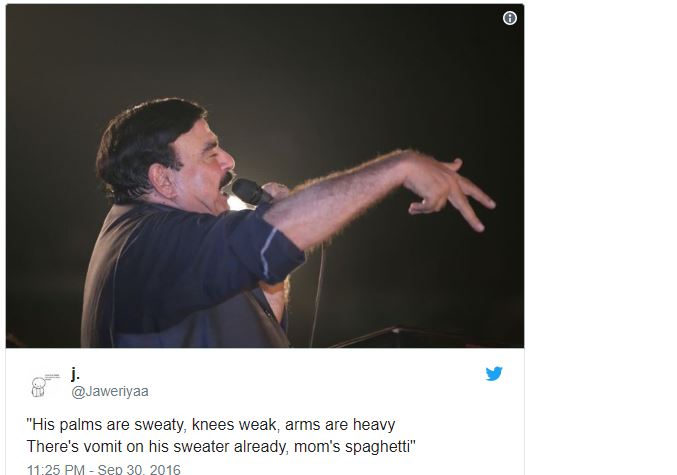 This valley is amazing and enchanting for its serenity and beauty. It gives respite from the busy and noisy daily life in the city.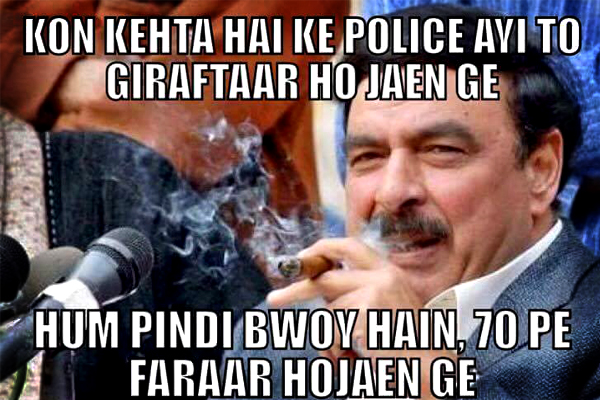 One should definitely go there to relax and regain some peace of mind as there is very little to no population and noise there.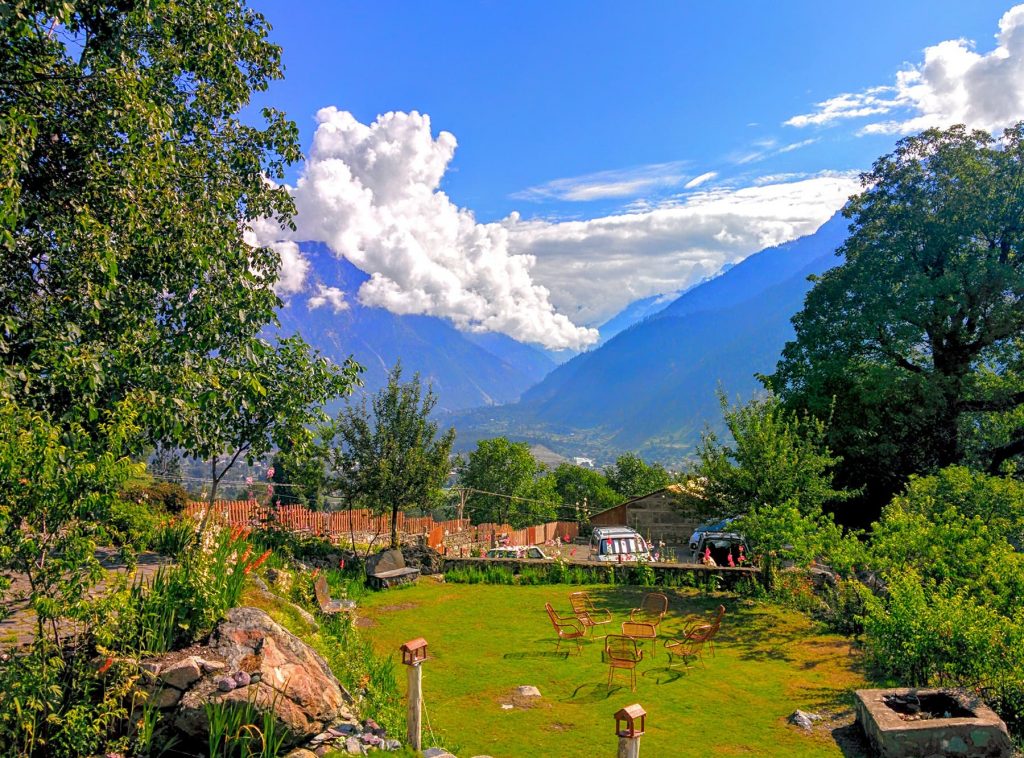 Kalam has extensive number of elevated icy lakes, among them Mahodand lake and Kundol lake are extremely prominent because of their simplicity of availability. Yet, others like Izmis lake, which is situated in closeness with Kundol lake is one of the staggering one in the locale. The vast majority of these lakes are available through dull trekking over rich green trails over the way.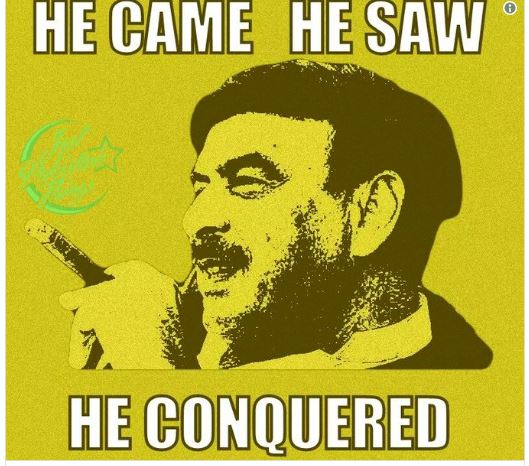 Nature is at its full bloom in the entire valley, right from Anakar to the lake, where one can enjoy the blue streams gushing passionately, the lush green pastures, the thick forests and the colourful small flowers that welcome visitors with their fragrance.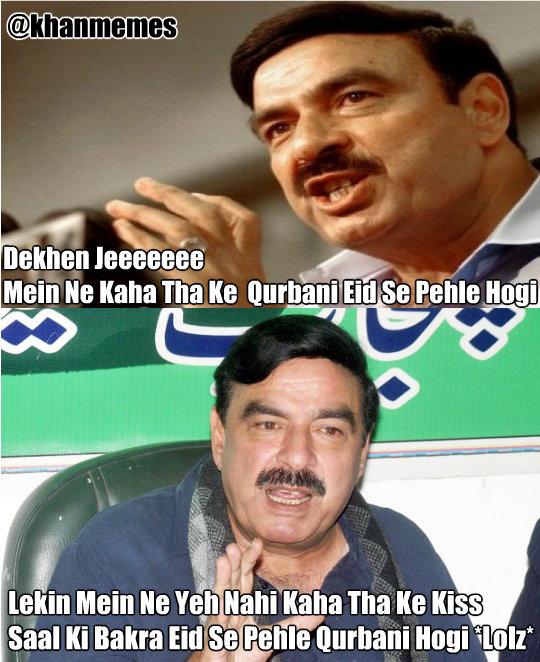 With a gentle and by and large warm and calm atmosphere, Kalam highlights a sticky subtropical atmosphere.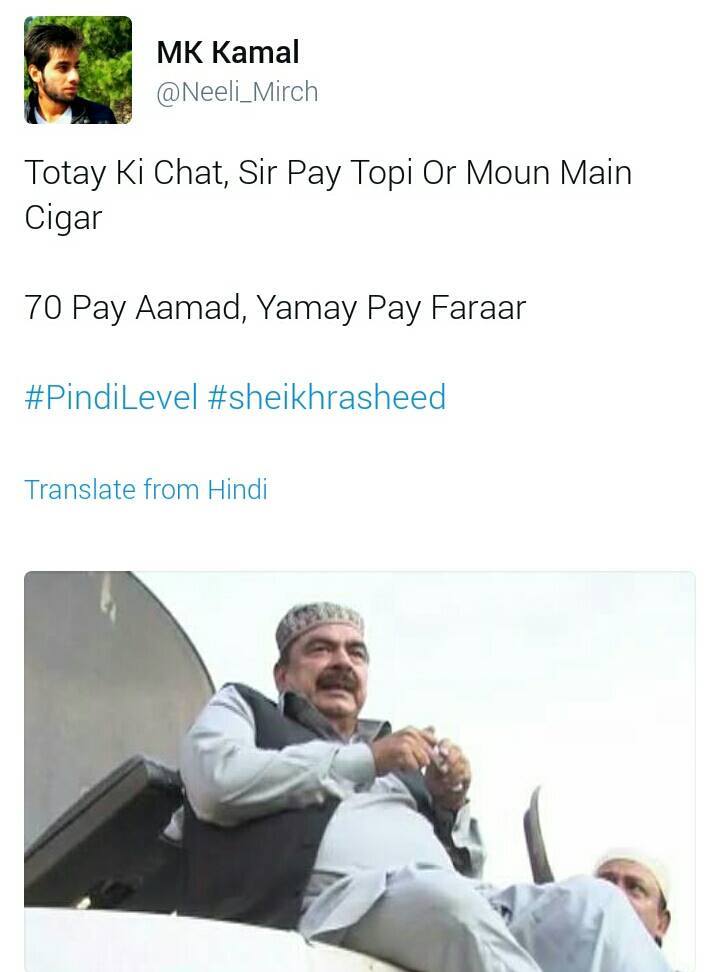 The normal temperature in Kalam is 13.4 °C, while the yearly precipitation midpoints 639 mm. Indeed, even in the driest months, there is a great deal of precipitation.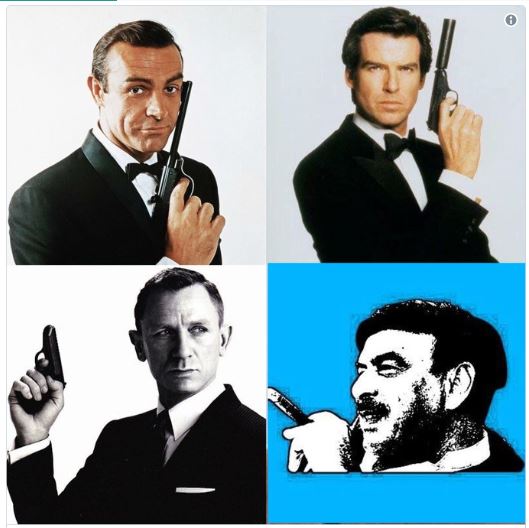 So if you are planning to spend a weekend away from the city life, head over to Kalam Valley now!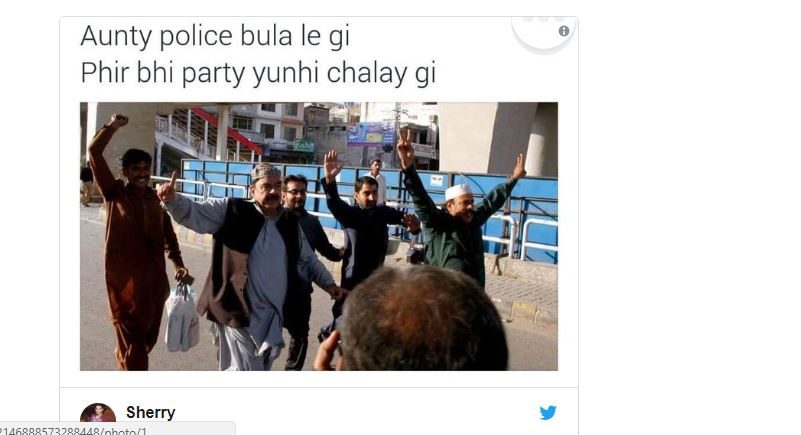 Comments
comments