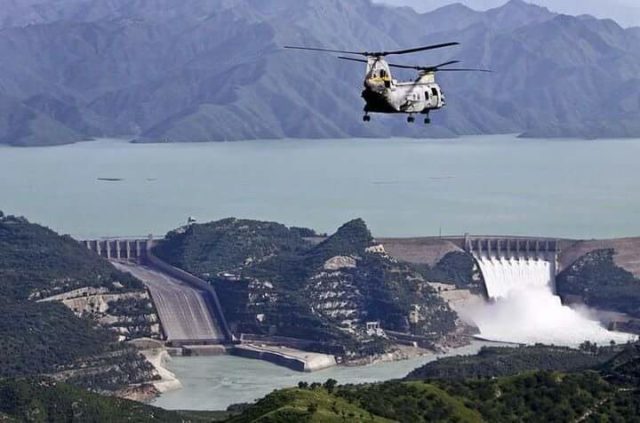 Pakistan has a number of small and large dams. The biggest dam in Pakistan is known as Tarbela Dam. It is not just the biggest dam in Pakistan, it is also one of the biggest dams in the world. Located in the province of Khyber Pakhtunkhwa, Tarbela Dam is a major source of water and electricity for the country. Other than serving these purposes, it is also a pretty good tourist attraction. Every year, thousands of tourists visit the Tarbela Dam for fishing, picnics and other fun activities. Here are 23 stunning pictures of Tarbela Dam along with some interesting facts about this massive dam.
23 – The construction of Tarbela Dam started in 1968 and it was completed in 1976.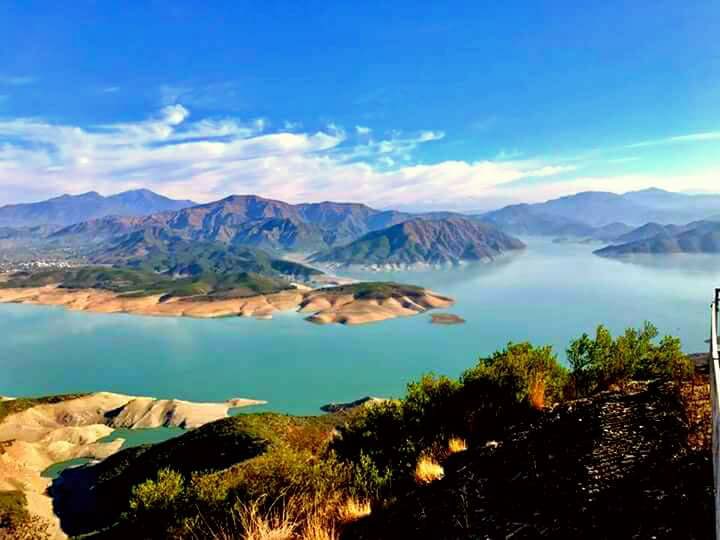 22 – It is the largest earth-filled dam in the world. And it is the 5th largest dam in the world by structural volume.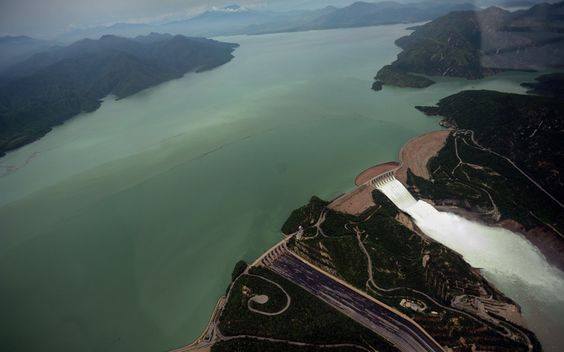 21 – The construction cost Tarbela Dam was around $1.5 billion.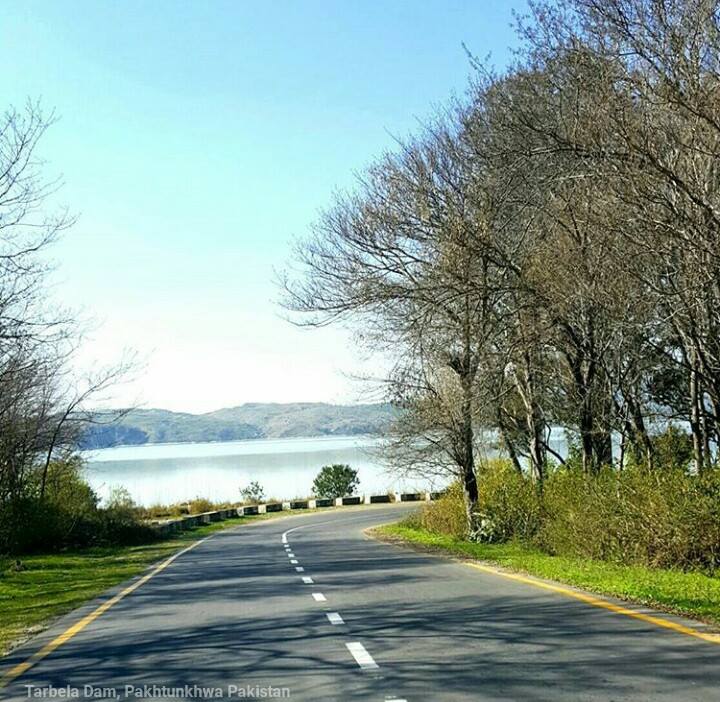 20 – The dam is built on the Indus river.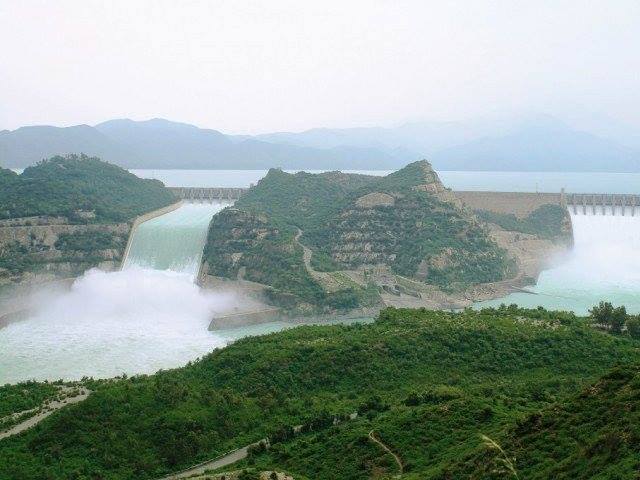 19 – The height of Tarbela Dam is 143.26 meters or 470 feet from the river level.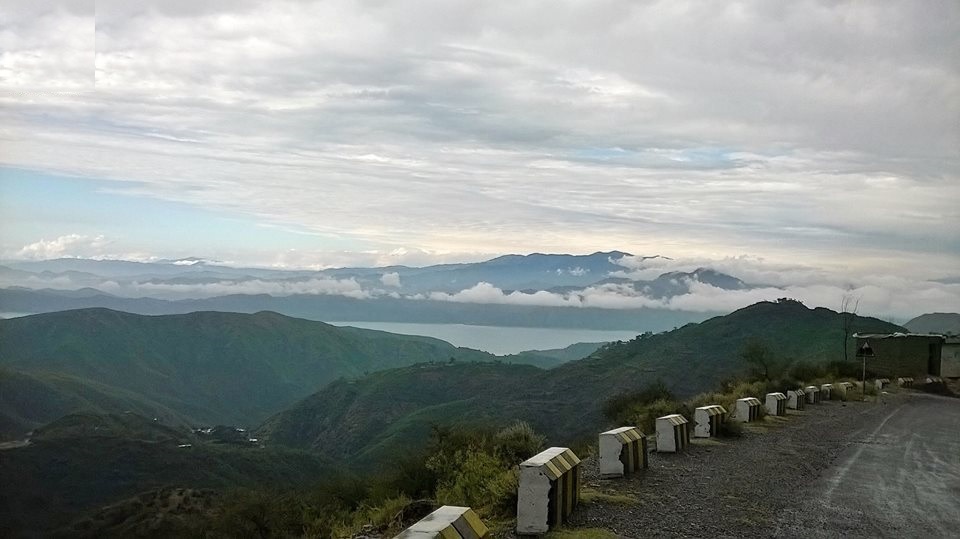 18 – The total length of this massive dam is 2,743 meters or 9,000 feet.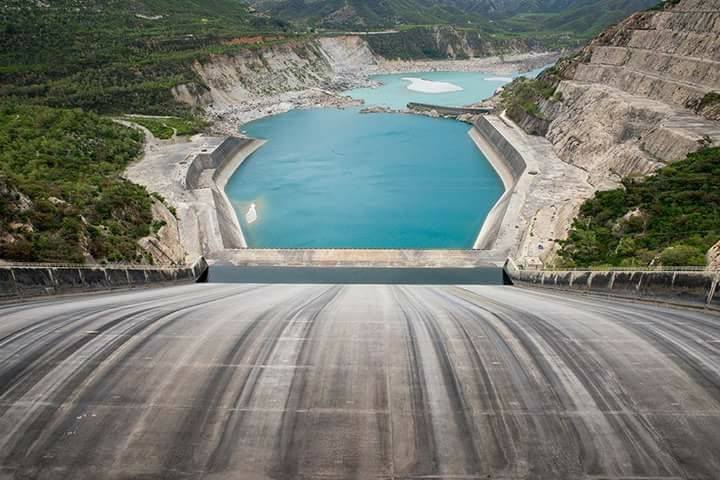 17 – The total capacity of Tarbela Dam is around 13.69 cubic kilometers.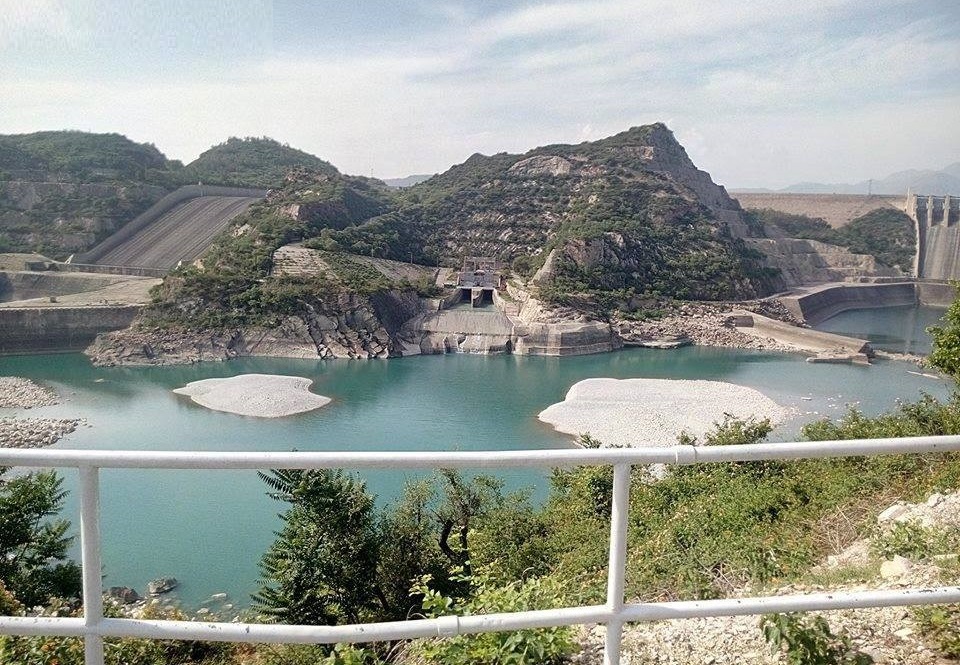 16 – This dam provide some spectacular views to the visiters and is a major tourism hub in the area.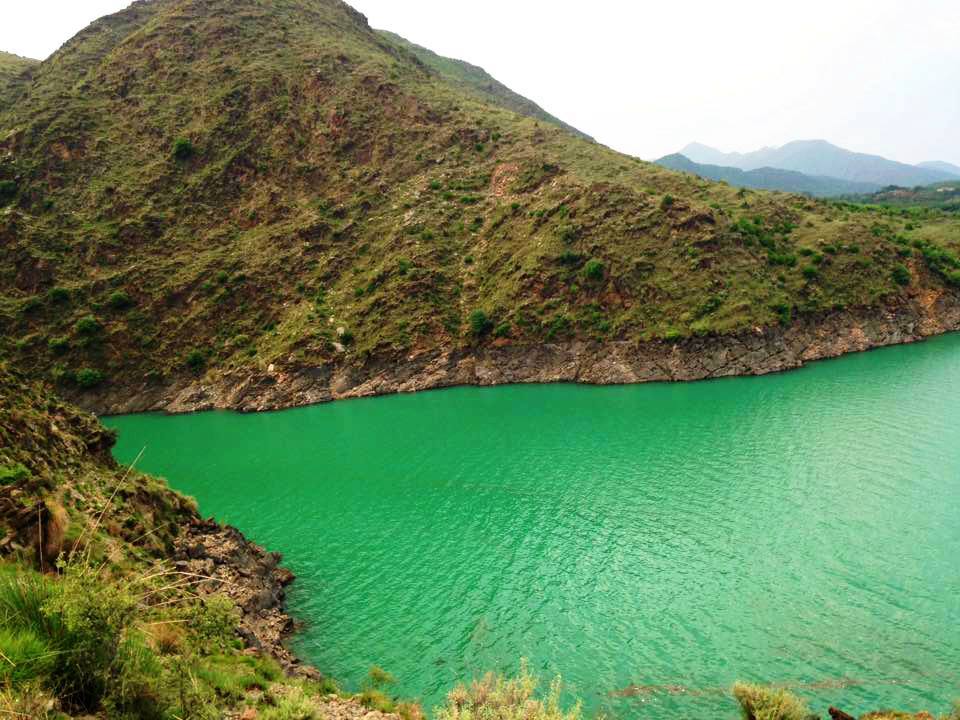 15 – The storage capacity of Tarbela Dam had declined about 33.5 percent since its construction. This is due to the massive annual suspended sediment load that gets dumped in the dam along with the glacial waters.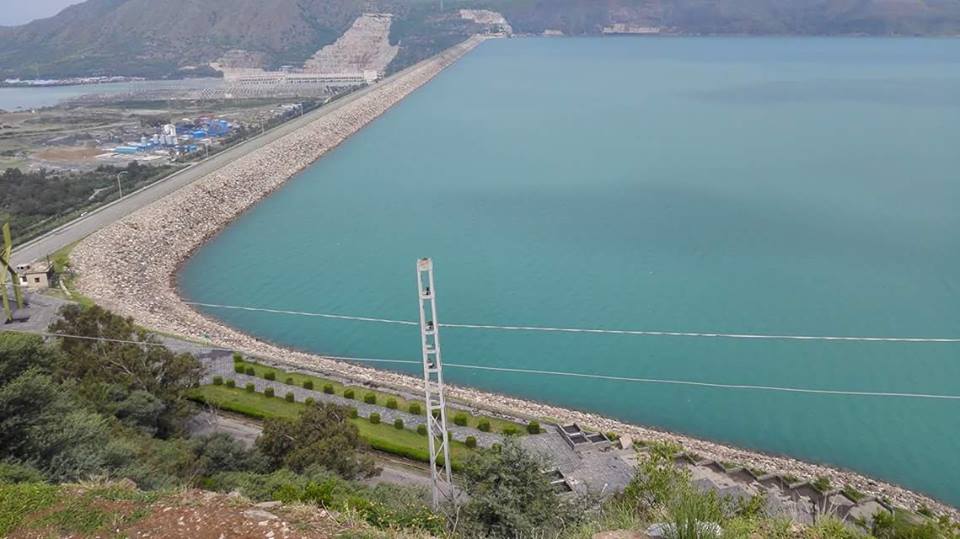 14 – Check out this amazing view of Tarbela Reservoir.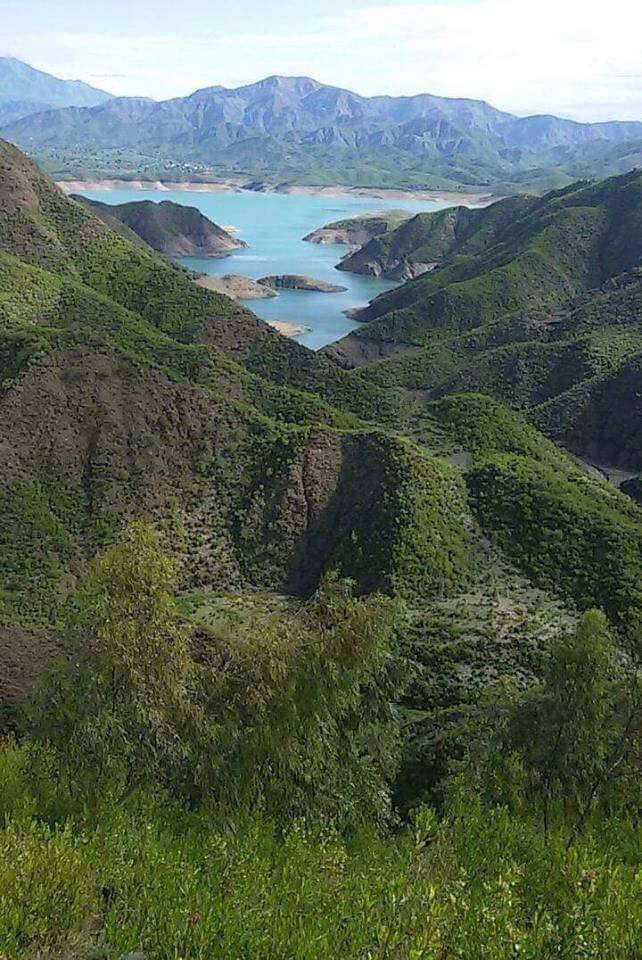 13 – Here is another spectacular aerial view of the Dam.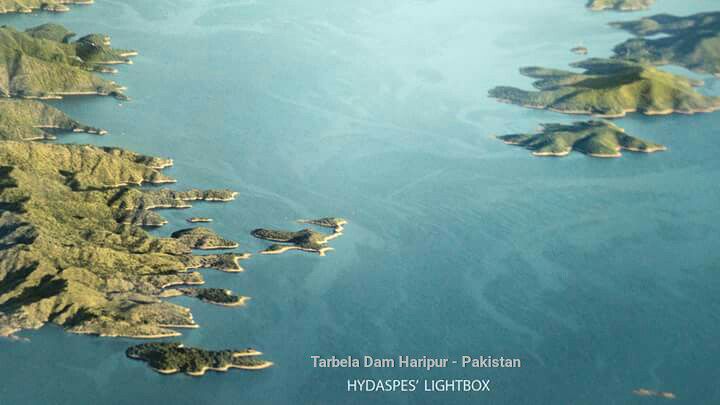 12 – The tourists who visit this amazing dam get to enjoy boating.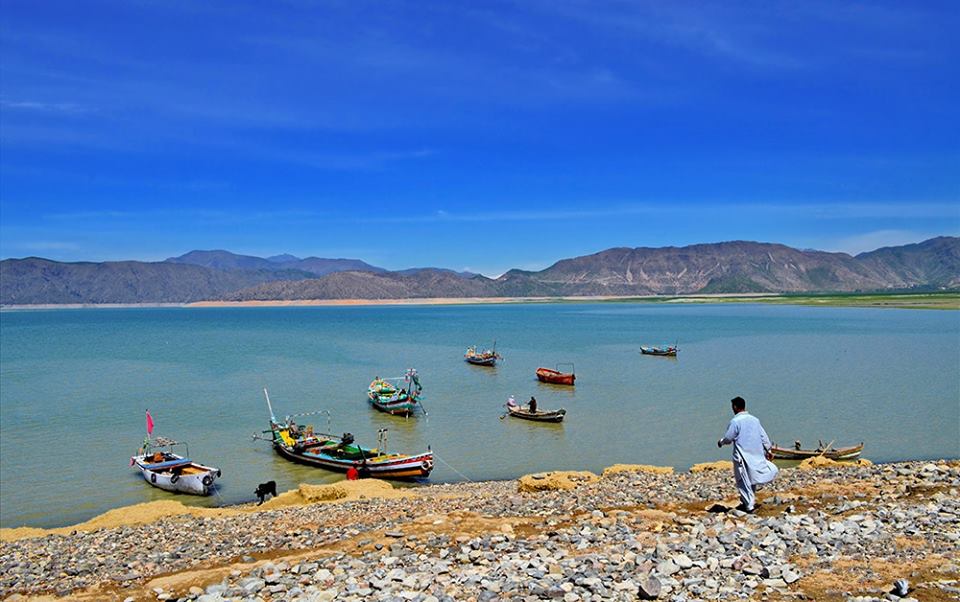 11 – Tarbela Dam is a key source of irrigation water in Pakistan.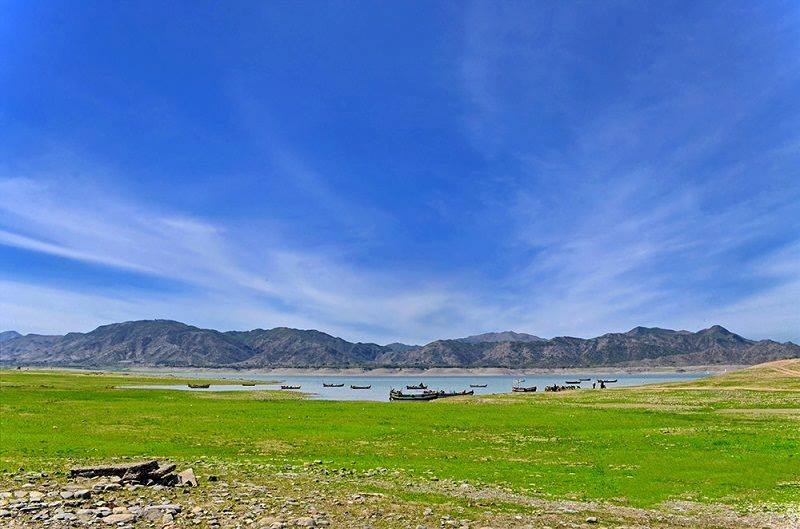 10 – It is estimated that the useful lifespan of Tarbela Dam will be 85 years and it will be useful till 2060.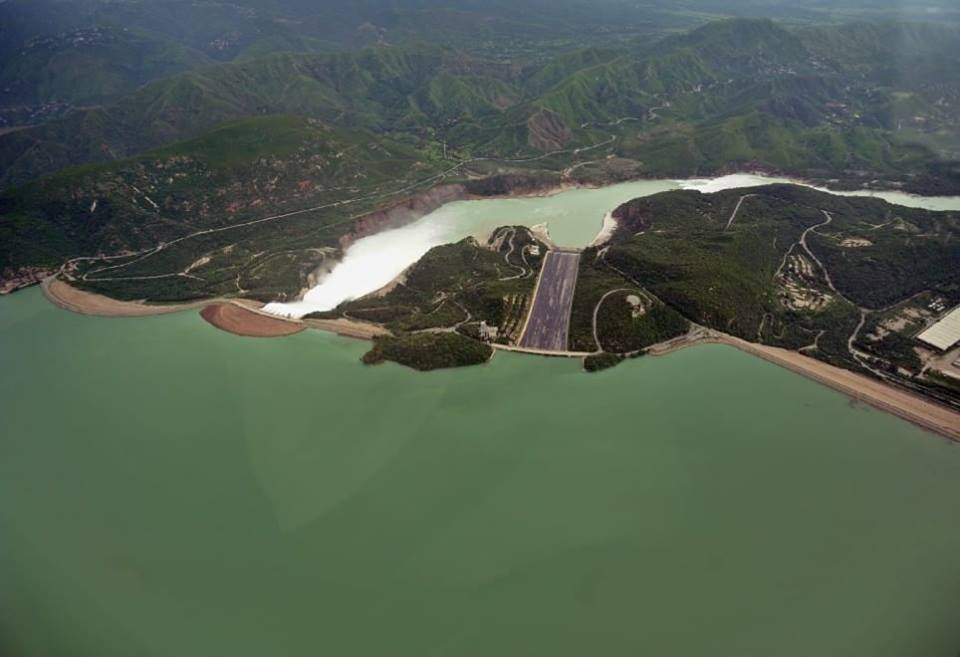 9 – Check out this amazing aerial view of the Indus River going towards Tarbela Dam.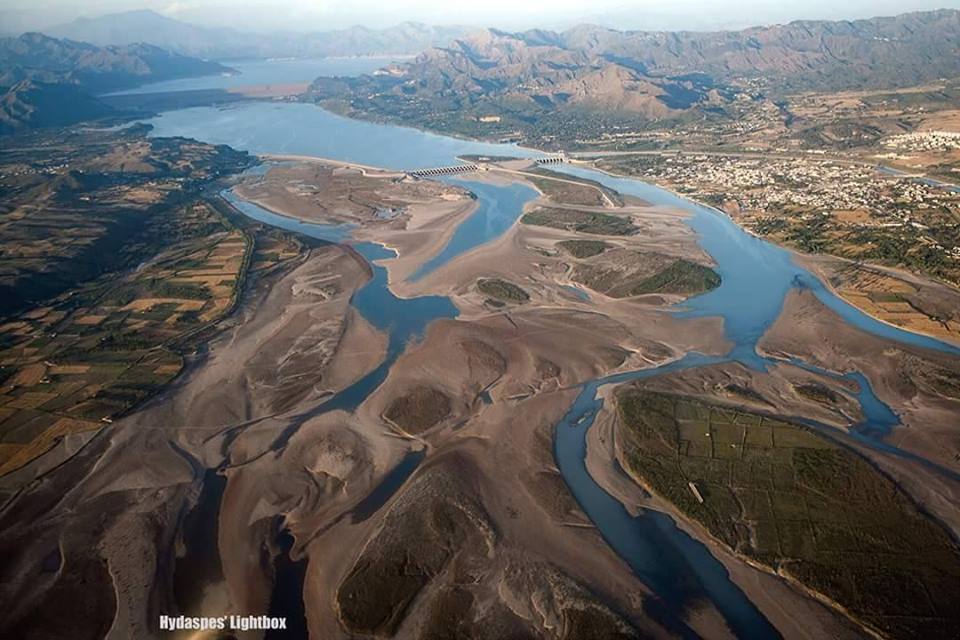 8 – Tarbela Dam generates 3,478 megawatts of cheap electricity.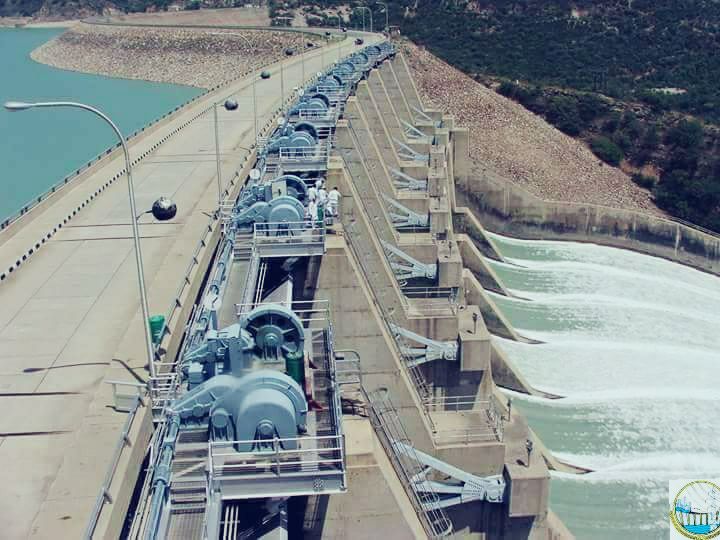 7 – It is also a pretty good place for fishing.
6 – Here is a spectacular sight of helicopter flying above the Tarbela Dam.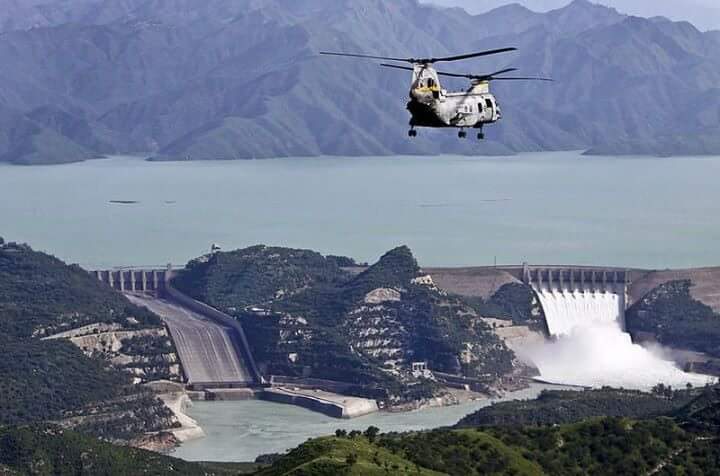 5 – Here is a stunning view of Tarbela Lake and the population on its banks.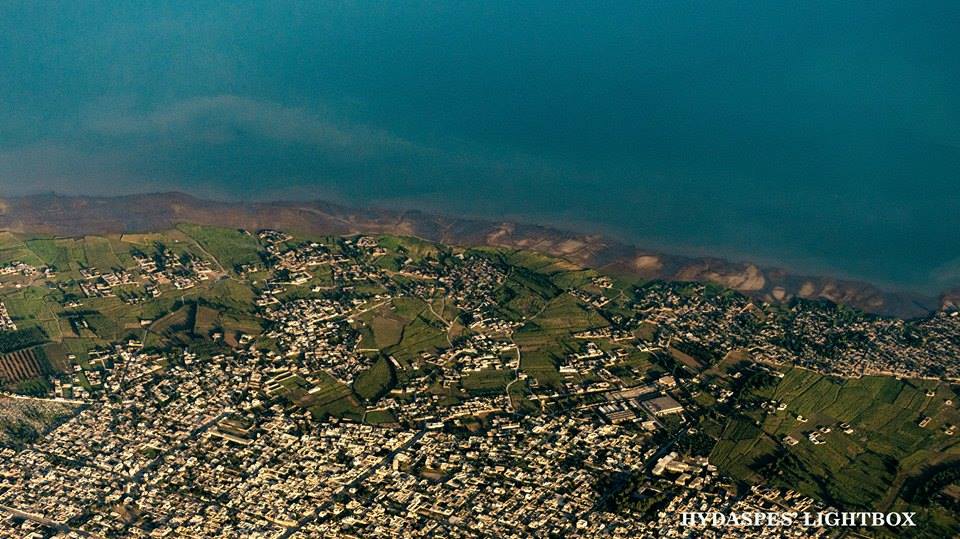 4 – Tarbela Dam can be reached within a couple of hours from Islamabad. It is located at a distance of 50 kilometers from Islamabad.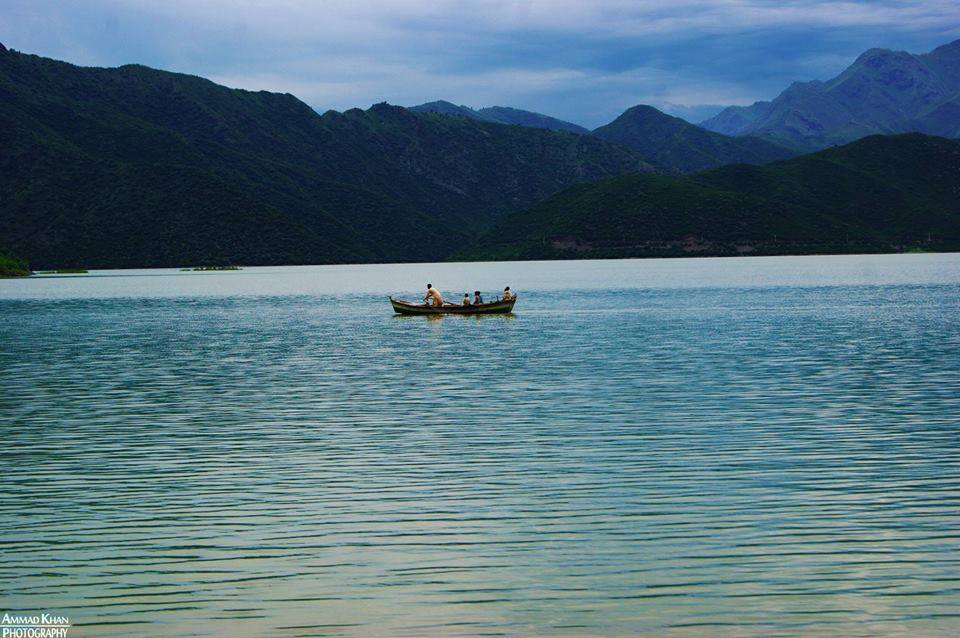 3 – Tarbela lake is surrounded by a number of small hills.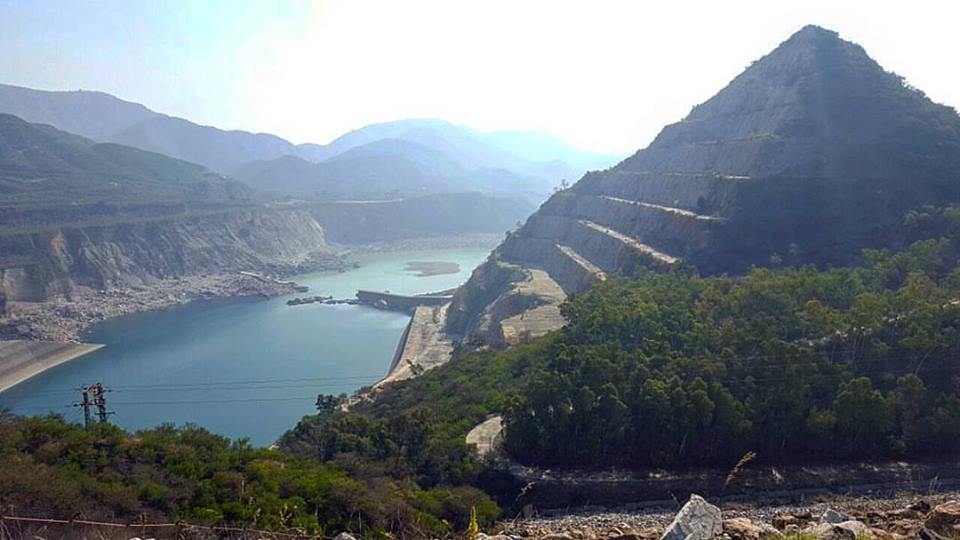 2 – If you have not visited this amazing dam, it is highly recommended that you visit it and see its amazing beauty.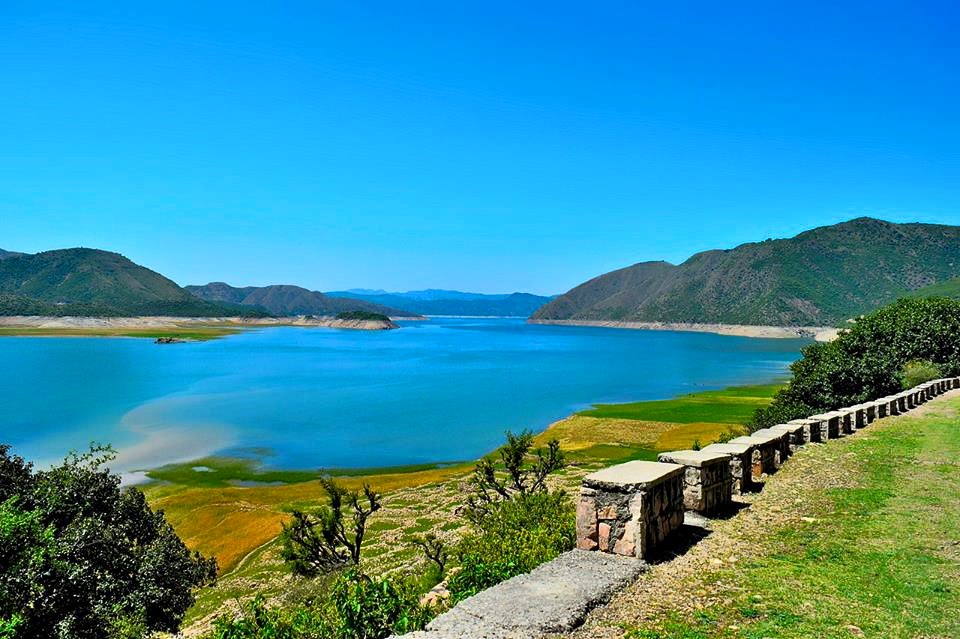 1 – You will surely be impressed by the grand scale of this massive reservoir.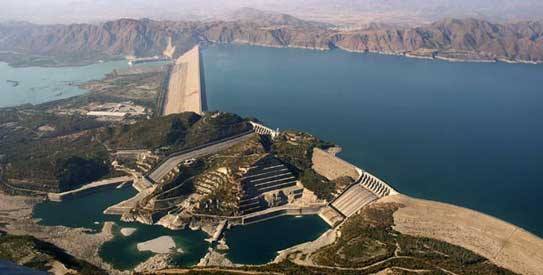 Share this article with your friends and family to let them know about these interesting facts and amazing pictures of Tarbela Dam.
Comments
comments