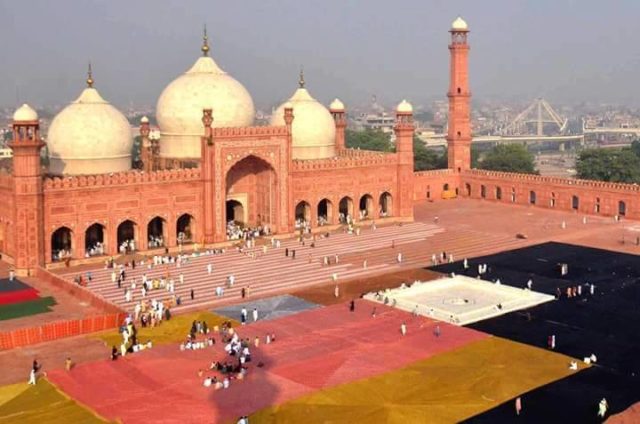 Badshahi Mosque is one of the biggest mosques in the world. It is also one of the most beautiful mosques. Built in the Mughal Era, this amazing mosque has been a part of Lahore since the 16th century. At one point it was the largest mosque in the world. The beauty of Badshahi mosque is beyond words. So we have compiled 21 incredible photos of Badshahi Mosque and we have also listed some interesting facts about this beautiful mosque. Hopefully, you will enjoy watching these pictures and reading these interesting facts.
21 – Badshahi Mosque is located west of the Lahore Fort along the outskirts of Walled City of Lahore.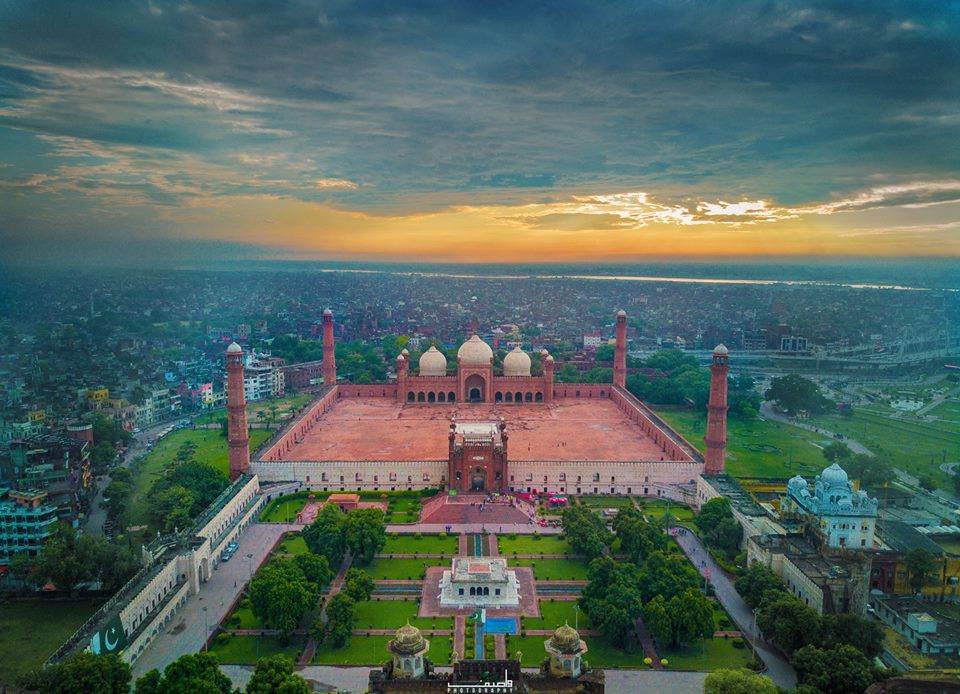 20 – It is considered to be the most iconic landmark of Lahore.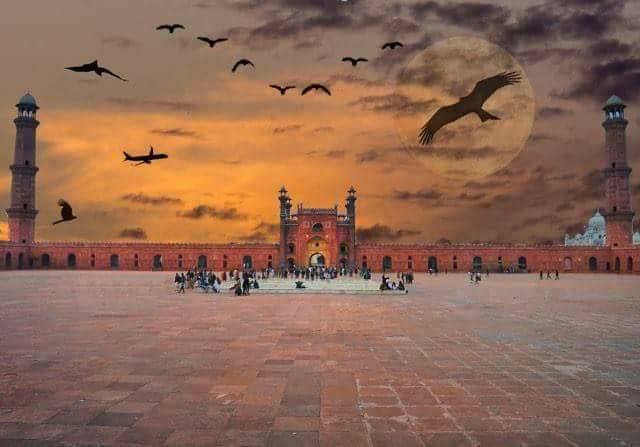 19 – The construction of the mosque was completed in 1673.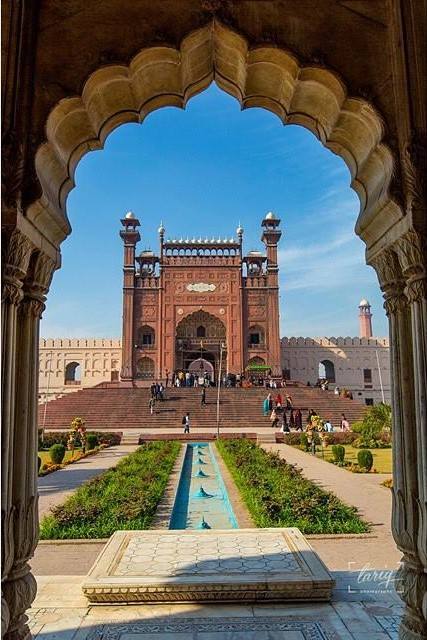 18 – It was made during the era of Mughal Emperor Aurangzeb.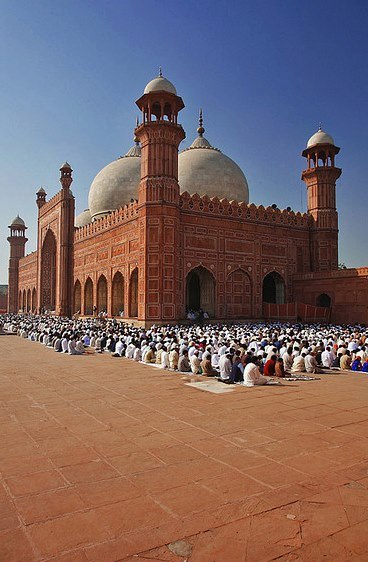 17 – It is an ideal place to see the Mughal Era architecture.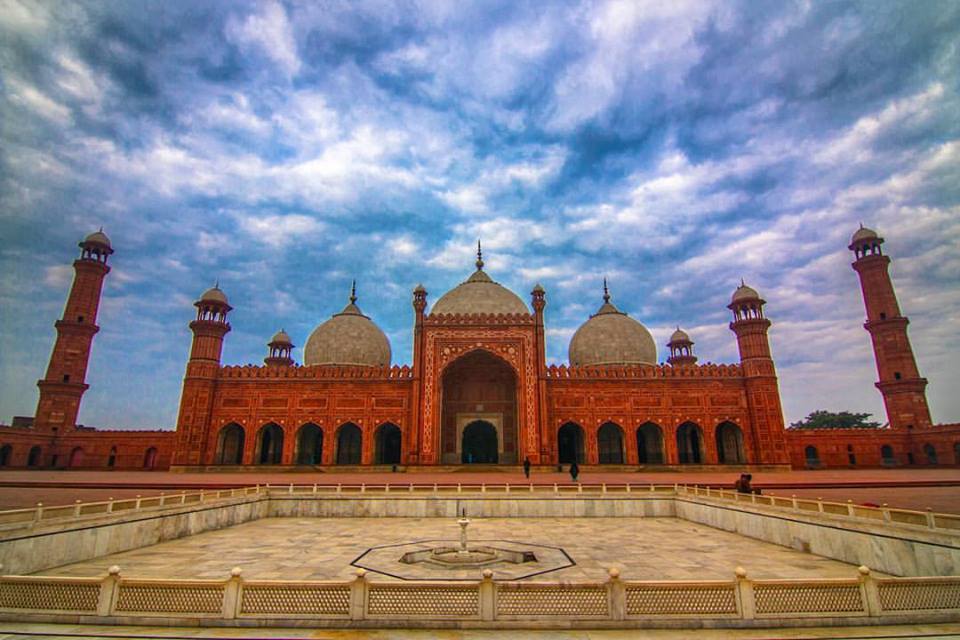 16 – Badshahi Mosque has 3 domes, 4 major minarets, and 4 minor minarets.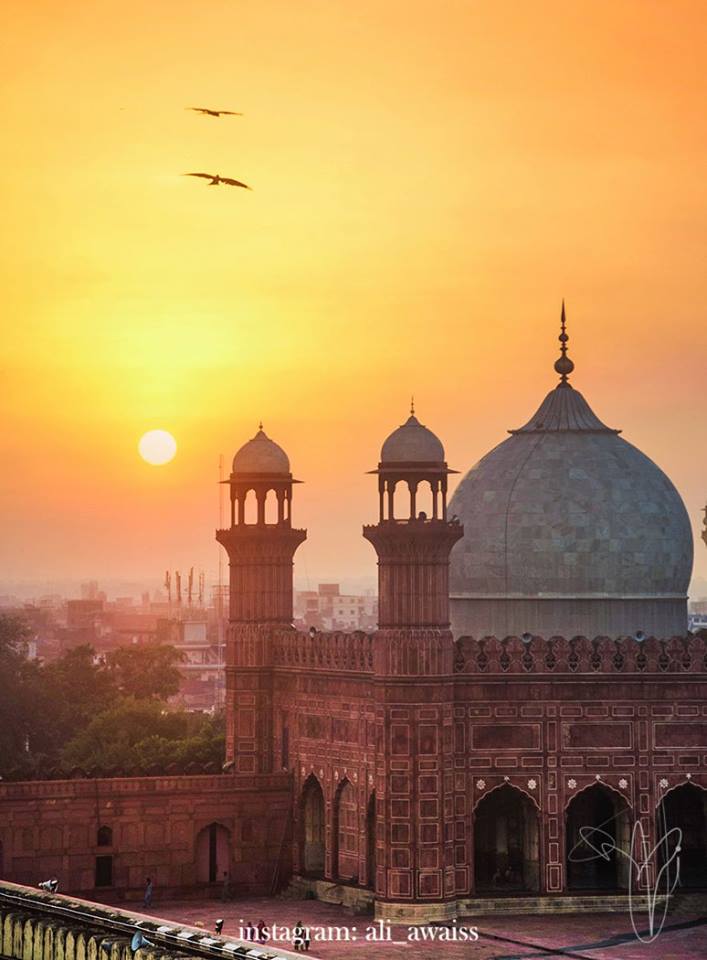 15 – Badshahi Mosque was once the largest mosque in the world. It remained the largest mosque in the world for about 313 years.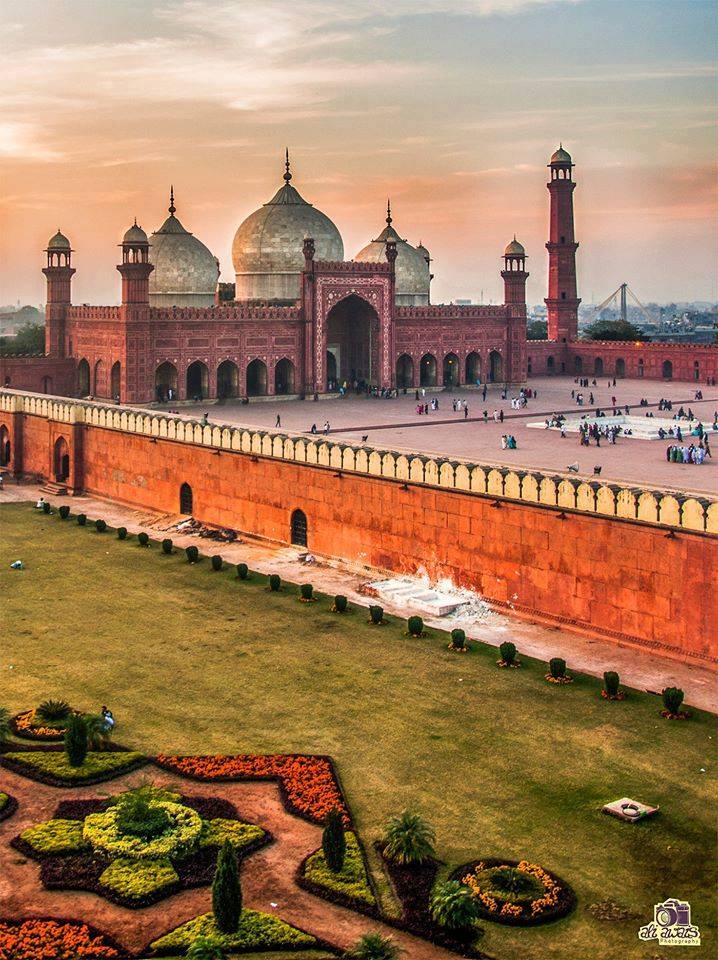 14 – Here is a stunning view of the Badshahi mosque from a local restaurant, Cuckoo's Den.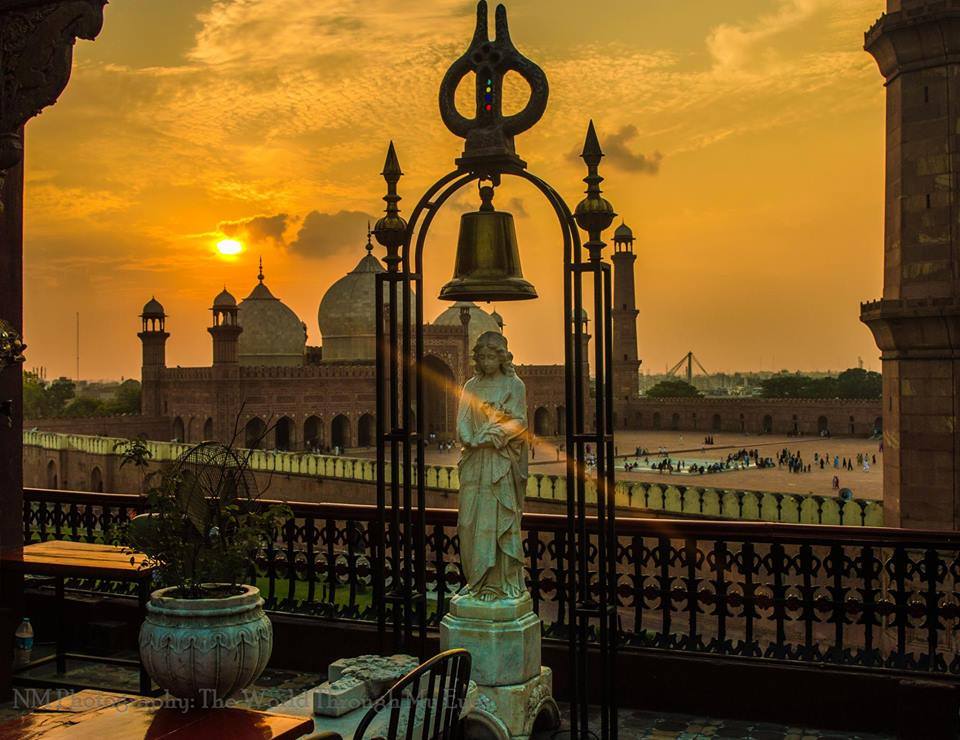 13 – The total capacity of the Mosque's courtyard is 100,000 people.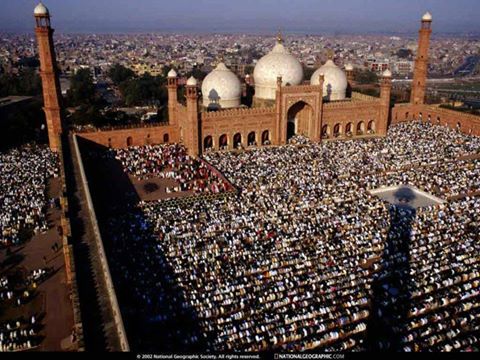 12 – It is not only a major place of worship in Lahore, but also one of the biggest tourist attractions in Lahore and Pakistan.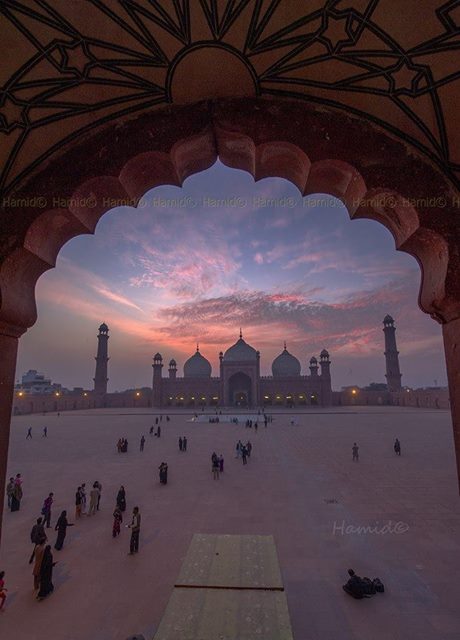 11 – Here's a spectacular view of the mosque on a sunny day.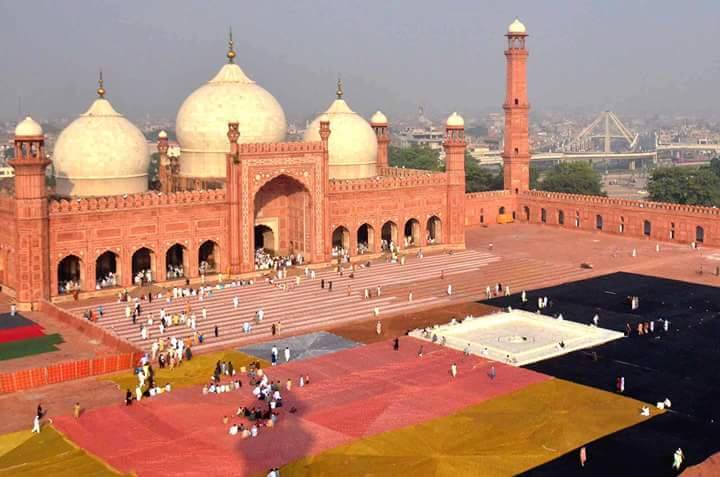 10 – The art work on the walls of the mosque will take you back to the Mughal Era.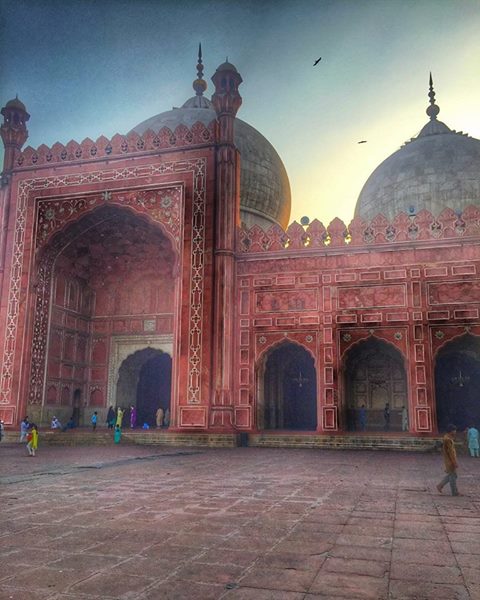 9 – This is what the inside of Badshahi Mosque looks like.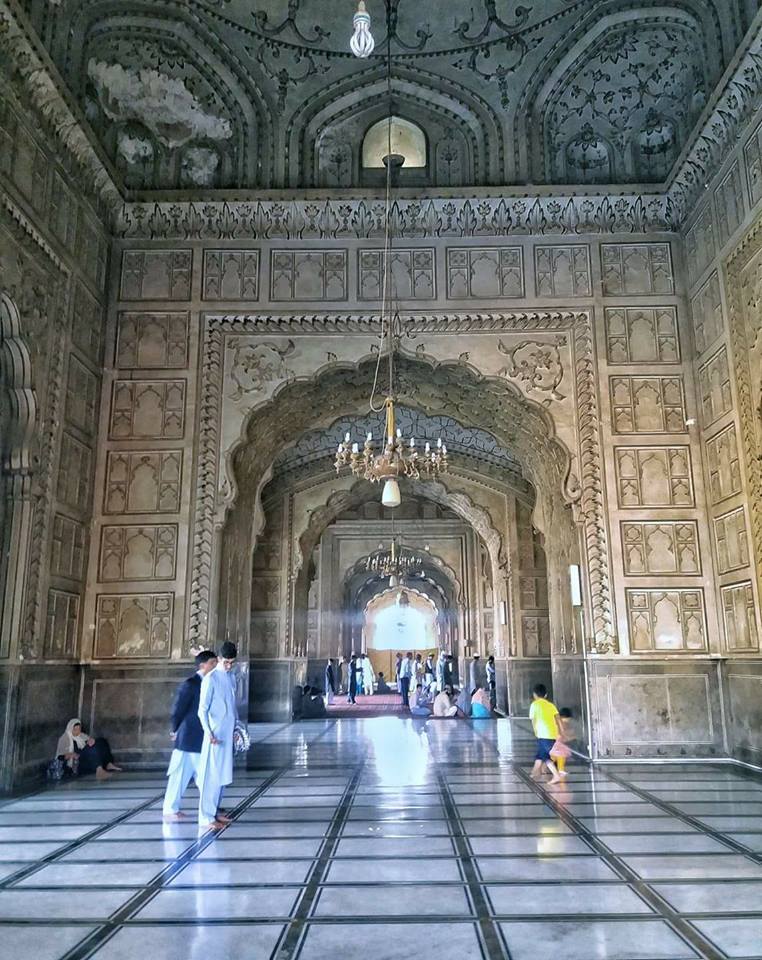 8 – The mosque has also become a major spot for Nikah ceremony, and for having wedding photography.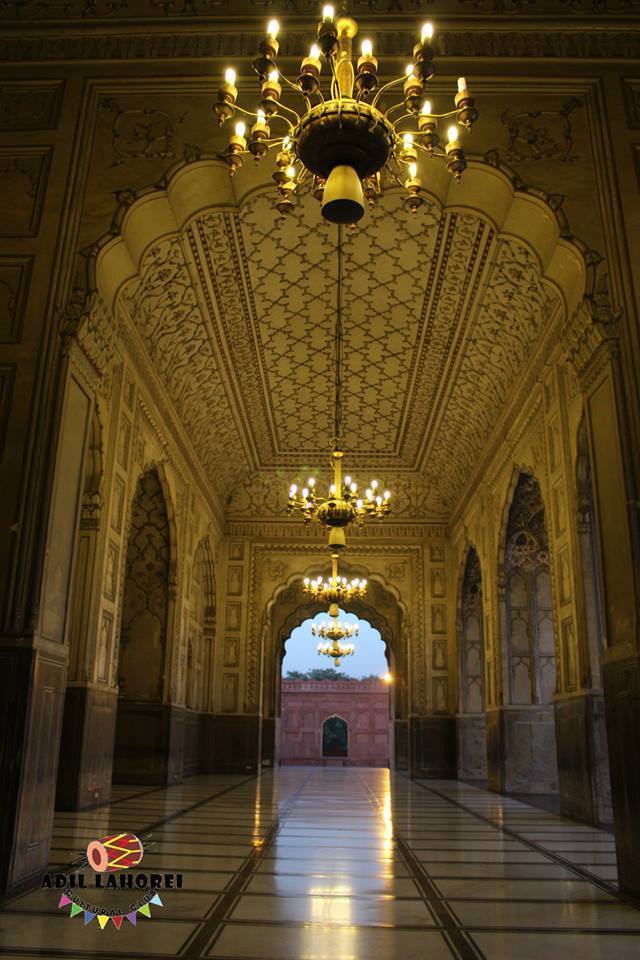 7 – Check out this amazing photograph of the mosque taken on a rainy day.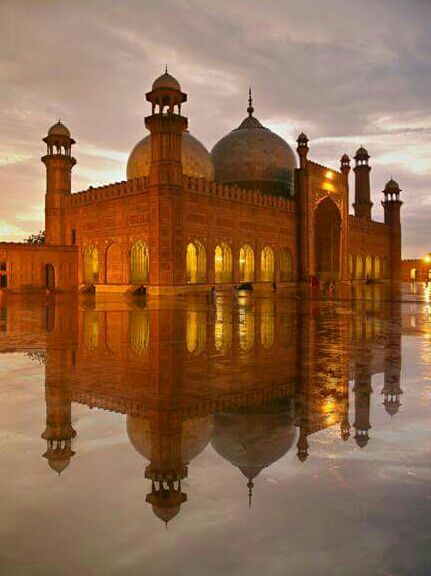 6 – The view of the Badshahi Mosque at night is just mind blowing.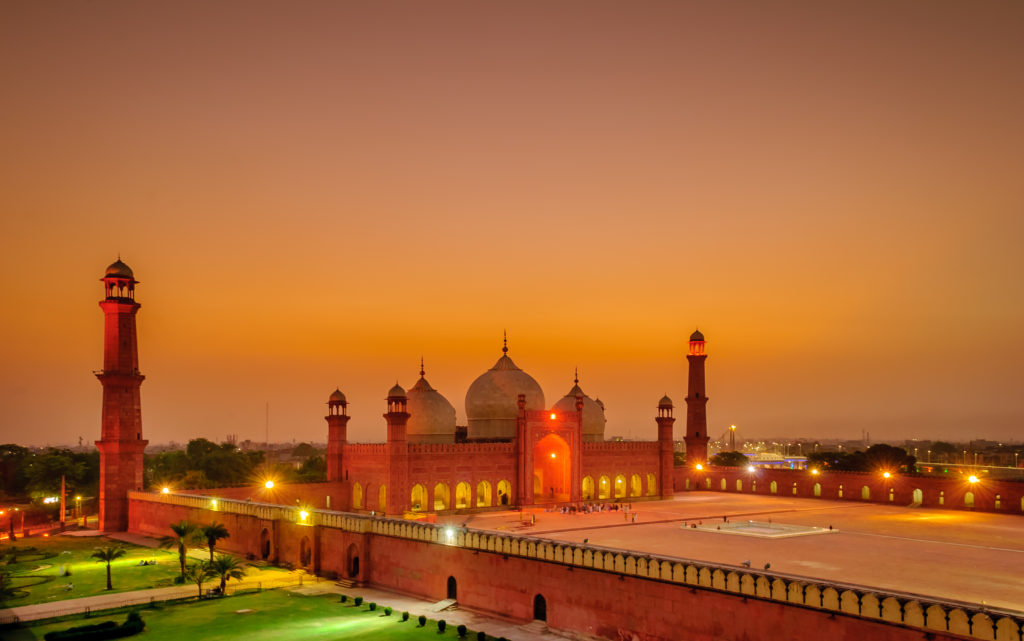 5 – Perhaps the mosque looks the most beautiful at night under the moon light.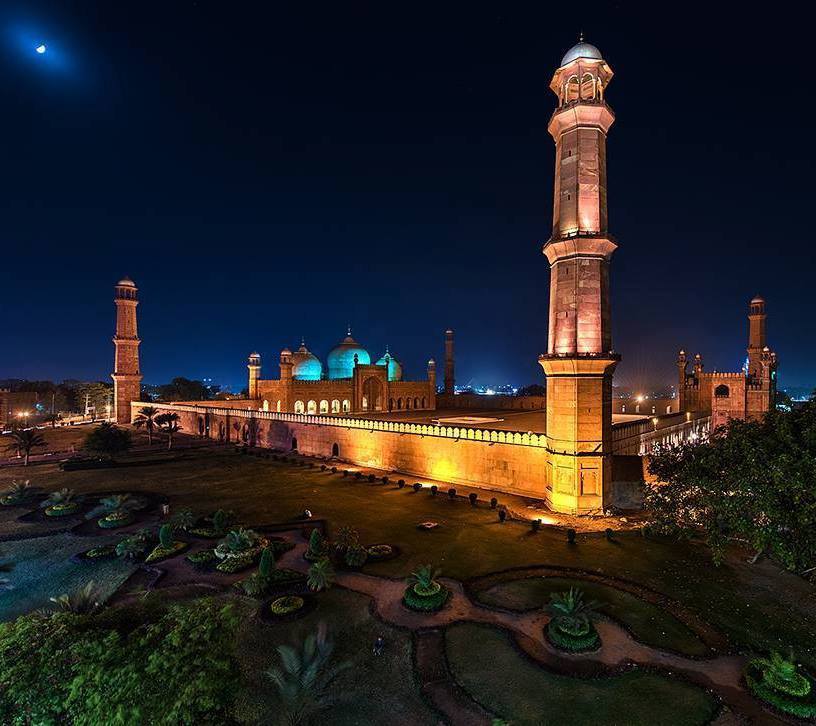 4 – The 4 major minarets of the mosque have a height of 176 feet and 4 inches each.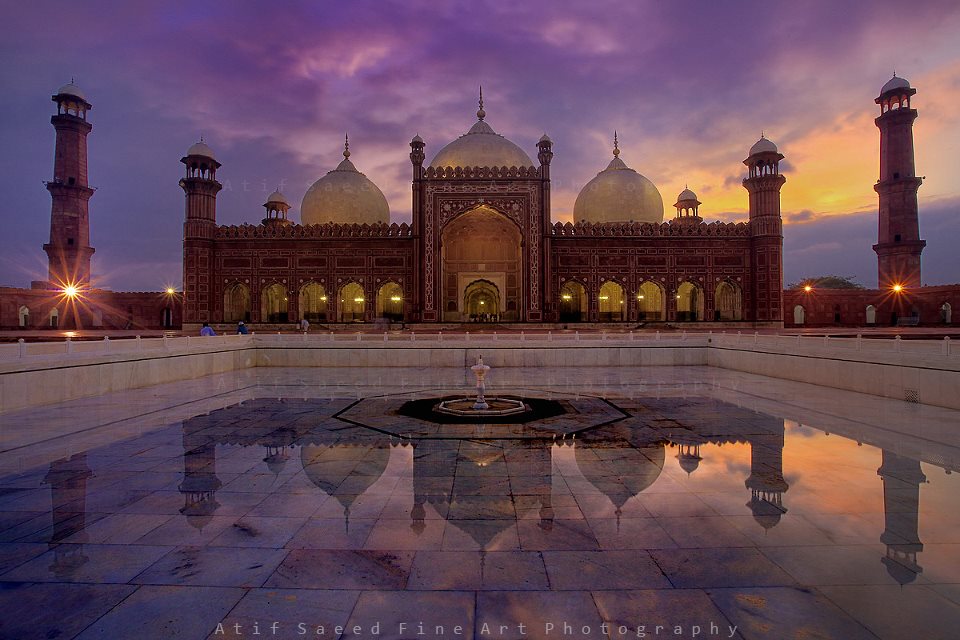 3 – Check out this wonderful aerial view of the Badshahi Mosque.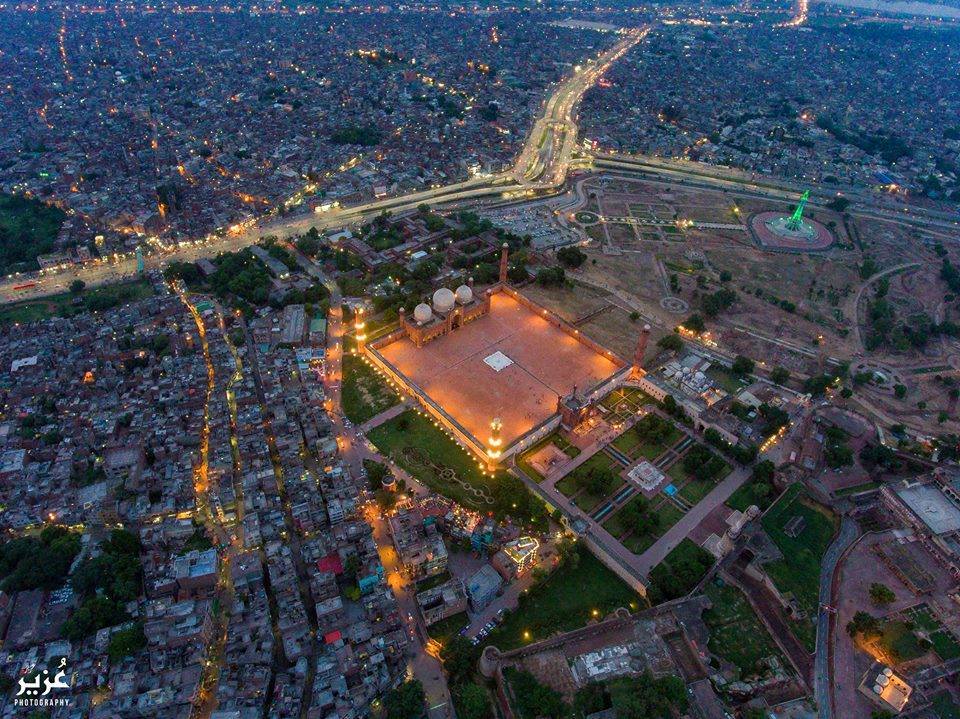 2 – Some other famous places and attractions near the Badshahi Mosque are Minar-e-Pakistan, Shahi Qila, Iqbal's Tomb, Hazuri Bagh, and Masjid Wazir Khan.
1 – Because of its incredible beauty, amazing architecture, and historic nature, visiting Badshahi Mosque should be on the top of the list when you visit Lahore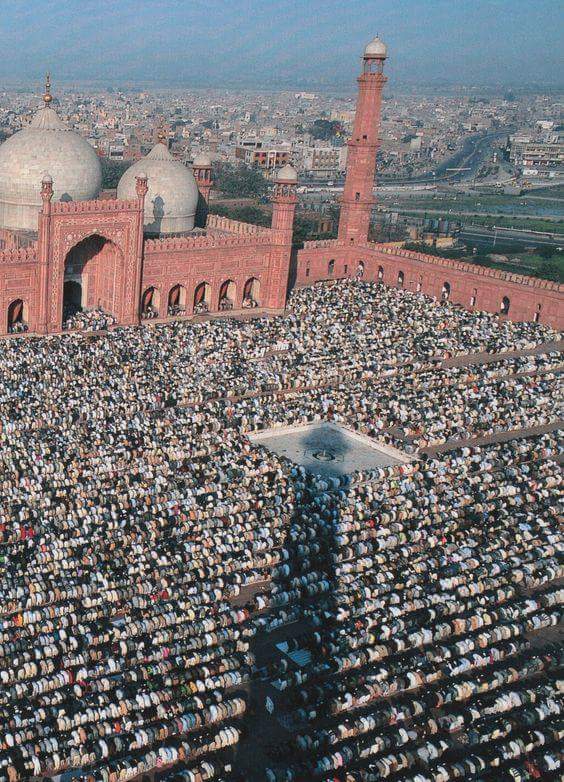 What are your memories of Badshahi Mosque? Tell us in the comments section below.
Comments
comments