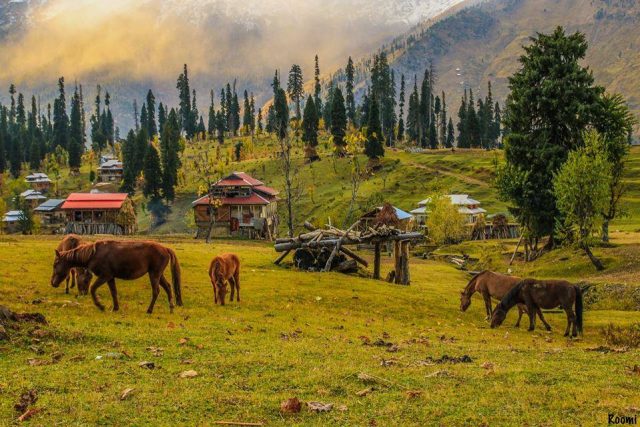 By Mashal Riaz
Got friends in America/Canada/Europe who keep posting snaps of places they have been traveling to that you can't help but be a bit envious of? Well, you don't have to worry even a tad bit because Pakistan is no less when it comes to scenic views and attractive landscapes.
Here are some pictures you can show your friends to brag about Pakistan's beauty!
1. This absolutely stunning picture of Agha Shahi Avenue, Islamabad.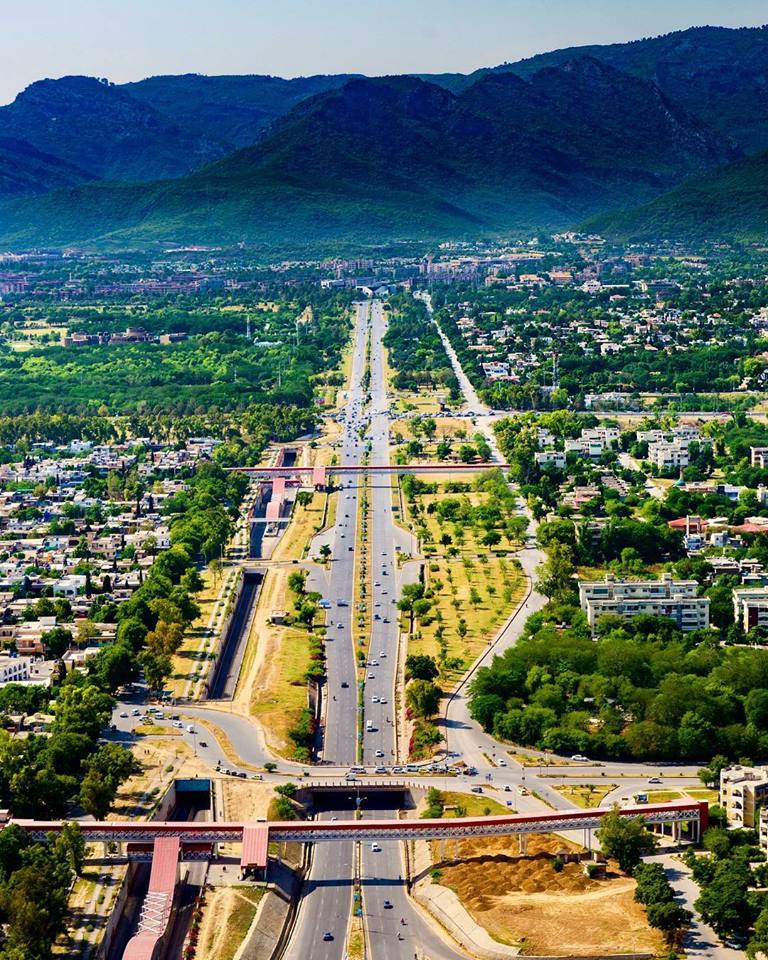 2. Our very famous Highland Country Club.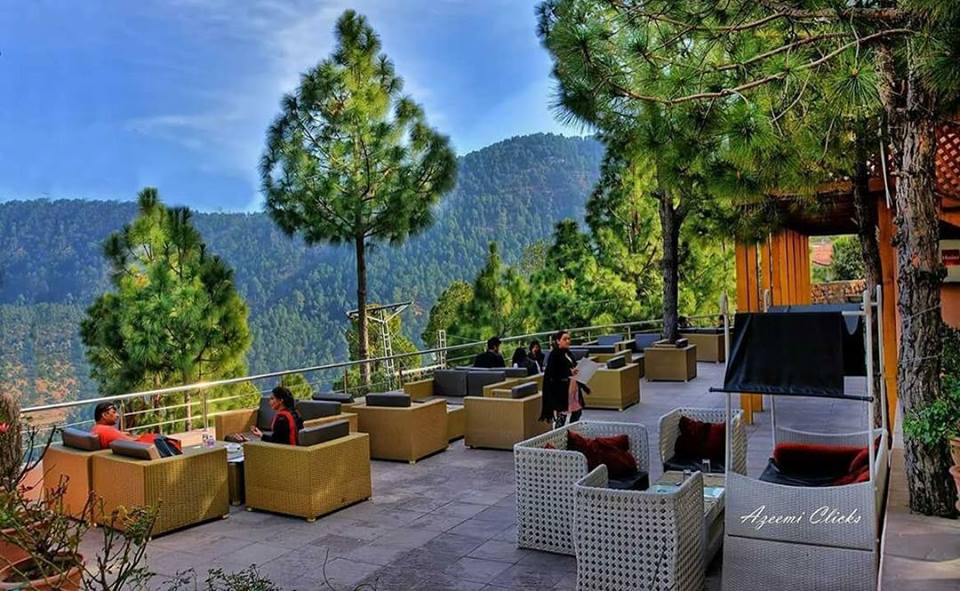 3. This aerial view of Rainbow Lake, Domel in Gilgit Baltistan.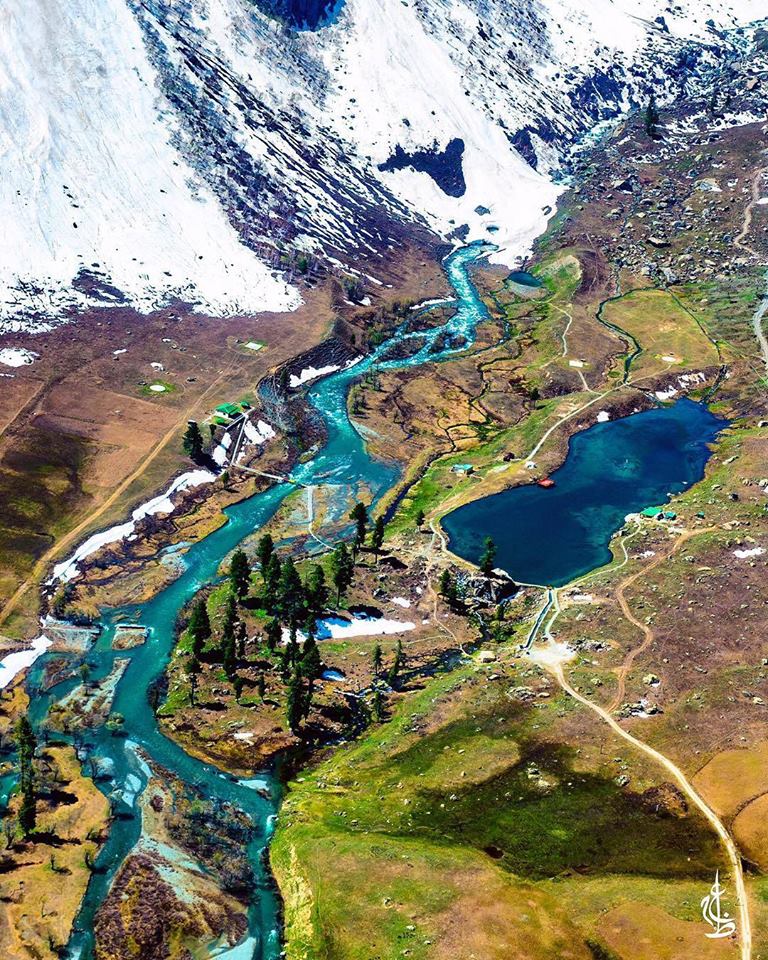 4. Or this colorful and aesthetically pleasing picture of Khewra Salt Mines.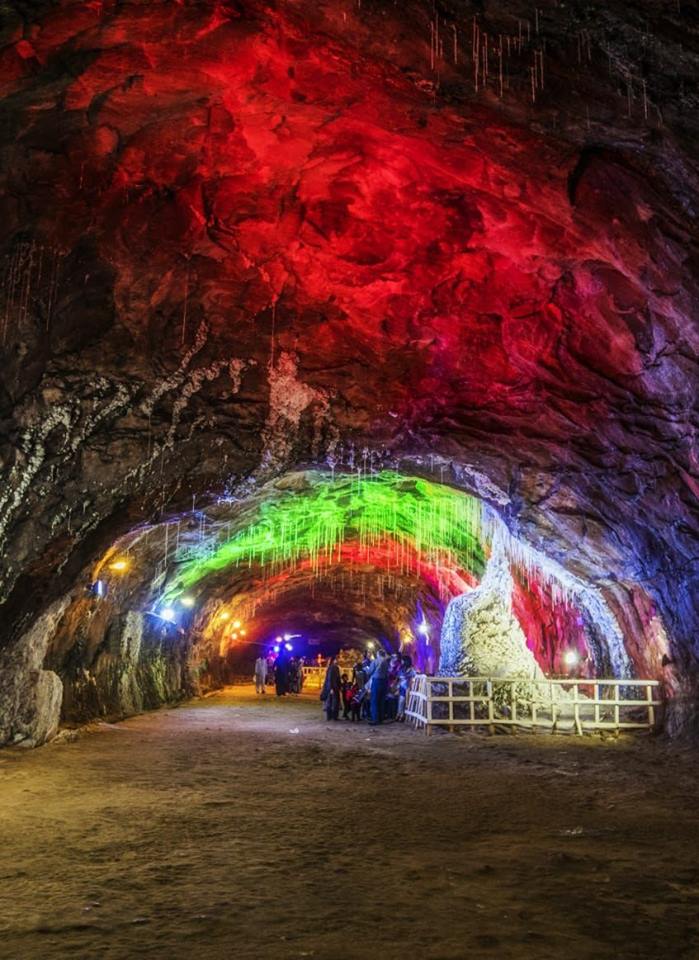 5. These magnificent Passu Cones!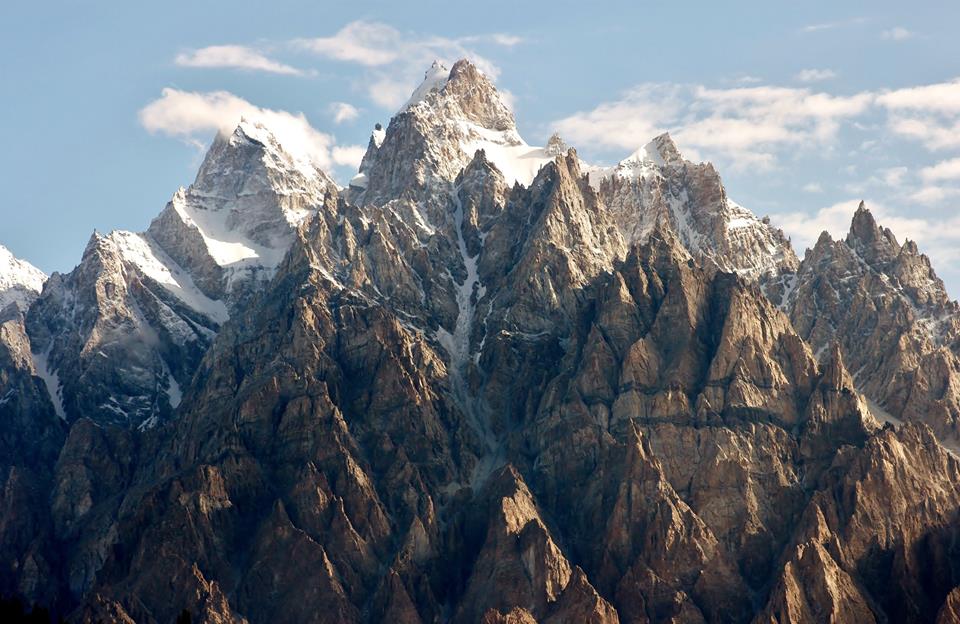 6. This picture of Monal looks too pretty to be real.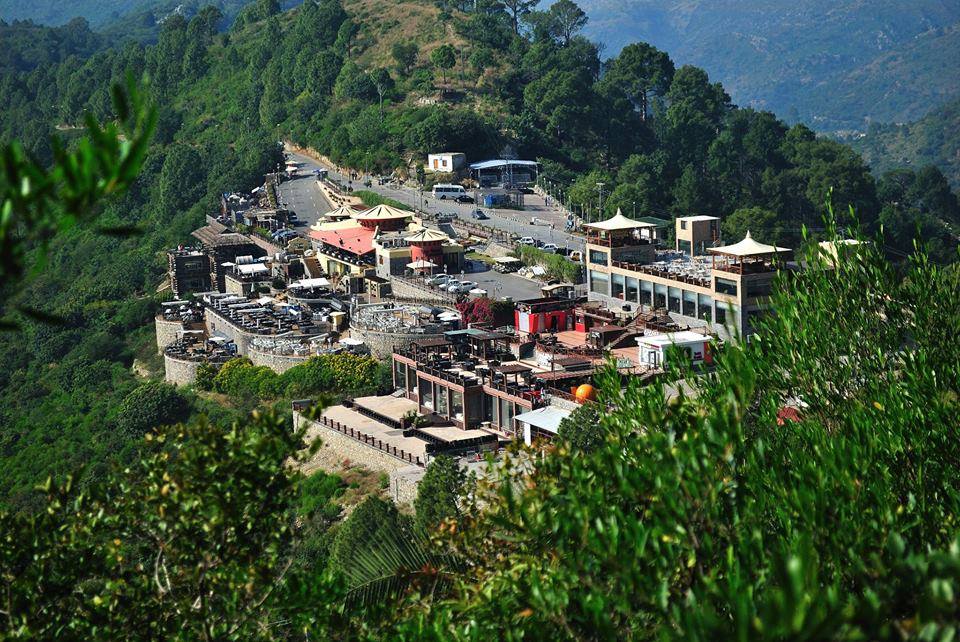 7. This picture of Balochistan? Beautiful.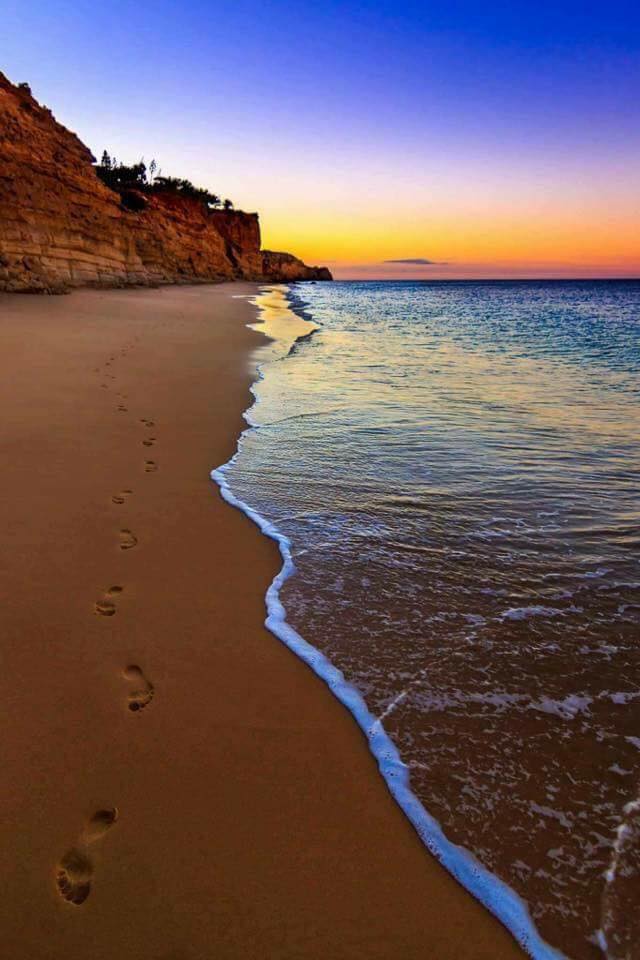 8. Or this, for that matter.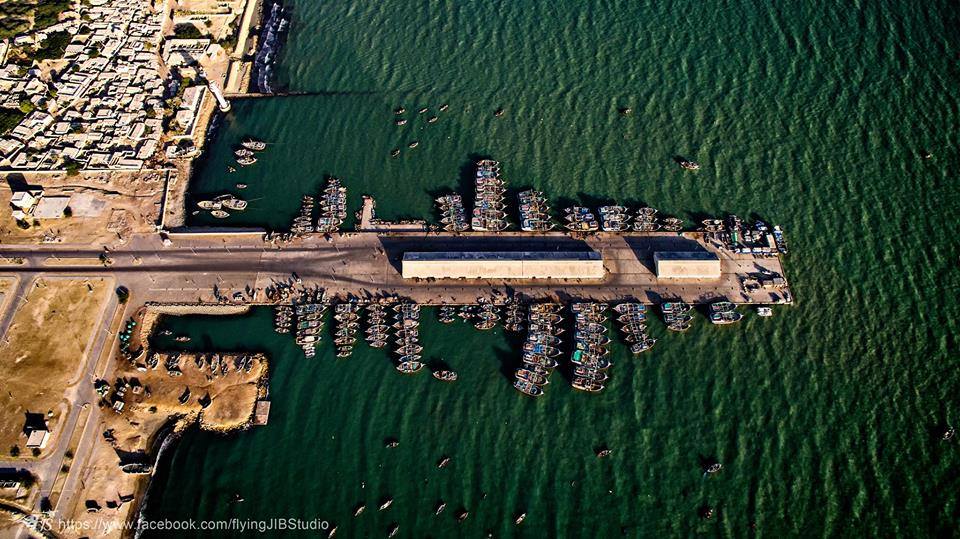 9. Can you really tell this is Pakistan?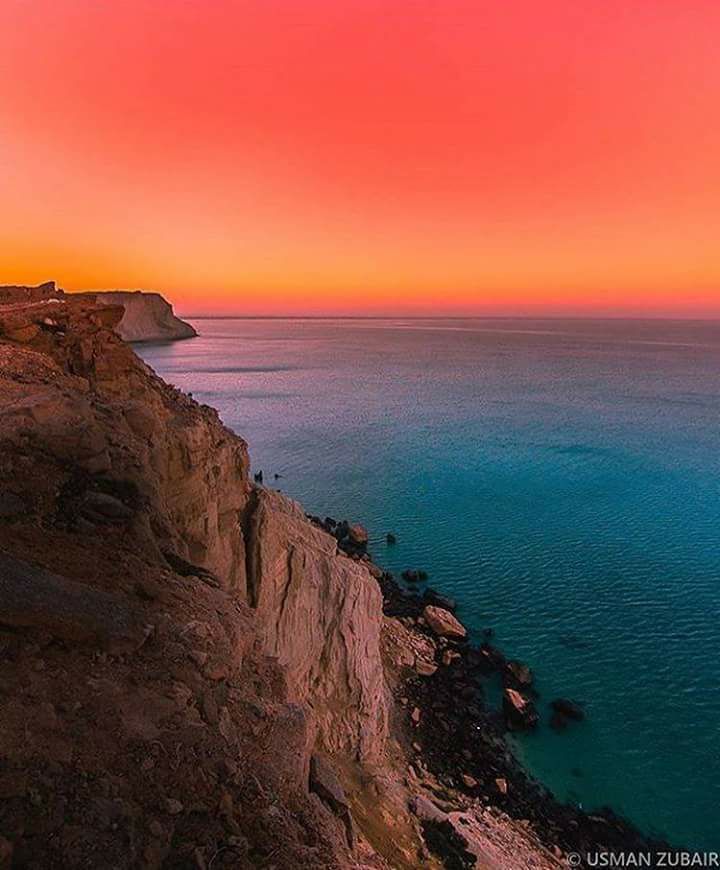 9. How can I forget Islamabad on a rainy day? Beats any view every time.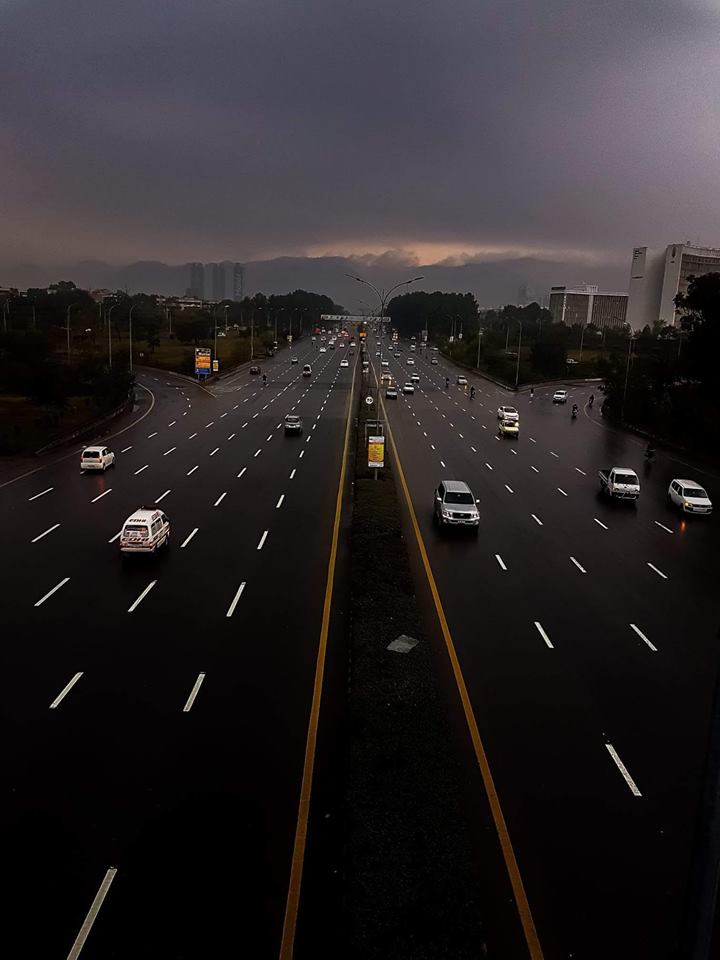 10. This shot of Islamabad, the beautiful as well.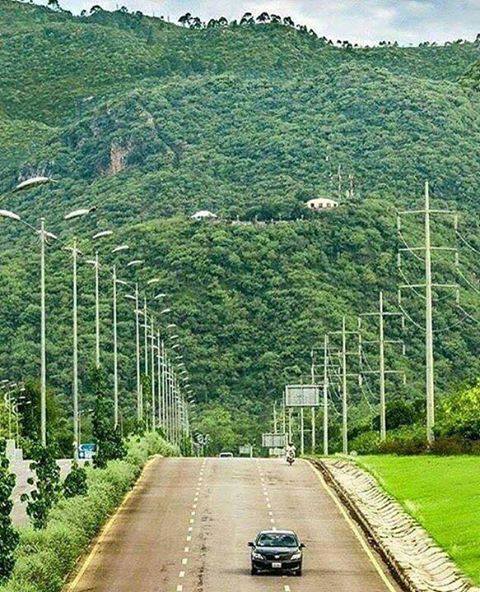 11. Or this picture of Katas Raj Temple in Chakwal.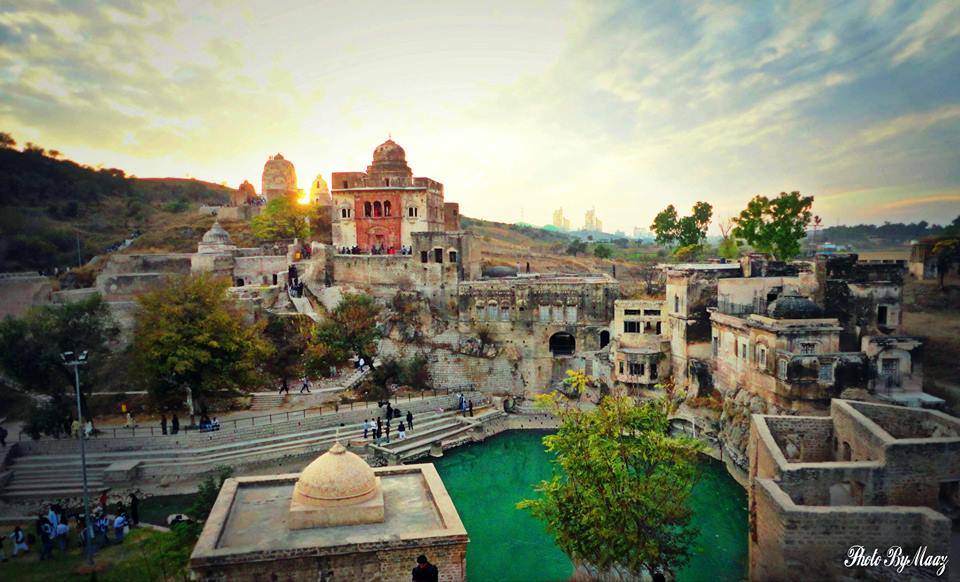 12. Make sure to show your friends this picture of a male Ibex looking over his kingdom. 
13. National animal of Pakistan casually chilling in the northern areas.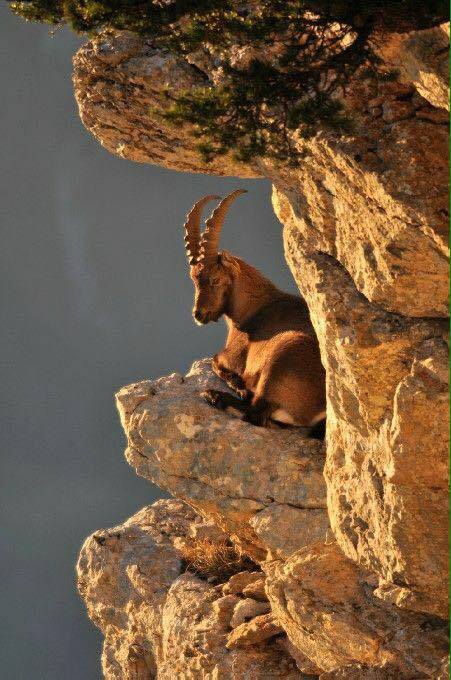 14. Beautiful sunrise over Karakoram Mountains!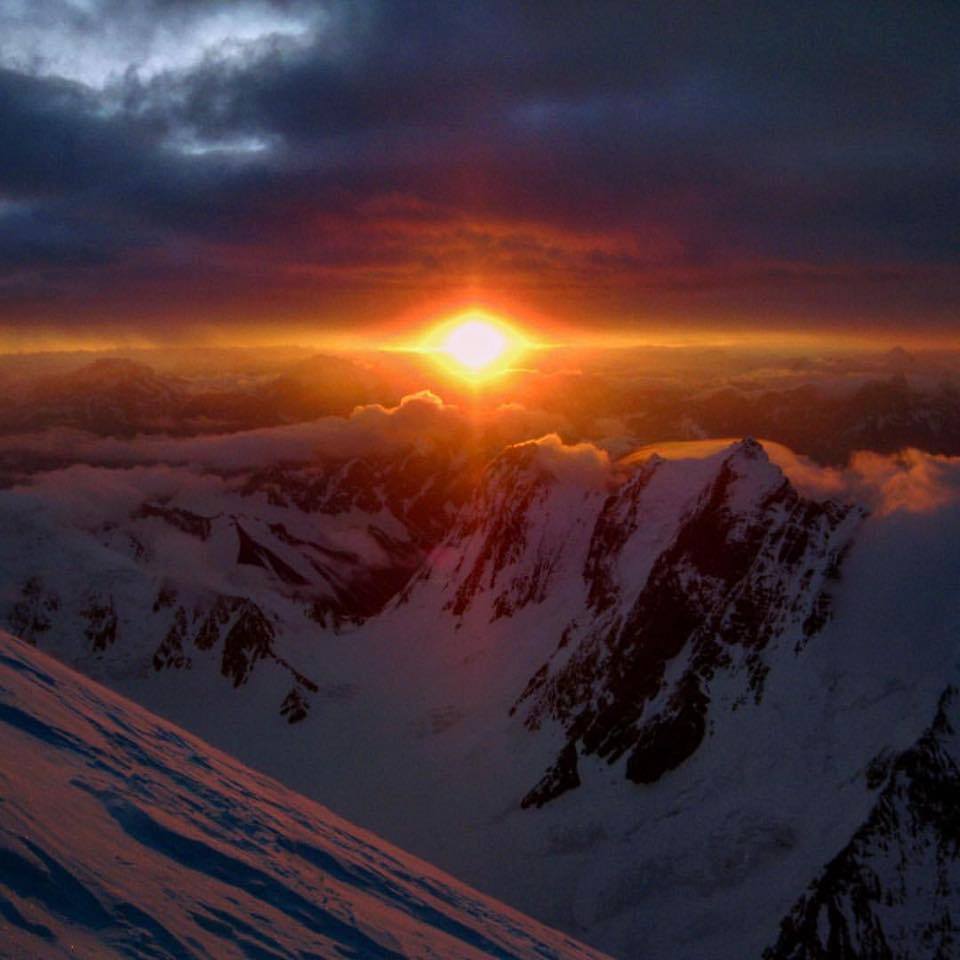 15. Here's a picture of Attabad Lake – Hunza!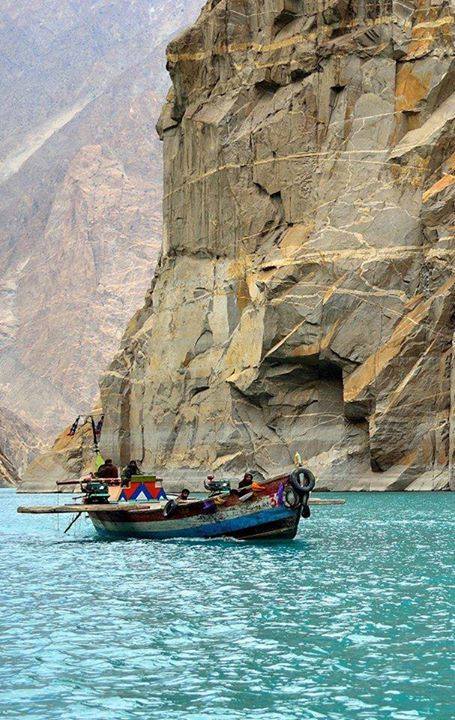 16. Not to forget Tangi, Mohmand Agency, KPK.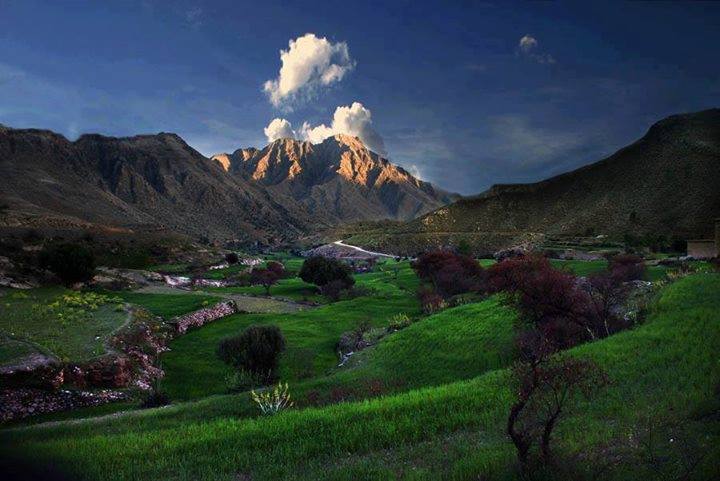 17. All these palaces in Bahalwar are a beauty!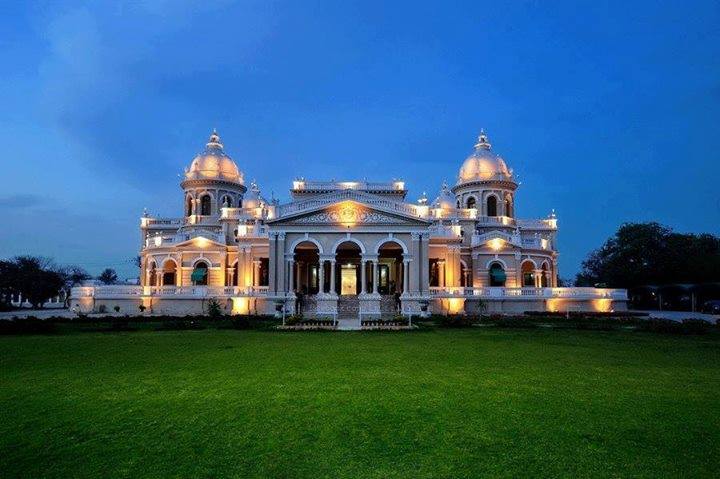 18. You're lying if you say that this picture of Sangemarmar Sar doesn't melt your heart.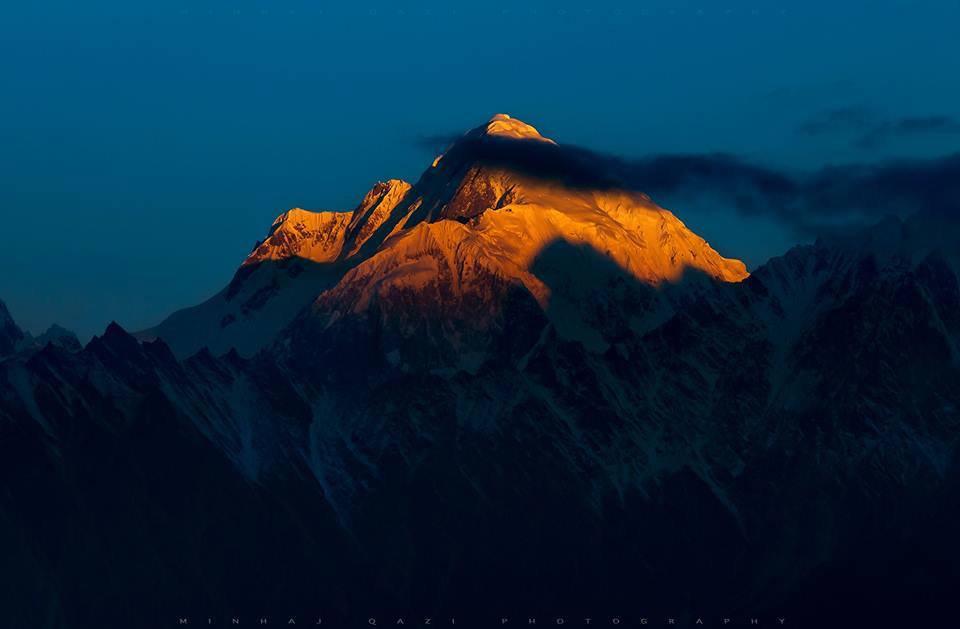 19. Can you believe just how beautiful Pakistan is?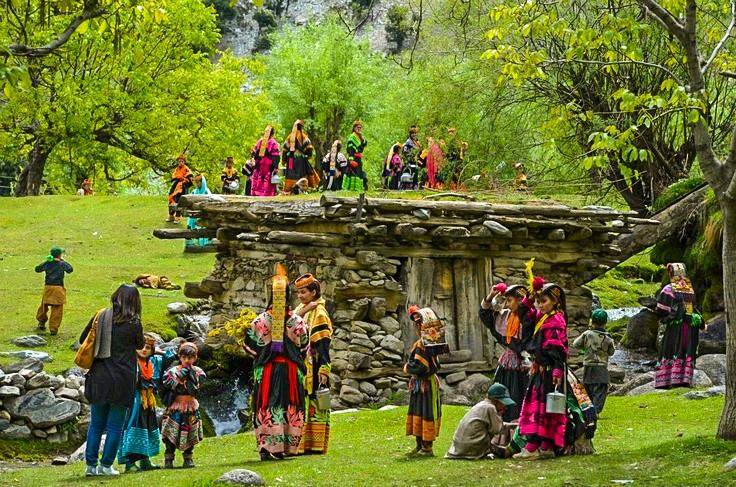 20. Fairy Meadows are a world of their own.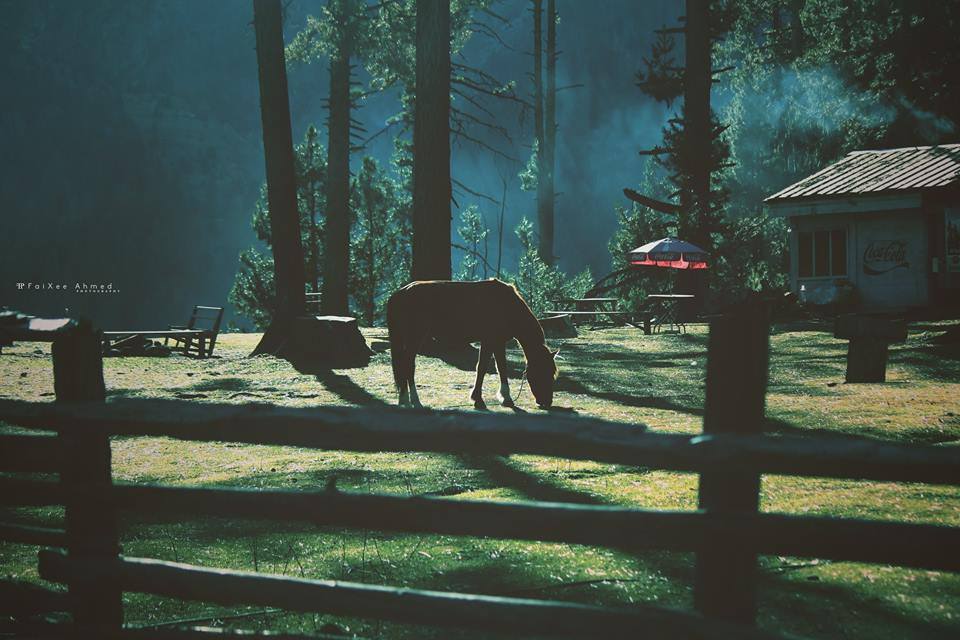 21. This beautiful scenery of Kaghan Valley.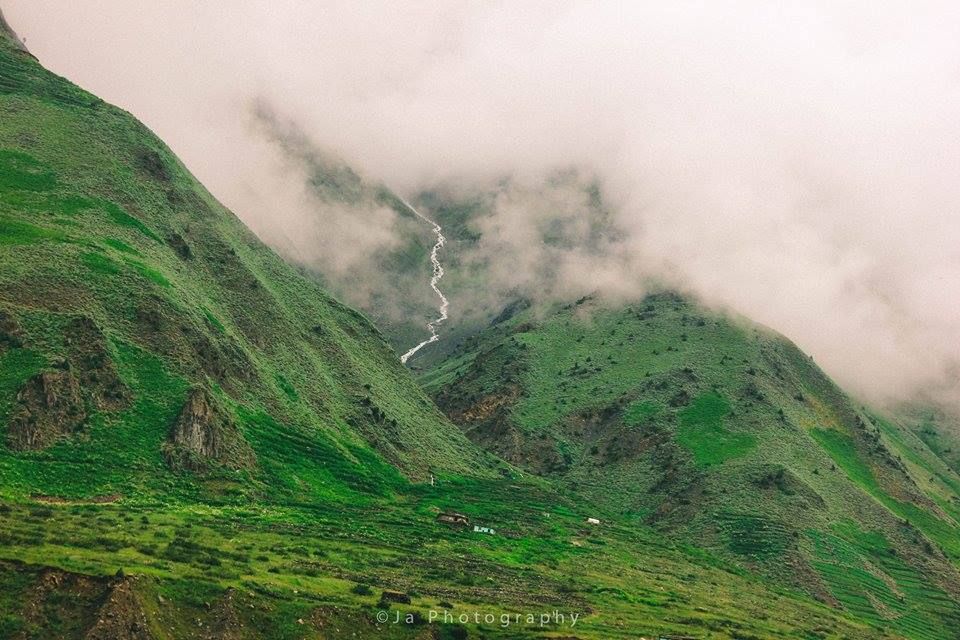 22. Lastly, this picture of Grand Jamia Masjid – Bahria Town in Lahore.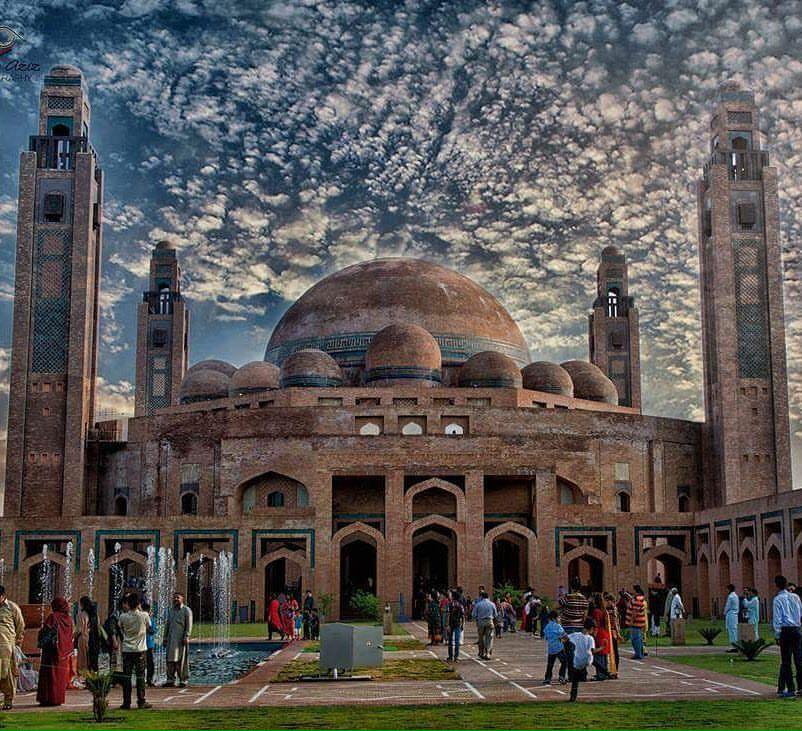 Comments
comments