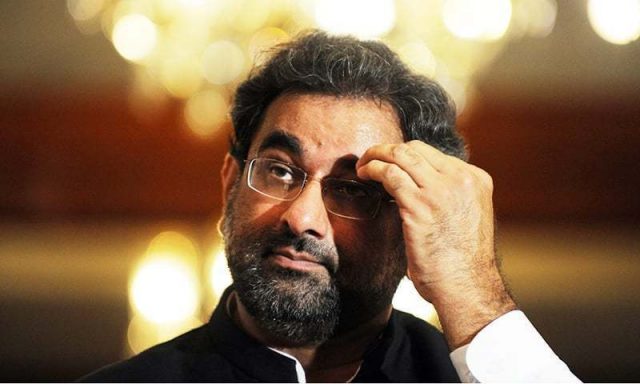 The 'Boycott Murree' campaign in the home constituency of Prime Minister Shahid Khaqan Abbasi, has taken its toll on the tourism industry in Murree and has grasped the attention of high PML-N officials.
The failure to reverse the damage of this campaign may affect the vote bank of PML-N which is already under attack from all angles from the opposition. N League cannot afford to lose a significant amount of voters right before the election. The tenure is ending on the 31st May, and the sitting government is looking to sustain the vote bank in every way possible.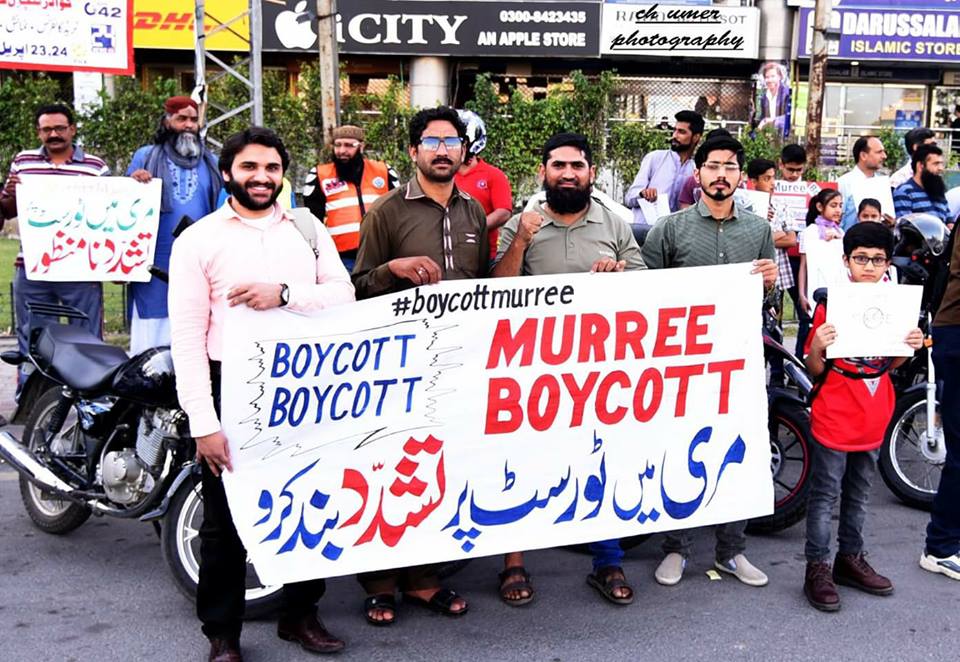 Business activity has seen a decline after the general boycott of Murree by people from across the country. Recently, reports started emerging on social media suggesting that tourist families were harassed, insulted and blackmailed by the locals of Murree.
There are several videos and pictures on social media sites showed tourists insulted, abused, and physically thrashed by some people who were alleged to be locals. It resulted in several movements on the social media, all focus on the same goal, which is to boycott the Murree tourism until the law and order is not effective and transparent for all. The videos and pictures demonstrate a total anarchy where there are no law enforcement officers to stop the violence.
As the movement has gained momentum, the tourism and related industries have suffered greatly. PML-N leaders of that region who have affiliations in local businesses have started taking notice and have started practicing influence on high-ups to somehow minimize the effects of ths movement. The local traders, bus/van services and other tourism related services have seen a major decline in revenue. Apart from that, Ramadan is approaching, so the tourism is to decline even more over the next month. Sustaining economic stability falls under a major question in this condition.
The Prime Minister is yet to intervene in this conundrum, which is creating great amount of concerns for the local vote bank.
"He is the prime minister of Pakistan who has the responsibility of solving the problems of the entire country. Questions are being raised, what good his premiership is for when he cannot solve the problems of his own constituency?" said a PML-N leader, requesting anonymity.
"The month of May has never been so tough on Murree. In recent years, people in huge number tend to visit Murree before Ramazan and then after Eid. Ramzan is about to start but tourists are hardly to be seen. The Boycott Murree campaign is taking its toll and our leadership's apathy is adding to the problem."
PML-N's President in Murree Raja Daftar Abbasi admitted that tourism faced major setback due to the campaign. He denied that tourists were facing high-level of harassment which led to them boycotting Murree.
"The issue is overly exaggerated and things are not what they seem," he told. "Why would the people of Murree, whose major source of bread and butter is tourism, ever want to disrespect the tourists? Why would they want to destroy their own livelihood? I admit there have been some isolated incidents involving the tourists and locals but this happens everywhere. When thousands of tourists throng a place at a time, an incident or two may take place but this in no way can be termed as a systematic campaign to insult tourists. People of Murree are welcoming to tourists because they know their livelihood is attached to them."
Daftar Abbasi said owners of certain hotel chains in the tourist spots of Khyber-Pakhtunkhwa, in close proximity to Murree, are behind the 'defamation' campaign against tourism of Murree in a bid to attract business.
"They are trying to divert tourism business from Murree and are using ugly tactics for this purpose," he claimed.
The allegations are being directed all over, however the truth remains that the tourism industry is suffering greatly, and no recovery is in sight at the moment.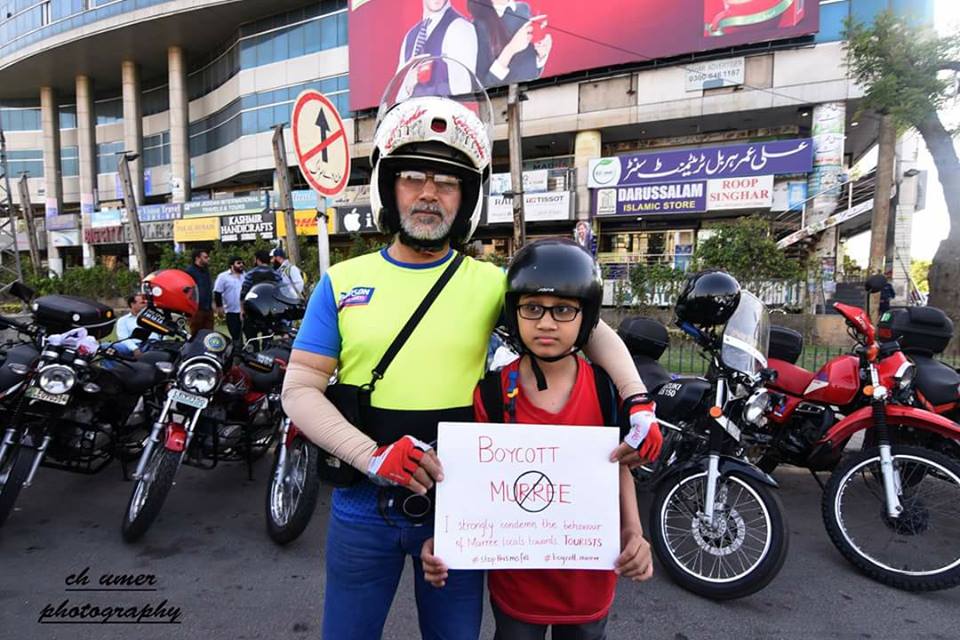 Comments
comments