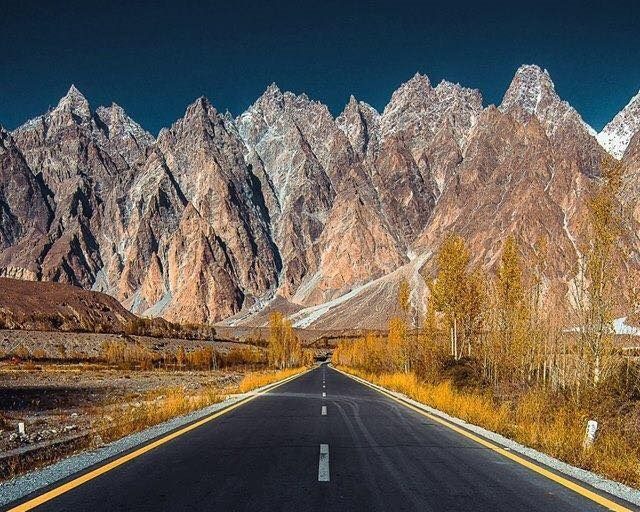 Karakoram Highway is one of the most beautiful roads in the world. It is also known as N-35 in Pakistan and sometimes it is also referred to as China-Pakistan Friendship Highway. The total length of Karakoram highway is 1300 Kilometers. It starts from Hasan Abdal area of Punjab in Pakistan and goes all the way to China. Karakoram highway connects Pakistan's Gilgit-Baltistan region with China's Xinjiang Uyghur Region. On one hand, Karakoram highway is an amazing tourist attraction and on the other hand, it is an important trade route between Pakistan and China.
We have compiled 25 most amazing pictures of Karakoram highway. These pictures show the true beauty of this modern day marvel.
1 – Spectacular Aerial View of Bridges and Tunnels over Attabad Lake Section of Karakoram Highway.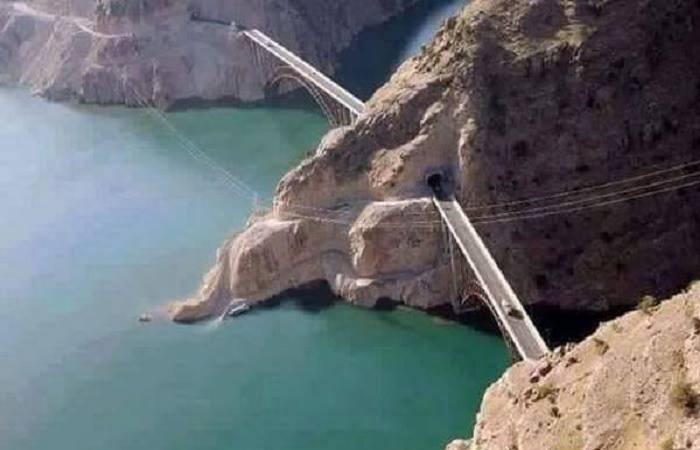 2 – Hunza River Flows Alongside Karakoram Highway.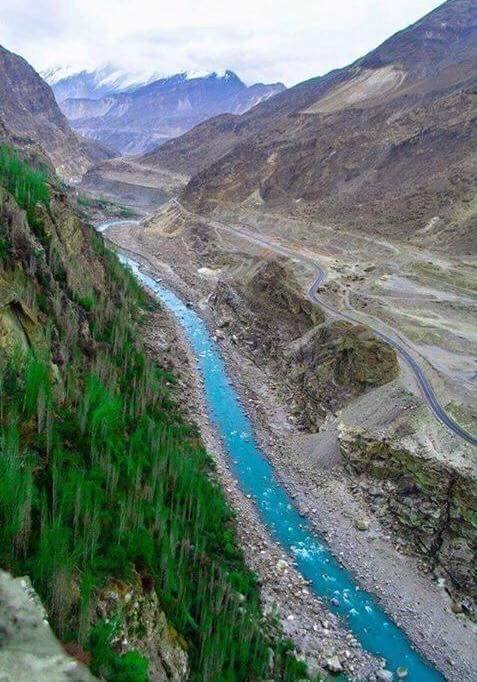 3 – Another Spectacular Site of the River Flowing Alongside the Highway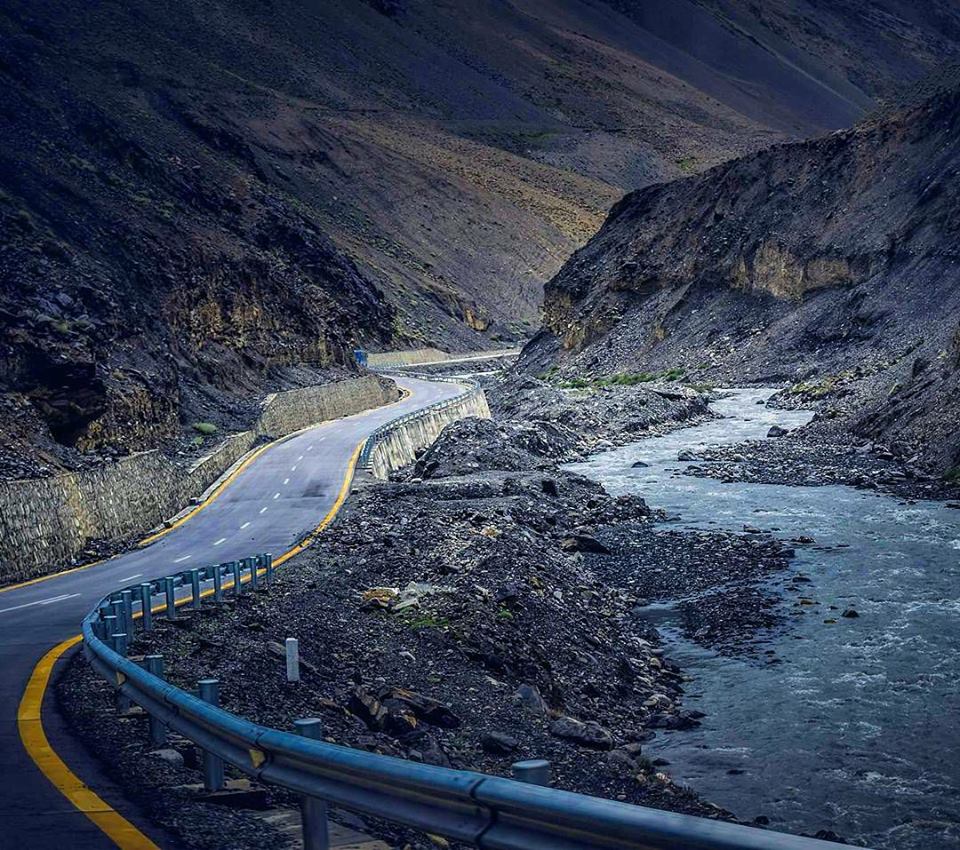 4 – You will be amazed by how many colors this Spectacular highway has to offer.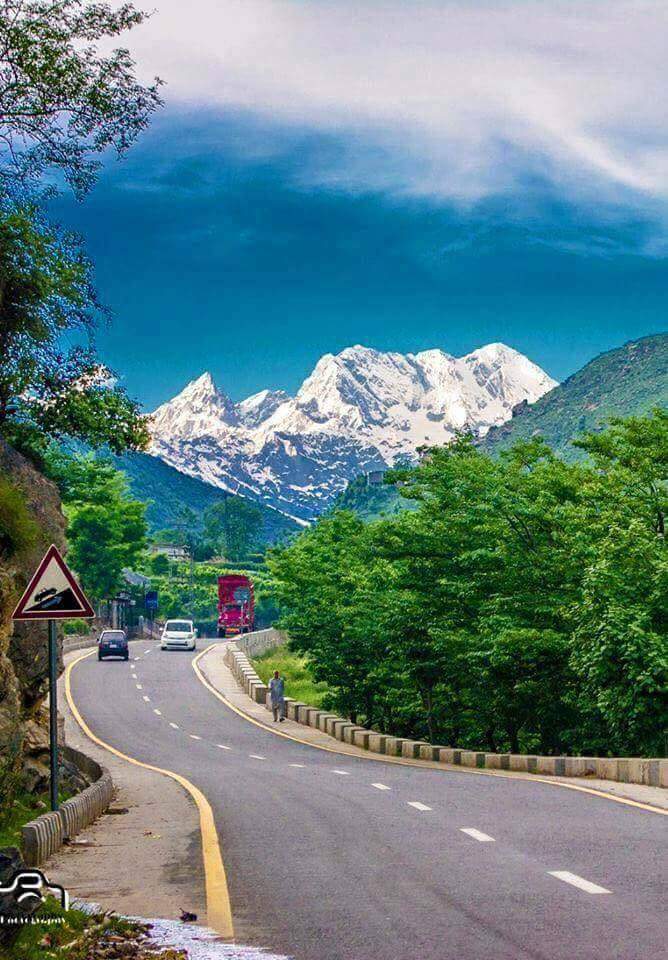 5 – Breathtaking views of mountains greet you at every turn!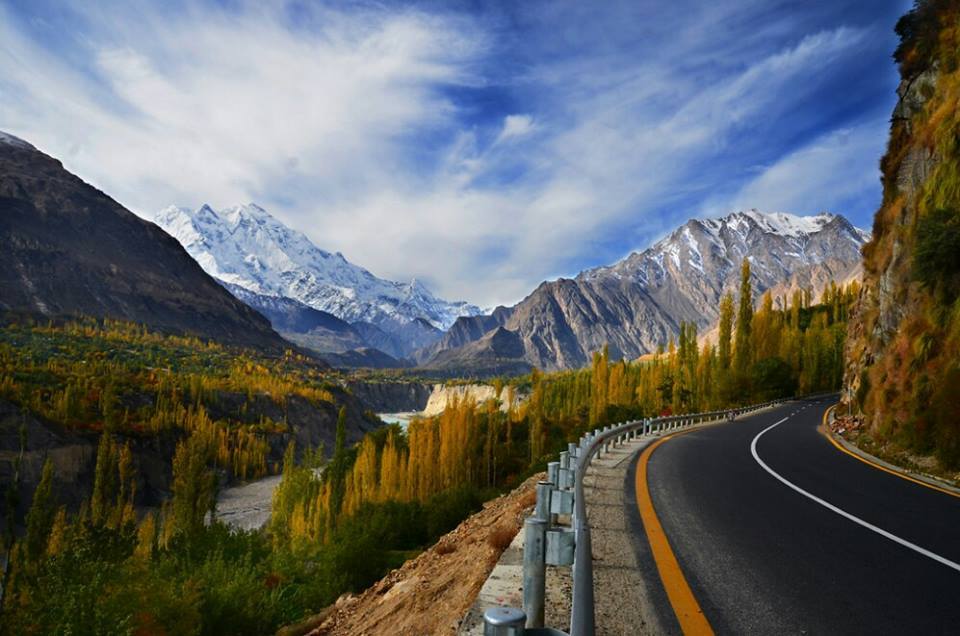 6 – Amazing Sight of Passu Cones in Autumn.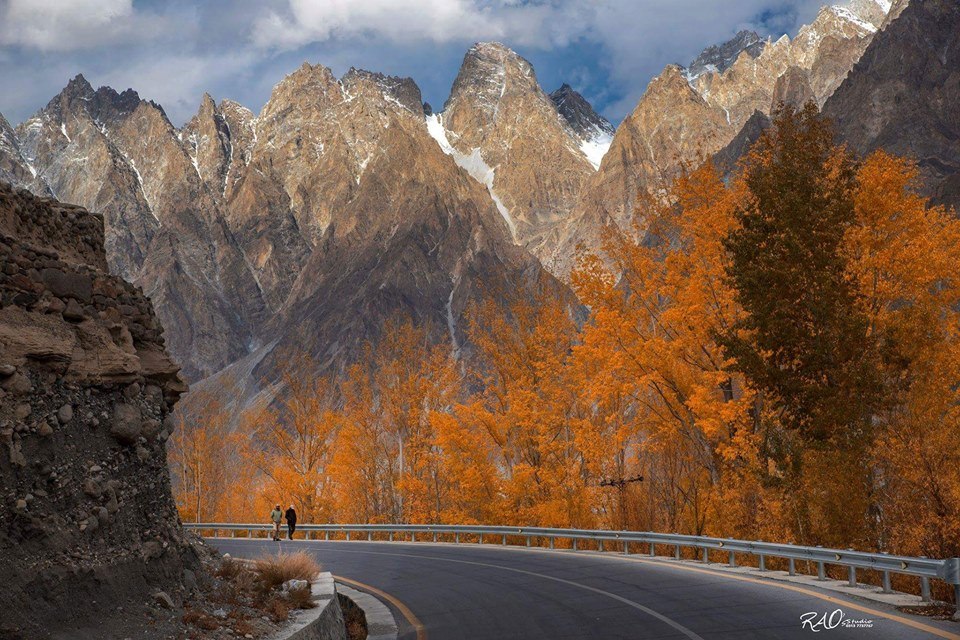 7 – The colorful Pakistani Trucks and snow covered Karakoram Mountains are an ideal combination.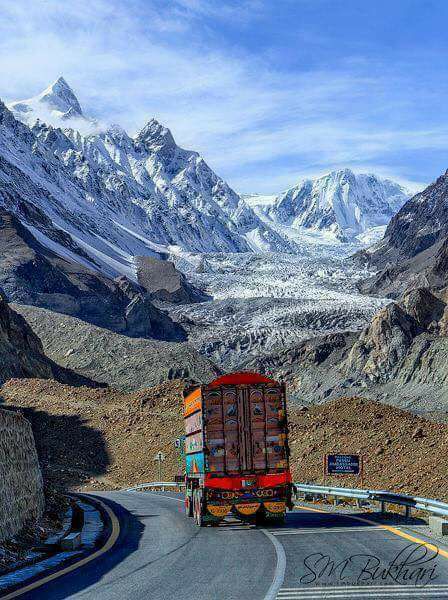 8 – You will be amazed by the sheer scale of the mountains that are present on this route.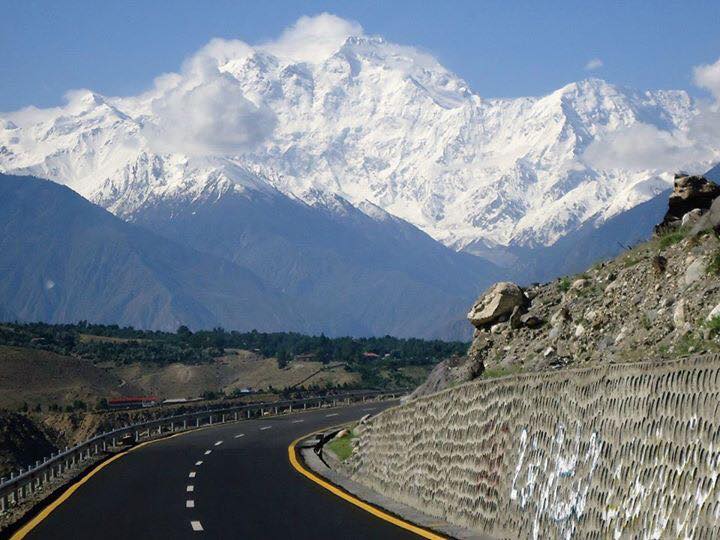 9 – Weather can surprise the tourists.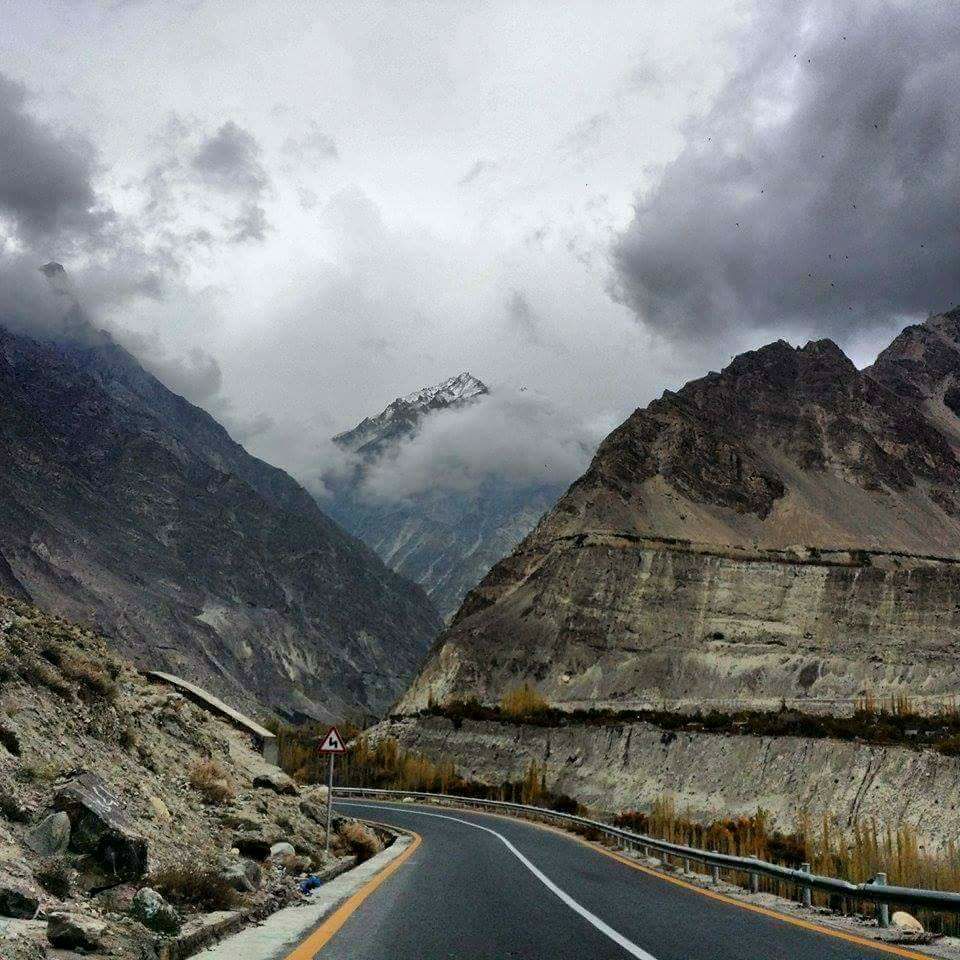 10 – Passu Cones look something out of a fairytale!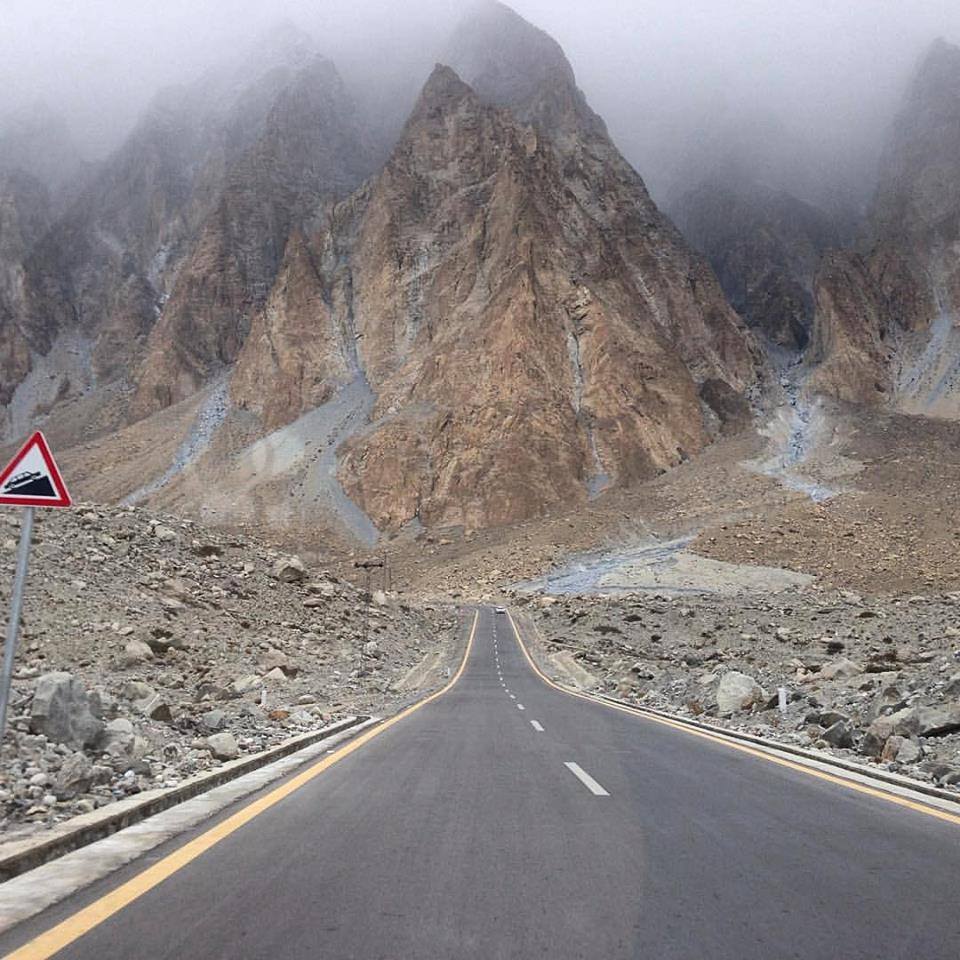 11 – This is what Passu Cones look like on a clear sunny day.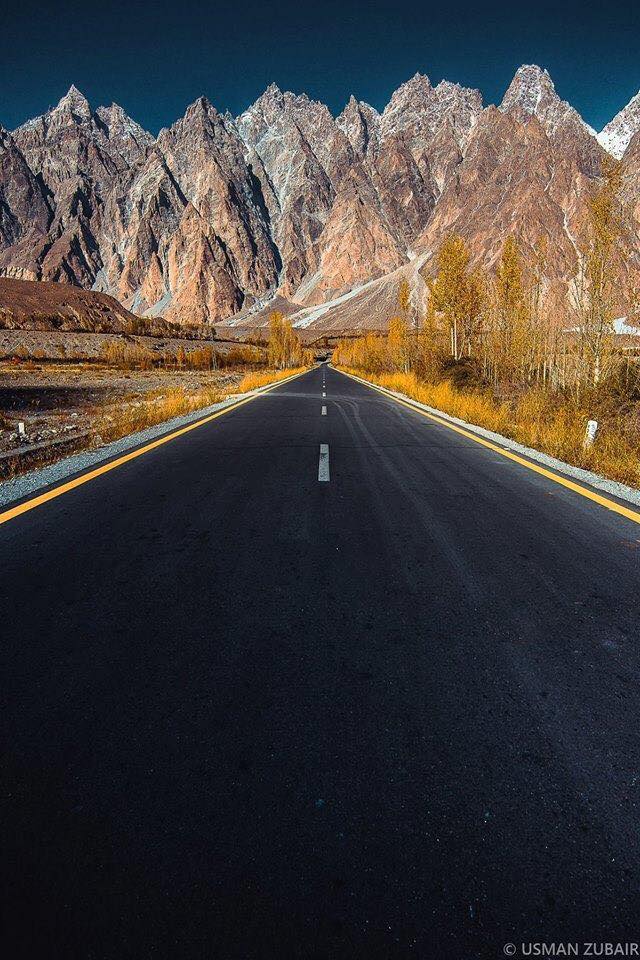 12 – Colorful Pakistani trucks add to the beauty of the whole experience.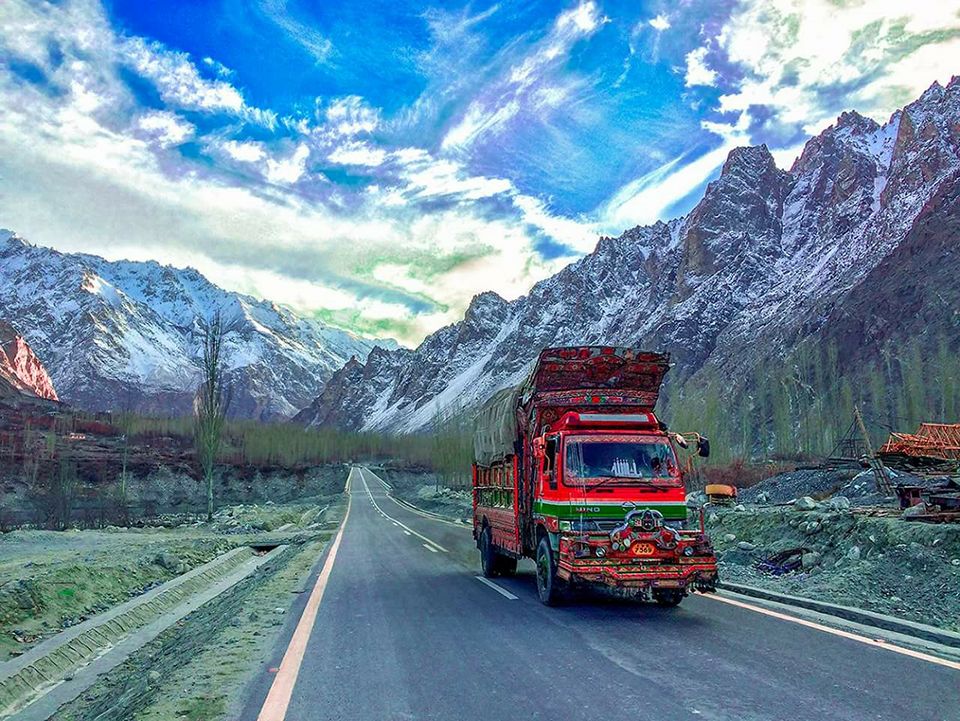 13 – A Wonderful aerial view of Karakoram Highway.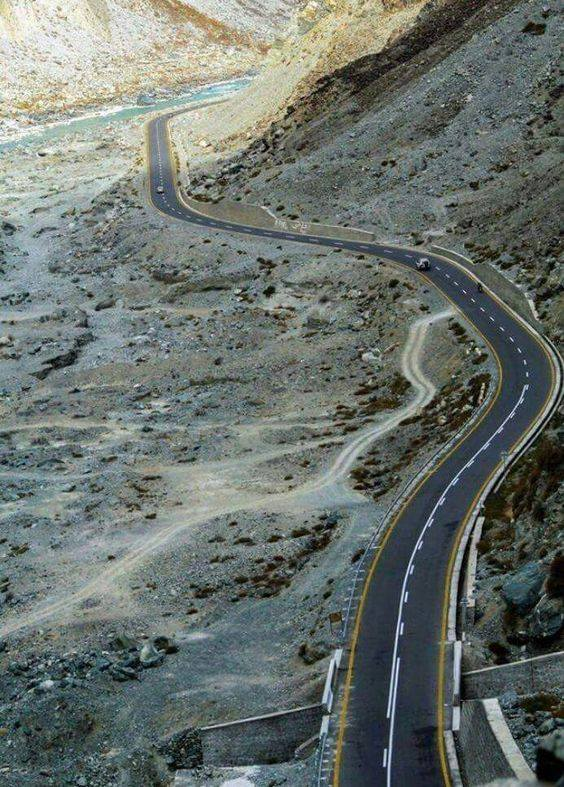 14 – Another beautiful aerial view.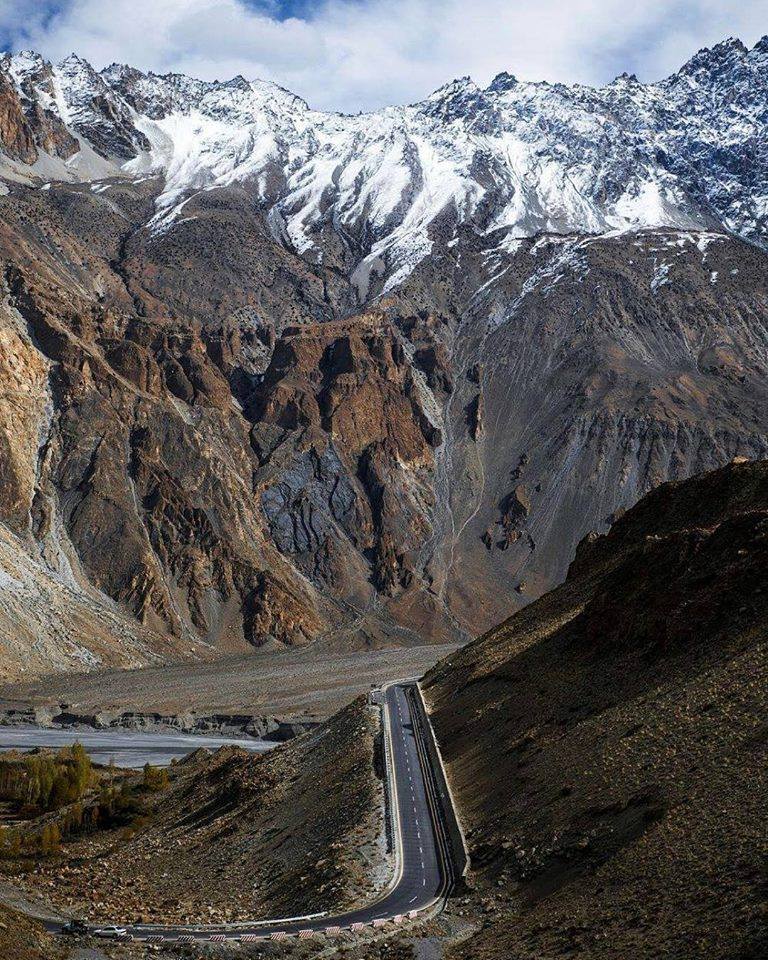 15 – The mountains provide shade at some parts of the highway.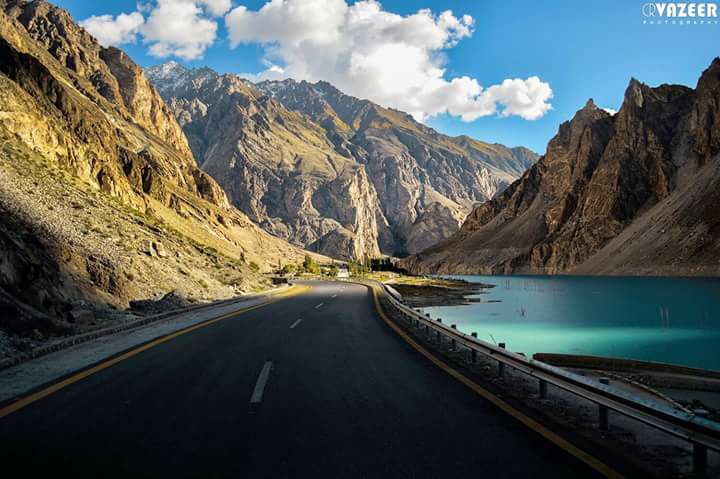 16 – Villagers are often seen trying to keep their goats away from the highway.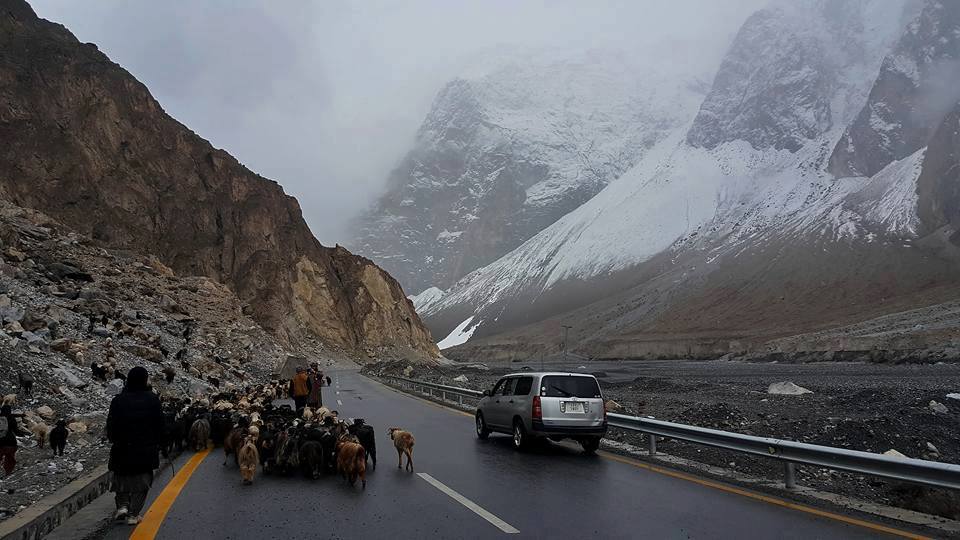 17 – Another beautiful view during Autumn.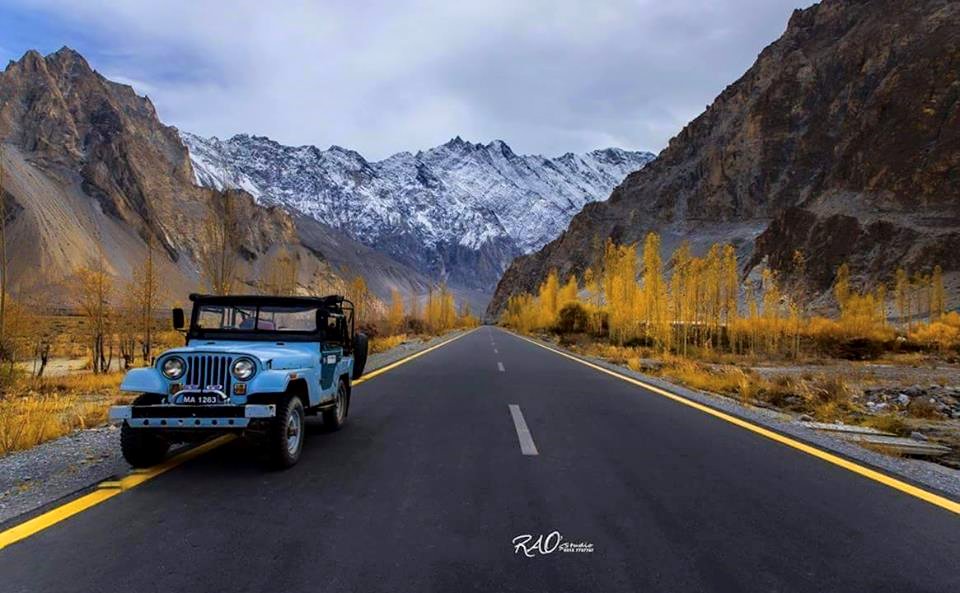 18 – Karakoram Highway alongside Attabad Lake. 

19 – Karakoram Highway passing through Hussaini Village in Gojal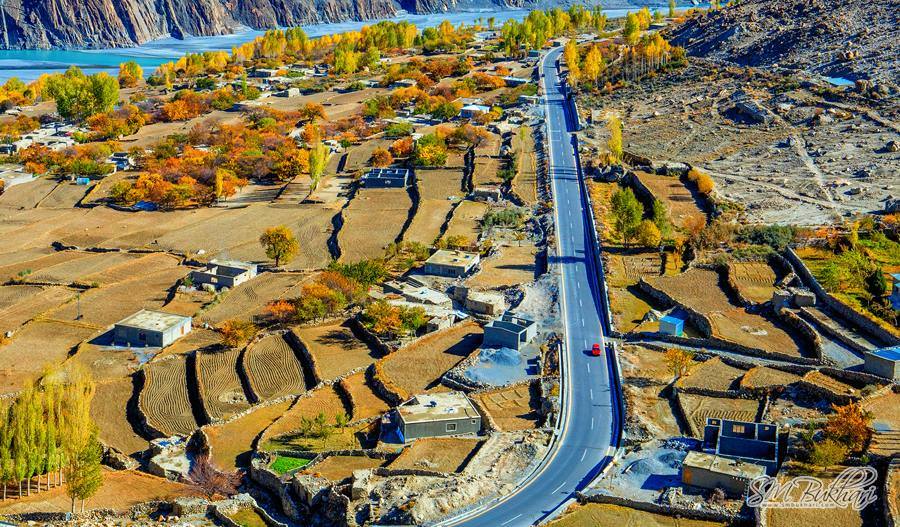 20 – The highway and the surrounding scenery looks beautiful on sunny days.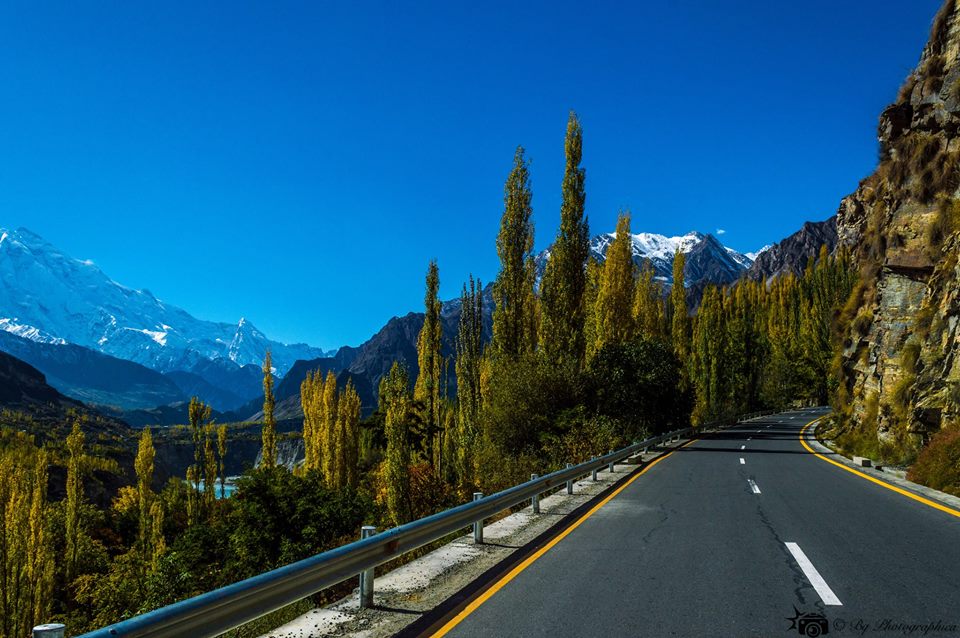 21 – It presents a fairytale view during the snow season in winter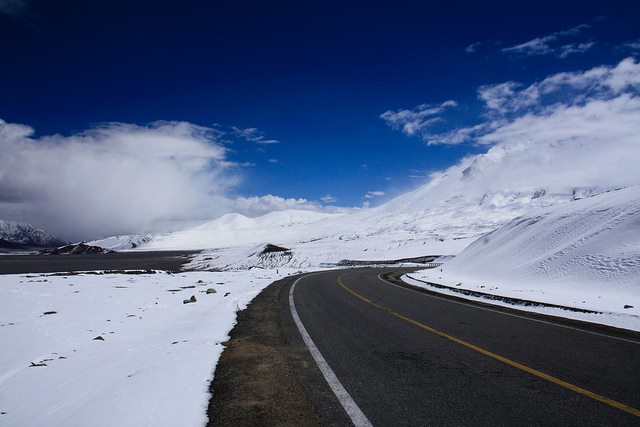 22 – Simply Breathtaking!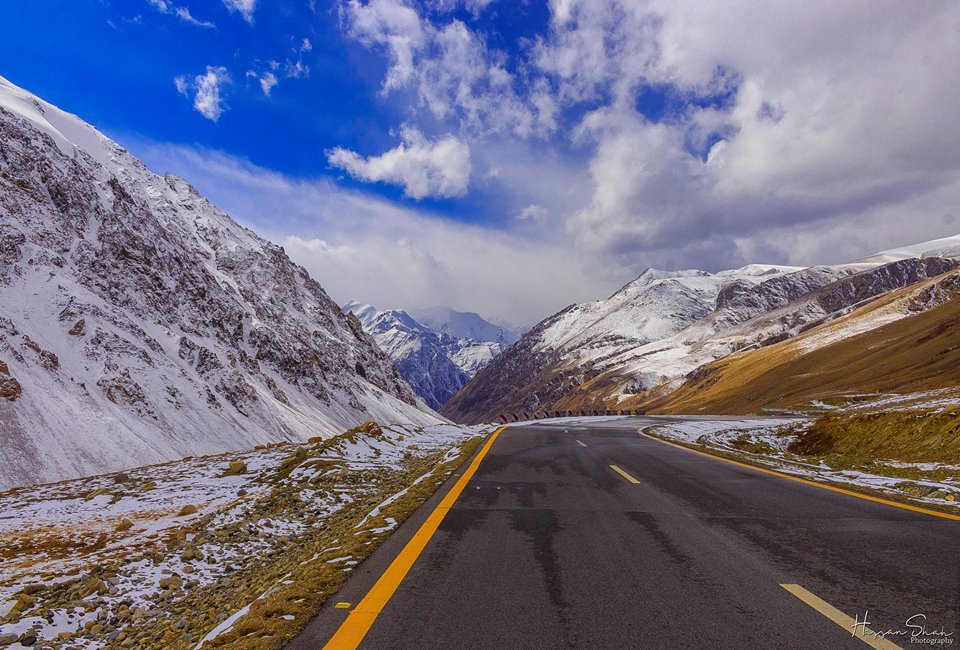 23 – Tunnels take you through the mountains!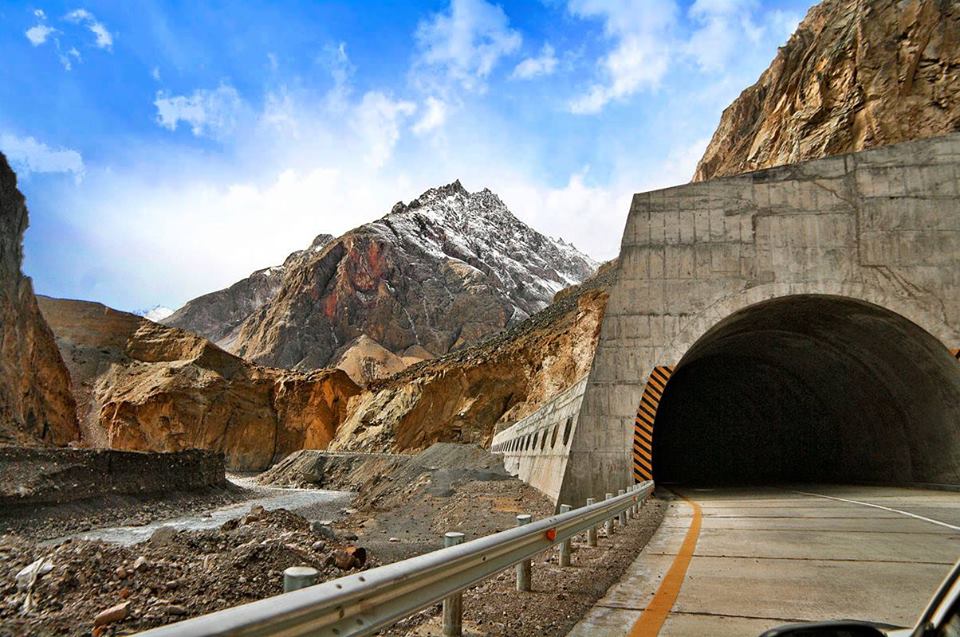 24 – This is the view of the highway when it opens after blockage of few days.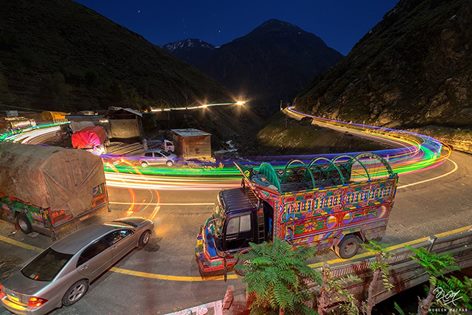 25 – This bridge connects Hunza with Nagar Valley.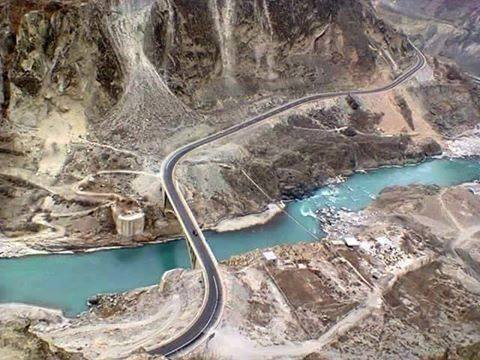 Have you traveled on Karakoram Highway? How was your experience? If not then when do you plan to travel on this breathtaking highway? Tell us in the comments section!
Comments
comments