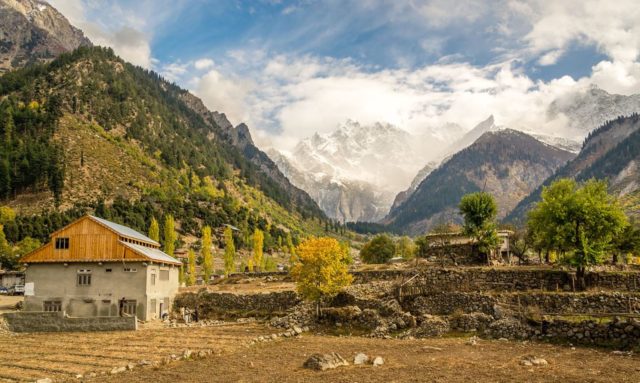 Swat is not only one of the most beautiful places in Pakistan, but it is also among the most beautiful places in the world. Having a population of around 2.5 million, Swat district is famous for its scenic views and wonderful tourism opportunities. The valley is visited by hundreds of thousands of tourists every year. Tourists can enjoy the wilderness of the Ushu forest as well as the refreshing waters of Swat river. The famous ski resort located in Malam Jabba, Swat is also a must visit place for tourists. In order to give you a better idea of what to expect on your visit to Swat, we have compiled 35 most beautiful pictures of Swat Valley.
Here are the 35 amazing pictures of Swat Valley that show its true beauty.
1 – A beautiful aerial view of Swat River.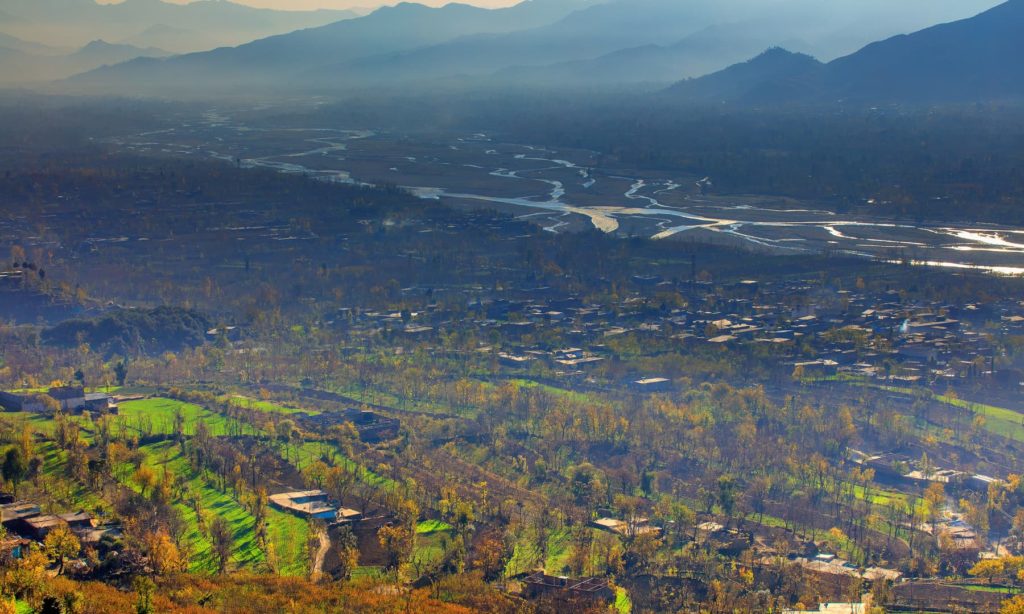 2 – A bridge on river Swat in Bahrain.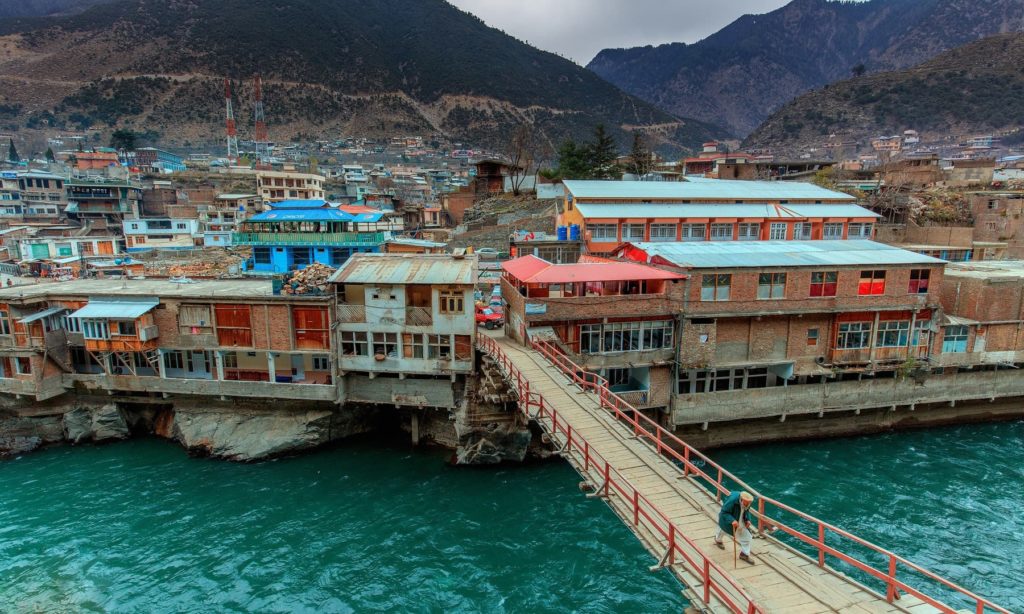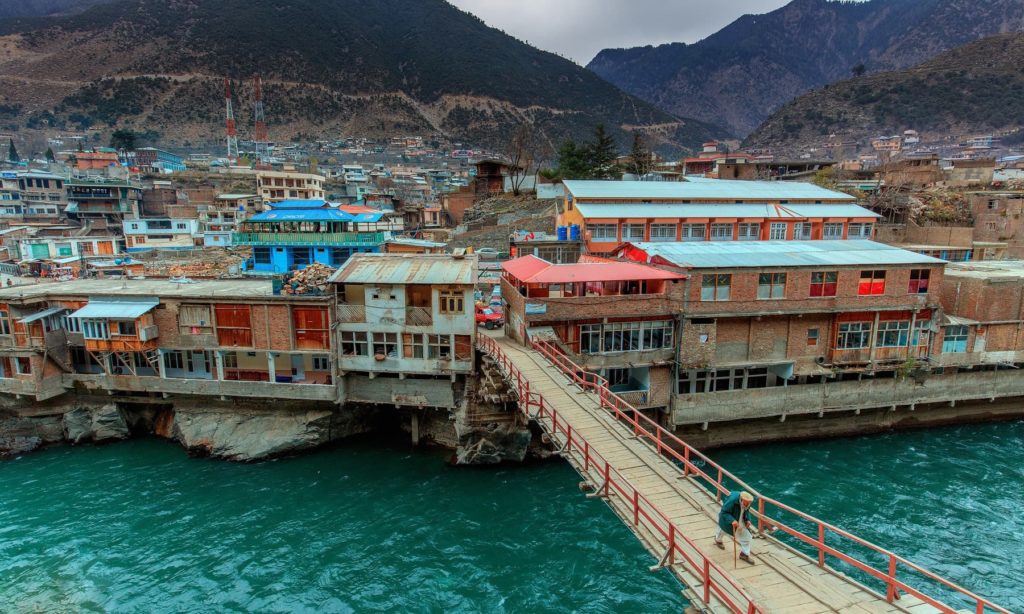 3 – A shepherd boy heading home with his sheep.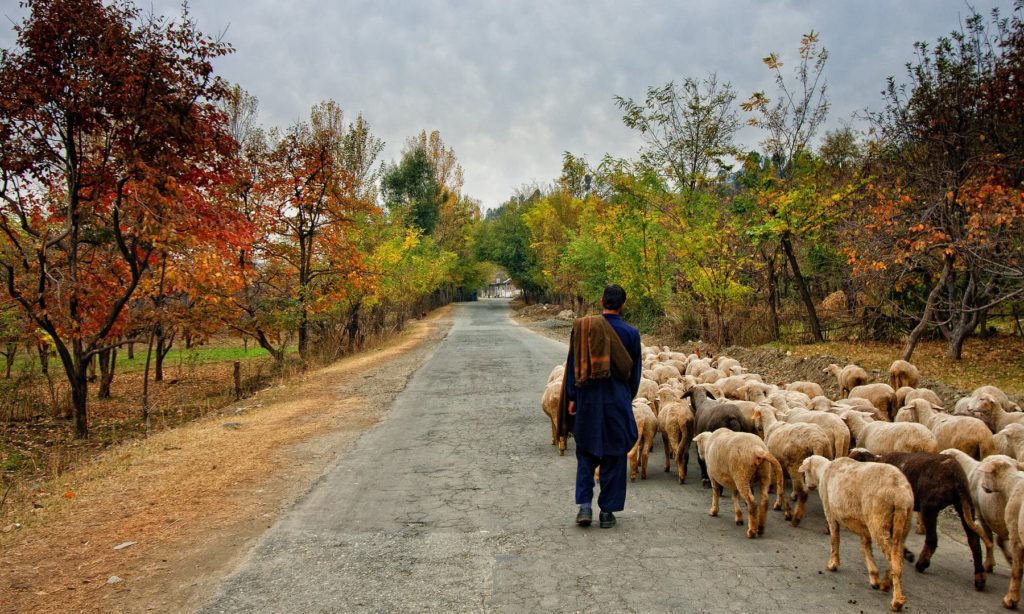 4 – A pedestrian bridge in Bahrain, Swat.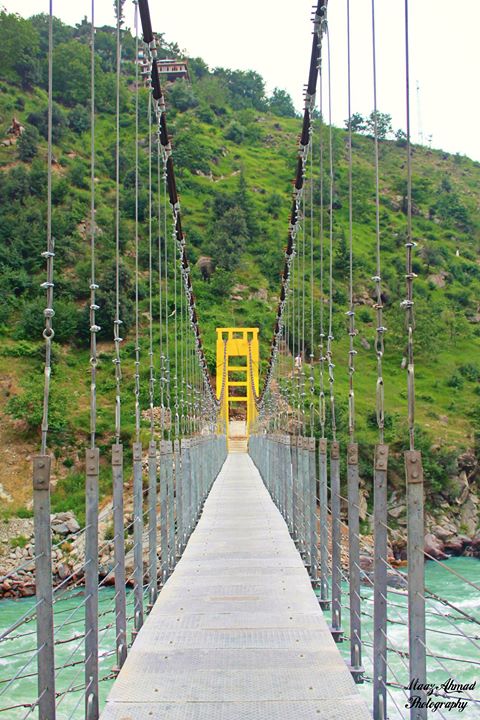 5 – You will only find such spectacular views in Swat Valley. This is Chokel Banda area in Swat.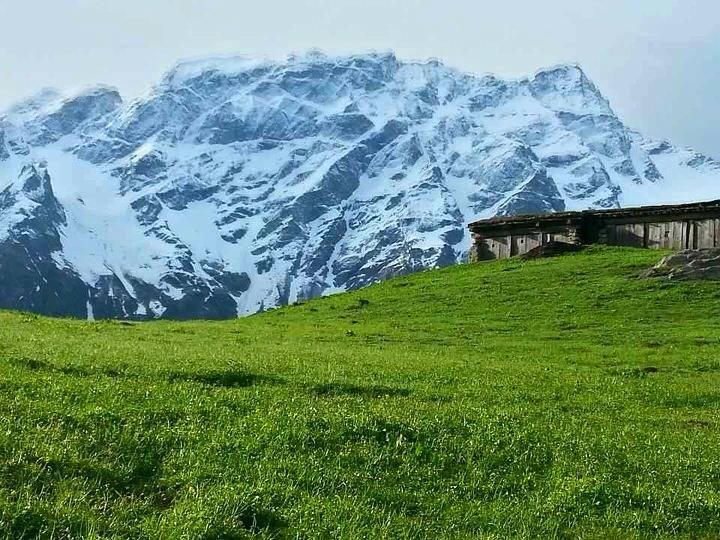 6 – Mesmerizing views of Gabeen Jaba in Swat.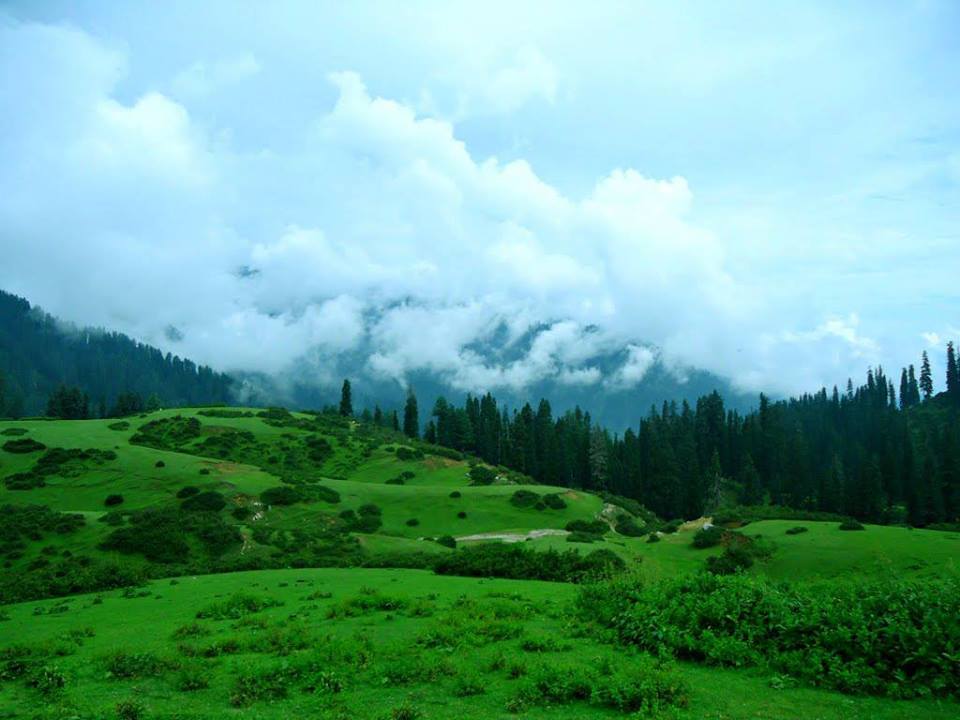 7 – Beautiful green fields and horses compliment each other well.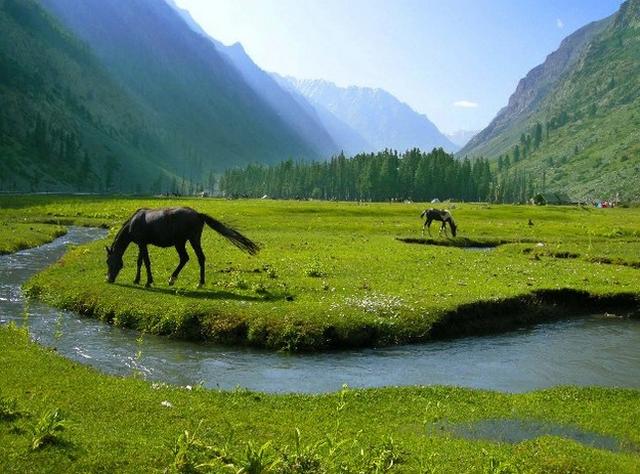 8 – Kalam is one of the most scenic places in Swat Valley.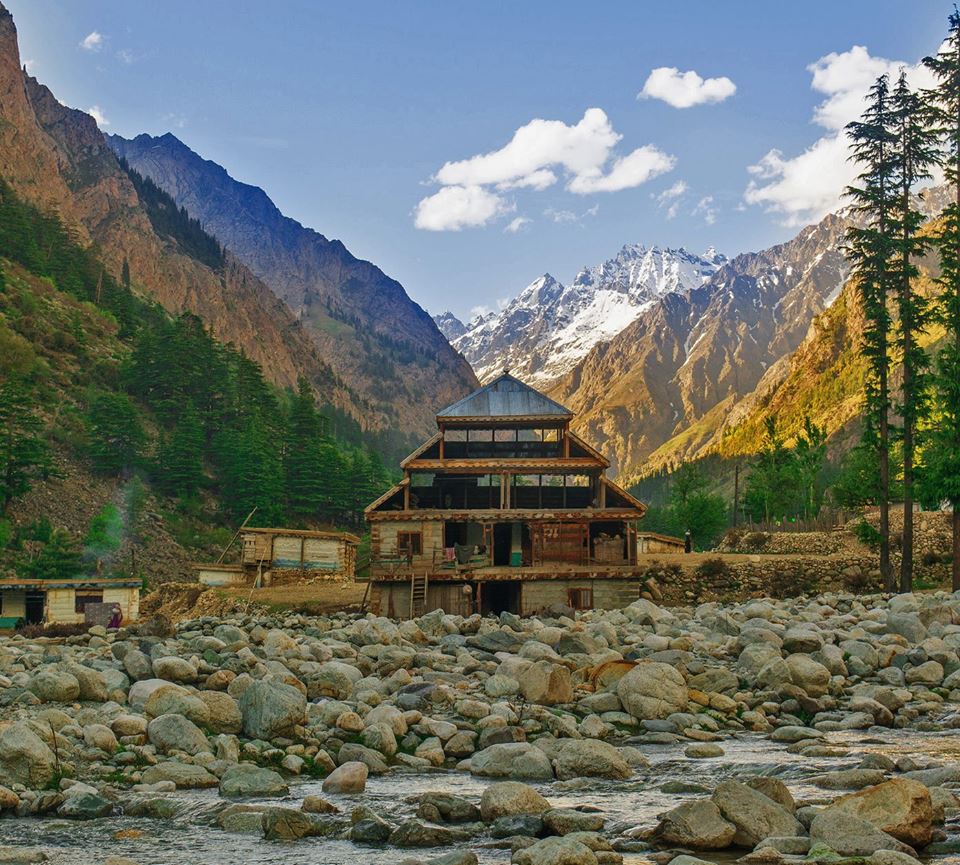 9 – Kalam becomes even more beautiful during winters.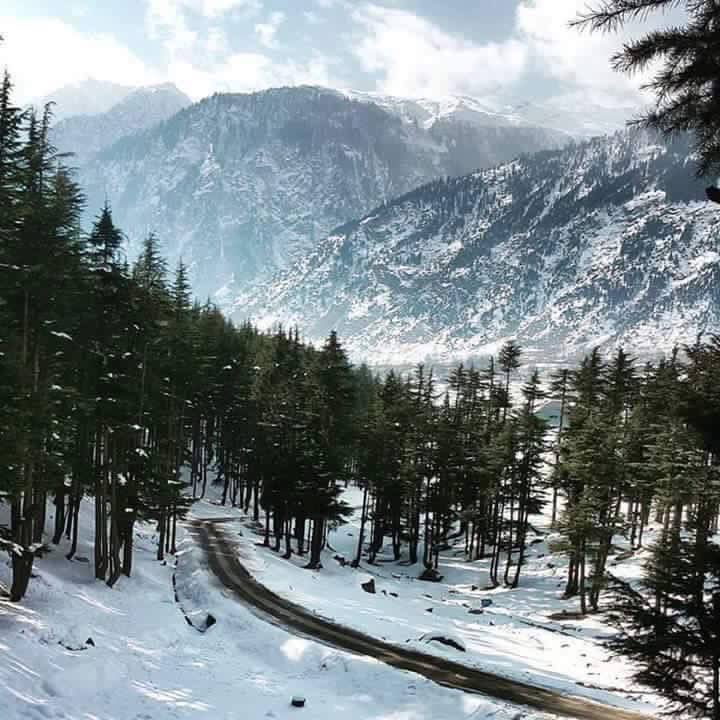 10 – Kandol Lake in Swat Valley covered by clouds.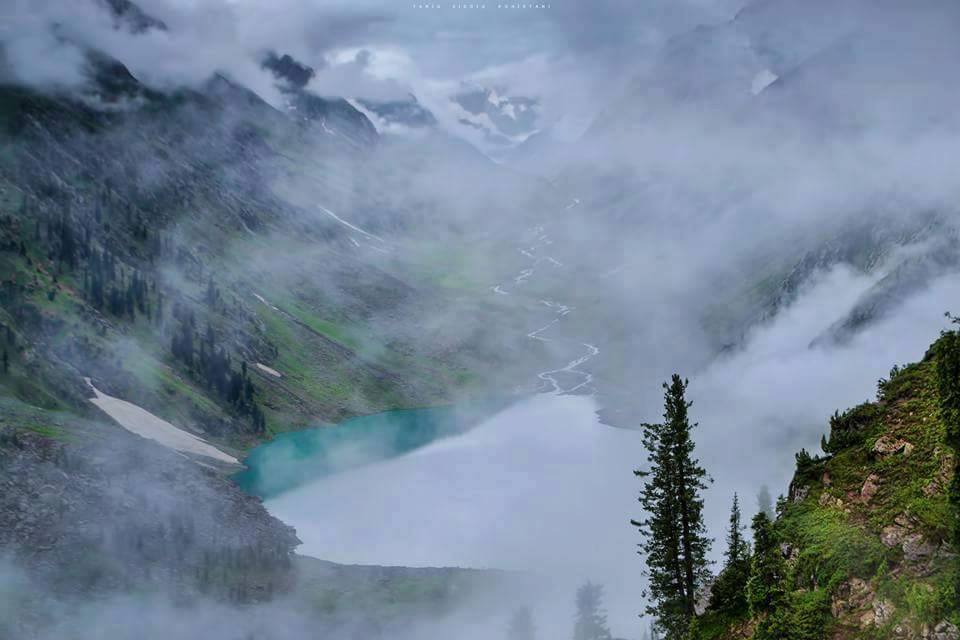 11 – Laddu, Utror Valley a wonderful natural beauty with fresh water streams and dense forest.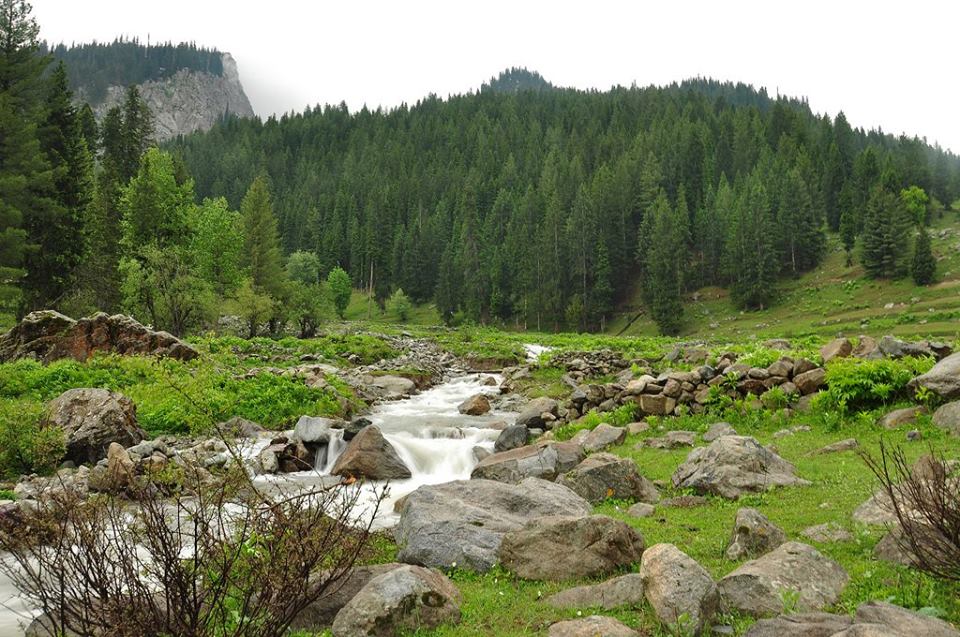 12 – A spectacular aerial view of Madyan, Swat.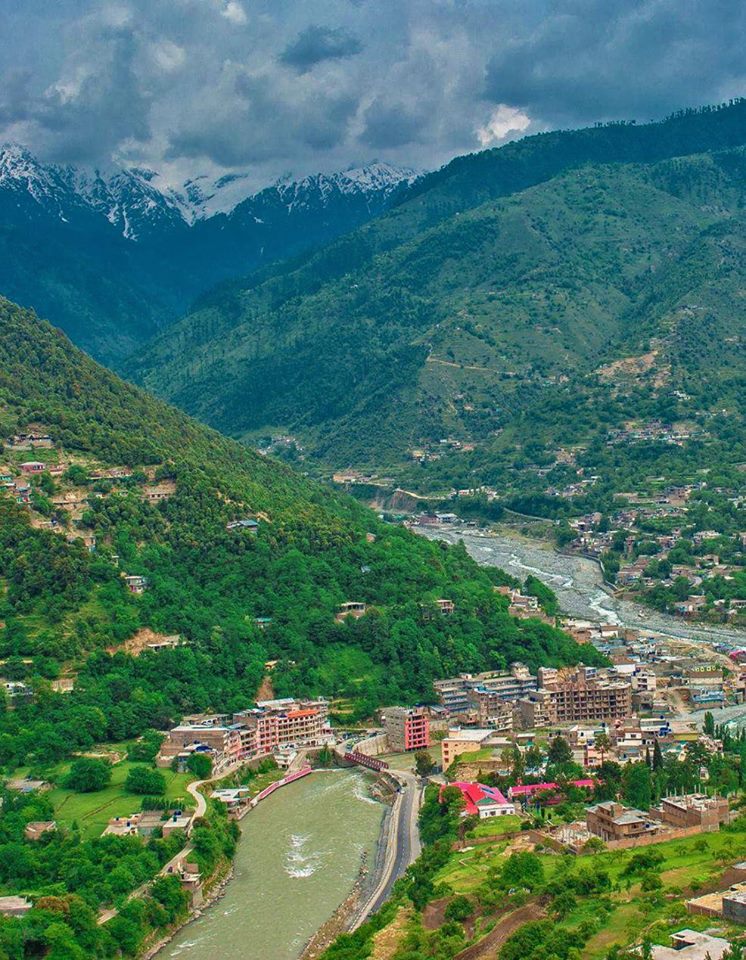 13 – Mahodand Lake in Swat is one of the most beautiful lakes in Pakistan.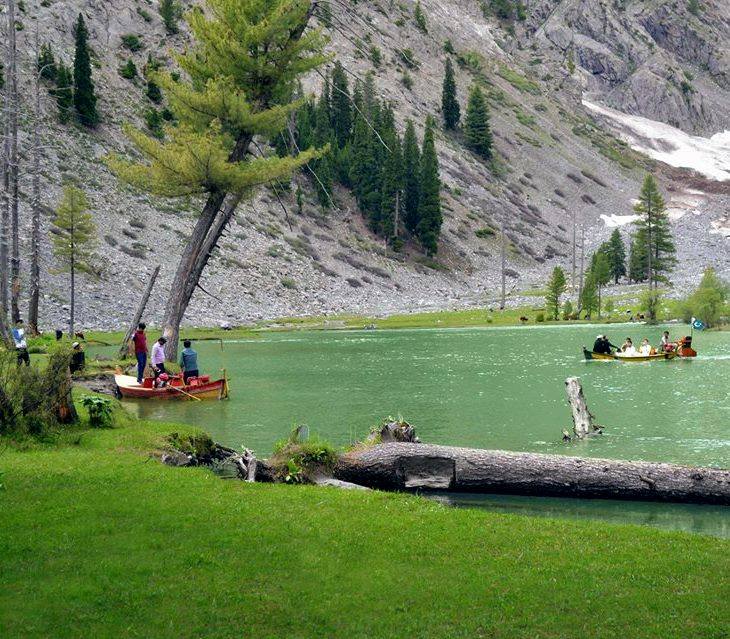 14 – Another beautiful view of Mahodand Lake in Swat.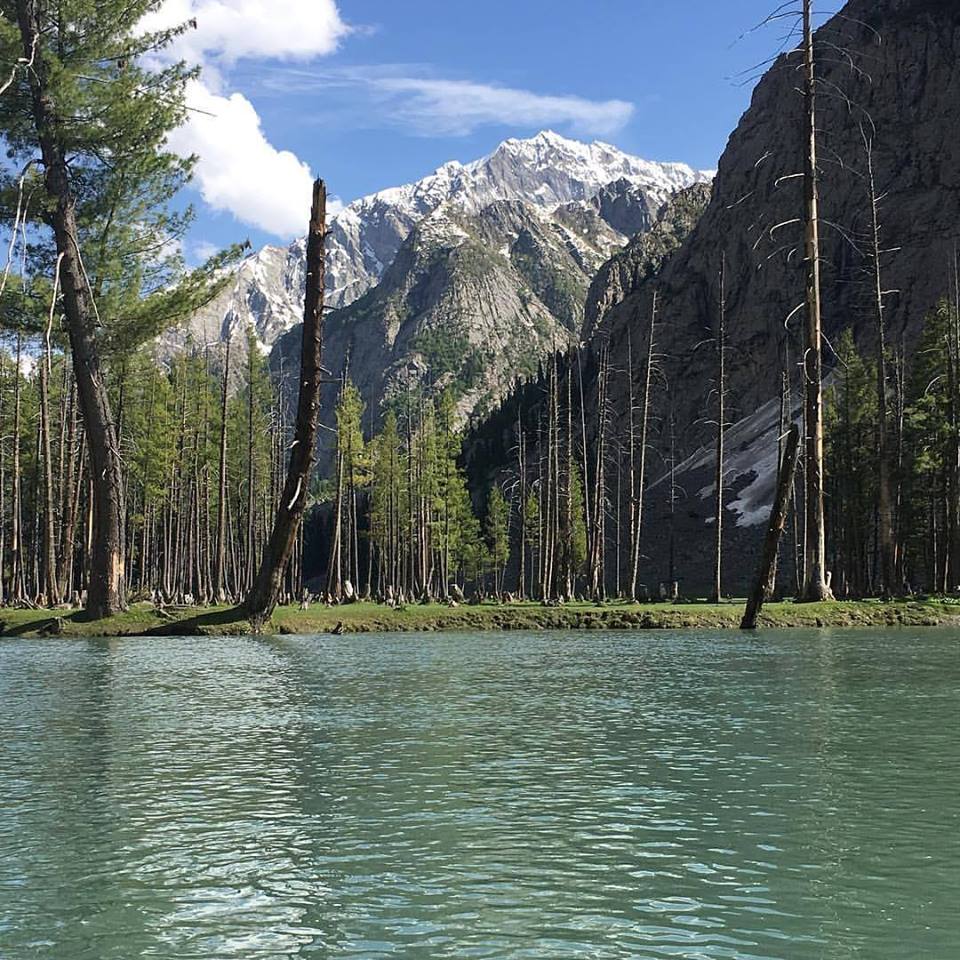 15 – Malam Jabba an International ski resort in Swat.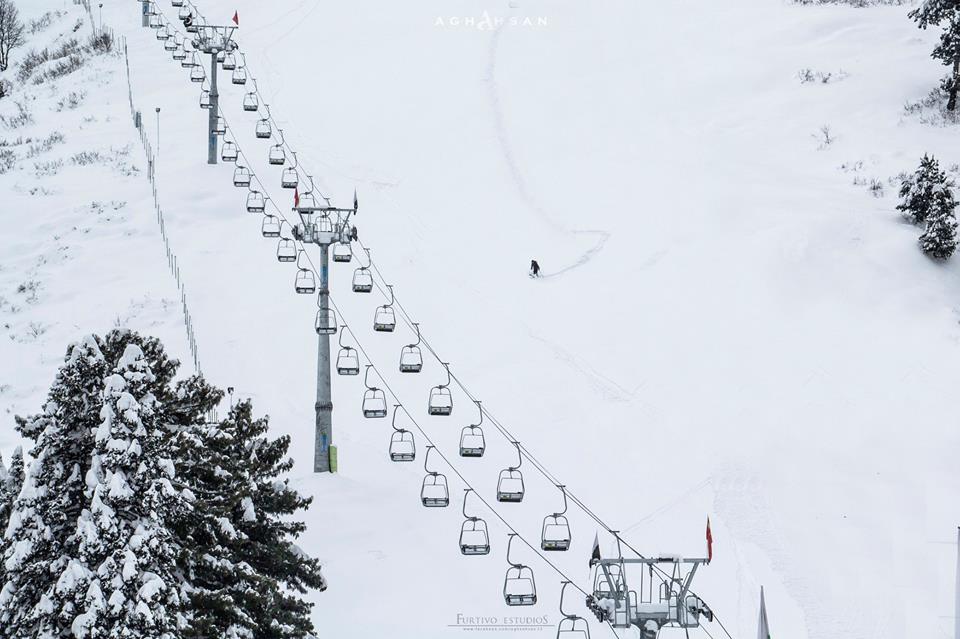 16 – Aerial view of Malam Jabba in winters.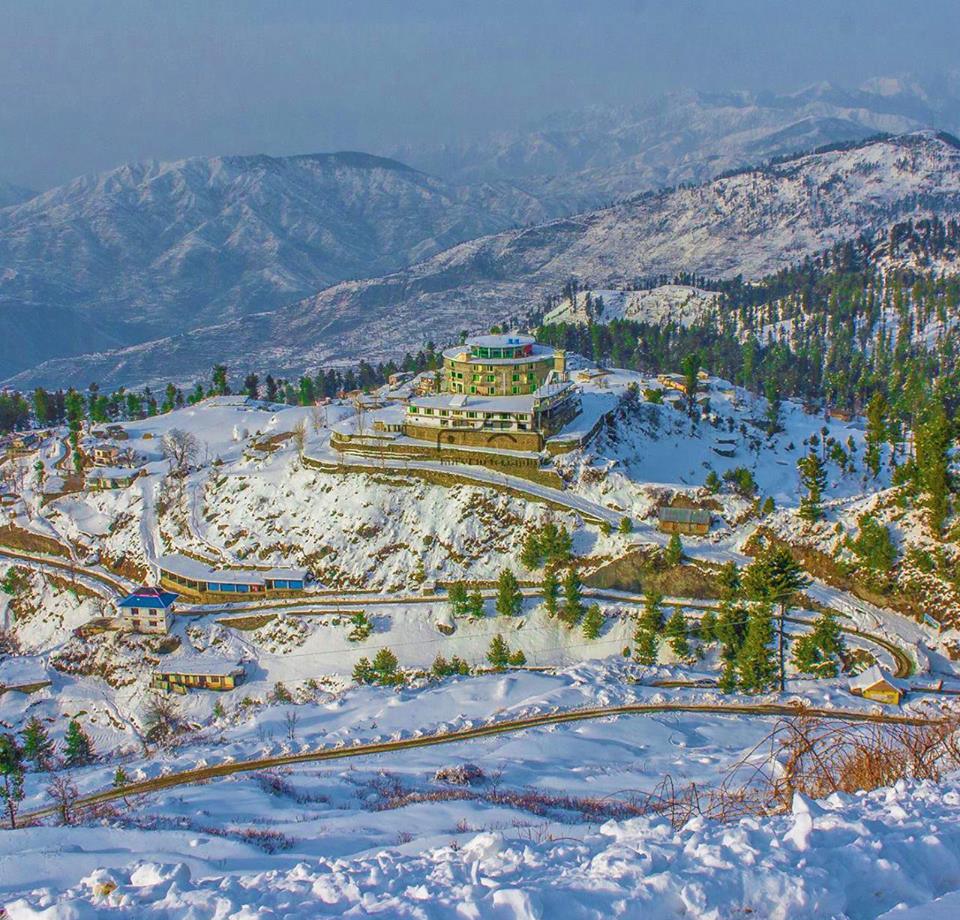 17 – Maple Trees in Khawazakhela.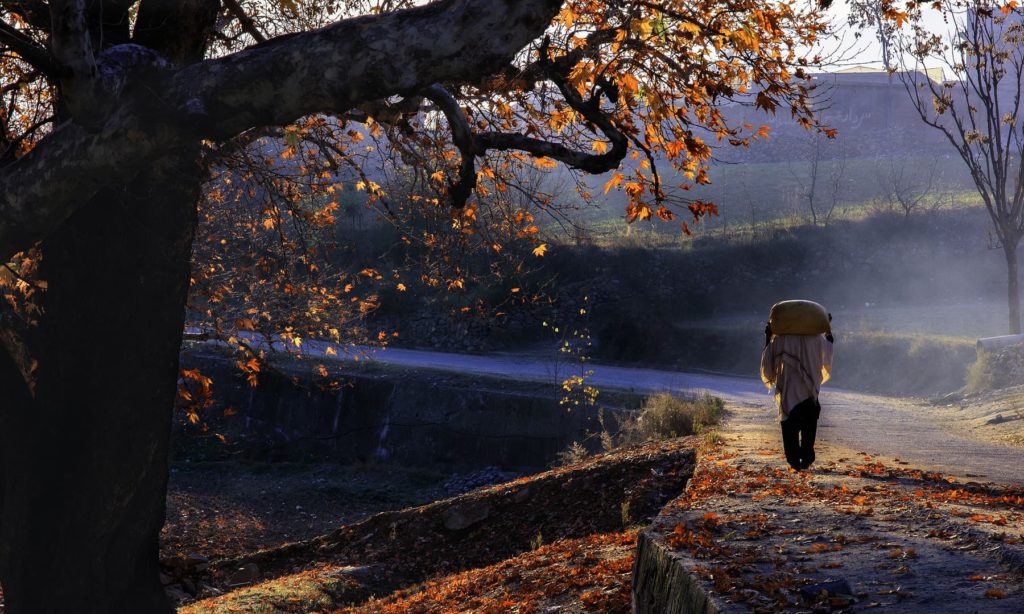 18 – Matiltan waterfall in Kalam looks like a piece of heaven.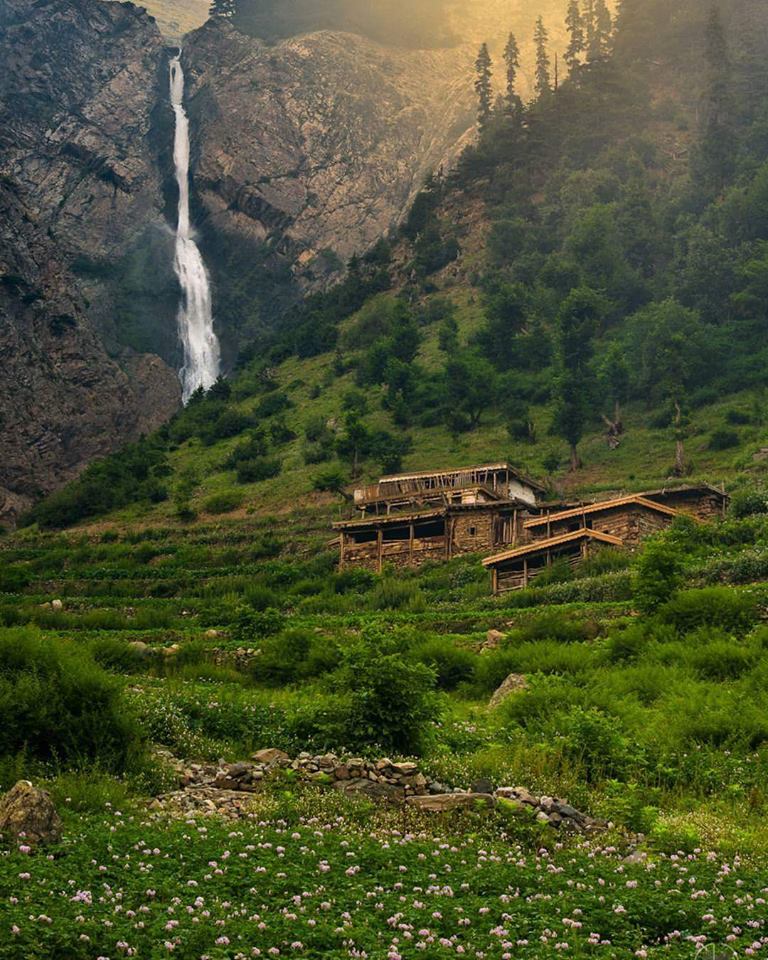 19 – Local transport in Matta – Swat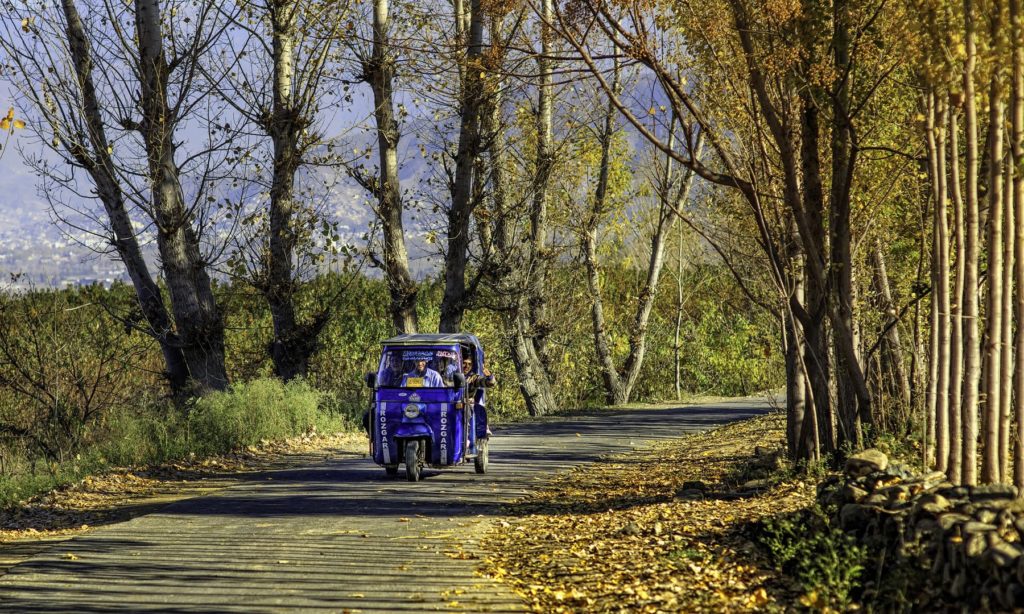 20 – A beautiful wooden house in Matilton village.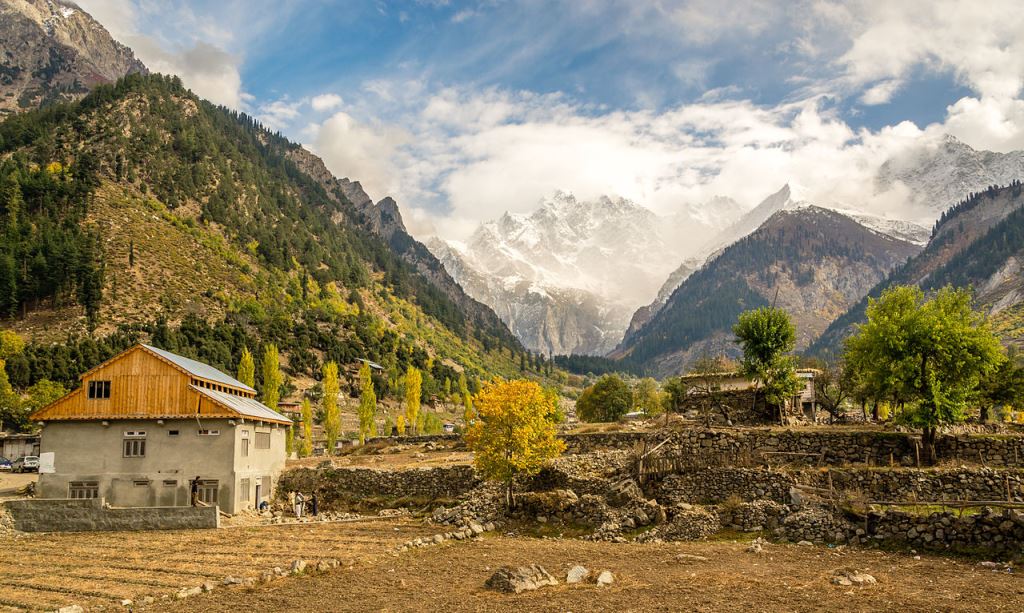 21 – Mingora city at night.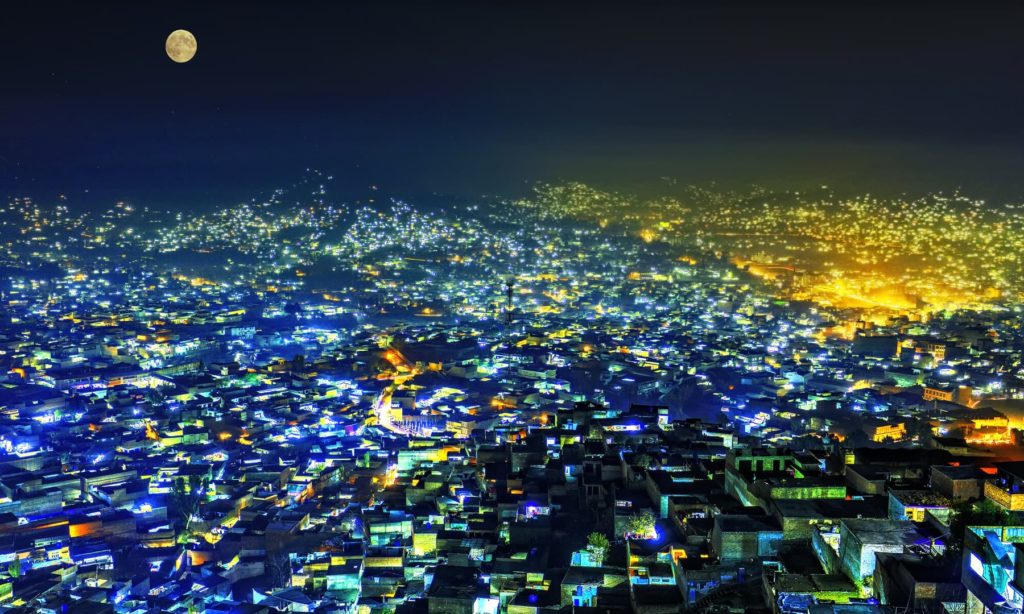 22 – Swat River flowing alongside Bahrain-Kalam road as seen from Gurnal, Swat valley.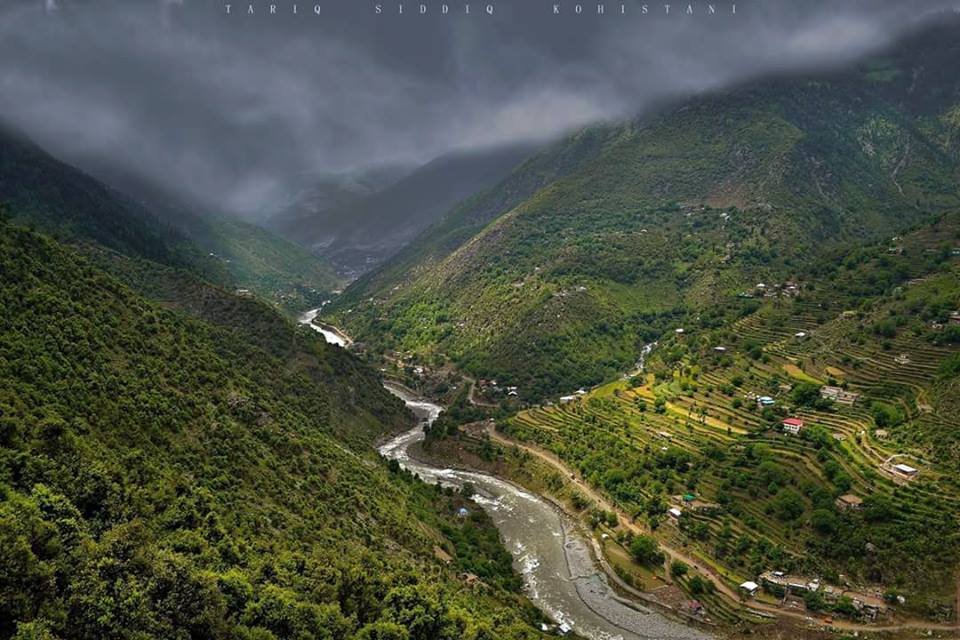 23 – Somewhere in Swat.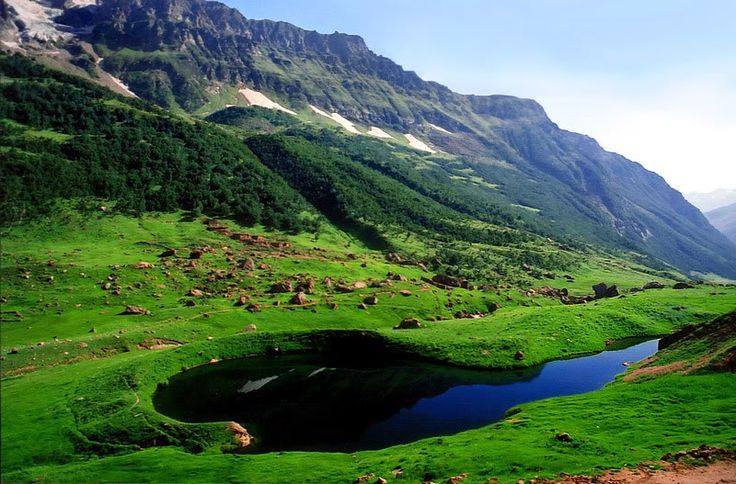 24 – Hotels built on the edge of Swat River.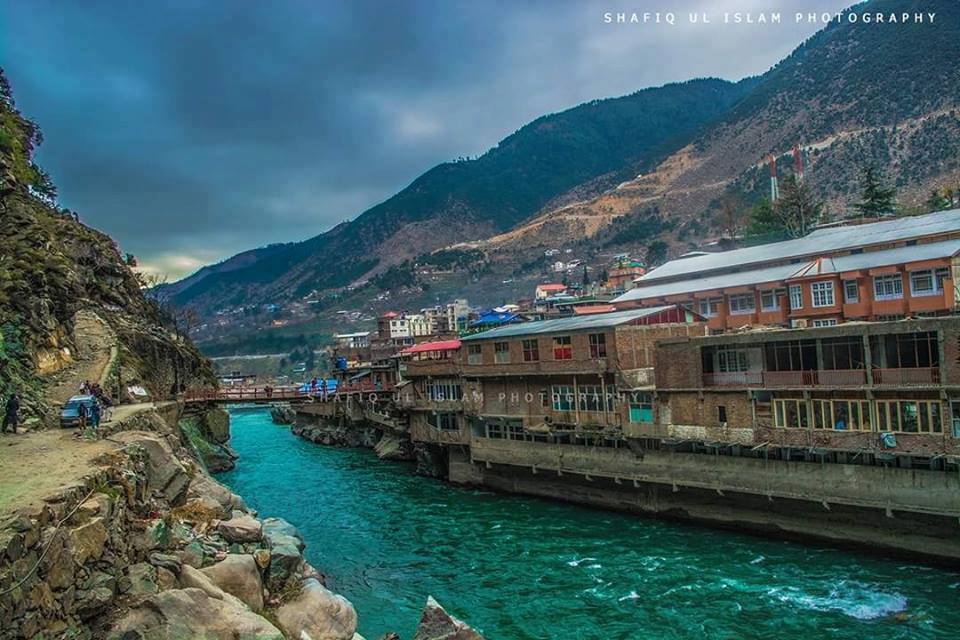 25 – Swat river presents fishing and boating opportunities to the tourists.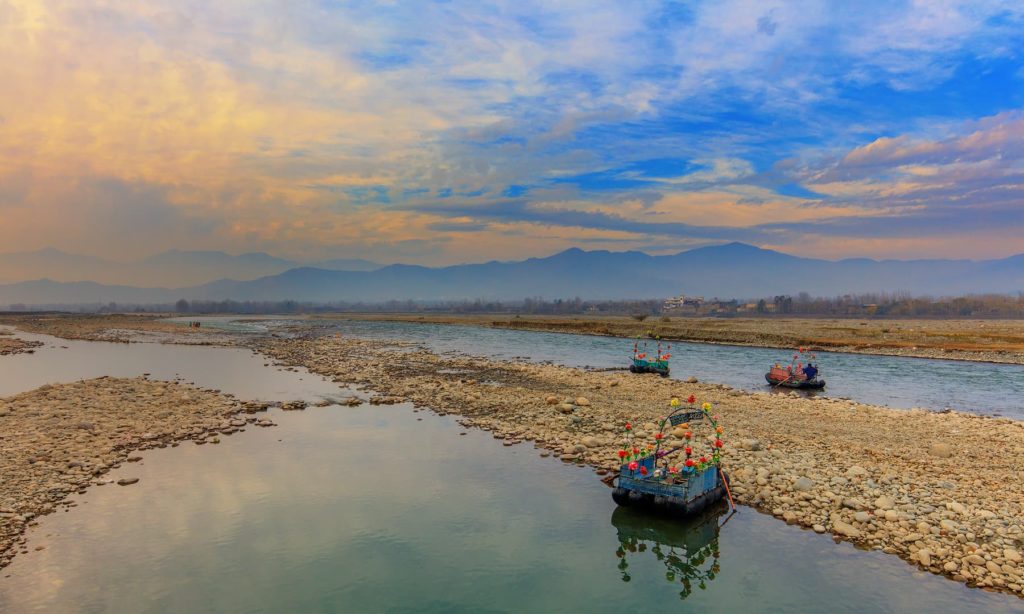 26 – A spectacular view of Swat River and surrounding mountains.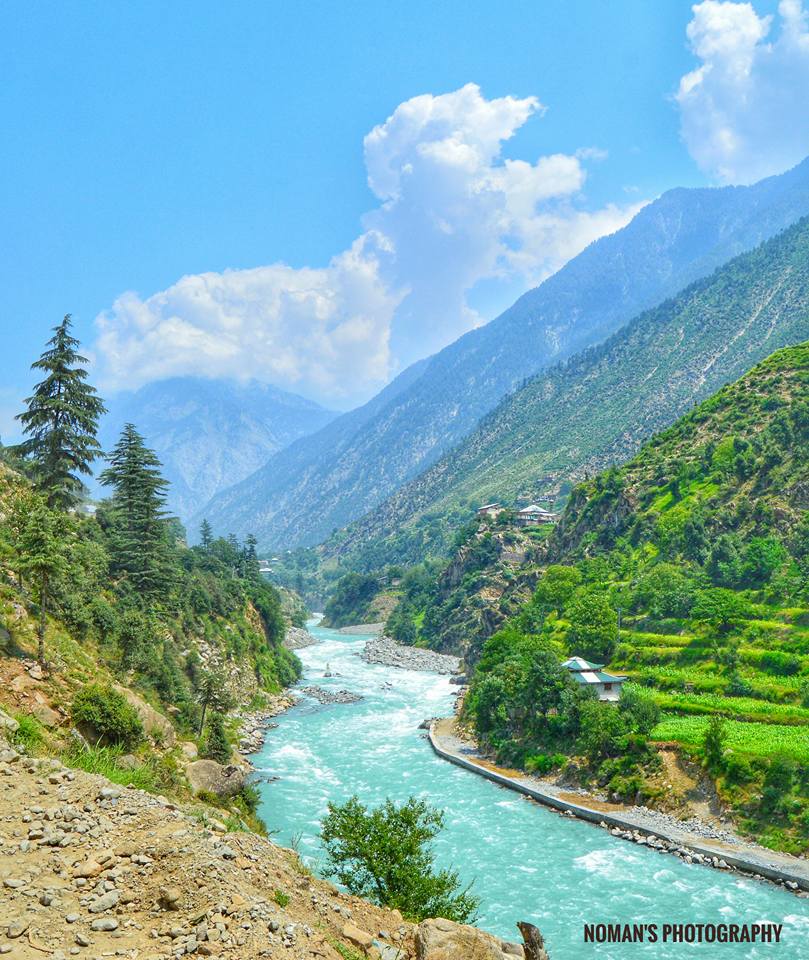 27 – The breathtaking views of mountains will accompany you, wherever you will go.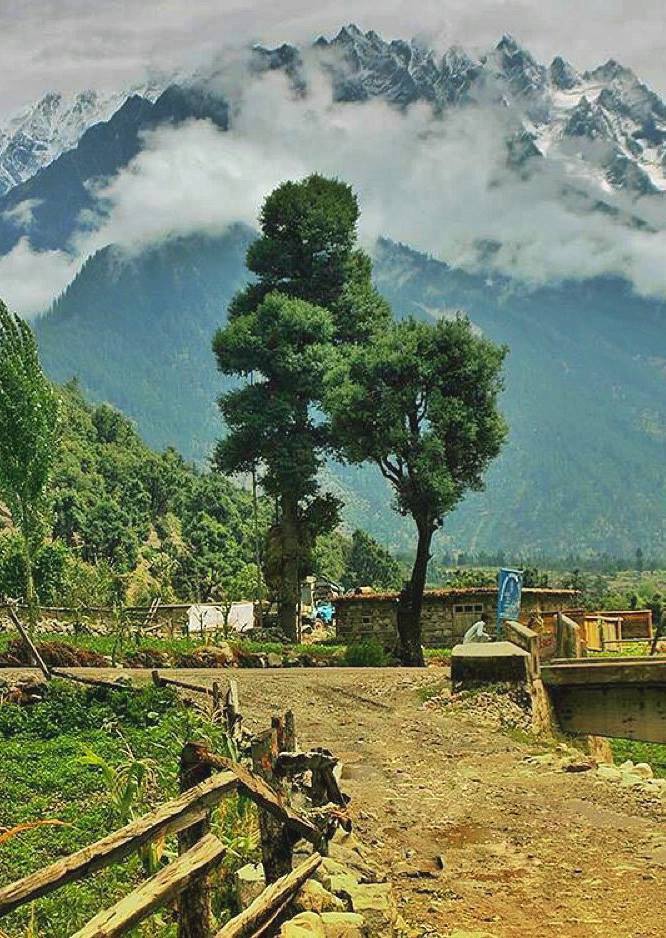 28 – Swat Valley covered by snow in winter.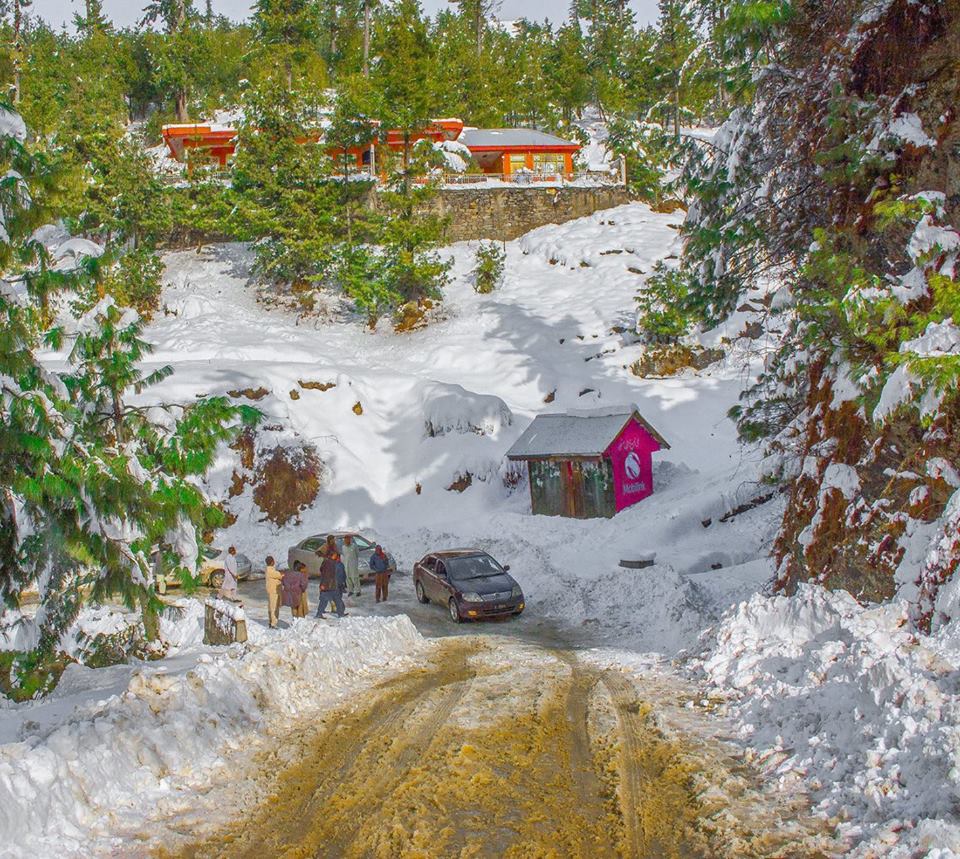 29 – Swat valley has a number of beautiful walking tracks. Here is one of them.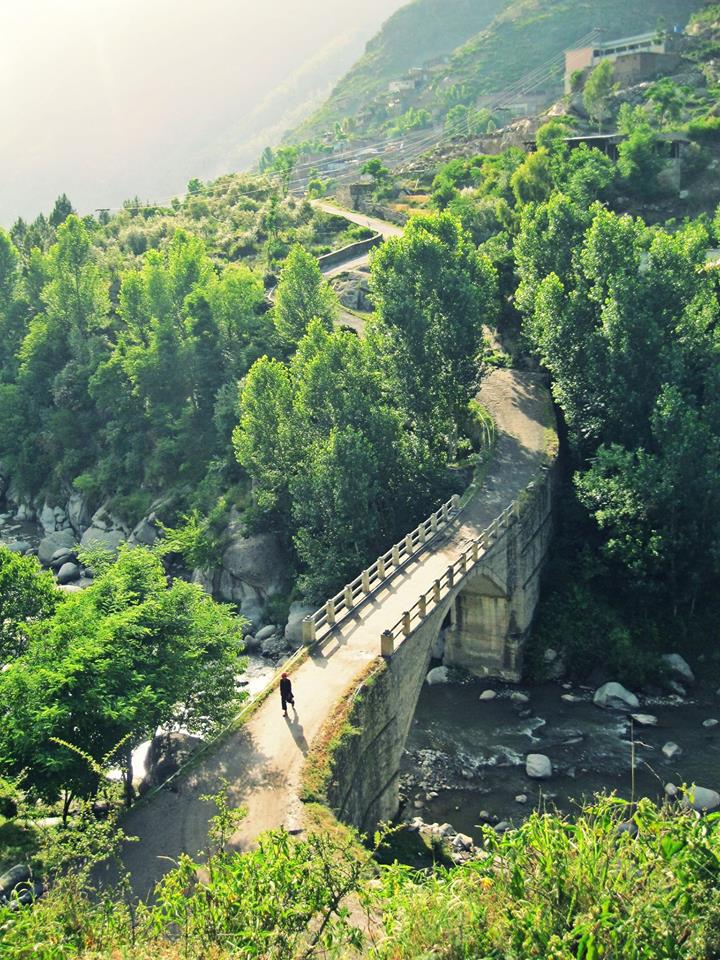 30 – The snow makes the entire landscape white during winters.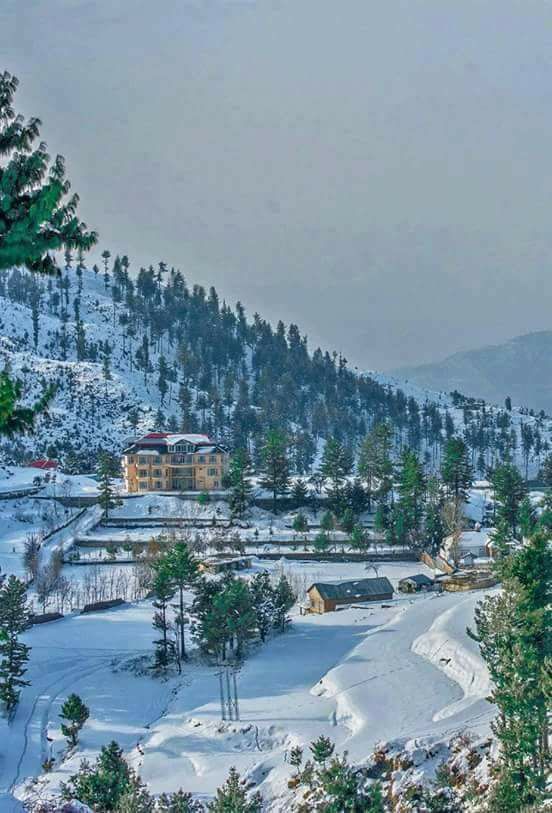 31 – Blue waters of Swat river are a sight to watch.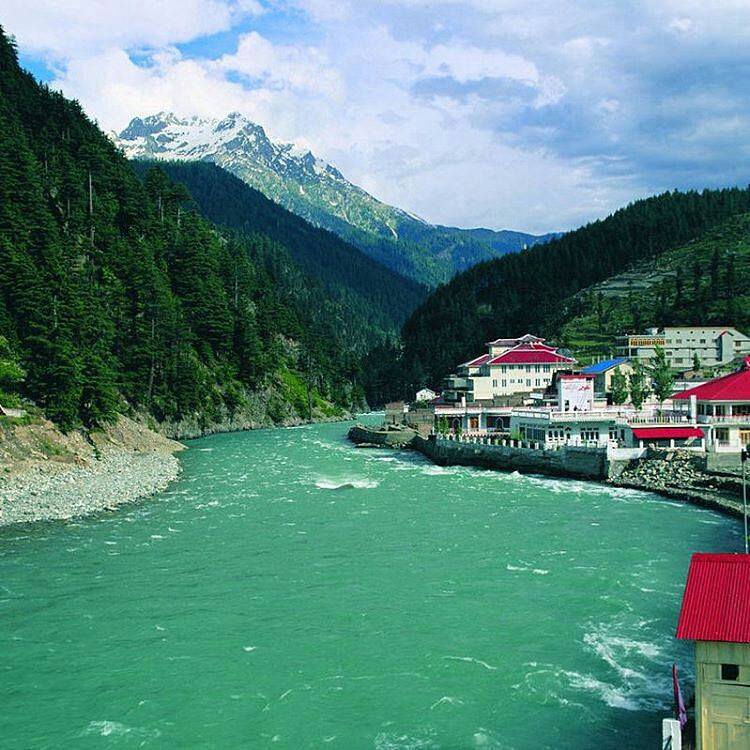 32 – Ushu in Swat Valley. Check out the view of the mountain in the background. 
33 – Ushu Forest in Kalam provides a wonderful opportunity to explore the wilderness of nature.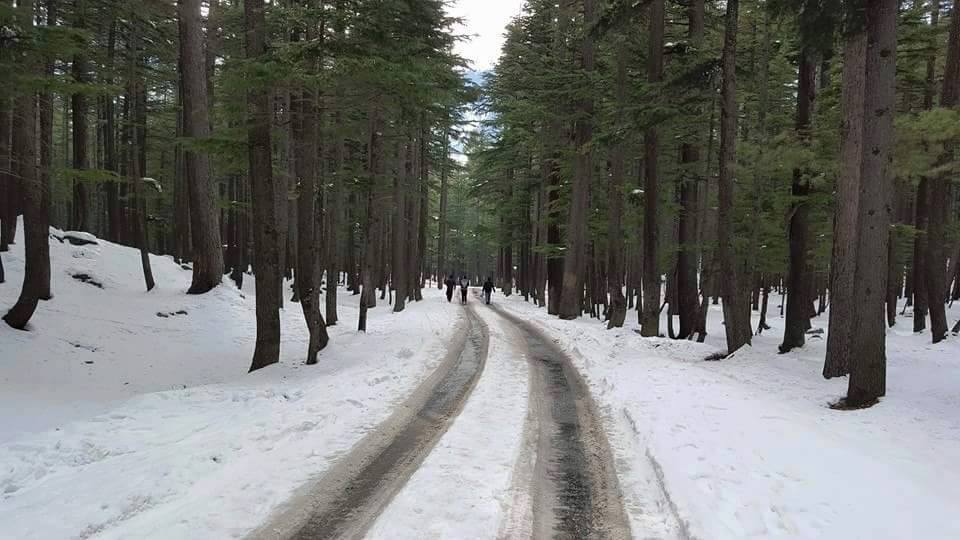 34 – Utror in Kalam, Swat Valley.
35 – A beautiful view near Mahodand lake in Swat. 
Have you visited Swat Valley? Or do you plan to visit this heavenly place in future? Let us know in the comments section below.
Comments
comments